(CNN) —
An unsealed affidavit released Monday revealed details of what unfolded during police interactions with Chris Watts, the Colorado man accused of first-degree murder in the killings of his pregnant wife and their two young daughters.
On Monday, Watts was charged with three counts of first-degree murder in their deaths, including two additional first-degree murder charges that accuse him of causing the death of a child under age 12. Other charges include three counts of tampering with a body, and a count of first-degree unlawful termination of a pregnancy, Weld County District Attorney Michael J. Rourke said.
Watts, 33, is being held without bond, with his next court appearance scheduled for Tuesday morning.
Here is what the unsealed affidavit says:
Watts says his wife strangled their two children
Watts told Colorado police he strangled his pregnant wife, Shanann, in a rage after he saw her strangling their daughter, Celeste, 3.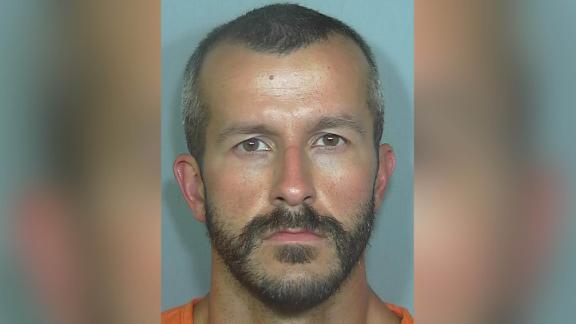 He told police that he spoke with Shanann about a separation, and that he saw via the baby monitor their older daughter, Bella, 4 "sprawled" on her bed and blue. He also said he saw Shanann strangling their younger daughter.
He told the officers that he went into a rage and strangled Shanann, according to the affidavit.
Autopsy results have not been released.
Watts' defense attorneys filed several motions that were denied. They requested pathologists be required to swab the little girls' necks, throats and hands for DNA. They also requested to have a DNA expert of their choosing be present for collecting specific DNA samples from the victims.
District Court Judge Marcelo Adrian Kopcow denied the motion, stating, "The court cannot order the prosecution and/or coroner how to conduct their investigation."
Watts' attorneys have not commented on the case.
Police say Watts was having an affair
According to the unsealed Weld County arrest affidavit, investigators say they discovered Watts was "actively involved" in an affair with a co-worker.
Watts had denied this in previous interviews, according to the affidavit.
Watts told police that he had an emotional, but civil conversation with his wife about a separation on the morning of August 13, the same day police came to check on Shanann at their suburban Denver home.
Shanann had arrived home from a business trip in Arizona around 2 a.m., and later that morning, Watts said he told her he wanted to separate. He told police they had not argued, but that they were both upset and crying.
Watts allowed police into home
A friend became worried that Shanann, who was 15 weeks pregnant, wasn't responding to texts or phone calls, and called police to conduct a well-being check on August 13.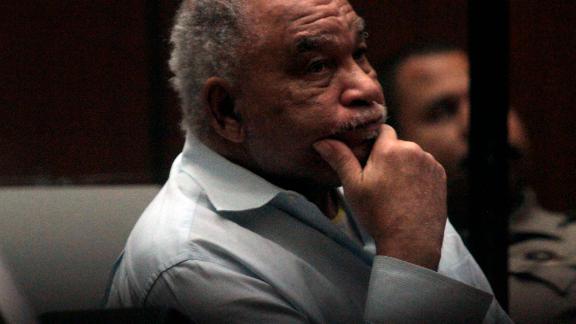 Now playing
01:01
He could be connected to 90 slayings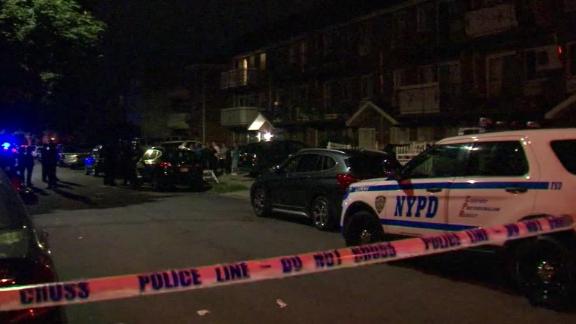 Now playing
00:54
Police: Stabbing victims included 3-day-old baby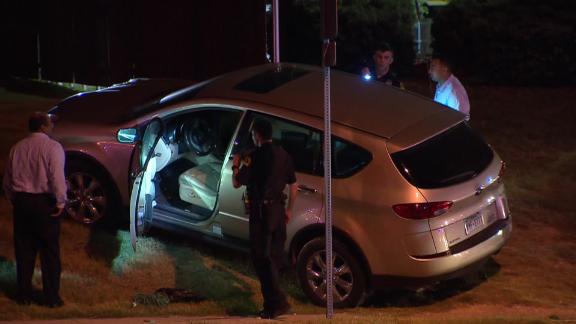 Now playing
00:56
Mom shoots alleged carjacker with kids in car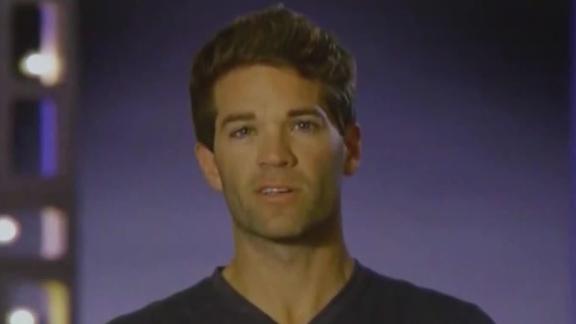 Now playing
02:02
More women say California surgeon drugged, raped them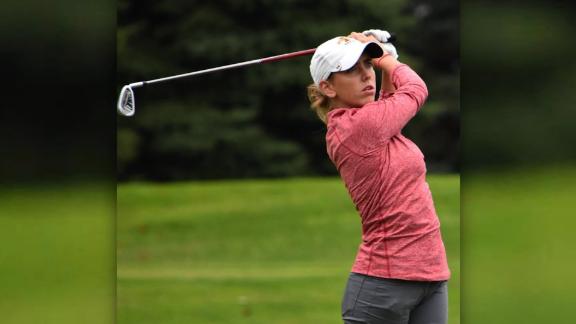 Now playing
01:07
Homeless man charged in slaying of Celia Barquín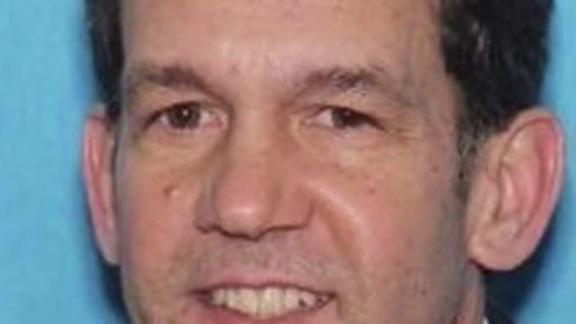 Now playing
00:52
Police: Man kills parents, shoots at ex-wife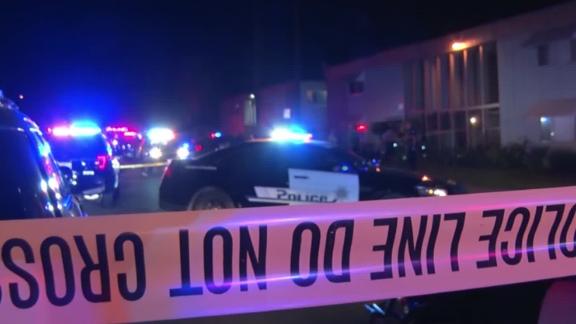 Now playing
00:41
Multiple people shot at apartment complex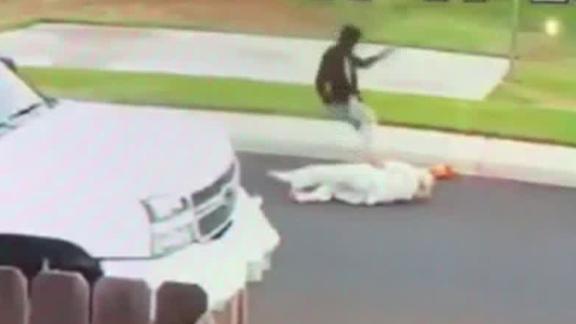 Now playing
01:43
2 Sikh men viciously attacked in California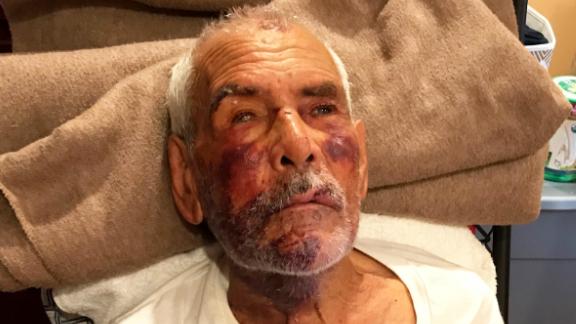 Now playing
01:33
Man beaten with brick on daily walk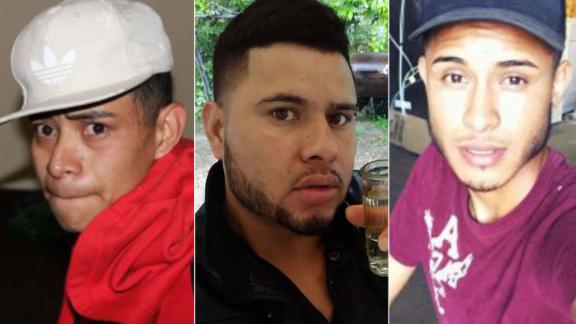 Now playing
00:47
Manhunt underway for 3 men accused of assault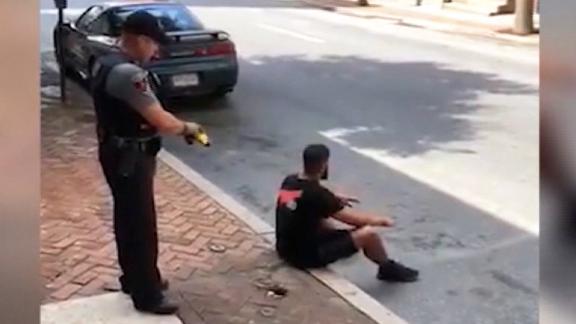 Now playing
00:56
Cop stun-guns man sitting on sidewalk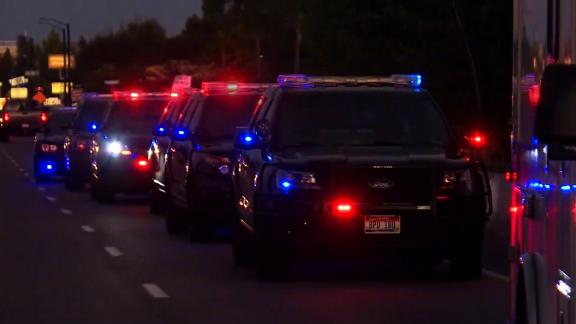 Now playing
01:58
6 children, 3 others stabbed at complex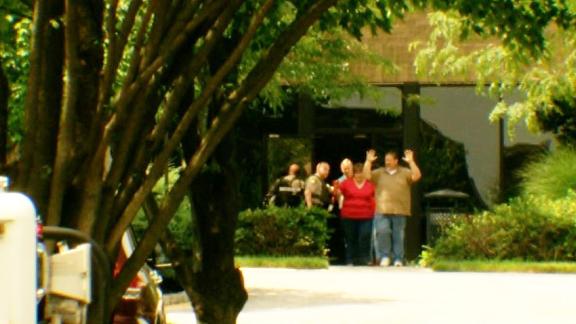 Now playing
01:30
5 killed in Maryland newspaper shooting
Now playing
01:08
Gunman kills 4 at Waffle House near Nashville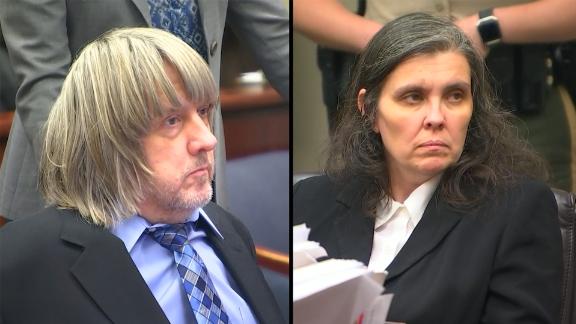 Now playing
01:38
Turpin parents barred from contacting kids
Watts allowed Frederick Police Department officers into their home. He spoke with the officers about when he had last seen his wife and children. The police found Shanann's cell phone, purse, wallet and medication inside the house. Watts consented to the officers checking her phone and it was taken to the police department, according to the affidavit.