The suspect in last month's hostage situation at a Trader Joe's faces additional charges, adding up to more than 50 counts and an increased bail of $23 million.
Gene Evin Atkins, 28, appeared in Los Angeles Superior Court on Thursday morning. But his arraignment has been postponed until September 19, according to Greg Risling, assistant chief of media relations at the Los Angeles County District Attorney's Office.
One person was killed during the July 21 incident at the store.
Police said Atkins first shot his 76-year-old grandmother and kidnapped a 17-year-old female acquaintance. As Atkins fled in his grandmother's car, he fired shots out the back window toward pursuing officers, police said.
Atkins crashed the car outside a Trader Joe's. Police said as he fled into the Trader Joe's, Melyda Corado, an assistant manager there, was leaving the grocery store. Corado died during the shootout when she was struck by an officer's bullet.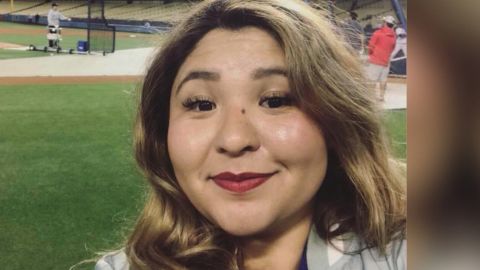 For about three hours, Atkins holed up in the store and kept those inside hostage before surrendering to police.
He said almost nothing while standing behind protective glass in a courtroom box some call "the cage."
CNN's Madison Park, Holly Yan, Stella Chan and Paul Vercammen contributed to this report.