Prosecutors are barred from calling Laquan McDonald, who was killed by a Chicago police officer, a "victim," at least until closing arguments, a judge ruled on Wednesday.
Chicago police Officer Jason Van Dyke, who is charged with first-degree murder and other firearm offenses, shot the 17-year-old in self-defense in October 2014, defense attorneys have argued.
Cook County Judge Vincent Gaughan heard nearly two dozen motions from Van Dyke's defense attorneys to bar potential evidence and testimony the defense said could be prejudicial, including referring to McDonald's death as a homicide.
Prosecutor Jody Gleason argued Van Dyke is charged with first-degree murder, and there is a victim in the case. But Gaughan said there is someone who is dead but it's up to the jury to decide whether McDonald was a victim.
"Here we have the defense of self-defense. So, if it's justified, justified use of force, then there is no victim," Gaughan said. "Certainly, there is a person that's dead as a result of this tragic situation but that doesn't mean that the person is a victim legally."
Gaughan said prosecutors could use the term victim in closing arguments "if the evidence supports it."
CNN chief legal analyst Jeffrey Toobin said the judge's decision to bar use of the word "victim" is odd but probably not unprecedented.
"The main issue in the case is whether McDonald was a 'victim' or a threat to the officer. The judge could conclude that use of that word is prejudicial to the defendant. Many judges would see it differently, but I see his point," Toobin said in an email.
Toobin said he didn't foresee the omission of the word affecting the prosecution's case.
"The jury will understand that its job is to evaluate whether the shooting was justified," Toobin said.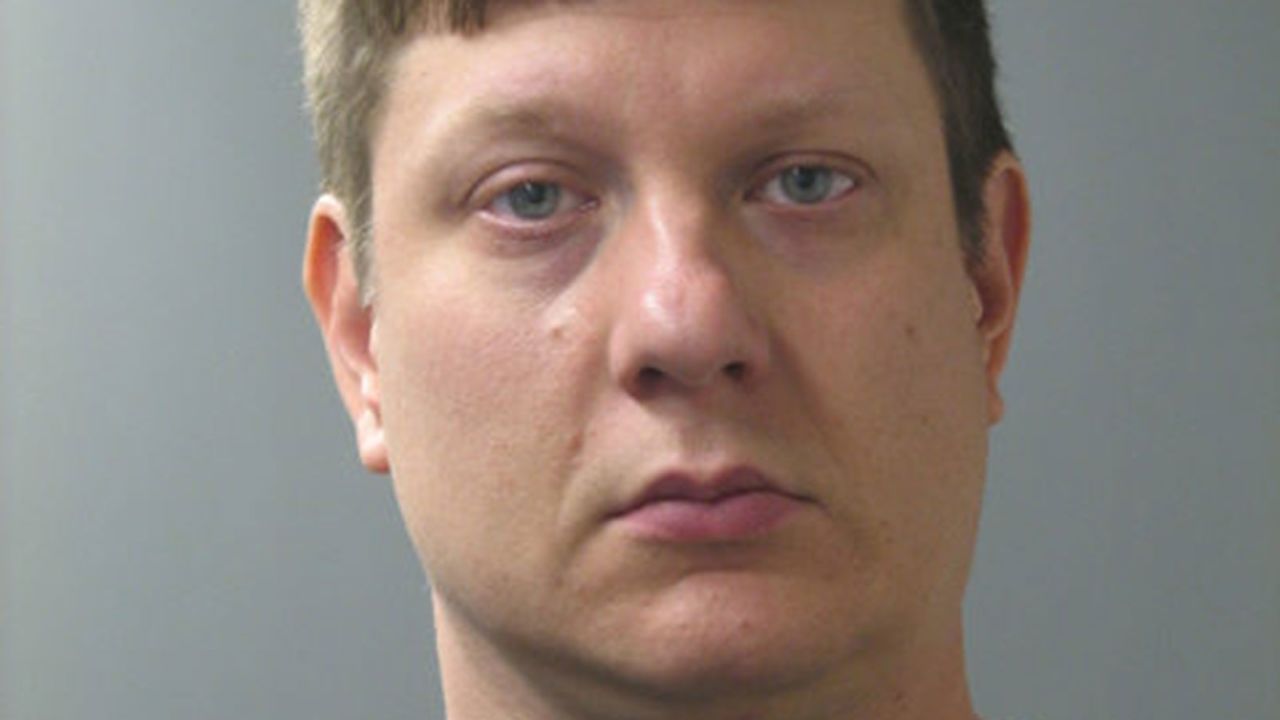 Gaughan also ruled the prosecution could use the word homicide in court. He said forensic pathologists define homicide as death by another person.
Special Prosecutor Joseph McMahon said homicide is "a specific finding of the medical examiner and the defendant is charged with first-degree murder."
He argued the word "is not so loaded that it's unfairly prejudicial."
Van Dyke's trial is scheduled for September 5. He is the first Chicago officer charged with first-degree murder since 1980.
Van Dyke is white, and McDonald was black.
Dashcam video of the shooting contradicted nearly everything police said happened when McDonald was shot. The video showed McDonald walking away from police, holding a 4-inch knife, but not lunging toward officers, as police had said.
Van Dyke jumped out of his vehicle and pulled his gun, firing at McDonald six seconds after arriving on the scene. Van Dyke continued to shoot, unloading every round from his gun in 15 seconds.
The video also appeared to show McDonald's body being hit by bullets after he was on the ground. All 16 bullets struck McDonald.
After the incident, Van Dyke said he opened fire after McDonald lunged at him, "swinging the knife in an aggressive, exaggerated manner," and ignored the officer's orders to drop the knife. He said McDonald continued to grasp the knife, pointing it at him, as he tried to get up from the ground.
Officials said McDonald's partner and four other officers backed up his account, saying McDonald refused officers' orders and continued to advance toward them, waving the knife.
After the city's objections, 400 days after the incident, the dashcam video was released to the public, when a judge ordered its release in November 2015.
The shooting led to reforms and fueled a national conversation about police use of deadly force.
Gaughan on Wednesday denied a defense motion to suppress the dashcam video of the shooting. McMahon argued it is "a central piece of evidence."
"Certainly, you're going to be allowed to play the dashcam video," Gaughan said.
If convicted, Van Dyke could face up to life in prison.
CNN's Ray Sanchez contributed to this report.