(CNN) —
Omarosa Manigault Newman, the former "Apprentice" star and estranged aide to President Donald Trump, claimed on Sunday that she recorded White House chief of staff John Kelly firing her in the Situation Room.
Manigault Newman provided audio to NBC, which aired portions of her recording during an interview on "Meet the Press" and posted more online.
In one clip, Kelly can be heard saying she would be "leaving the White House."
"It's come to my attention over the last few months that there's been some pretty, in my opinion, significant integrity issues," Kelly said.
In audio NBC published online, Kelly tells Manigault Newman his concerns involve the "use of government vehicles and some other issues," and adds, "there's some money issues and other things, but from my view the integrity issues are very serious."
He can be heard in another clip aired by the network Sunday morning suggesting a smooth exit would help her reputation, a remark that Manigault Newman told NBC she took as a threat.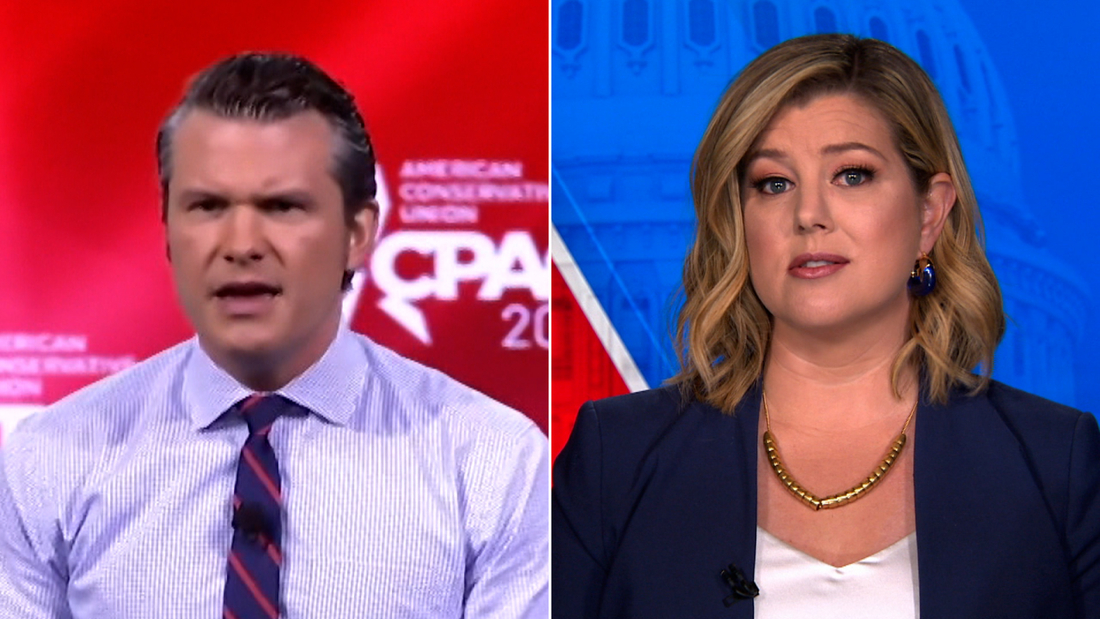 Now playing
07:38
Keilar points out Fox News host's hypocrisy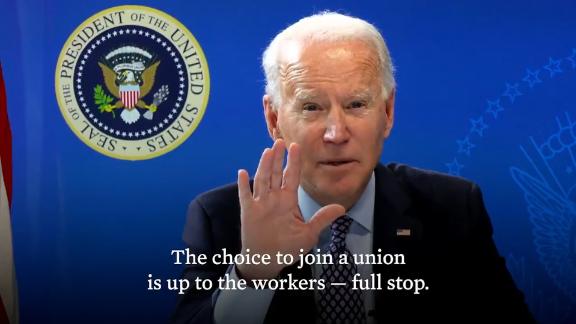 Now playing
01:23
'There should be no threats': Biden's message to union-busters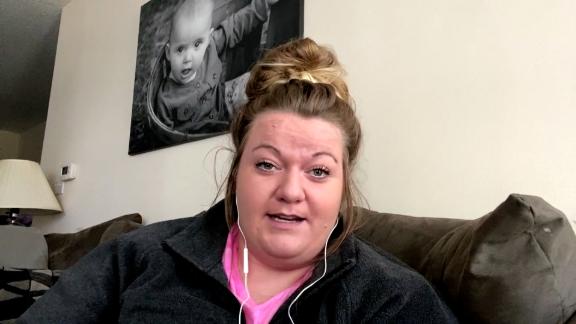 Now playing
07:40
Former QAnon believer shares bonkers conspiracy theory about Biden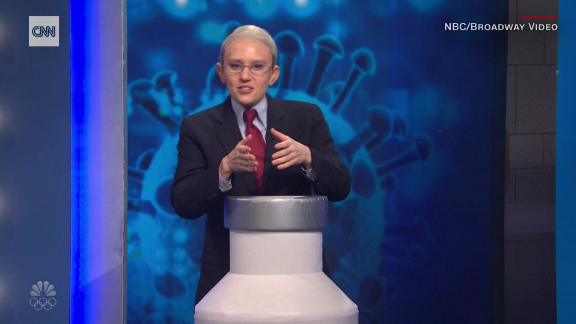 Now playing
01:24
'SNL' has 'Dr. Fauci' helping people get vaccinated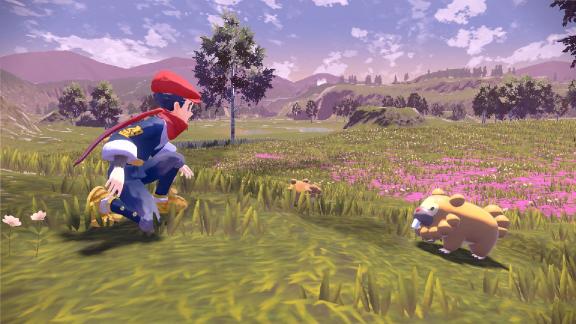 Now playing
01:01
See the new Pokémon games coming soon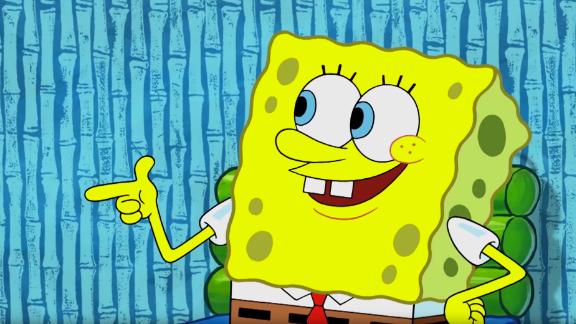 Now playing
01:33
'Real World,' 'Frasier,' 'Spongebob:' See the reboots coming to this new streaming service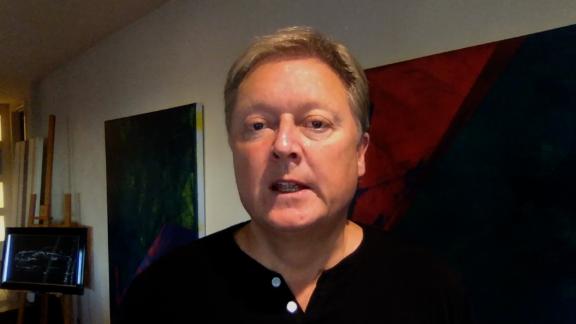 Now playing
02:28
Fisker is making its next electric vehicle with Foxconn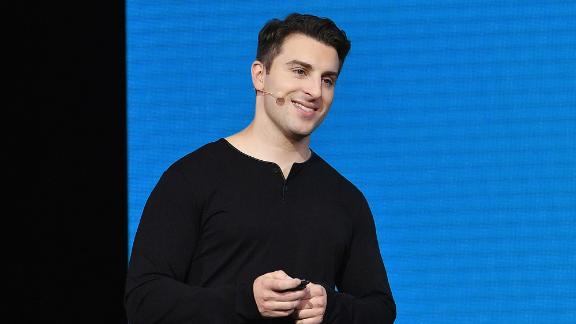 Now playing
03:51
Airbnb CEO: This is how we outperformed our competitors in 2020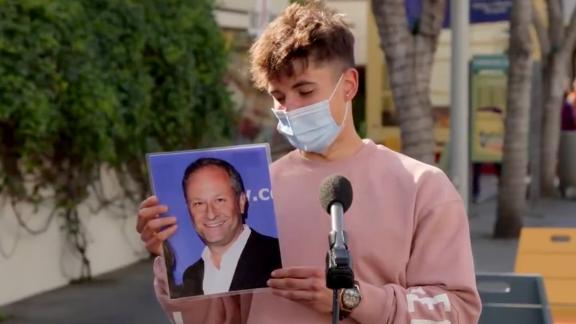 Now playing
01:46
Watch people struggle to identify second gentleman Doug Emhoff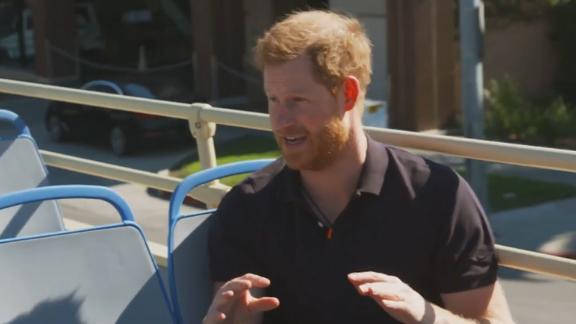 Now playing
01:37
See Prince Harry and James Corden tour LA on open-air bus