Firefighters have made major progress against a blaze threatening homes in Southern California – with its containment nearly quadrupling within two days.
Forrest Gordon Clark, 51, did not enter a plea during the brief appearance in an Orange County courtroom. When the judge explained the process further to him, Clark said, "I comprehend. I do not understand though."
He is due back in court August 17 for arraignment and bail review.
Clark was charged Thursday with aggravated arson and criminal threats, among other offenses, in starting the Holy Fire in Cleveland National Forest that has scorched 19,107 acres and was 10% contained as of Friday night, according to forest officials.
A volunteer fire chief said two weeks ago, Clark sent him a message saying, "The place is going to burn." Clark has denied involvement in starting the fire, saying, "It's all a lie."
The man accused of starting a Southern California blaze that forced the evacuation of 20,000 residents sent a text to a volunteer fire chief two weeks ago saying, "The place is going to burn," the chief said Thursday.
Josh Castro waited until the last minute to escape the massive inferno near his house. Despite mandatory evacuation orders, Castro stayed behind to protect his Lake Elsinore home from looters, he said. His wife, children and dog had evacuated as the bright orange flames from the Holy Fire swept through the canyon, sending ash and billowing black smoke into his neighborhood.
Then the flames moved up the hill, closer to his backyard, and Castro decided it was time to leave. A sheriff's deputy banged on his door and told him it would only get worse. Castro left his home of eight years and joined the line of cars snaking out of Lake Elsinore.
"I don't know anything about the neighborhood," Castro said. "Hopefully I have a house in the morning."
"For those wondering about containment, the hand/containment line grows as the fire grows. We continue to actively engage, but cannot get ahead of the fire," it said.
California Gov. Jerry Brown declared a state of emergency for Orange and Riverside counties, where more than 21,000 people are under mandatory evacuation orders. Several school districts have canceled classes due to fire warnings and unhealthy air quality.
And authorities said things will only get worse, with the area forecast to have temperatures in the 90s and gusty winds of up to 25 mph.
While it's not the largest burning in the state, the Holy Fire has raised concerns about its effect on residential communities.
Man is accused of arson
Holy Jim Volunteer Fire Department Chief Mike Milligan, 71, says he's known the arson suspect, Forrest Gordon Clark, for decades and has long warned that he posed a danger to the community.
Milligan said he was so wary of Clark that he avoided altogether going to the area of the remote Orange County canyon where the 51-year-old Clark lives. Nonetheless, Clark came to his home two weeks ago to return items he said he had "borrowed" from the fire department, he said.
Clark came to his home two weeks ago to return items he said he had "borrowed" from the fire department, Milligan said.
"I said, 'I want nothing to do with you, Forrest. Just go,' " Milligan said. "He was being gentlemanly in the beginning, and turned and then swore at me, and turned and left and was quoting the Bible. Later, he came back and told me what a jerk I was and everyone was after him."
The next morning, Milligan said, he got a mysterious text from an unknown number: "911 call sheriff." Milligan called back and though the reception was poor in the canyon, he recognized Clark's voice, he said. Later came an expletive-laden text that ended with the ominous warning: "The place is going to burn just like you planned."
"I had no idea what he meant," Milligan said, adding that Clark sent emails to other people in which he talked about burning something.
Clark is being held at the Orange County Jail on $1 million bail and is expected to make a court appearance Friday.
Before he was arrested, Clark told a freelance cameraman he was asleep when the fire started and had no idea how it began.
'This should be called the Holy Hell Fire'
Although it's not the largest fire burning in the state, there are growing concerns about how it could affect residential communities, including Lake Elsinore. Some small communities in Riverside County are under mandatory evacuation orders affecting about 7,000 residential structures, according to authorities.
Orange County Supervisor Todd Spitzer said the suspect "needs to suffer the fullest punishment of the law."
"We know this district burns, but it should never burn because of an intentional act. This shouldn't be called the Holy Jim fire, it should be called the Holy Hell fire," he said, referring to an area known as Holy Jim Canyon.
Fire officials warned residents to heed evacuation orders.
"Even if you're miles away, you want to be prepared if you're near the fire area or in an environment that can burn," said Thanh Nguyen with the SoCal Team One Fire Management Team, who suggested having a packed bag ready to go.
Top three largest fires in California
Firefighters in California are battling 15 large fires.
The largest fire in California history is the Mendocino Complex Fire, which consists of the Ranch and River fires in Northern California. That blaze had burned more than 305,152 acres, destroyed 119 homes and 110 other structures, and injured two firefighters as of Thursday night. It is 52% contained.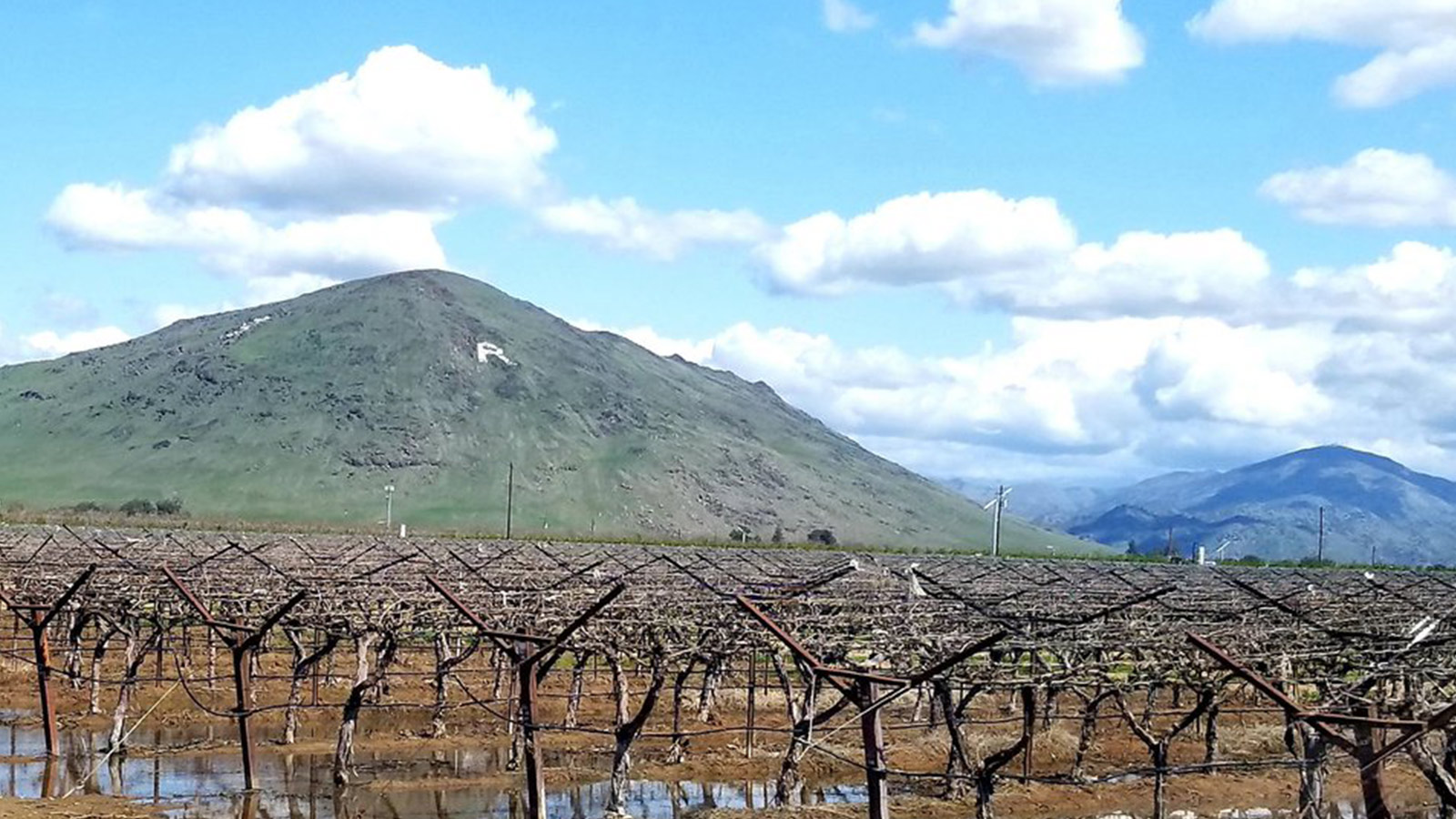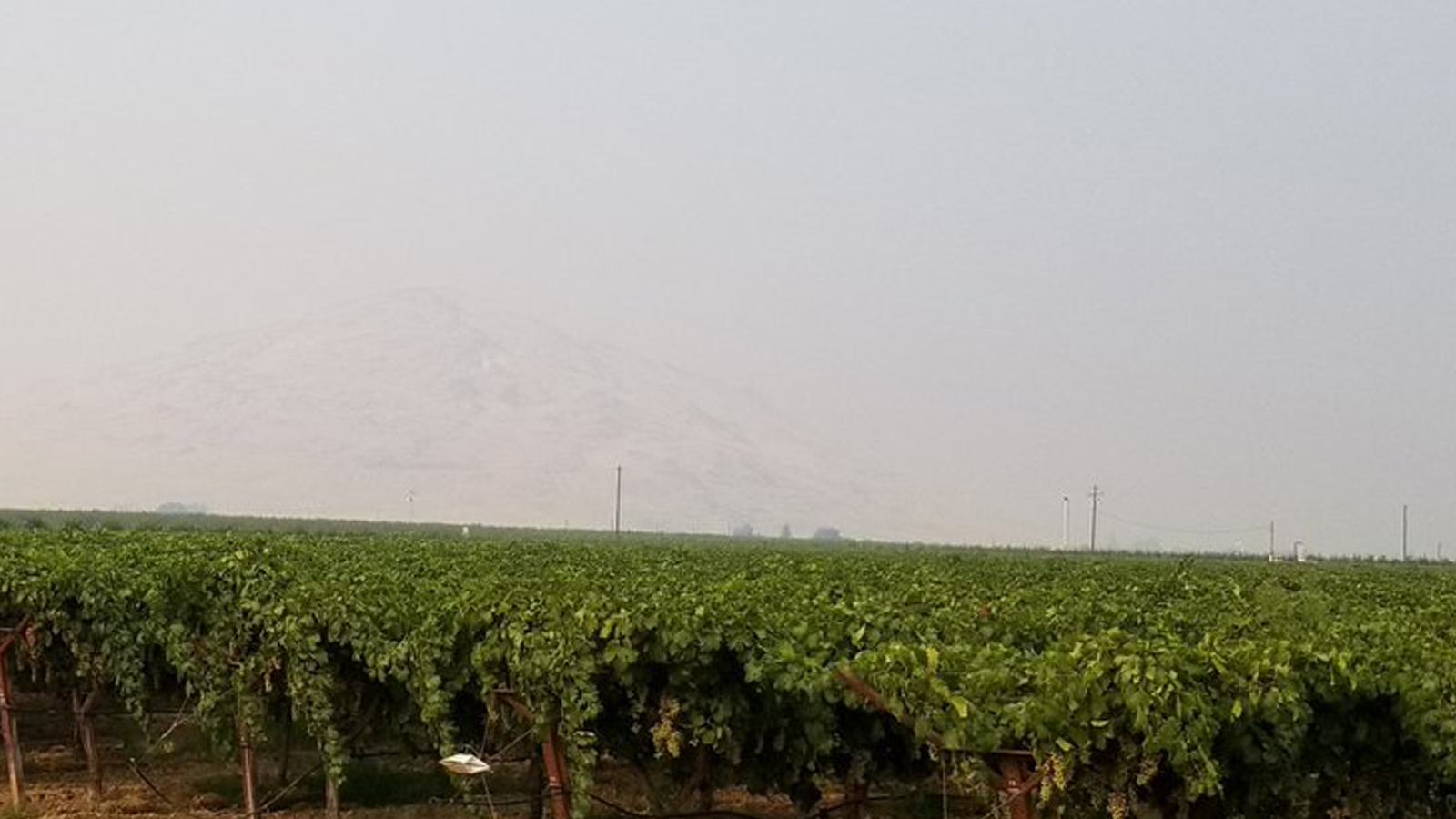 The second biggest fire is the Carr Fire in Shasta County, also in Northern California. The deadly fire has been burning for more than two weeks and consumed 178,752 acres as of Thursday night. It is 49% contained. It has killed eight people, including three firefighters, and destroyed almost 1,100 homes.
The third largest is the Ferguson Fire, near Yosemite National Park, incinerating more than 95,000 acres. The fire has lasted more than three weeks and killed two people.
The US Forest Service announced that firefighters had achieved 100% containment of the Cranston Fire, which began in late July in the San Bernardino National Forest. The blaze burned 13,139 acres across the San Jacinto Mountains.
CNN's Joe Sutton, Gisela Crespo, Amanda Jackson, Dave Alsup, Cheri Mossburg and Stella Chan contributed to this report.