So far, the Holy Fire has scorched more than 22,700 acres in the Cleveland National Forest.
The Holy Fire started Monday in the Cleveland National Forest's Holy Jim Canyon and has so far destroyed a dozen structures, according to fire authorities.
Volunteer Fire Department Chief Mike Milligan said he's known Clark for decades and has long warned he posed a danger to the community.
"I've been trying for years to get someone to pay attention and nobody has really had the opportunity to do that until now," he said.
Milligan said he was so wary of the suspect that he avoided going to the area of the remote Orange County canyon where he lives.
When he told Clark he wanted nothing to do with him, the suspect swore at him and called him a jerk, he said.
The next morning, Milligan said, he got a mysterious text from an unknown number: "911 call sheriff." Milligan called back and though the reception was poor in the canyon, he recognized Clark's voice, he said. Later came an expletive-laden text that ended with the ominous warning: "The place is going to burn just like you planned."
USFS
Milligan said he did not know what he meant, adding that Clark sent emails to other people in which he talked about burning something.
"Remember when Gandalf said, 'If there is a dragon in the neighborhood, include it in your plans?' " Milligan asked, paraphrasing the wizard in J.R.R. Tolkien's "The Hobbit."
"He was the dragon."
Clark denied involvement?
Clark is being held on $1 million bail. If found guilty, he faces a maximum sentence of life in prison.
According to a criminal complaint filed Thursday, he is charged with aggravated arson, arson of inhabited property, arson of forest, criminal threats, two counts of resisting and deterring an executive officer, and arson burning multiple structures.
The charges being leveled against Clark carry a maximum sentence of life in prison, said Susan Schroeder of the Orange County District Attorney's Office.
"Arson is a terrible crime that destroys dreams," she said in a press conference.
Witness statements, physical evidence and burn patterns connect Clark to the fire, said Shane Sherwood with the Orange County Fire Authority.
Before his arrest, Clark told a freelance cameraman he was asleep when the fire started and had no idea how it began.
"Who would go out with low humidity and high wind and highest heat temperatures this time of year and intentionally set the forest on fire?" asked Orange County Supervisor Todd Spitzer during Wednesday's press conference.
'The Holy Hell Fire'
The Holy Fire continues burning across Orange and Riverside counties, two of the state's most populous, and as of Thursday night had scorched more than 10,236 acres. It remains only 5% contained, according to the national forest's Twitter feed.
"Firefighters continue to battle the blaze around the clock," the national forest tweet said. "We expect favorable weather conditions this weekend to help these efforts."
Schools have been closed in Menifee, Perris and Lake Elsinore.
With temperatures soaring past 100 degrees, an excessive heat warning has been issued for the fire area.
Although it's not the largest burning in the state, the Holy Fire has raised concerns about its effect on residential communities, including Lake Elsinore. Some communities in Riverside County are under mandatory evacuation orders affecting about 7,500 residential structures, according to authorities.
"We know this district burns, but it should never burn because of an intentional act," Spitzer said. "This shouldn't be called the Holy Jim Fire; this should be called the Holy Hell Fire."
Residents are scared and fleeing their homes, he said.
"They're leaving property behind. They're putting everything they can in the back of their cars as quickly as possible."
Fire officials warned residents to heed evacuation orders.
"Even if you're miles away, you want to be prepared if you're near the fire area or in an environment that can burn," said Thanh Nguyen with the SoCal Team One Fire Management Team, who suggested having a packed bag ready to go.
Holy Fire not only one burning in California
In addition to the Holy Fire, firefighters in California are battling at least 10 large blazes, according to the National Interagency Fire Center.
The largest blaze in state history is the Mendocino Complex Fire, which consists of the Ranch and River fires in Northern California. It has burned a combined 331,000 acres and injured two firefighters. The River Fire is almost contained, and the larger Ranch Fire is 62% contained.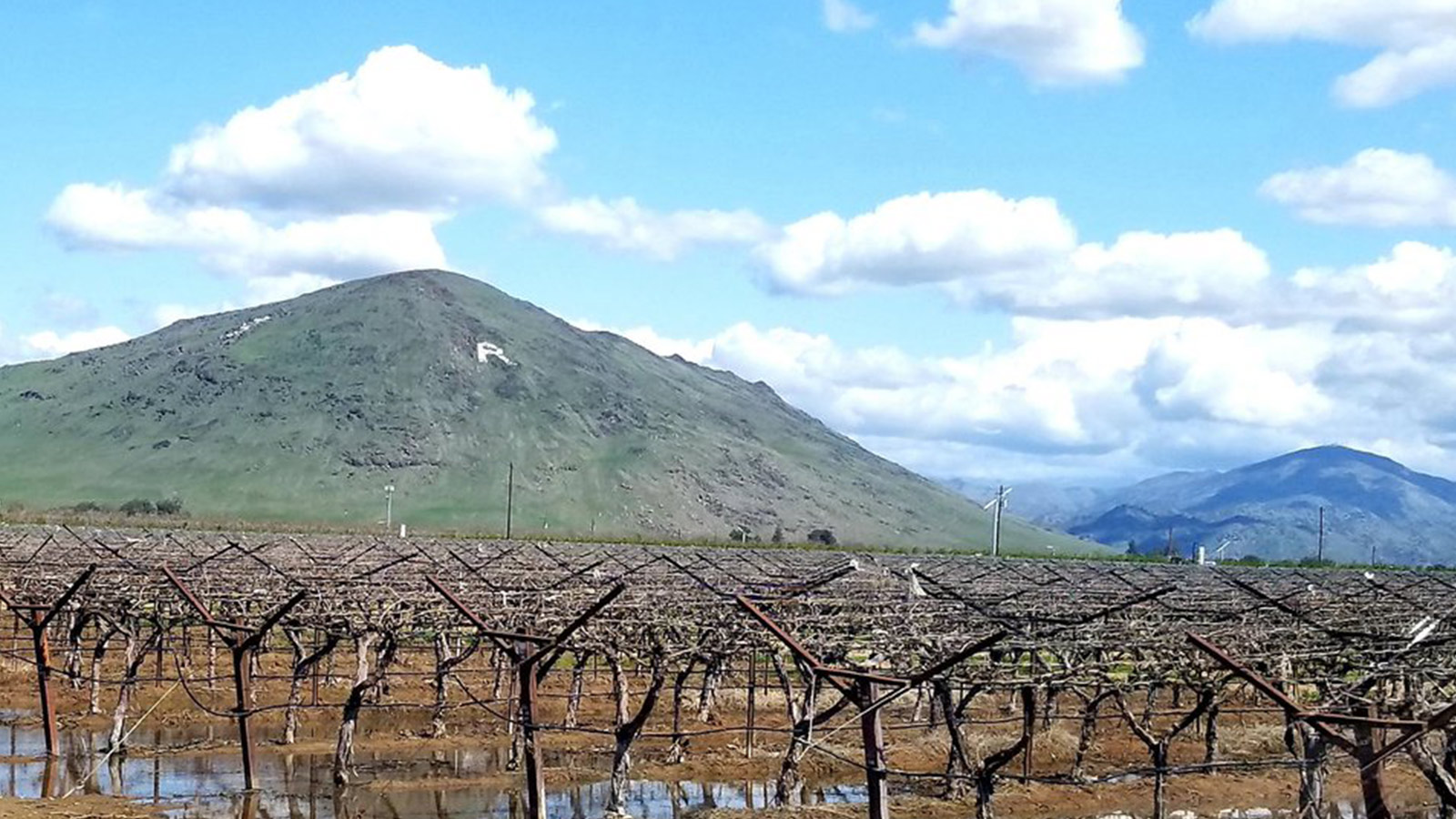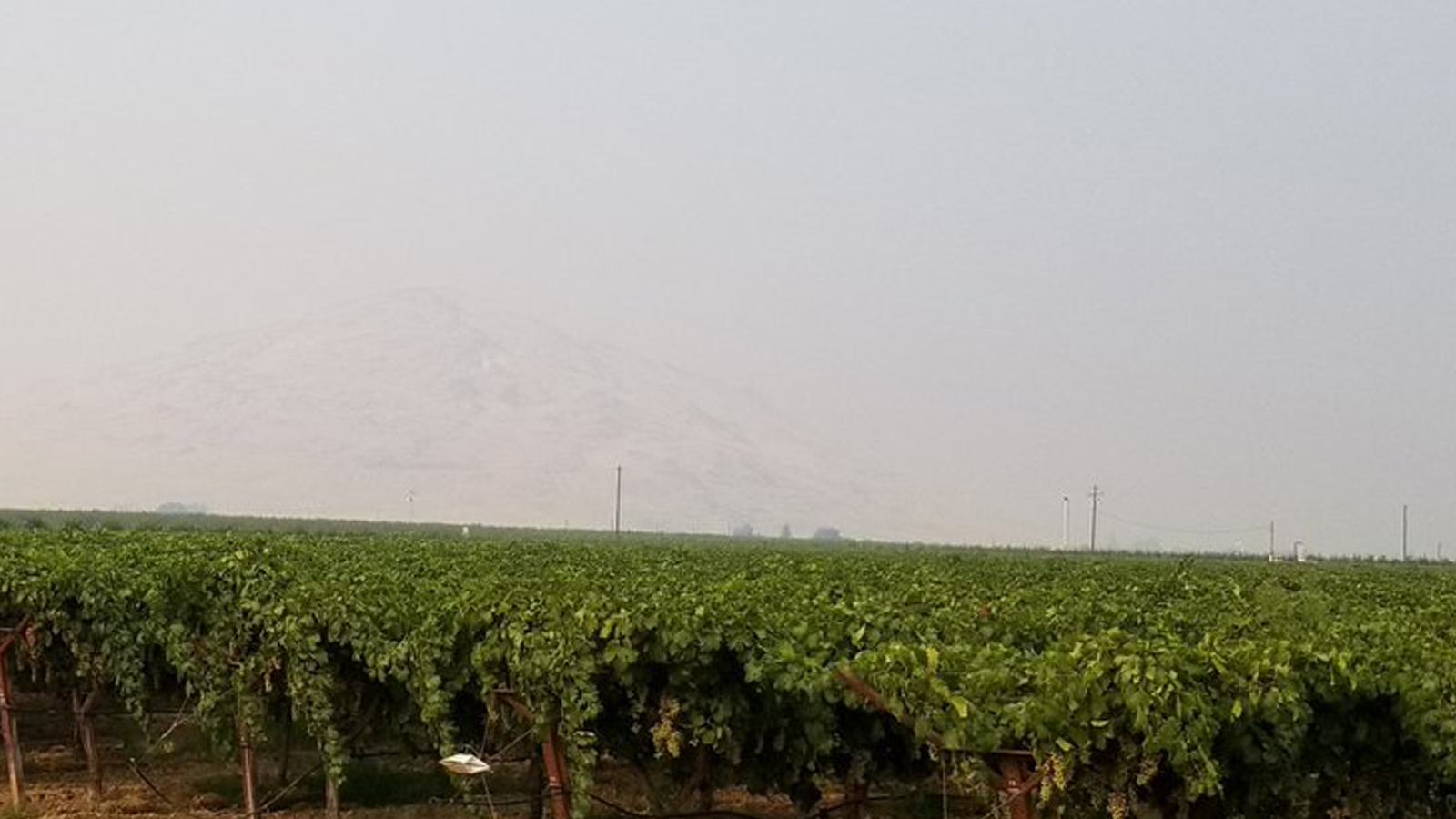 The second biggest is the Carr Fire in Shasta County, also in Northern California. The deadly fire has burned for nearly three weeks and killed eight people. It has consumed 191,211 acres so far and is 59% contained.
The third largest is the Ferguson Fire, near Yosemite National Park, incinerating nearly 96,000 acres. It has lasted nearly a month and is 83% contained.
CNN's Cheri Mossburg, Joe Sutton and Dave Alsup contributed to this report.