(CNN) —
Former Trump campaign chairman Paul Manafort's criminal trial had a sole, sensational focus on its sixth day: Rick Gates, his longtime deputy and right-hand man, testified against him for more than six hours.
Gates described in detail his crimes against his employer and even an extramarital affair he'd had, while turning the knife on his longtime boss by outlining the crimes he claims Manafort directed him to commit.
Here are 4 takeaways from the day in court Tuesday:
1. Gates delivers
Prosecutors have a star witness in Gates, and they also have a wellspring of evidence. From 9:30 am until just after 3 pm, Gates corroborated the testimony of Manafort's bookkeeper and two accountants from the days before, along with prosecutors' evidence. Gates testified that he'd followed Manafort's instructions as they set up Cypriot and other foreign bank accounts, moved money from Ukrainians into the US, made sure Manafort's name was scrubbed from the accounts, then lied to the IRS and banks.
RELATED: Gates admits to affair, says Manafort approved shifting money through offshore accounts
And there were Manafort's emails, which prosecutors showed to the courtroom.
Manafort to Gates in 2011, telling him to "proceed" with secret foreign wire transfers.
Manafort to Gates in 2015, "WTF? How could I be blindsided like this" on his high tax bill.
Manafort to Gates in 2016, doctoring numbers in a financial statement.
"The circles are now squared," Gates told Manafort in 2016.
Gates knew the underbelly of the entire operation. He said so to the jury, adding to the prosecutors' pile of evidence.
2. Gates impeached?
It's not over until the singer sings some more. In prosecutors' questioning, then in a combative cross-examination from the defense team, Gates revealed the extent to which he had siphoned money from his boss and committed a host of other misdeeds.
Could his admissions alone be enough to puncture the jury's trust in what he says?
Manafort's team hopes so. It's hung much of its strategy on carving away at what Gates says. Defense attorney Kevin Downing pushed as hard as he could for the last two hours of Tuesday's proceedings to get a rise out of Gates, who refused to engage with more than flat, passionless responses. Gates even refused to call the man he had known for decades and worked under for years "Paul," instead referring to the defendant as "Mr. Manafort." The pair avoided all eye contact.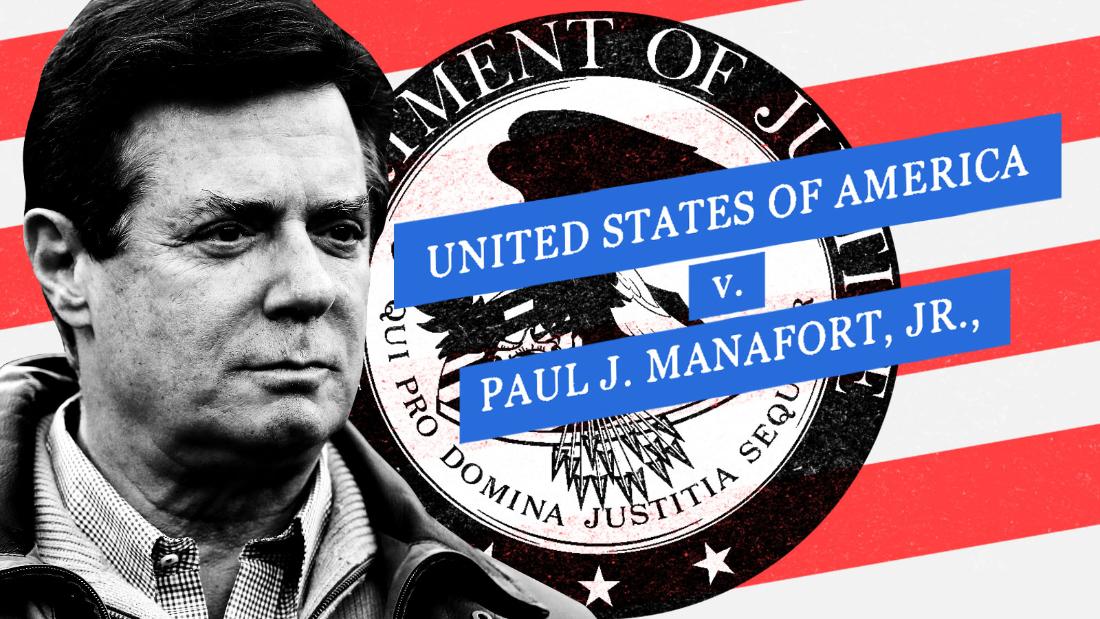 Gates' admissions throughout the day included having a flat in London so he could cheat on his wife, helping another colleague – who's been indicted in a separate white-collar case – fake an investment document and lying to investigators earlier this year after he began to speak to them about a plea deal.
By way of explanation, Gates said he had been living beyond his means at the time he stole hundreds of thousands of dollars from Manafort. "I regret it, clearly, and I'm taking responsibility for it," he said.
Later, Gates spoke directly to the 16 assembled jurors: "I'm here to tell the truth. … Mr. Manafort had the same path. I'm here."
3. Defense hasn't shown Gates worked alone
Through all the defense team's bluster and Gates' confessions, Downing did not press the star witness into what his side had previously alleged. The defense asserted in its opening statement that Gates could have committed the bank fraud, tax fraud and foreign banking crimes that form Manafort's charges. In short, they said they wanted to pin it all on the underling.
But they did not distance the deputy much from Manafort the boss Tuesday in their questioning.
The defense team's cross-examination hasn't yet undercut the prosecution's assertion that Manafort knew about and directed Gates to lie to a raft of financial professionals and on official forms over several years. That area of questions could come first thing Wednesday morning, when Gates returns to the stand to face more of Downing's inquisition.
For now, the defense team has largely left in tact the possibility that Manafort engaged in the crimes alongside Gates.
Sure, Gates called himself a liar and a cheat on Tuesday. But so far as the jury has heard, Manafort is too.
4. Trump haunts the courtroom
In the world outside Alexandria's courthouse square, special counsel Robert Mueller continues his investigation into the Trump campaign's possible coordination with Russia. But inside the courtroom, trial proceedings had plodded along nearly Trump-free. Until Tuesday.
For the first time, the jury heard about the extent that Manafort and Gates had worked for the Trump campaign.
01:01 - Source: CNN Business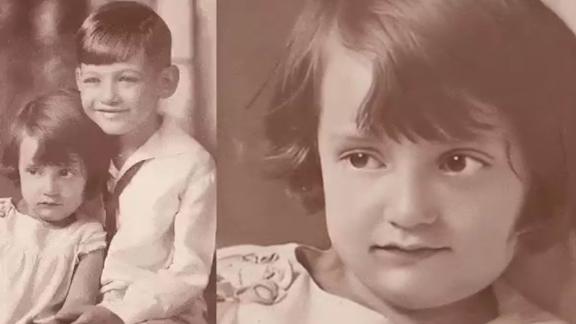 Now playing
01:01
Watch old photos come to life using AI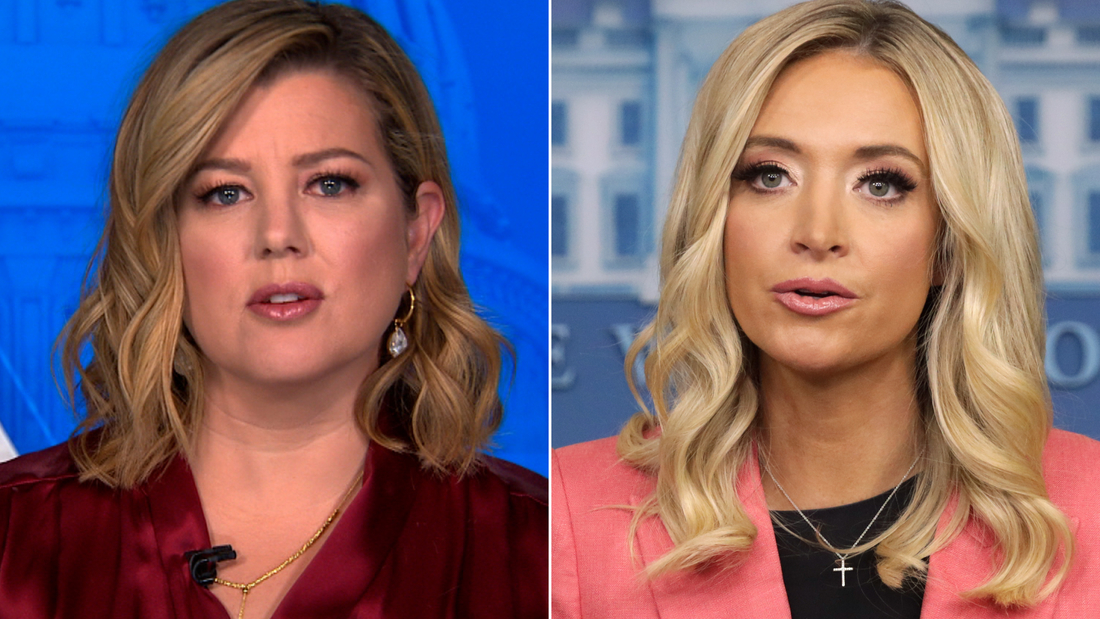 Now playing
06:46
McEnany says she expected 'peaceful' rally on January 6. Keilar rolls the tape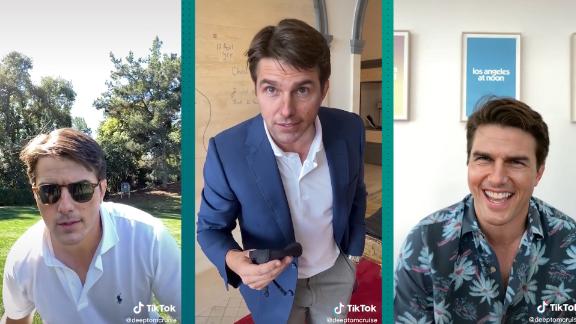 Now playing
01:26
No, Tom Cruise isn't on TikTok. It's a deepfake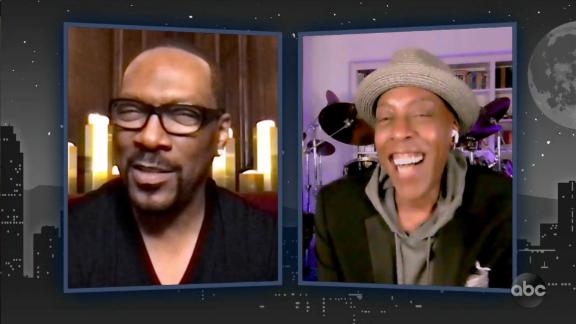 Now playing
02:02
Eddie Murphy, Arsenio Hall reunite in 'Coming 2 America'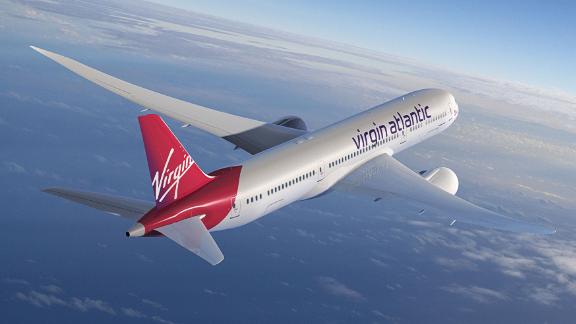 Now playing
03:06
Virgin Atlantic CEO: We support Covid vaccine passports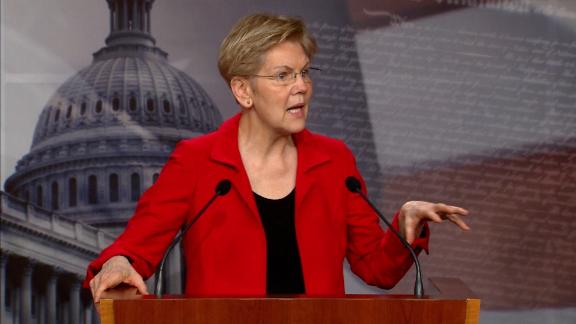 Now playing
01:19
Warren proposes wealth tax: 'It's time for them to pay a fair share'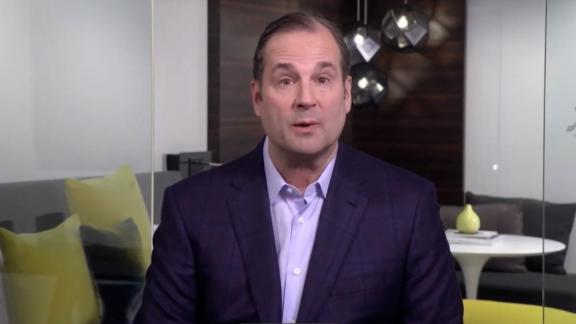 Now playing
01:36
Marriott CEO: Vaccinations are 'the key' to travel recovery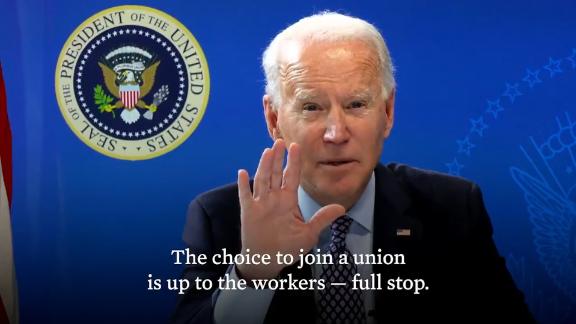 Now playing
01:23
'There should be no threats': Biden's message to union-busters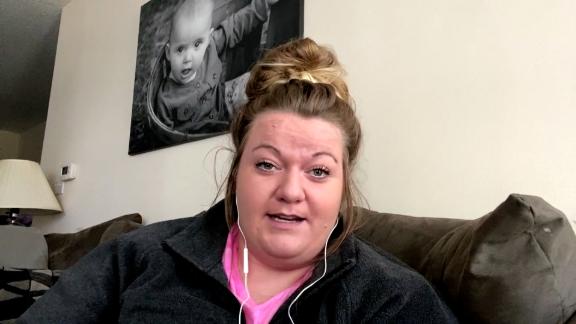 Now playing
07:40
Former QAnon believer shares bonkers conspiracy theory about Biden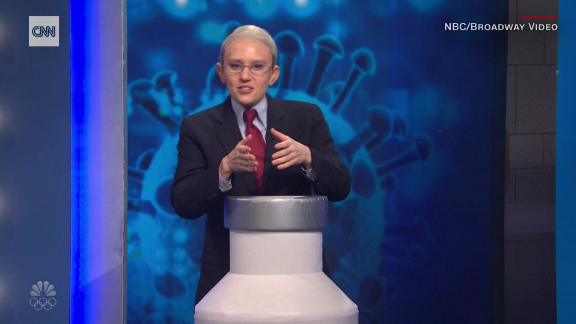 Now playing
01:24
'SNL' has 'Dr. Fauci' helping people get vaccinated
Jurors saw emails from Manafort imploring Gates to help a banker, Stephen Calk, make inroads into the campaign, inauguration and administration. And prosecutors flashed a note from a meeting Manafort and Gates had in 2013, showing that an unnamed Trump may have received Manafort's Yankees tickets.