Years after defecting from Russia and resettling in the US, former KGB officer Alexander Zaporozhsky was lured back to the country he had once betrayed. The CIA warned him not to go.
Several senior intelligence officials tried unsuccessfully to dissuade Zaporozhsky, who had given the US valuable information that ultimately led to the capture of FBI agent and Russian spy Robert Hanssen, former officials familiar with the case told CNN.
But the Russian intelligence officer turned US asset insisted on returning to Moscow in 2001. He was arrested and imprisoned in Siberia for his connections to the West.
Zaporozhsky was ultimately released in 2010 and sent back to the US as part of a spy swap with Russia that also included Sergei Skripal, a former KGB colonel convicted of spying for Britain after admitting to the crime. The US released 10 individuals accused of operating a Russian spy ring in the US as part of the exchange.
The former KGB officer has largely flown under the radar since his release and his whereabouts remain a secret, but Skripal's name publicly resurfaced in March when he was poisoned with a nerve agent in the English city of Salisbury – an incident that the UK and US allege was the work of the Russian government. Russia denies any involvement.
'Crown jewels of human intelligence collection'
Human intelligence collection and the CIA's recruitment of foreign spies was crucial to US efforts in the Cold War and continues to play a major role in the evolving world of global espionage.
On one hand, intelligence agencies like the CIA are constantly working to identify and apprehend foreign agents operating within the US on behalf of aggressive adversaries like Russia, China and Iran – a concern highlighted by the ongoing criminal prosecution of 29-year-old Maria Butina, an alleged Russian operative.
Butina has pleaded not guilty to charges of conspiracy and acting as a foreign agent in the US. Her lawyer, Robert Driscoll, told CNN Wednesday that she wouldn't take a deal from prosecutors if it meant admitting she was a spy.
But the flipside is a shadow world where defectors like Zaporozhsky and Skripal are the ultimate trophy – and take the ultimate risk.
In the US, a CIA program focuses on secretly rescuing and resettling spies like them who are in danger of being caught or killed for betraying their country in service to Washington.
The risks don't stop once they've reached US shores, former intelligence officials told CNN, as their former countries often continue to hunt them down. Those challenges have only gotten tougher as cyber capabilities advance and the evolution of social media make the task of protecting defectors even more difficult.
"For decades, high-level defectors have been the crown jewels of human intelligence collection," according to Joe Augustyn, a retired CIA officer who ran the defectors program for three years.
"Given the technology available to our adversaries and difficulty of hiding in plain sight – the challenge the CIA has of protecting the spies among us has never been greater," Augustyn said. "Protecting these individuals who have betrayed their countries to help ours is even more important and challenging today than it was during the Cold War."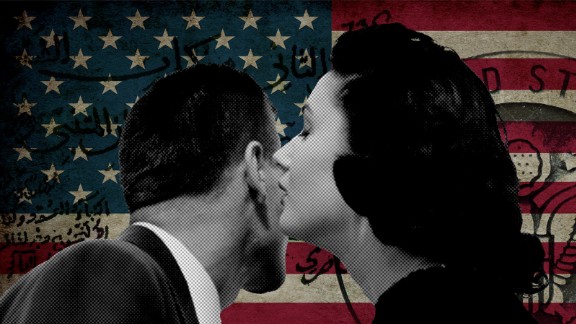 Photos: Spying on their own countries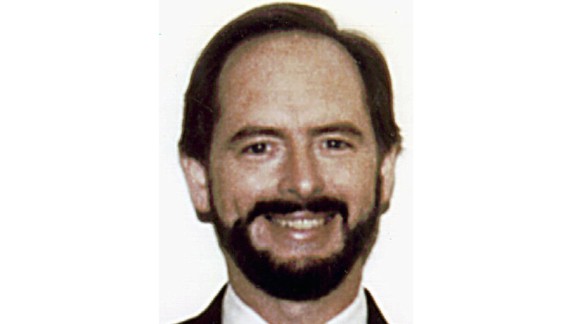 Photos: Spying on their own countries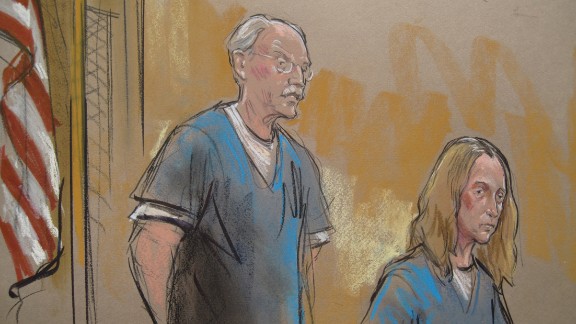 Photos: Spying on their own countries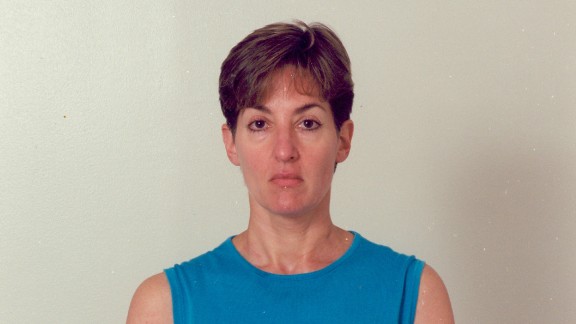 Photos: Spying on their own countries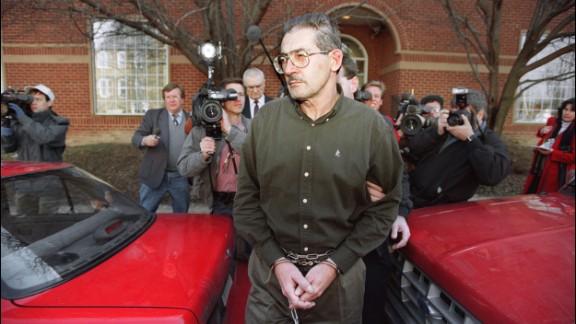 Photos: Spying on their own countries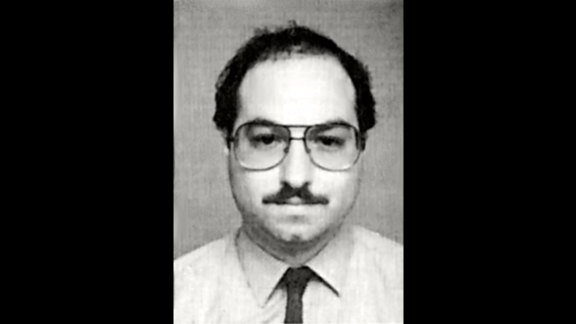 Photos: Spying on their own countries
Photos: Spying on their own countries
Photos: Spying on their own countries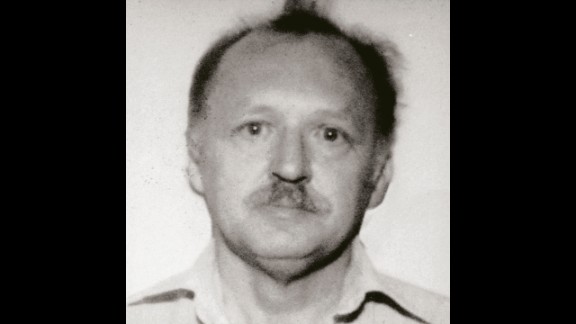 Photos: Spying on their own countries