CNN —
If you're a parent of a child going back to school, we don't have to tell you that your shopping list is long. There's the abundance of paper supplies like notebooks and folders for classes. Depending on the child's age, a laptop could also become a necessity.
And don't forget pens, pencils, lunchboxes, markers, reusable water bottles, pencil pouches, rulers, scissors and even a new back-to-school wardrobe.
If this seems overwhelming, focus on the most important items. One school supply your child will need every day is the essential backpack. It's crucial for storing important items — paper goods and lunches among them — to help the student get through the day.
For those searching for a bright, vibrant spin on the traditional carrying case, you really don't have to look much further than Amazon. A quick glance at the Top Brands section for kids' backpacks will turn up colorful creations that suit a range of personalities.
Even better is that most of these picks are also available for Prime two-day free delivery if you're in a hurry.
To help cross off "backpack" from your back-to-school shopping list, we've rounded up some of the top items that are eligible for expedited shipping.
Now that backpacks are done, all that's left is the rest of the school supplies. But don't worry, we've got you covered there, too.
Skip Hop Zoo Toddler Kids Backpack ($14.63, originally $20; amazon.com)
Herschel Supply Co. Heritage Kids' Backpack ($34.92; amazon.com)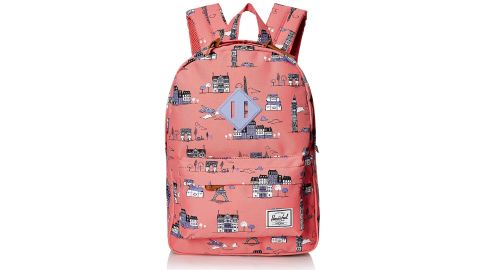 Bric's X-Bag Excursion Multipurpose Backpack ($150; amazon.com)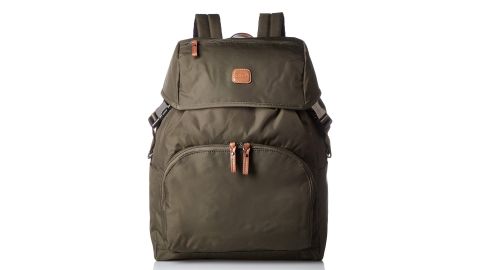 Herschel Supply Co. Survey Children's Backpack ($37.06; amazon.com)
YOURNELO DC Comics Marvel Heroes Backpack (17.99; amazon.com)
The Children's Place Backpack ($21.92, originally $18.71; amazon.com)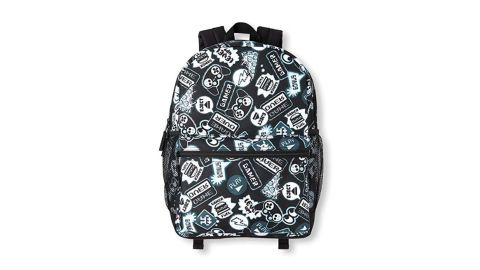 Nickelodeon Teenage Mutant Ninja Turtles Backpack ($44.95; amazon.com)
Quiksilver Backpack ($24.05; amazon.com)