Politicians the world over would kill for a name as recognizable as Imran Khan.
Arguably one of the best all-around cricket players in the history of the sport, skilled at both batting and bowling, Khan dominated the pitch in the 1970s and '80s. His glowing career culminated in a World Cup win for Pakistan in 1992, in which he told his team to "fight like cornered tigers," sporting T-shirts of the animal as a symbol of his tenacity.
He swung between life in conservative Pakistan and the liberal West, and was a flamboyant celebrity whose romances often made headlines. His nine-year marriage to – and divorce from – British heiress Jemima Goldsmith was a fixture of the celebrity gossip columns.
MORE: Imran Khan wants to create a 'New Pakistan,' many fear more of the same
In a nation obsessed with cricket, Khan has cleverly engineered his legendary status to transition into a career in politics. And after some two decades of political life, Khan on Thursday declared victory in the nation's elections – though the vote count is continuing and there is a chance of a hung parliament. Nonetheless, he portrayed the preliminary results as a dream come true.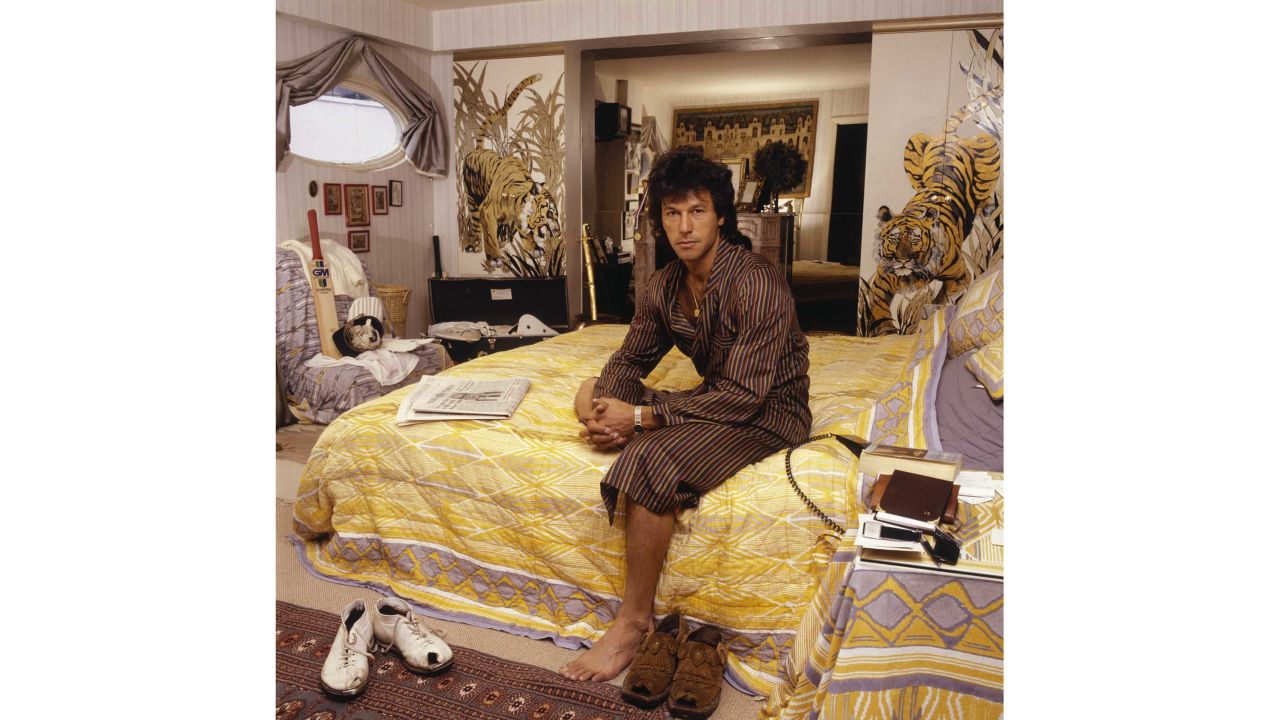 The 65-year-old has swapped his former reputation as a playboy for one as a serious politician and devout Muslim, promising the Pakistani people he would reform the country and clamp down on corruption, a scourge that affects every aspect of public life in Pakistan.
"Corruption is eating away at this country like cancer. There's one law here and there's one law out there. We will set an example, that the law is equal to everybody. The reason the West is so far ahead is because there is law and order in place there. Their institutions are strong, their justice system is strong," he said in his victory speech, according to a translator.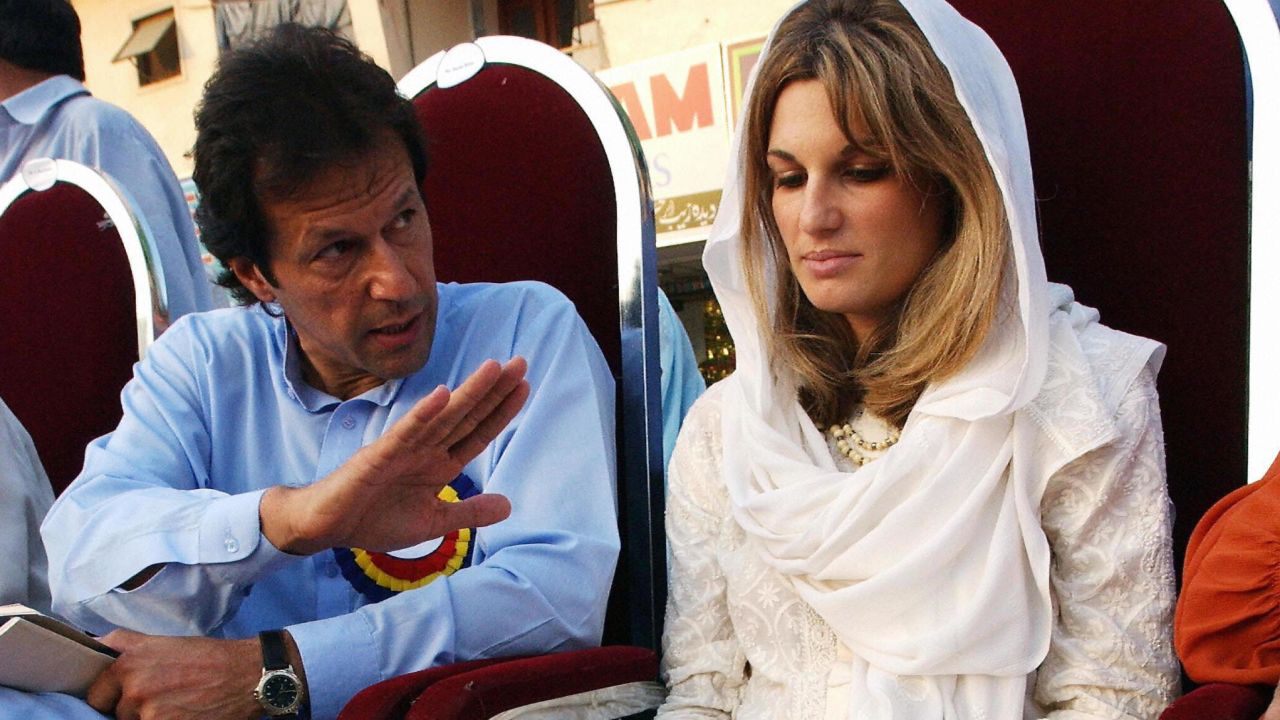 Khan founded his center-right Pakistan Tehreek-e-Insaf (PTI), otherwise known as the Justice Party, in 1996 and has been eying leadership for years. He gained supporters over his criticism of the US drone strikes on Pakistan, which target terror networks but often claim Pakistani civilian casualties.
According to Mosharraf Zaidi, a newspaper columnist and political analyst, Khan adopted a hardline, religious persona to appeal to a wide base of voters.
Khan has also benefited from the downfall of his political rival, former prime minister Nawaz Sharif, who was declared unfit for office in 2017 and was recently sentenced to 10 years in prison on graft charges.
Khan's anti-corruption stance has proven to be "the most effective tool in his political arsenal," Zaidi said. But some of Khan's associates and political allies also stand accused of corruption, and there is skepticism he will be able to being a clean government to power as effectively as he claims.
The military's choice?
While Khan has been a figure in Pakistani politics since the 1990s, his popularity has surged in recent years as Pakistan's middle class has grown angry and disenchanted, according to Zaidi. Pakistan has failed to kick-start its economy and is on the brink of crisis, with a spiraling currency, persistent inflation and high levels of debt.
But Zaidi warns that Khan is a populist, and questions how much he might challenge Pakistan's restrictions on civil liberties.
"He's one of the drivers of restrictions of the press; he publicly feuds and attacks newspapers and journalists. He doesn't stand for freedom unless that press freedom entails praising Imran Khan," Zaidi said.
Khan was also widely seen as the preferred candidate of the country's powerful military, which has directly ruled Pakistan for almost half its independent existence since 1947, and has maintained an outsize influence over politics throughout that period.
The country is divided into two camps, said journalist and former Pakistani ambassador to the US Husain Haqqani: those who think the military has a right to run the country and those who don't. A lot of the former have rallied to Khan, he said.
"The groups that benefited from military rule, they don't like the political class that share this power," Haqqani said.
"Their disaffection is with democracy. (Khan is a) pro-establishment populist, not an anti-establishment populist."
CNN's Leke Alabi contributed to this report.