(CNN) —
The world has become so numb to the words of the President of the United States that it even dismisses threats of war as either a political distraction or a Trumpian negotiation tactic.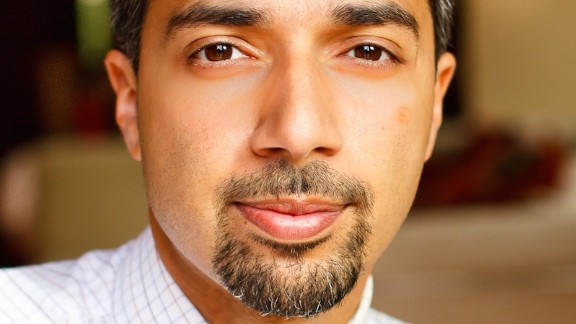 Indeed, Donald Trump's threat to inflict on Iran "CONSEQUENCES THE LIKES OF WHICH FEW THROUGHOUT HISTORY HAVE EVER SUFFERED BEFORE" may very well have been an effort to divert attention from the Russia investigation. Others have dismissed the danger of the tweet since Trump did an about-face on North Korea, going from calling the North Korean dictator "rocket man" to a "very honorable" man. And, on Tuesday, Trump stated once again that he's "ready to make a deal" with Iran.
But there are five reasons why a pivot from threats to diplomacy with Iran will be much harder – and why Trump's reckless threats may trap the United States in yet another war.
1. Saudi Arabia and Israel oppose diplomacy. Japan and South Korea advocated it.
The geopolitical circumstances around North Korea differ vastly from that of the Middle East. In the North Korean case, America's allies – and even its Chinese competitor – strongly opposed any military confrontation with Pyongyang and pushed for diplomacy. In fact, the pivot to diplomacy with North Korea had far more to do with the South Korean President's maneuvering in the background than Kim Jong Un fearing Trump's "fire and fury" or his sanctions.
In the Middle East, the situation is the opposite: American allies, such as Israel, Saudi Arabia and the United Arab Emirates have long opposed US-Iran diplomacy (with an impressive track record of sabotaging attempts at US-Iran dialogue). Mindful of their influence in Washington and the Trump administration's deference to them, any attempt by Trump to pivot to diplomacy with Iran will likely face a formidable challenge by these Middle Eastern powers.
Moreover, there is no obvious "South Korea" in the Middle East today that can quietly do behind-the-scenes shuttle diplomacy to bring the United States and Iran together – at least not one Trump would engage.
Former President Barack Obama needed a go-between to make diplomacy with Iran bear fruit. In that case, it was the country of Oman, which helped establish a secret diplomatic channel with Iran, paving the way for the historic nuclear deal of 2015. But Trump is unlikely to turn to Oman precisely because Obama did so.
2. Trump thinks pressure will force Iran to negotiate. He's wrong.
Trump has stated that verbal escalation and sanctions will force Iran to come to the table. The logic is based on a misread of what brought about the nuclear deal of 2015. The conventional Washington narrative reads that Obama crippled Iran's economy till the rulers of Tehran grudgingly agreed to negotiate. But the secret negotiations between the US and Iran in Oman reveals a very different picture.
While Obama's sanctions were truly crushing – Iran's GDP contracted more than 35% between 2012 and 2015 – Tehran did not lack leverage of its own. Its response to the sanctions was to double down on its nuclear program and move ever closer to a nuclear weapon. Just as sanctions put pressure on Tehran, more centrifuges put the squeeze on Washington.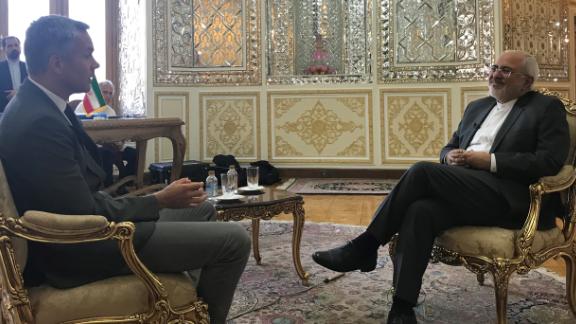 Now playing
02:35
Iran FM: US has 'addiction to sanctions'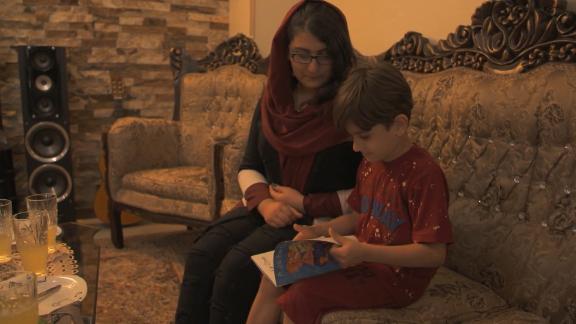 Now playing
02:08
How US sanctions hit ordinary people in Iran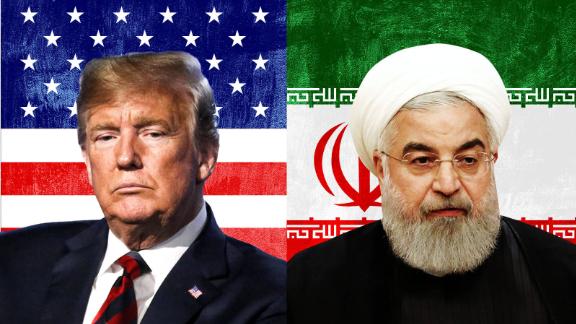 Now playing
01:59
Trump warns about doing business with Iran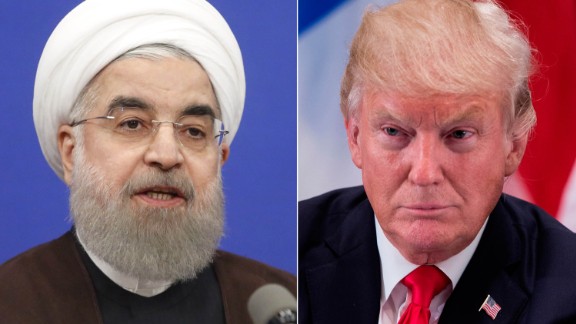 Now playing
02:02
Rouhani: US must pull 'knife' out before talks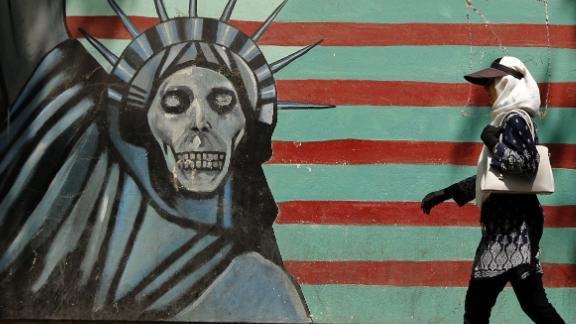 Now playing
03:46
Iranians say they don't hate Americans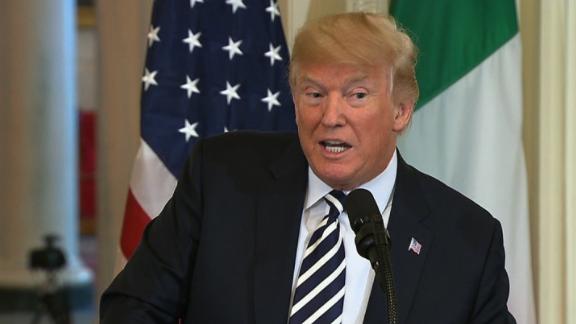 Now playing
01:44
Trump: I'll meet with Iran whenever they want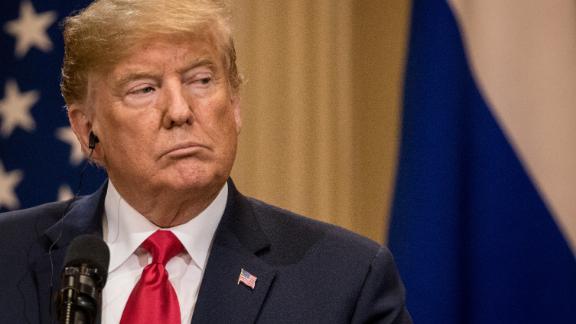 Now playing
02:27
Trump tweets explosive threat to Iran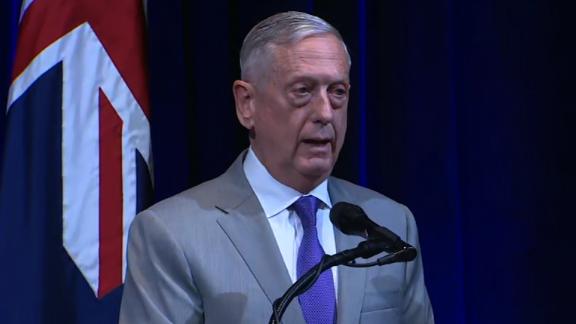 Now playing
00:59
Mattis: President thinks Iran on wrong track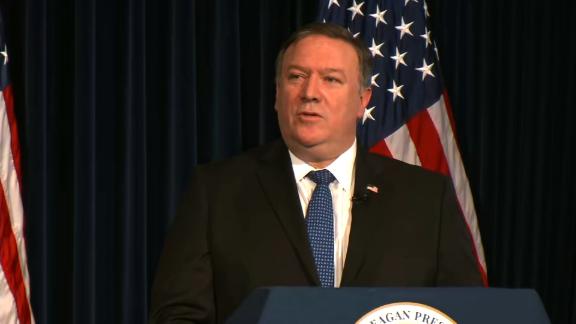 Now playing
00:52
Pompeo calls Iran leaders 'polished front men'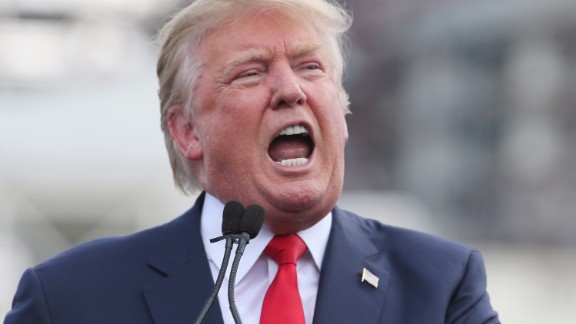 Now playing
01:36
Donald Trump and Iran: the one thing to know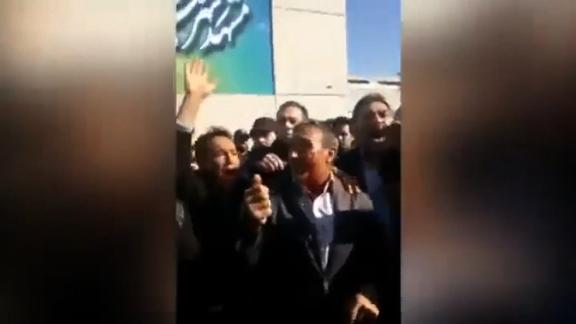 Now playing
00:59
Trump applauds Iran's anti-government protest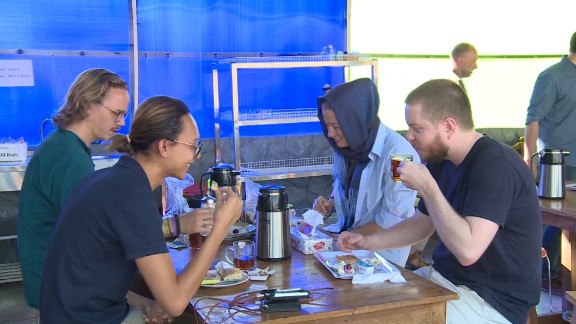 Now playing
01:46
Young tourists flock to Iran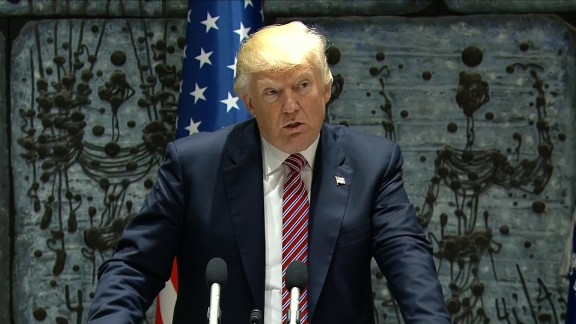 Now playing
00:53
Trump: Iran must never possess nuclear weapon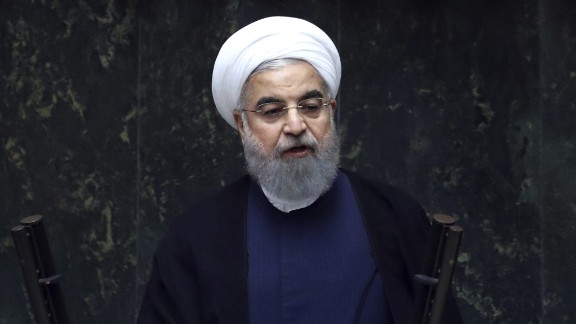 Now playing
01:01
Iranian president responds to US sanctions
Now playing
01:28
What's life like inside Iran?