(CNN) —
A Finnish newspaper is welcoming Donald Trump and Vladimir Putin to Helsinki with pointed messages about the free press.
The messages, which appear on 300 billboards, include: "Mr. President, Welcome to the land of free press" and "Trump calls media enemy of the people."
The US and Russian Presidents are meeting for talks in the Finnish capital Monday.
LIVE UPDATES: Trump and Putin meeting
"As we welcome the presidents to the summit in Helsinki, we @hsfi want to remind them of the importance of free press. 300 billboards on the routes from the airport to the summit are filled with news headlines regarding presidents' attitude towards the press freedom," the senior editor-in-chief of the newspaper Helsingin Sanomat explained on Twitter.
US President Trump has frequently lambasted the press for what he calls "fake news" and has described it as "the enemy of the people."
Free press monitors have taken notice. Press freedom group Reporters Without Borders (known by its French acronym RSF) dropped the United States down two places to 45 in its 2018 World Press Freedom Index rankings, saying Trump's presidency "has fostered further decline in journalists' right to report."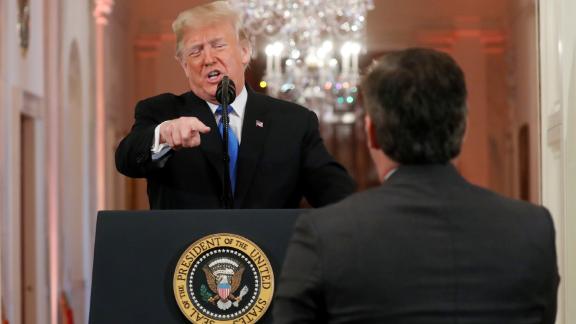 Now playing
01:17
Trump clashes with media after the election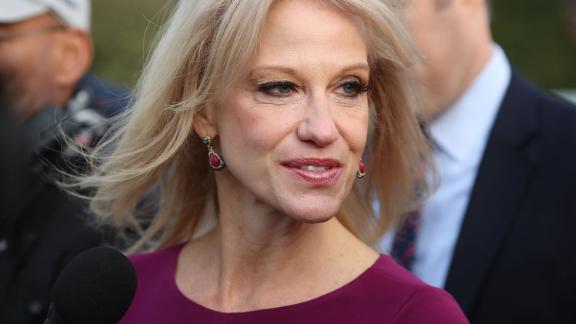 Now playing
01:50
Conway breaks from Trump on media rhetoric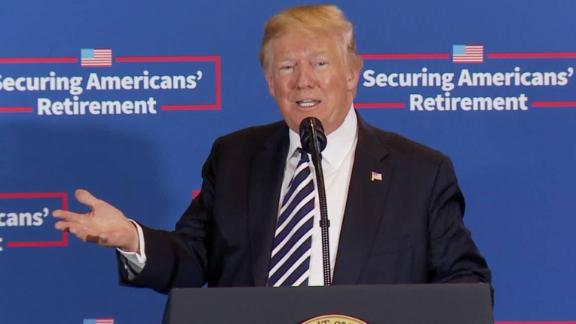 Now playing
02:02
Trump: Bloomberg violated agreement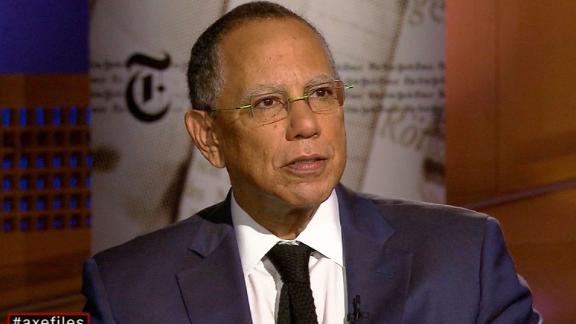 Now playing
01:08
NYT editor on how Trump is harming the press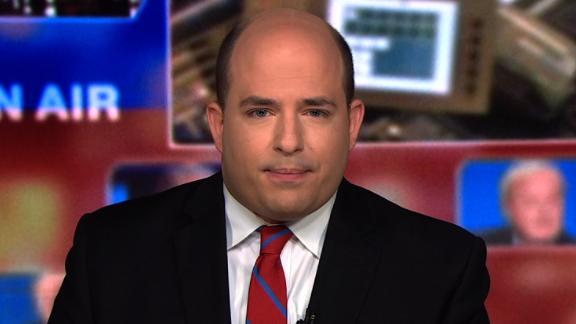 Now playing
02:54
Stelter: Trump's 'hate movement' against media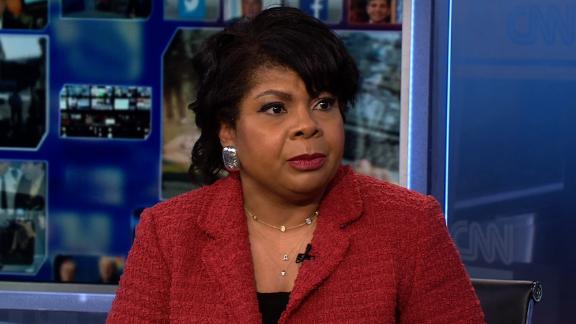 Now playing
02:15
April Ryan: Trump sees women reporters as weak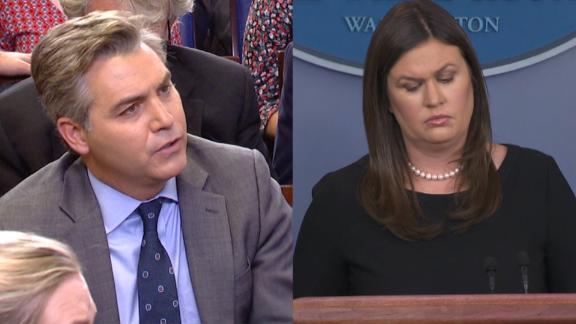 Now playing
02:58
Acosta to Sanders: Say press isn't the enemy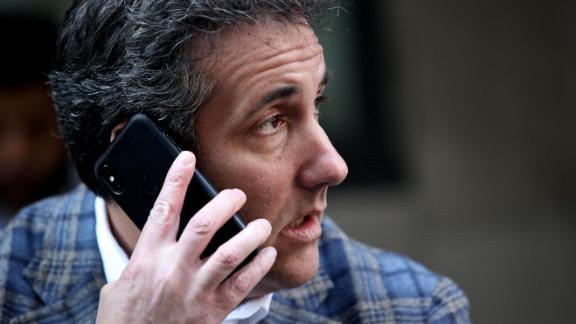 Now playing
01:48
WaPo: Enquirer sent stories to Cohen for review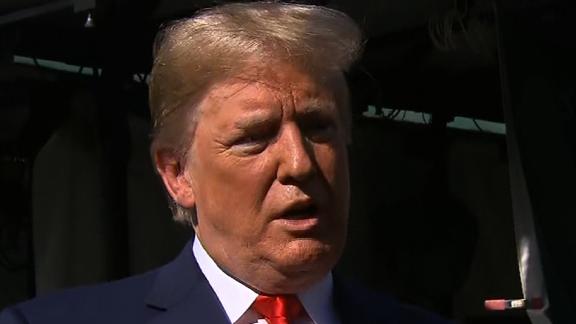 Now playing
01:11
Trump brushes off CNN reporter, again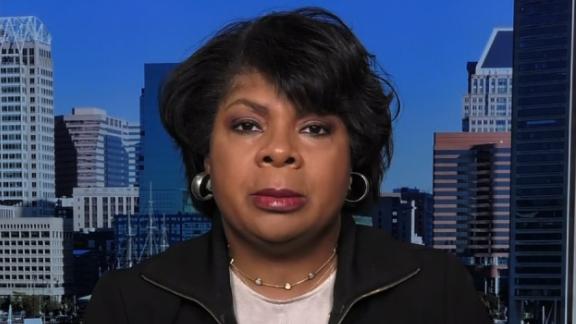 Now playing
02:21
April Ryan: Death threats have got to stop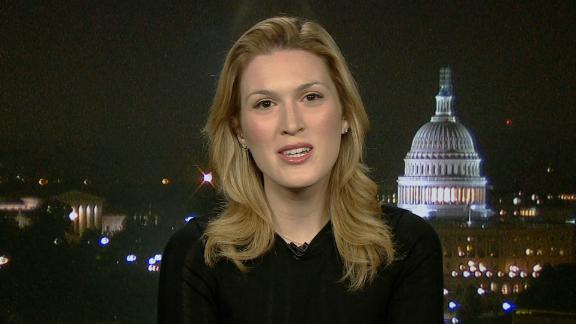 Now playing
03:00
Reporter describes unplanned Trump interview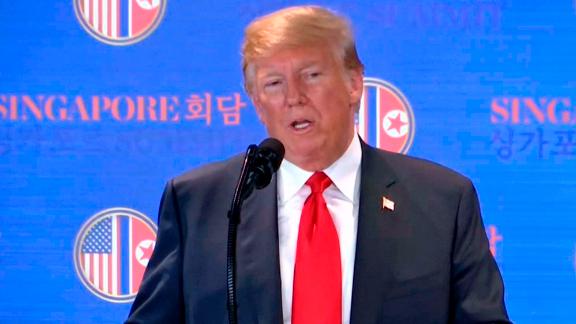 Now playing
01:56
Trump warns CNN's Jim Acosta to 'be nice'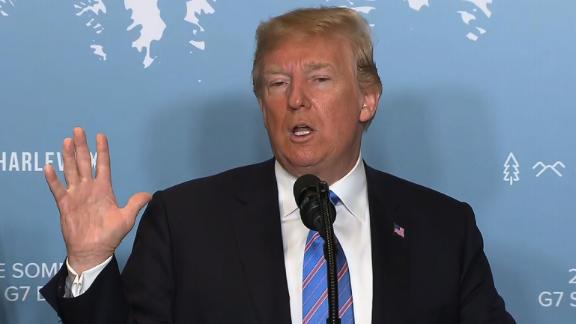 Now playing
02:03
Hear Trump's response to CNN's question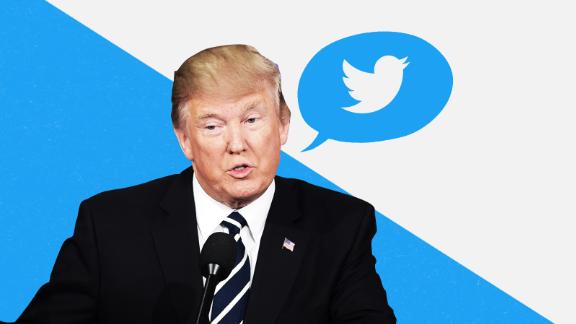 Now playing
03:03
Trump's latest Twitter tirade lashes at media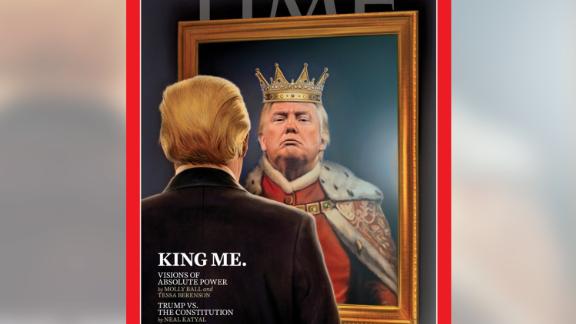 Now playing
02:16
TIME cover depicts Trump dressed as a king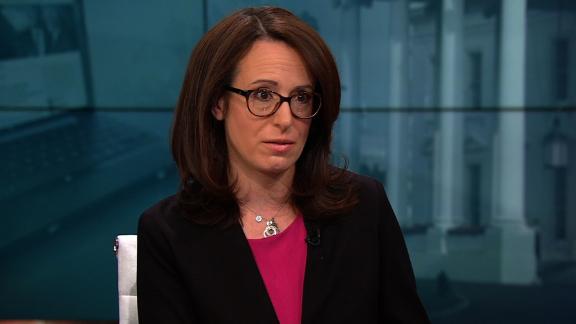 Now playing
02:06
Maggie Haberman responds after Trump attack