(CNN) —
A helping hand. A life-saving donor. And full service heroes. It's time for this week's politics-free side of the news.
A midflight scare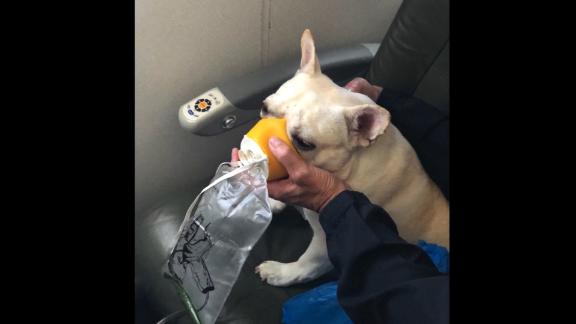 A French bulldog was in distress. Thankfully, the flight crew came to her rescue.
An unforgettable moment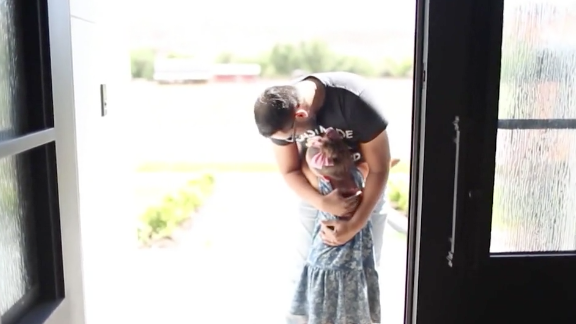 She was diagnosed with leukemia when she was 4. Watch her meet the donor that saved her life.
An extra mile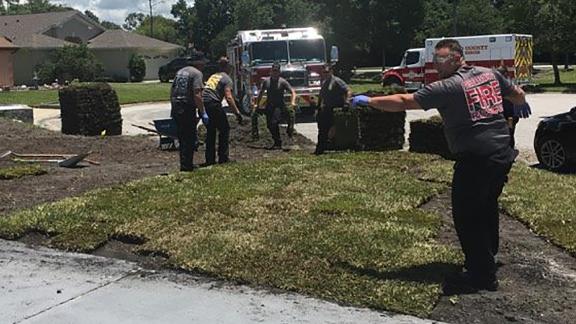 Firefighters saved a man having a heart attack. Then they finished his yard work.
An unbearable line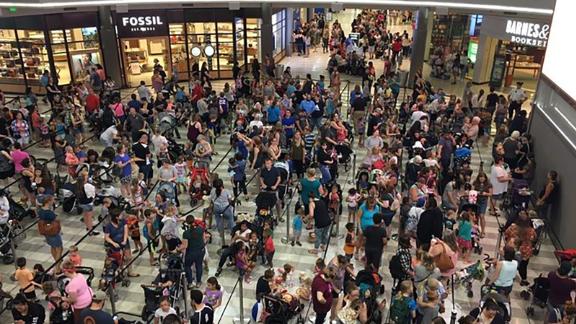 For one, day customers could "pay their age" for a toy. But it did not go as planned.
A music milestone
"Yesterday" felt the sting of a "Scorpion." Drake beats Beatles' historic record.
A cave rescue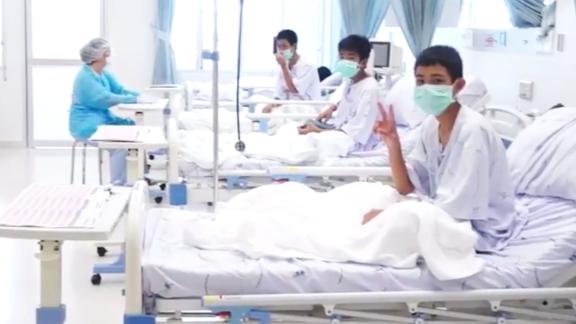 The Wild Boars are back. After two weeks, 12 boys and their soccer coach were freed.