Programming note: Catch season 2 of the critically-acclaimed CNN Original Series "History of Comedy," Sundays at 10 p.m. ET/PT.
The intimate bond that comedians forge with an audience makes their loss feel more intimate and personal. What remains somewhat mysterious – and at times mystifying – is the darker side of stand-up, which has contributed to the premature deaths of so many comedy stars.
CNN tackles part of that in its latest iteration of the series "History of Comedy," with an episode titled, appropriately, "Gone Too Soon." HBO, meanwhile, is taking another deep dive into the tortured recesses of comedic genius, as the network follows its four-hour look at Garry Shandling with "Robin Williams: Come Inside My Mind," an equally personal (if half as long) dissection of the comic/actor who tragically died by suicide in 2014.
In much the way that Judd Apatow used Shandling's diaries to provide insight, director Marina Zenovich ("Roman Polanski: Wanted and Desired") draws upon audio interviews with Williams, providing access to his innermost thoughts and recollections through his own accounts. That's augmented by interviews with those who were close to him, including Billy Crystal, Eric Idle, and relatively press-shy figures like David Letterman and Steve Martin.
The documentary is further enlivened by outtakes that demonstrate not just the astonishing agility of Williams' mind, but how he fed off that process, to the point where unusable portions of "Mork & Mindy" tapings (including his profanity-laced riffs) were often way funnier than the show itself.
For students of television, it's also fascinating to hear about how Williams' improvisational style utterly flummoxed the cameramen working on the show, prompting producer Garry Marshall to add a fourth operator whose sole job was to follow the star at all times in order to catch his free-wheeling antics.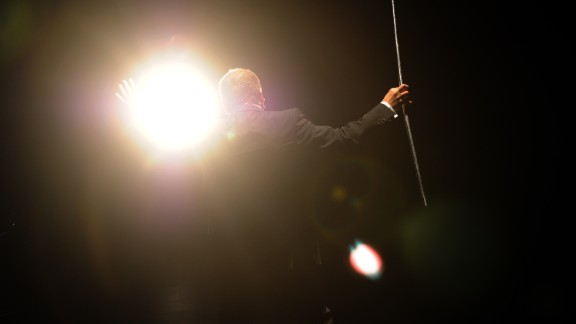 Photos: 50 people and teams who changed American comedy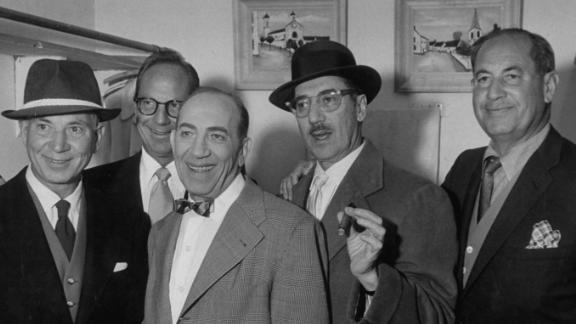 Photos: 50 people and teams who changed American comedy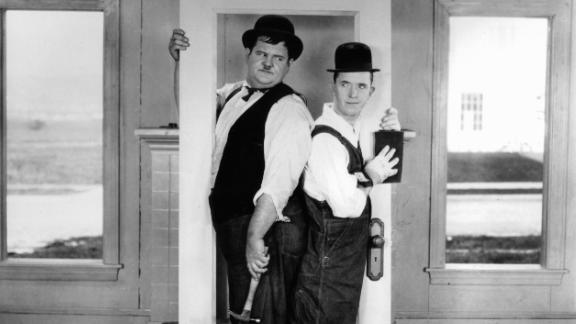 Photos: 50 people and teams who changed American comedy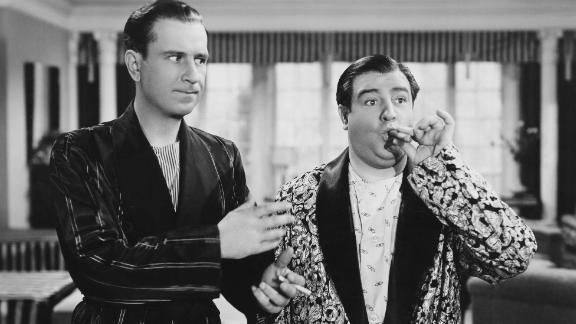 Photos: 50 people and teams who changed American comedy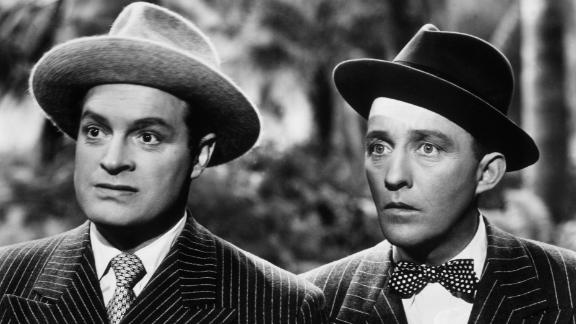 Photos: 50 people and teams who changed American comedy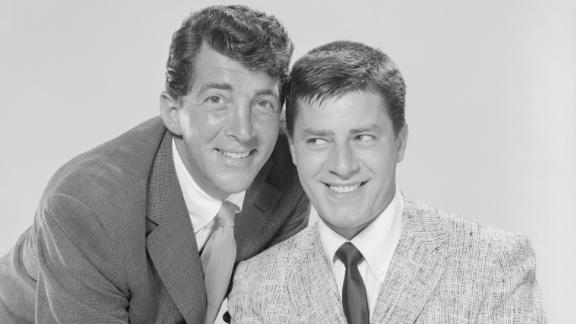 Photos: 50 people and teams who changed American comedy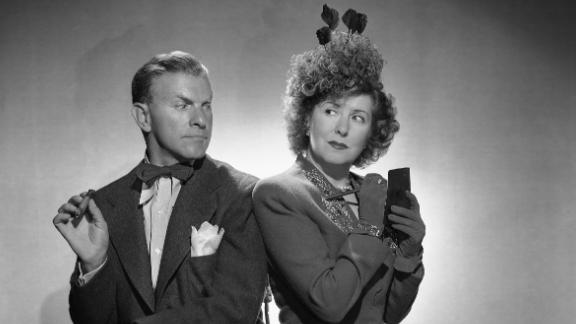 Photos: 50 people and teams who changed American comedy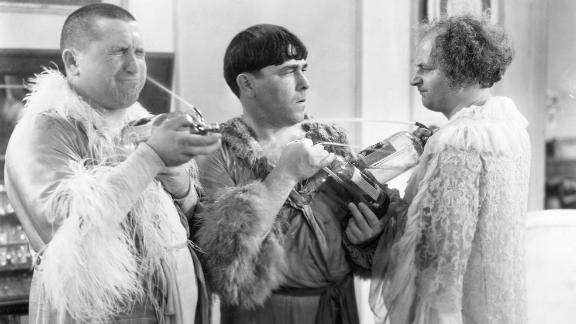 Photos: 50 people and teams who changed American comedy
Photos: 50 people and teams who changed American comedy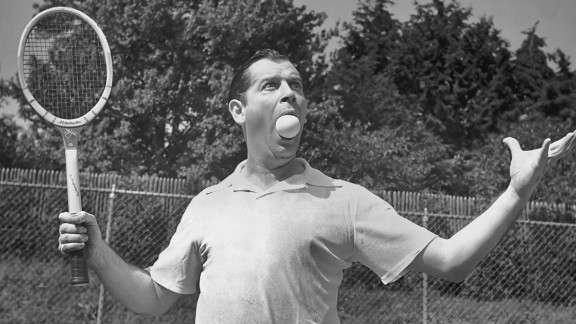 Photos: 50 people and teams who changed American comedy
Photos: 50 people and teams who changed American comedy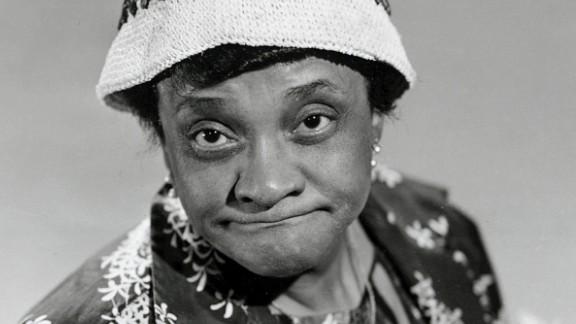 Photos: 50 people and teams who changed American comedy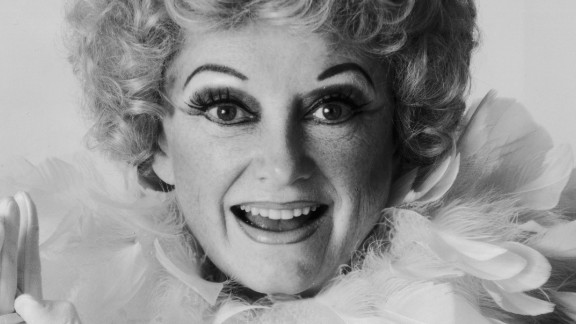 Photos: 50 people and teams who changed American comedy
Photos: 50 people and teams who changed American comedy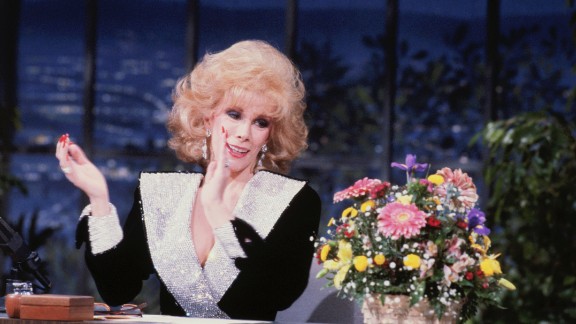 Photos: 50 people and teams who changed American comedy
Photos: 50 people and teams who changed American comedy
Photos: 50 people and teams who changed American comedy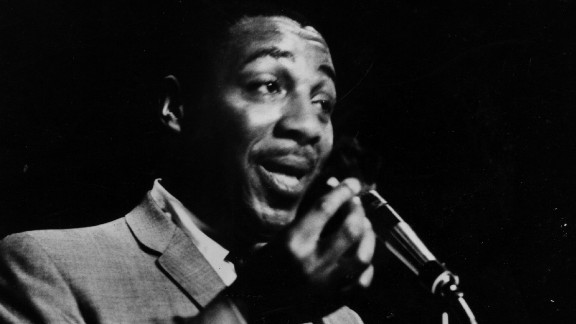 Photos: 50 people and teams who changed American comedy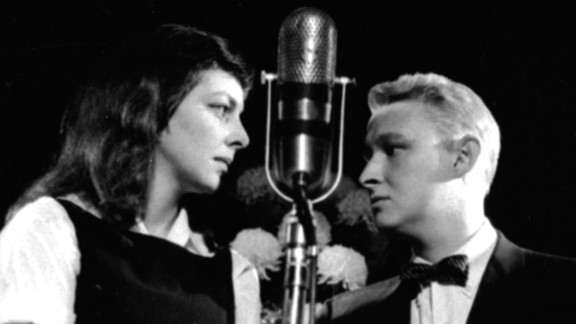 Photos: 50 people and teams who changed American comedy
Photos: 50 people and teams who changed American comedy
Photos: 50 people and teams who changed American comedy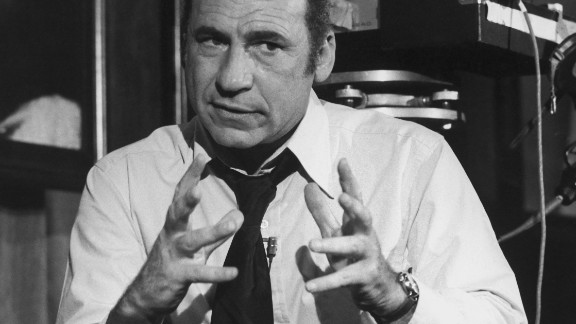 Photos: 50 people and teams who changed American comedy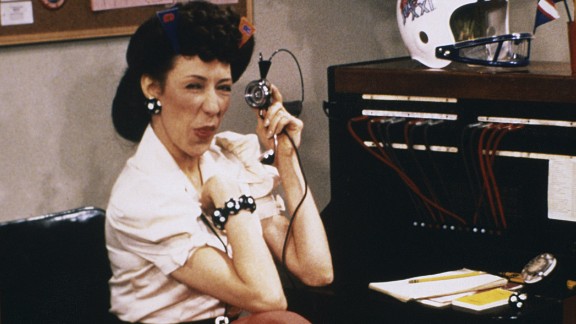 Photos: 50 people and teams who changed American comedy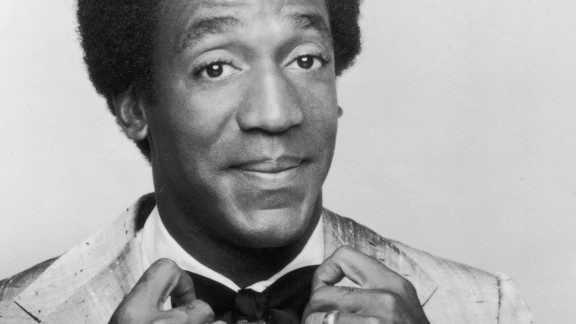 Photos: 50 people and teams who changed American comedy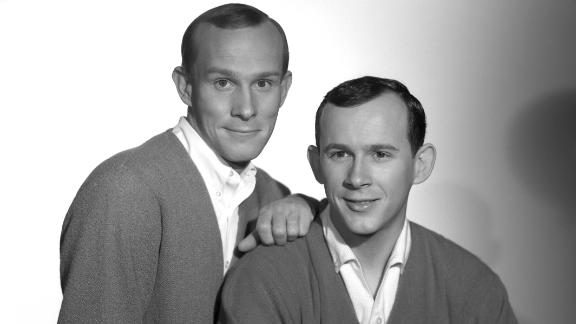 Photos: 50 people and teams who changed American comedy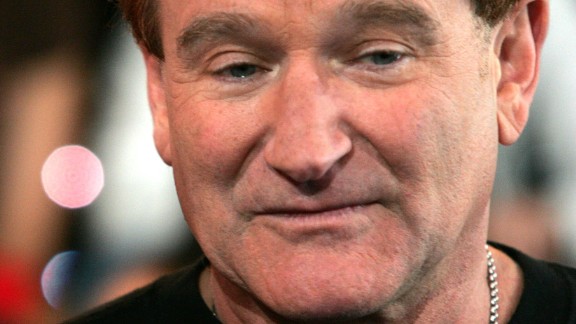 Photos: 50 people and teams who changed American comedy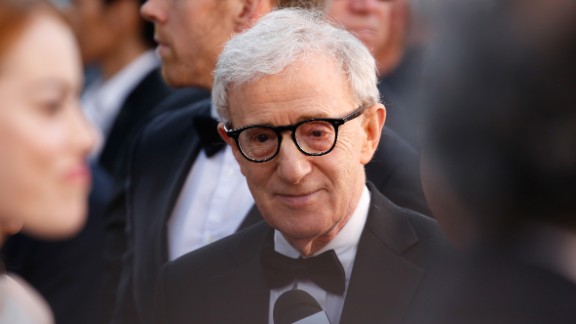 Photos: 50 people and teams who changed American comedy