(CNN) —
Just a month after a momentous change, and a year after a scandal shook the Miss America Organization to its core, there's more trouble in its ranks.
This week, a group of 22 state pageants signed a petition calling for the resignation of the organization's entire board of trustees. This includes chairwoman Gretchen Carlson, who was just appointed to the position in January.
According to the petition, obtained by The Press of Atlantic City, representatives from the 22 state pageants aren't convinced by the organization's new direction, and want more accountability at the top.
"The recent ouster of two duly elected Trustees, followed by the resignations of two elected Miss Americas from the nine-member Board, have underscored our grave concerns regarding the direction in which MAO is headed, its financial viability, and the expected exercise of all duties attendant to each Trustee as required by law," the petition reads.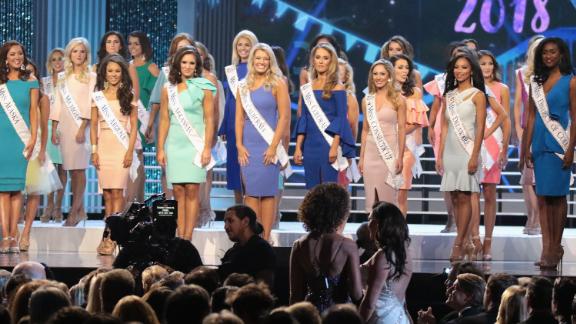 "We were promised transparency, competence, and adherence to best practices and good governance. The current Trustees and identified staff member have both individually and collectively failed to deliver on those promises and commitments. In our opinion their leadership has demonstrated that 'Miss America 2.0' is simply a new title for the same old tactics of obfuscation and fear-based governance."
The petition also calls for the resignation of the organization's president and CEO, Regina Hopper. Both Carlson and Hopper are former Miss America champions.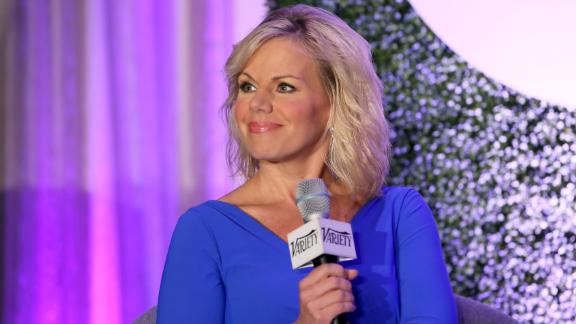 In a counter to this petition, another group of Miss America veterans has stepped up to defend the pageant's current leadership. "[We] fully support Gretchen Carlson, Debbye Turner, Heather French Henry and our unified board who are and have been working tirelessly to move our program forward," reads a letter provided to The Press of Atlantic City, signed by 30 former Miss America winners. "We hope that the voices of our majority can and will be heard."
The Miss America pageant has been a cultural mainstay for almost 100 years, but lately it's gone through some serious, history-making changes.
In 2017, the organization's CEO Sam Newell was pressured into resigning after a report revealed e-mails he allegedly sent that disparaged former pageant contestants and contained sexual slurs and lewd references to their personal lives. In the following months, the organization effectively cleaned house and named its first all-female leadership team, which included former broadcaster and #MeToo ally Gretchen Carlson.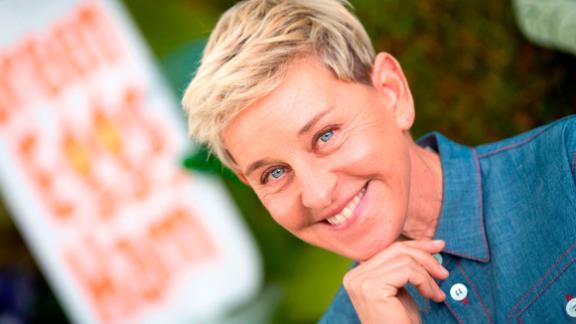 Now playing
02:19
The long, and now controversial, career of Ellen DeGeneres
Now playing
02:07
Tom Hanks' iconic roles throughout the years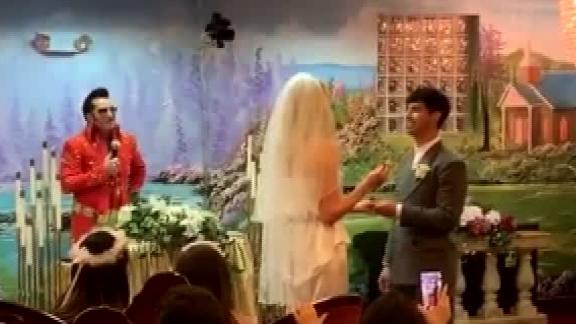 Now playing
01:23
'GoT' star married by Elvis impersonator in Las Vegas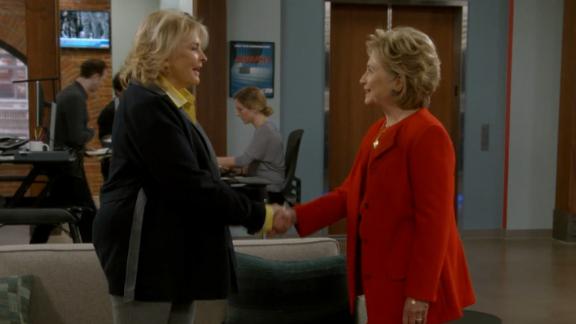 Now playing
01:00
Hillary Clinton makes cameo on 'Murphy Brown'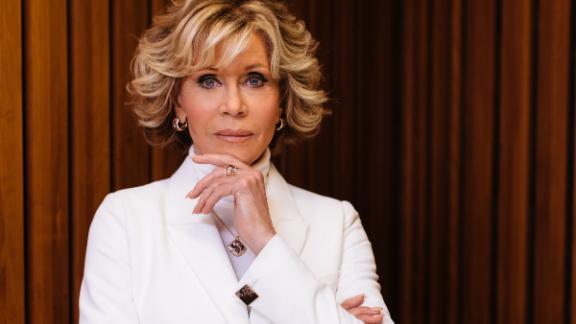 Now playing
02:09
Jane Fonda opens up in new documentary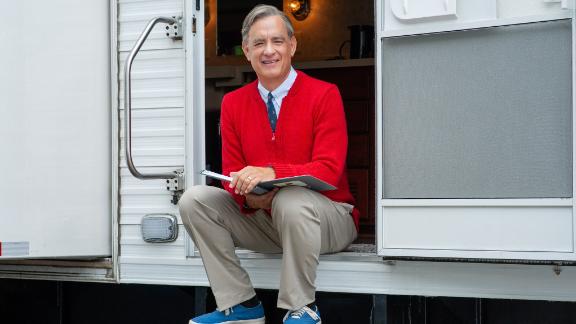 Now playing
00:45
Tom Hanks is your new neighbor Mister Rogers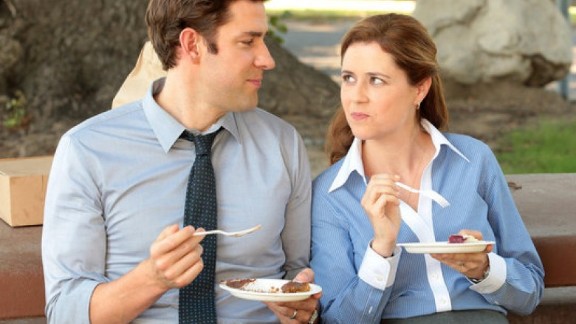 Now playing
00:51
Items from 'The Office' up for auction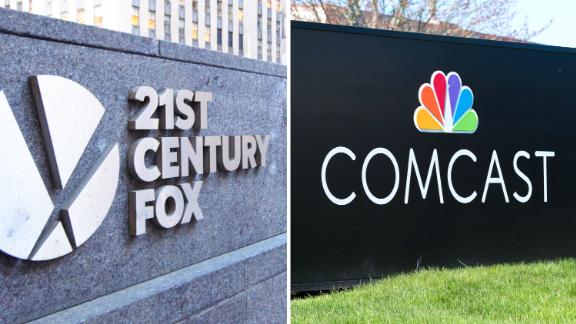 Now playing
00:54
Comcast outbids 21st Century Fox for Sky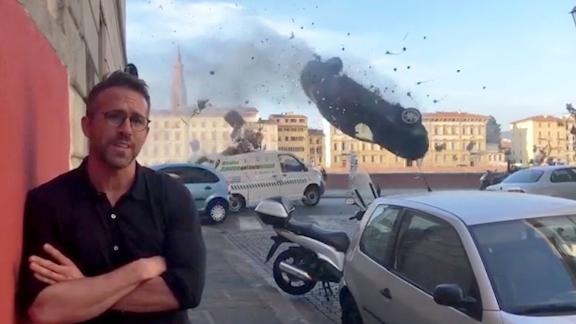 Now playing
00:58
Ryan Reynolds trolls director as car crashes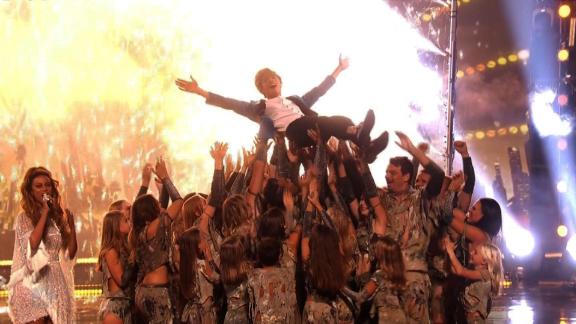 Now playing
01:08
'America's Got Talent' crowns new winner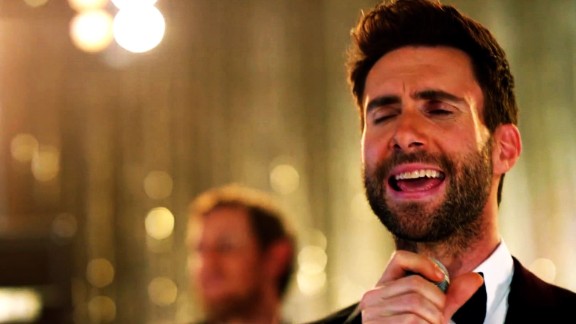 Now playing
01:13
Super Bowl performance rumors stir controversy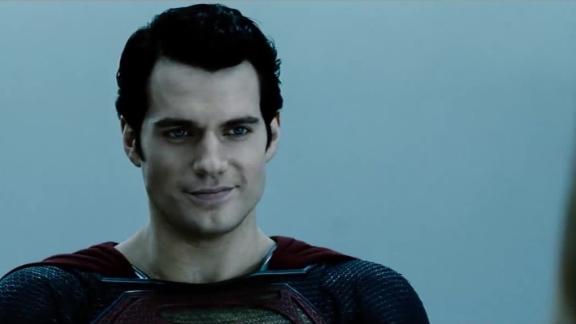 Now playing
00:48
Henry Cavill's role as 'Superman' in question (2018)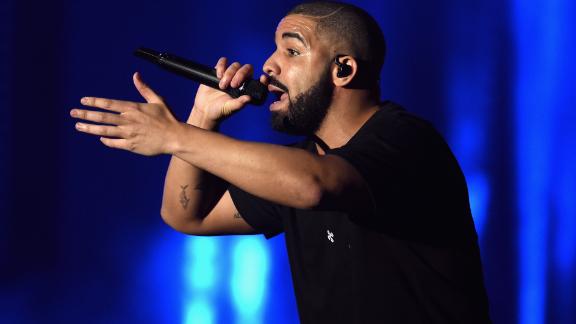 Now playing
00:50
Drake doles out $25K at concert
Now playing
01:09
'ER' actress shot and killed by police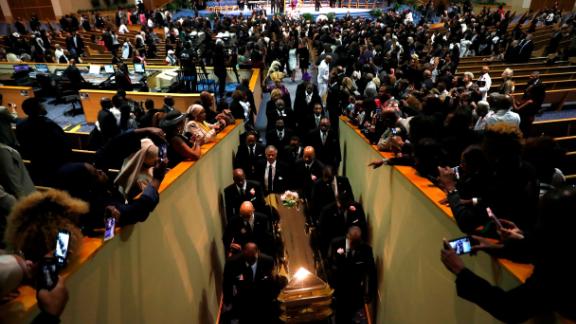 Now playing
03:59
Aretha Franklin's funeral fit for a queen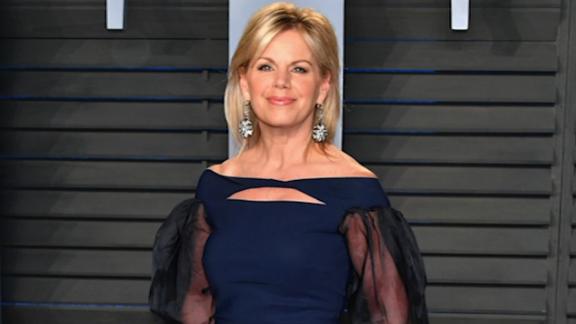 Now playing
01:20
Carlson: We're judging the person, not the look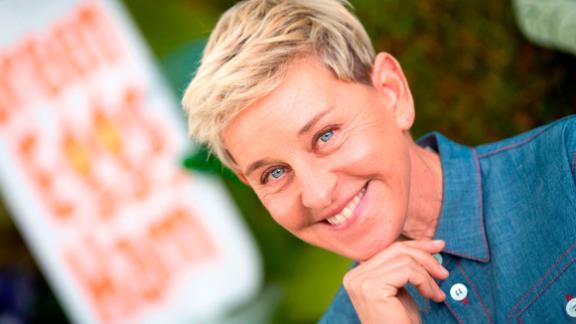 Now playing
02:19
The long, and now controversial, career of Ellen DeGeneres
Now playing
02:07
Tom Hanks' iconic roles throughout the years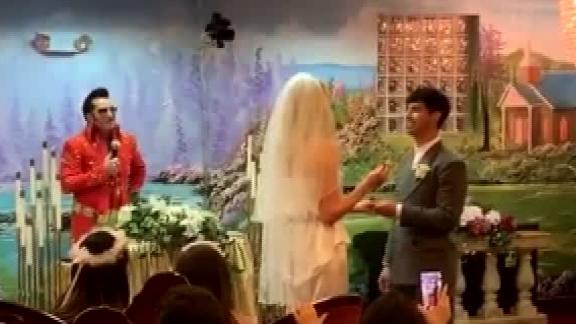 Now playing
01:23
'GoT' star married by Elvis impersonator in Las Vegas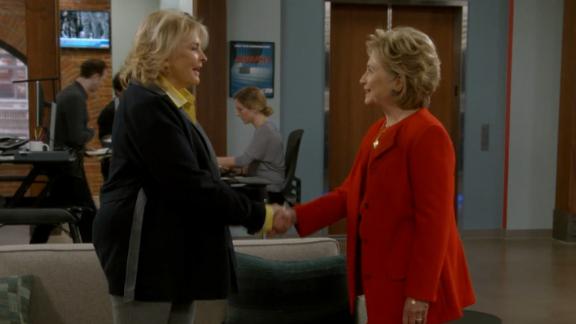 Now playing
01:00
Hillary Clinton makes cameo on 'Murphy Brown'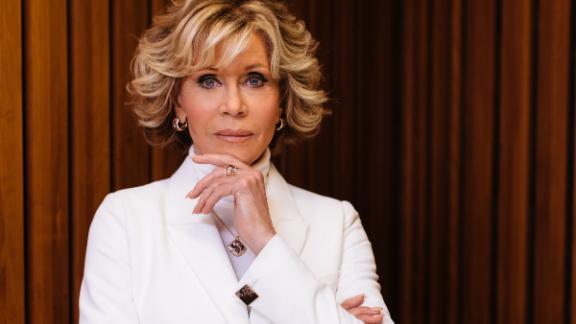 Now playing
02:09
Jane Fonda opens up in new documentary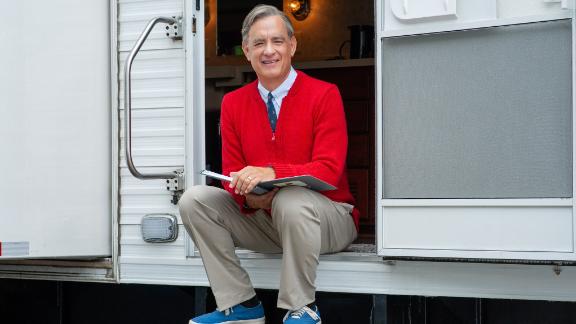 Now playing
00:45
Tom Hanks is your new neighbor Mister Rogers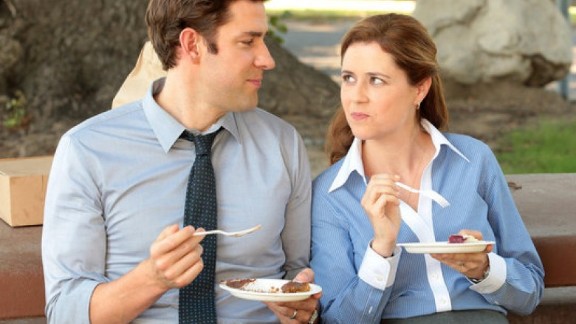 Now playing
00:51
Items from 'The Office' up for auction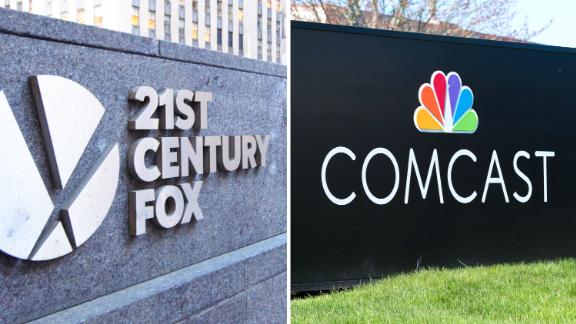 Now playing
00:54
Comcast outbids 21st Century Fox for Sky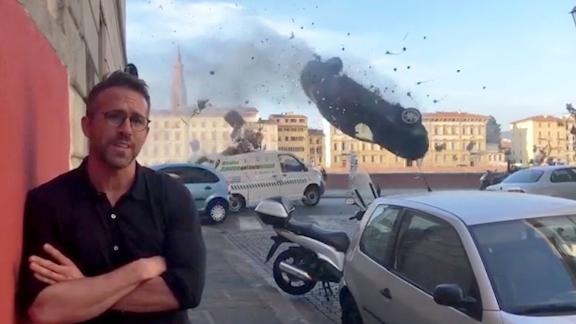 Now playing
00:58
Ryan Reynolds trolls director as car crashes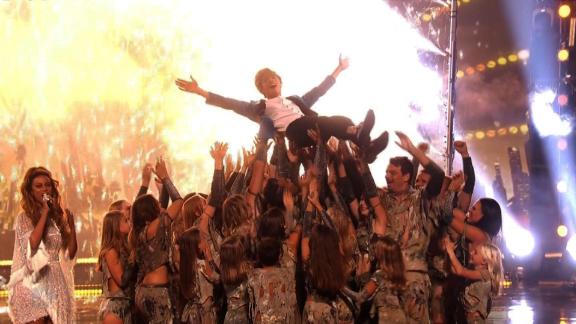 Now playing
01:08
'America's Got Talent' crowns new winner