CNN —
Don't get us wrong, a Macbook on its own is an incredibly useful device. But adding other accessories into the mix – like a protective case or a charger that will juice up your laptop without overcharging it – can help ensure that your Macbook is running at its peak. Plus, the addition of devices like a Bluetooth keyboard, a mouse or an ergonomic stand can help improve your overall functionality when you're typing away at your 9-to-5. The value of these add-ons becomes pretty hard to beat.
Of course, you're not going to want to spend a ton of money on these products, since you probably have already shelled out a decent chunk of change on the Macbook itself. Luckily, there are plenty of Macbook accessories out there that are great options both performance- and price-wise.
Take the devices below, for example. Each of them has topped its retailer's best-seller list and costs under 30 bucks. That means you can get the most out of your laptop without having to spend too much extra. Sounds like a win, if you ask us.
Note: The prices below reflect the retailers' listed prices at the time of publication.
Airtome Wireless Bluetooth Headphones ($20.99; amazon.com)
Whoosh Screen Cleaner ($9.99; amazon.com)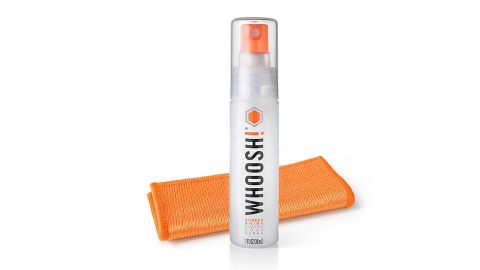 Logitech Bluetooth Mouse ($31.87; amazon.com)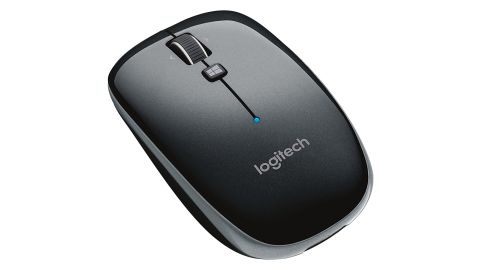 Case Logic Laptop Sleeve ($19.99; target.com)
Jelly Comb Slim Wireless Mouse ($9.95; amazon.com)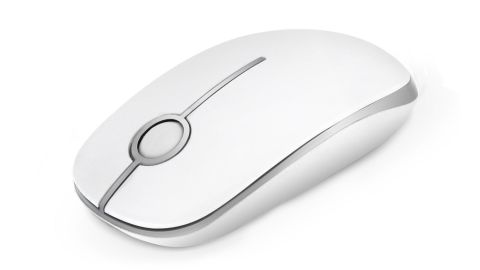 Ecogear Dhole Laptop Backpack ($23.99; ebags.com)
iQunix Laptop Stand ($19.99; amazon.com)
Case Logic Sleeve ($15.99; bestbuy.com)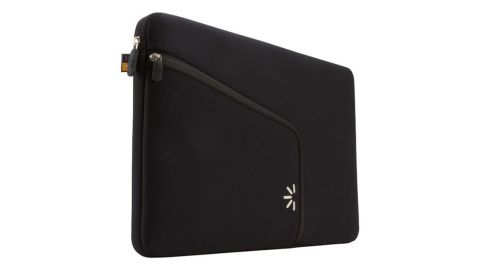 ProCase Anti-Dust Plug ($7.99; amazon.com)
Canvaslife Marble Laptop Messenger Bag ($24.99; amazon.com)
Anker Wireless Bluetooth Keyboard ($21.99; amazon.com)
Satechi USB Power Meter Tester ($29.99; amazon.com)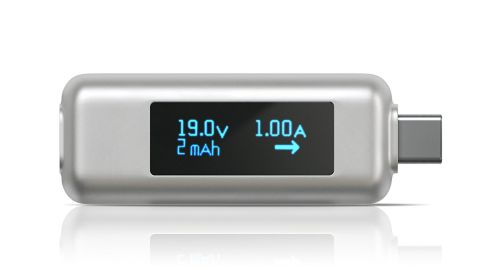 Fintie MacBook Pro 13 Case ($13.99; amazon.com)