(CNN) —
Within hours after a Maryland shooter killed five staffers at an Annapolis newspaper Thursday, a picture began to emerge of the suspect: an unhinged loner consumed by a years-long vendetta, with a long history of menacing behavior.
Jarrod Ramos, now 38, began cyberstalking a former high school classmate who barely knew him in 2009, her lawyer said. According to a complaint the classmate filed in 2011, Ramos relentlessly sent her aggressive private messages, harassed her therapist for information and contacted her employer to tell them she was "a bipolar drunkard leading a double life," which she said cost her her job. At one point, he went silent for months – then, she wrote, "reinitiated contact and shared with me the information he has been collecting about me during the past year, contained in a Microsoft Excel file with computer screenshots from Facebook."
"This is the singularly, obviously the worst case of harassment and stalking I have ever encountered," the woman's lawyer, Brennan McCarthy, told CNN on Friday. CNN is not naming the woman. McCarthy said his client was so scared by the harassment that she bought a gun and eventually moved from the state.
In 2011, partway through what would ultimately be six years of Ramos harassing the woman, he was charged with harassment and pleaded guilty. Then-staff writer Eric Hartley wrote about the case in a column in The Capital – which left Ramos in a seething rage that lasted all the way up to the massacre this week.
He sued Hartley, editor and publisher Tom Marquardt, and Capital Gazette Communications for defamation in 2012, and then, after a judge threw out the case, appealed. In 2015, the court of special appeals judge upheld the ruling.
Interviews, legal documents and his online trail show how obsessed Ramos was with the case. But his personal troubles extended beyond it as well.
He was fired in 2014 from his federal government contract job as a help desk specialist for the Bureau of Labor Statistics because he posed "security suitability concerns," according to court documents obtained by CNN. The concerns were so dire that the federal agency decided that "in order to mitigate potential security risk, Mr. Ramos will not be permitted back on BLS premises," read one email from an agency employee.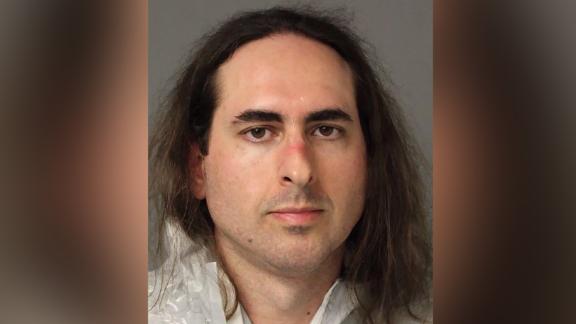 Former classmates at Arundel High School described him as a weird kid who kept to himself – but still made them uneasy. "He was always really quiet," said one alumna, who goes by Jenny Johnson and saw him in the hallways in the 1990s, on a Facebook group for Arundel graduates.
Carla Altbright, who also attended high school with Ramos, told CNN she "knew of him and that he was a loner and had a dark side to him."
Then there was his menacing presence on social media. In a now-suspended Twitter feed called @EricHartleyFrnd, named after the Capital columnist who wrote about him in 2011, Ramos tweeted hundreds of times from 2011 to 2016 about the journalists and lawyers he felt had been responsible for defaming him. He coined epithets for them – "Evil Tom," he called Marquardt, the paper's former editor and publisher – and kept up a concentrated barrage of insults, vague threats and rants about their journalism and legal work.
This online record of his grudge was also populated with references to Nosferatu Zodd, a "beast swordsman" and killer of thousands in the dark fantasy manga and film series "Berserk." The Twitter account's avatar was a photo of journalist Hartley with a symbol pasted on his forehead. In the Berserk universe, that symbol is known as the "Brand of Sacrifice," and marks its bearers for ritualistic murder.
There are no tweets on the @EricHartleyFrnd account from January 2016 until this week, when Ramos tweeted, "F*** you, leave me alone @judgemoylanfrnd." That account also appears to have been run by Ramos, and referred to Charles Moylan, the Maryland Court of Special Appeals judge who upheld the lower court's ruling to throw out his defamation case. That account used as an avatar a photo of the judge, his face marked with the same threatening symbol.
In the lawsuit he filed himself against the newspaper in 2012, Ramos sprinkled violent innuendo throughout the legal document. Sections were titled, "Metaphysical Assault with a Deadly Weapon," "Attempted First-Degree Murder of the Spirit," "Blood on Their Hands" and "Wages of Sin." Ramos laid out his wish to harm the newspaper columnist who wrote about him, speaking in the third person and saying that "if not illegal, he would kill the living body of Hartley."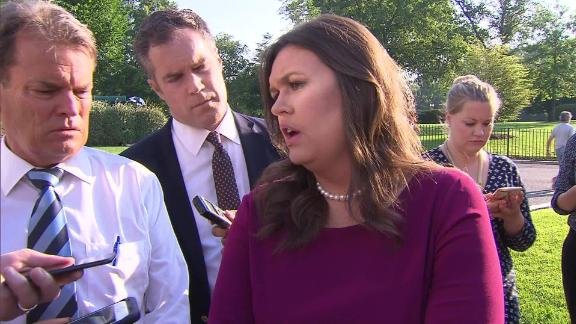 Now playing
00:44
Trump orders flags lowered for Capital Gazette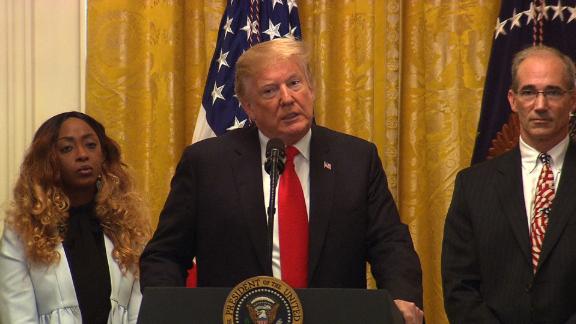 Now playing
01:17
Trump speaks on deadly shooting at Capital Gazette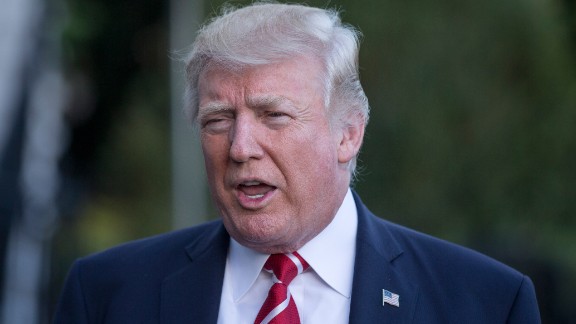 Now playing
01:59
Trump ignores question on anti-media rhetoric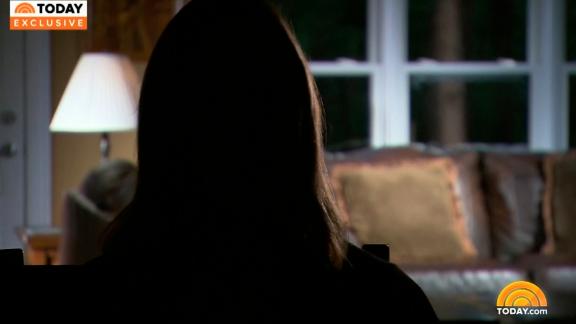 Now playing
01:31
Former classmate: I was stalked by man charged with Maryland shooting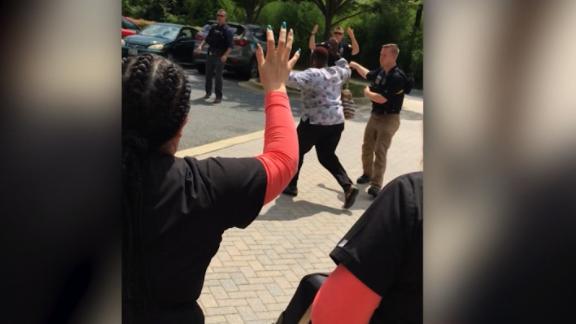 Now playing
01:43
Video shows people escaping from Gazette shooting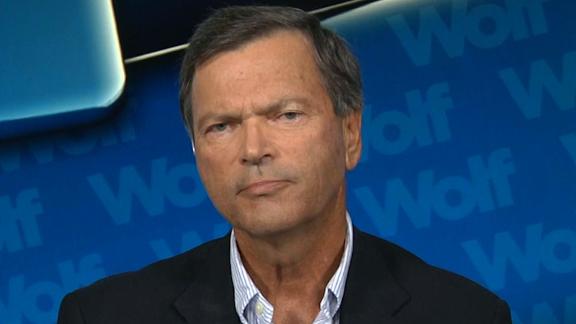 Now playing
03:49
Editor details suspect's troubling threats and rants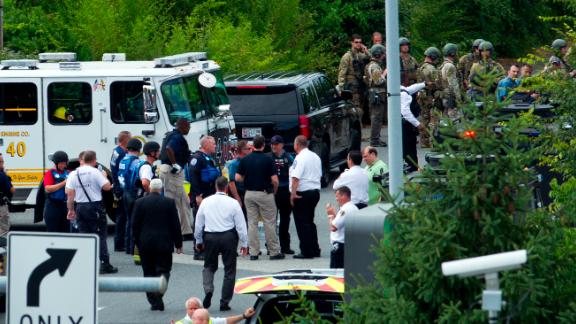 Now playing
00:59
Cops: He was there to kill as many as possible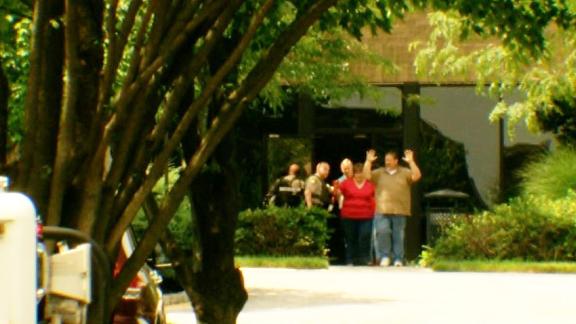 Now playing
01:30
5 killed in Maryland newspaper shooting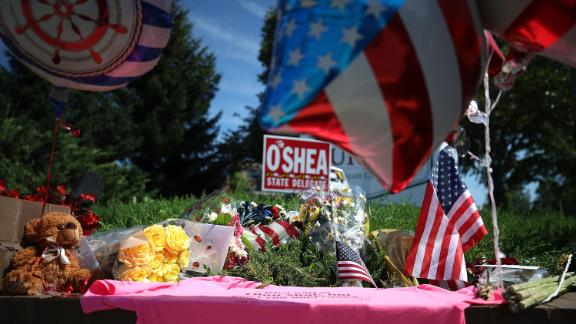 Now playing
03:10
Remembering the Capital Gazette victims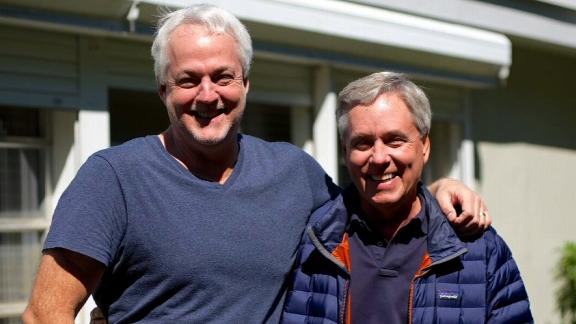 Now playing
00:59
Victim's brother: Killed doing what he loved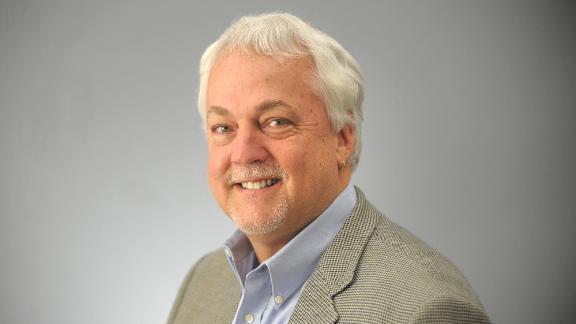 Now playing
02:11
Brother remembers editor killed in shooting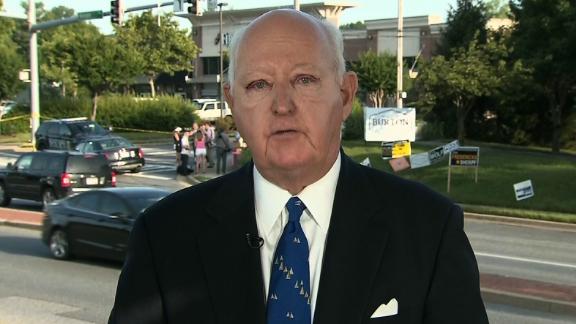 Now playing
00:39
Columnist: Journalists are part of the people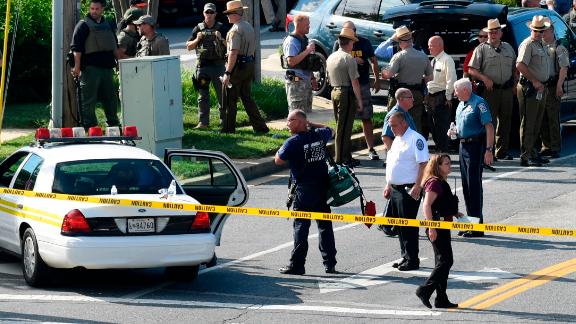 Now playing
03:07
Witness: I need more than thoughts and prayers
Now playing
01:42
Official reads the names of the 5 victims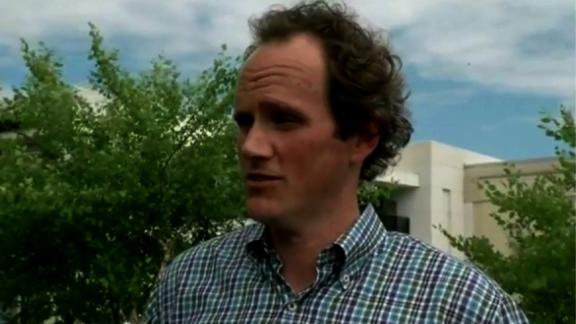 Now playing
01:49
Witness describes seeing shooter
In addition, Ramos wrote in a 2014 court filing obtained by CNN that he had "sworn a legal oath he would like to kill Hartley, and he still would."