(CNN) —
Five people were killed in a shooting inside the newsroom at the Capital Gazette, one of America's oldest newspapers, in Annapolis, Maryland.
Here's what we know so far about Thursday's attack.
The victims
The five victims were employees of the Capital Gazette, authorities said:
• Wendi Winters, special publications editor
• Rebecca Smith, sales assistant
• Rob Hiaasen, assistant editor
• Gerald Fischman, editorial page editor
• John McNamara, staff writer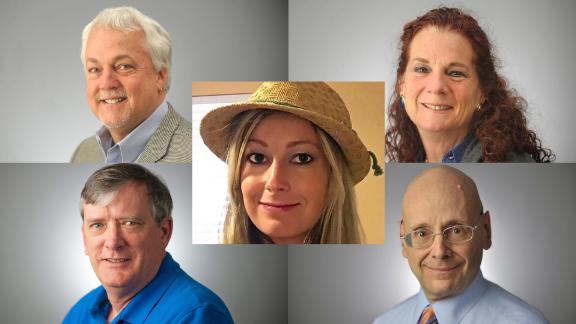 Hiaasen, 59, an editor and columnist, was the first victim publicly identified. The brother of best-selling author and journalist Carl Hiaasen, he was a feature writer at The Baltimore Sun for 15 years before moving to the Gazette in 2010 as an assistant editor.
At a press conference Friday, officials identified two people who were injured as Rachel Pacella and Janet Cooley. Both are Capital Gazette employees and have been released from the hospital, said Anne Arundel County police spokesman Lt. Ryan Frashure.
Loren Farquhar, a spokeswoman for the Anne Arundel Medical Center in Annapolis, told CNN on Thursday that two individuals with minor injuries were taken to the hospital. Neither suffered gunshot wounds.
A third person was transported to the University of Maryland Medical Center in Baltimore, according to Lisa Clough, a hospital spokeswoman.
The suspect
Jarrod Warren Ramos, 38, has been charged with five counts of first-degree murder, according to court records.
At a Friday hearing, a judge ordered that Ramos be held without bail, according to Anne Arundel County State's Attorney Wes Adams.
Adams said at a press conference there was evidence that Ramos took a tactical approach to the shooting and barricaded a rear entrance in the building before opening fire.
Ramos worked his way through the office, hunting and shooting victims, Adams said, including one person who tried to escape through a back door.
"I'll say this," Altomare said, "the fellow was there to kill as many people as he could kill."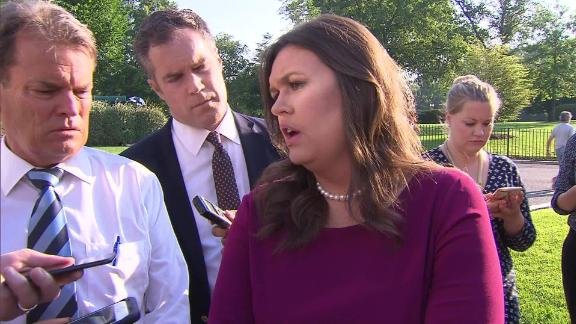 Now playing
00:44
Trump orders flags lowered for Capital Gazette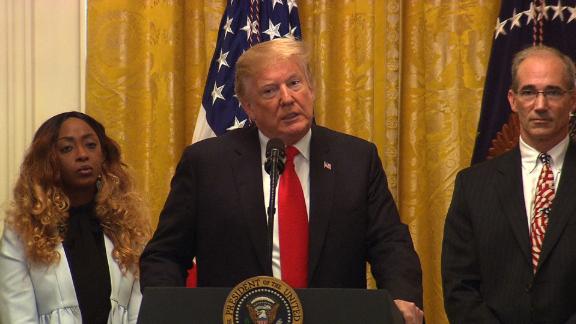 Now playing
01:17
Trump speaks on deadly shooting at Capital Gazette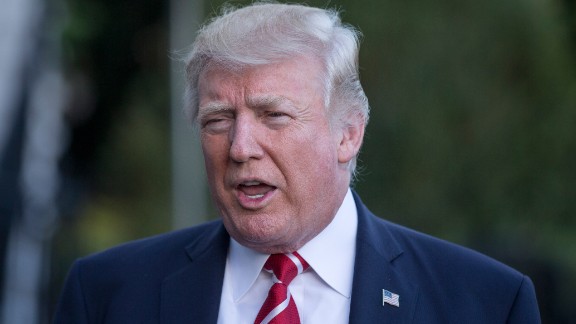 Now playing
01:59
Trump ignores question on anti-media rhetoric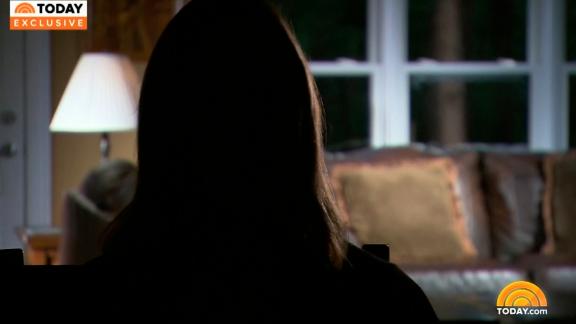 Now playing
01:31
Former classmate: I was stalked by man charged with Maryland shooting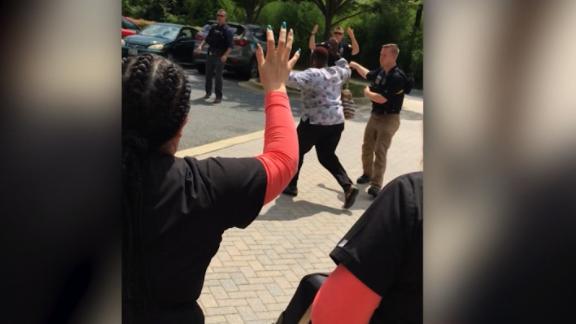 Now playing
01:43
Video shows people escaping from Gazette shooting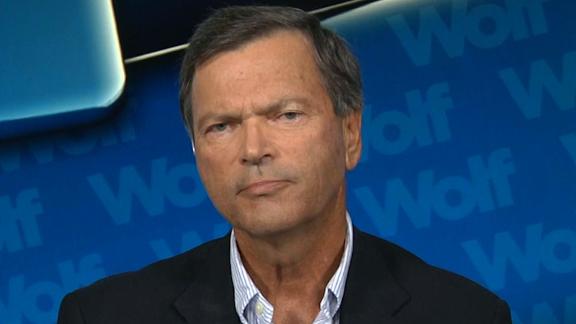 Now playing
03:49
Editor details suspect's troubling threats and rants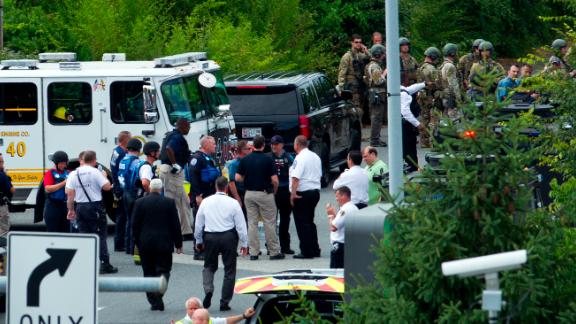 Now playing
00:59
Cops: He was there to kill as many as possible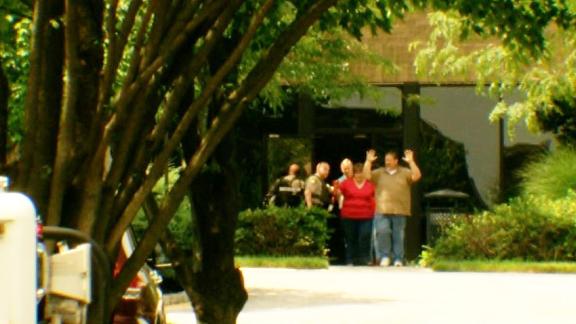 Now playing
01:30
5 killed in Maryland newspaper shooting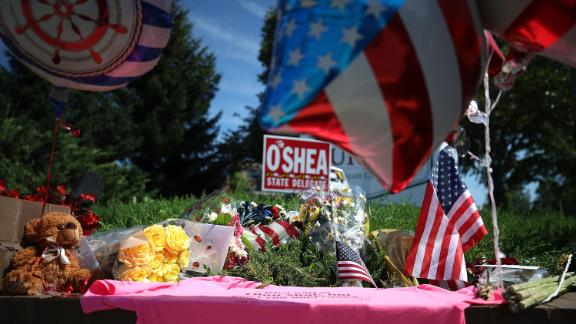 Now playing
03:10
Remembering the Capital Gazette victims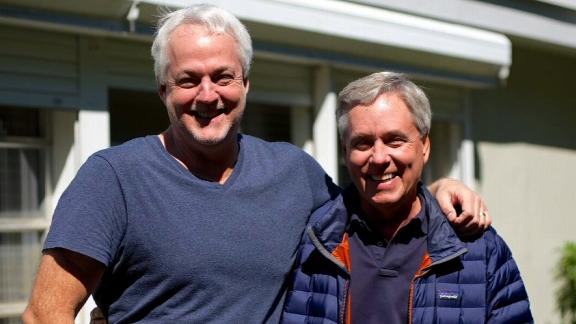 Now playing
00:59
Victim's brother: Killed doing what he loved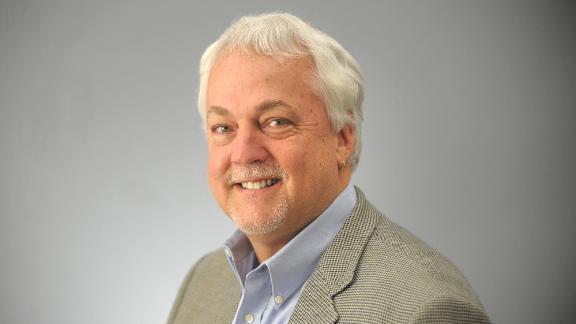 Now playing
02:11
Brother remembers editor killed in shooting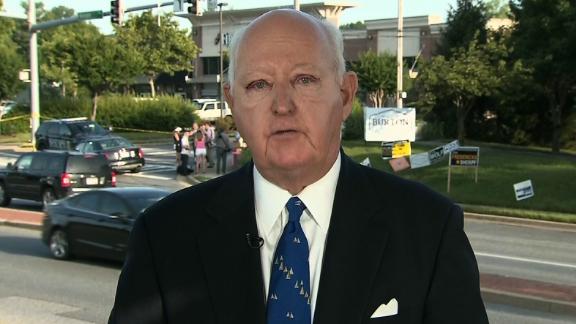 Now playing
00:39
Columnist: Journalists are part of the people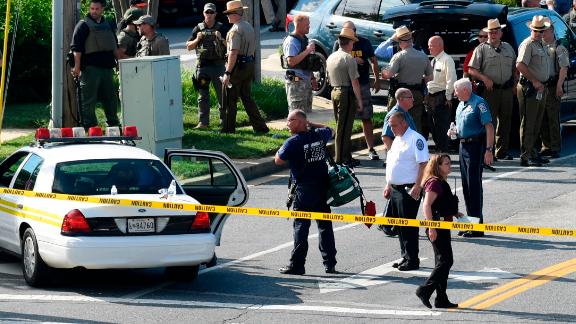 Now playing
03:07
Witness: I need more than thoughts and prayers
Now playing
01:42
Official reads the names of the 5 victims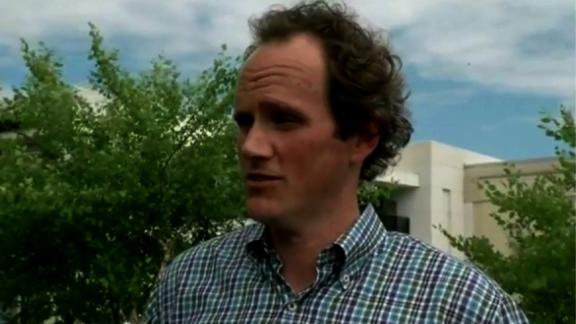 Now playing
01:49
Witness describes seeing shooter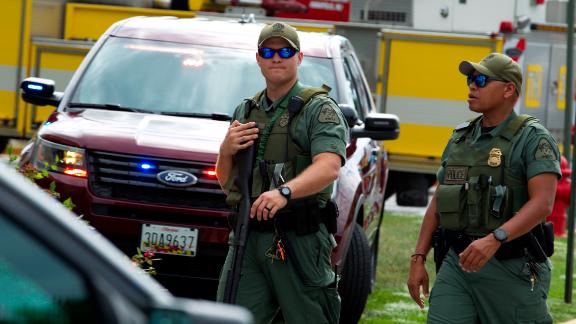 Now playing
02:07
Official: Suspect was found hiding under desk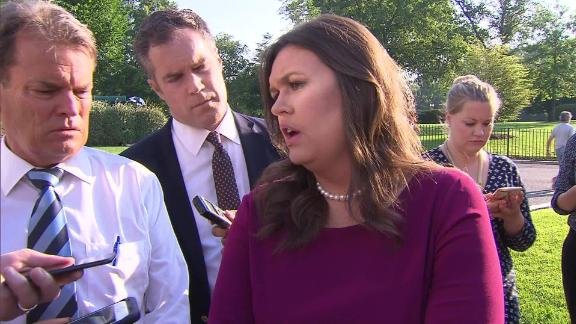 Now playing
00:44
Trump orders flags lowered for Capital Gazette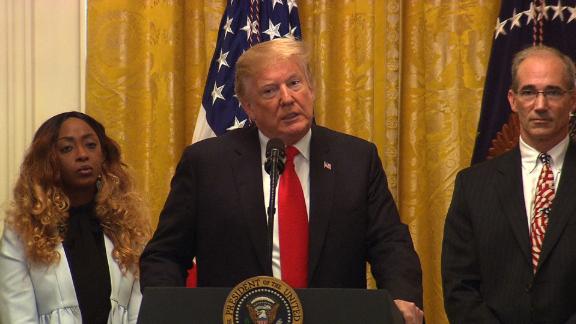 Now playing
01:17
Trump speaks on deadly shooting at Capital Gazette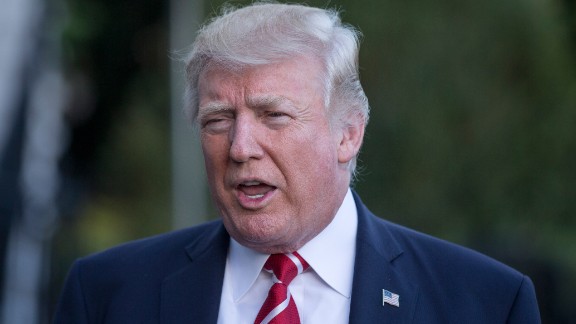 Now playing
01:59
Trump ignores question on anti-media rhetoric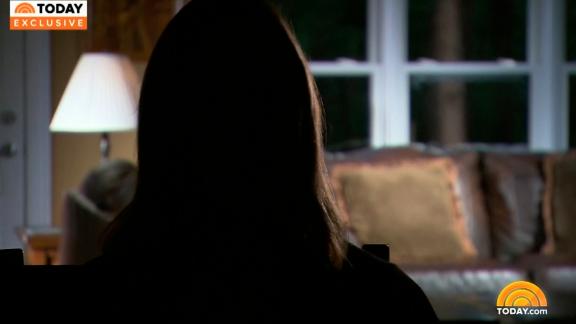 Now playing
01:31
Former classmate: I was stalked by man charged with Maryland shooting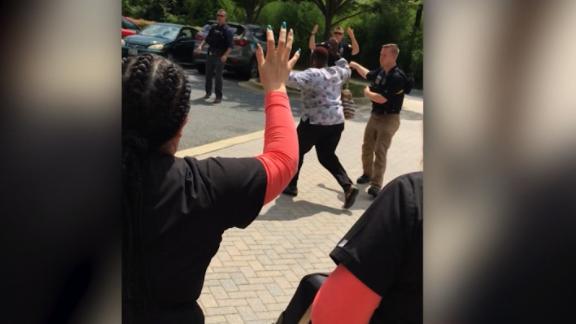 Now playing
01:43
Video shows people escaping from Gazette shooting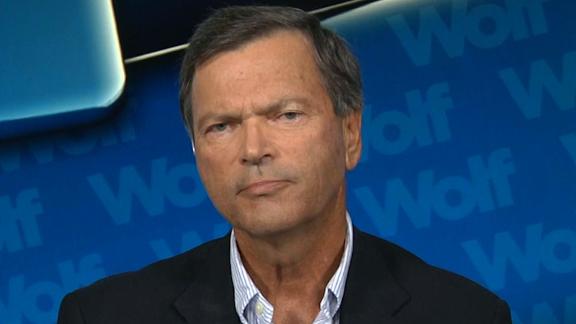 Now playing
03:49
Editor details suspect's troubling threats and rants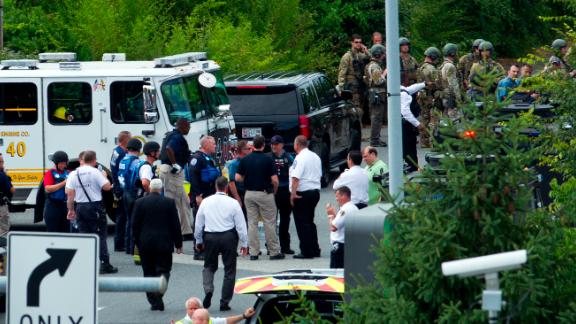 Now playing
00:59
Cops: He was there to kill as many as possible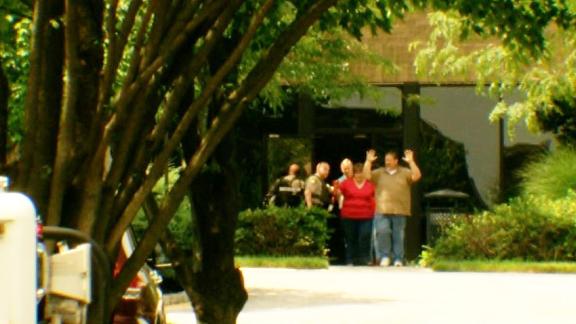 Now playing
01:30
5 killed in Maryland newspaper shooting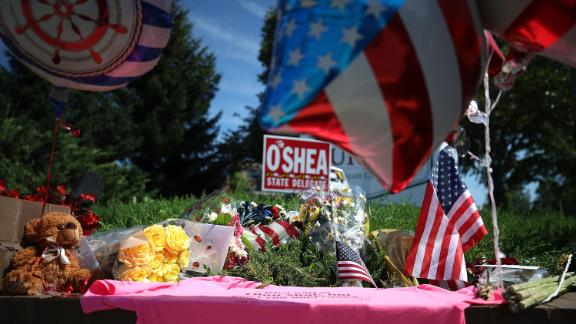 Now playing
03:10
Remembering the Capital Gazette victims