(CNN) —
The firestorm over the separation of children from their undocumented parents at the border has almost completely overshadowed another milestone in the long-running national immigration debate: Opposition to legal, as well as illegal, migration is hardening into a bedrock principle of the Republican Party.
With last week's vote in the House of Representatives on hardline immigration legislation from GOP Rep. Bob Goodlatte of Virginia, about three-fourths of Republicans in both the House and Senate have voted this year to cut legal immigration by about 40%. That would represent, by far, the largest reduction in legal immigration since Congress voted in 1924 to virtually shut off immigration for the next four decades.
And while each of the bills this year to slash legal immigration ultimately fell short of passage, their preponderant support among Republicans marked a telling shift in the GOP's center of gravity: The last time Congress seriously considered cuts in legal immigration during the 1990s, about three-fourths of Senate Republicans, and about one-third of House Republicans, opposed it.
"It tells me that the party is more interested in reducing the number of foreigners in the United States than in reducing illegal immigration," says David Bier, an immigration policy analyst at the libertarian Cato Institute. "One reason to allow people to immigrate legally is to reduce the incentives to come illegally, and so this entire portion of that immigration bill is working at cross-purposes to the goal of securing the border and reducing illegal immigration."
New opposition to legal immigration
For years, many Republicans have claimed that even as they demanded a crackdown on undocumented, or illegal, immigration, they supported a robust system of legal immigration. Even President Donald Trump nodded to that tradition in a tweet on Sunday when he insisted that illegal immigration "is very unfair to all of those people who have gone through the system legally and are waiting on line for years!"
But, in fact, the vast majority of congressional Republicans this year have now voted for Trump-backed legislation that would not only crack down on undocumented immigration but also severely constrict legal entry into the country, including for millions of those who, as Trump put it, have been "waiting on line for years" to enter legally.
"It really looks like the entire debate about illegality is not the main issue anymore for Republicans in both chambers of Congress," notes Bier. "The main goal seems to be to reduce the number of foreigners in the United States to the greatest extent possible."
Nativist rhetoric
The result is that Republicans are now engaged in a two-front war against both legal and undocumented immigration. Trump has clearly signaled he intends to emphasize illegal immigration as a primary wedge issue for the November elections: Even amid the chaos over separations at the border, he's turned to more overtly nativist and racist language, charging that undocumented immigrants "infest" and "invade" the US and urging an end to due process protections for them.
Congressional Republicans, in turn, have backed away from earlier promises to legally protect the so-called "Dreamers," young people brought to the country illegally as children. After Trump rescinded former President Obama's policy sheltering those young people from deportation, House Speaker Paul Ryan, among other leading Republicans, promised Congress would provide a lasting solution. But every Senate proposal to protect them failed, with the vast majority of Republicans voting no.
In the House, moderate Republicans backed off their plan to force an up or down vote on protecting the young people through a discharge petition when Ryan promised them he'd craft a comprehensive plan. But amid resistance from conservatives, Ryan's immigration bill is also likely to fail this week – if it comes to a vote at all after Trump publicly questioned its value.
Defying a history of bipartisan efforts
01:01 - Source: CNN Business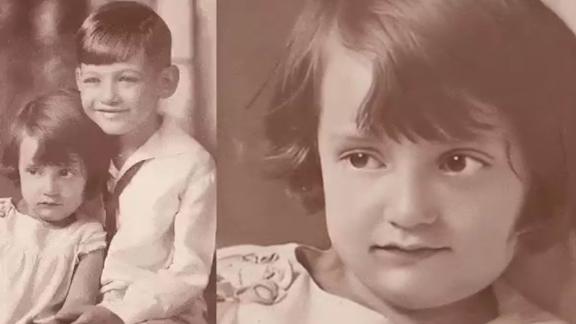 Now playing
01:01
Watch old photos come to life using AI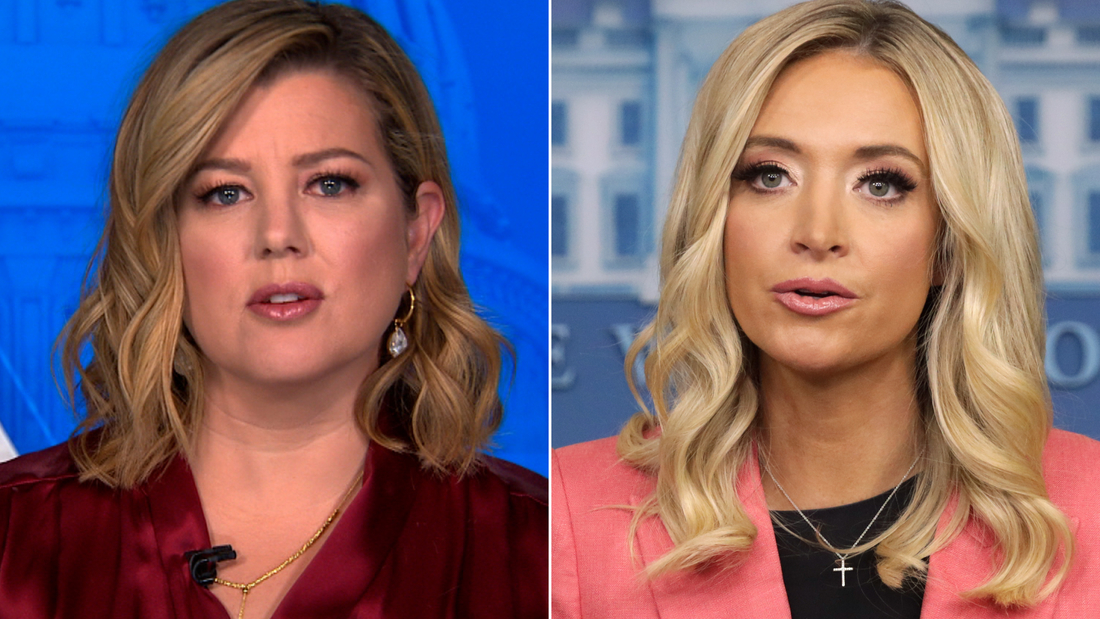 Now playing
06:46
McEnany says she expected 'peaceful' rally on January 6. Keilar rolls the tape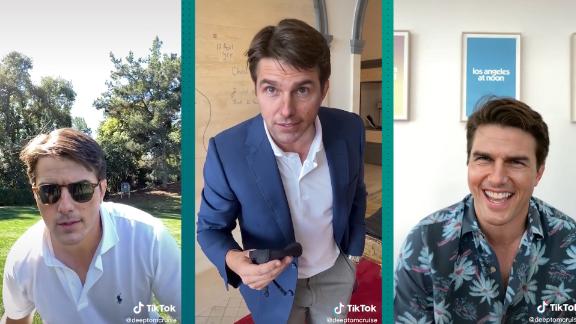 Now playing
01:26
No, Tom Cruise isn't on TikTok. It's a deepfake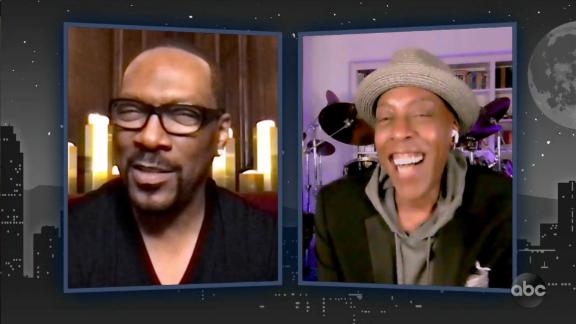 Now playing
02:02
Eddie Murphy, Arsenio Hall reunite in 'Coming 2 America'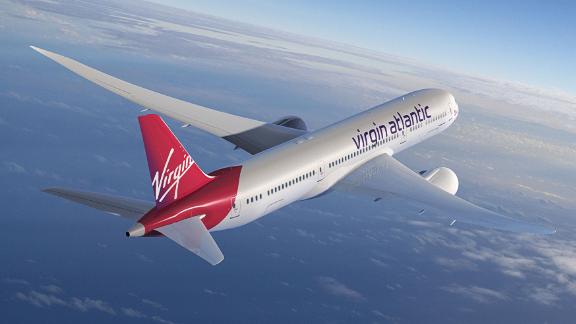 Now playing
03:06
Virgin Atlantic CEO: We support Covid vaccine passports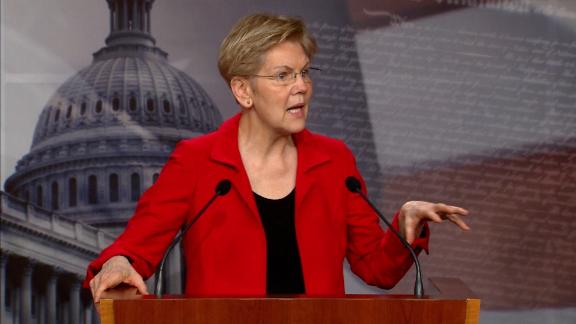 Now playing
01:19
Warren proposes wealth tax: 'It's time for them to pay a fair share'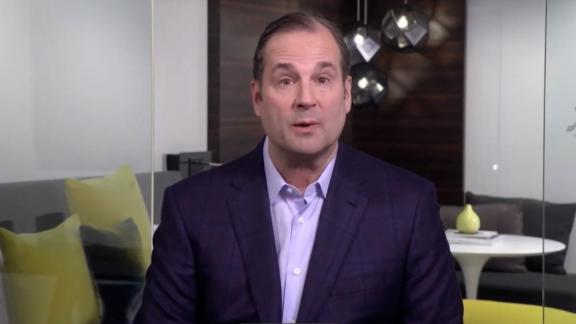 Now playing
01:43
Marriott CEO: Vaccinations are 'the key' to travel recovery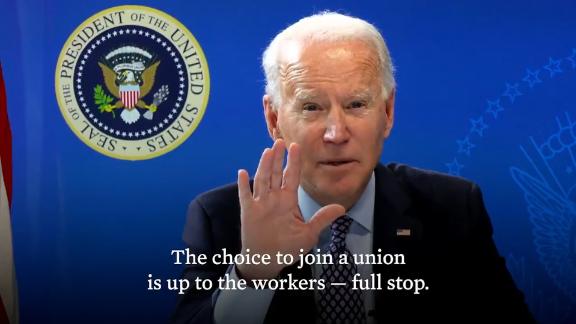 Now playing
01:23
'There should be no threats': Biden's message to union-busters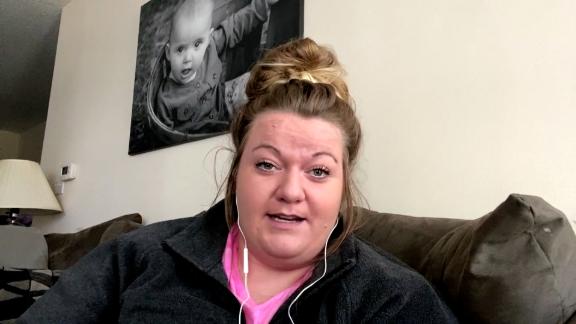 Now playing
07:40
Former QAnon believer shares bonkers conspiracy theory about Biden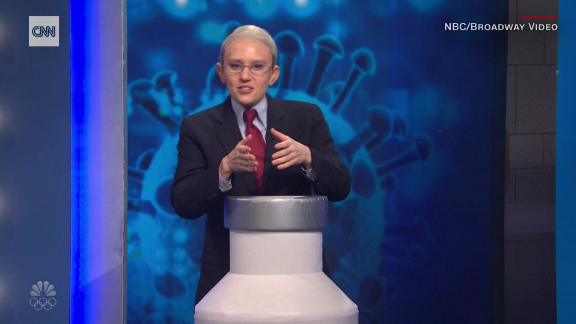 Now playing
01:24
'SNL' has 'Dr. Fauci' helping people get vaccinated
If Ryan's measure fails, as appears virtually certain, it would mark the third time in the past 12 years that House Republicans have refused to legalize any contingent of undocumented immigrants. In 2006 and 2013, the Republican House leadership refused to even schedule a vote after bipartisan Senate majorities passed legislation combining tougher immigration enforcement with a pathway to citizenship for many millions of undocumented immigrants.