Story highlights
England beats SA 25-10 but loses series
Jones 'still the man' to lead the side for now
Coach has been criticized after poor form
(CNN) —
England may have ended its losing streak with victory over South Africa, but there's no guarantee Eddie Jones' position as head coach is secure in the long term.
Jones has come under fire after his side suffered five-straight losses – a run that stretched back to February – and Saturday's 25-10 victory over the Springboks in Cape Town will be a welcome relief for the beleaguered Australian.
A try from wing Jonny May and 20 points from the boot of Owen Farrell helped England to a first ever victory at Newlands, a ray of light at the end of a 2-1 series defeat.
But Andy Cosslett, chairman of England's Rugby Football Union (RFU), says he can't offer complete assurance that Jones will lead the team through the 2019 World Cup. He is due to meet with Jones to review the tour when the team returns this week.
"You're asking for unconditional support but only my children get that. And even then not always," Cosslett told reporters in Cape Town.
"It's not something you give because you're under assessment the whole time. It's just not what we do. There are 600 people in the RFU and we don't go around telling them they're all supported.
"We have shown a lot of confidence in Eddie and we think he is still the man, but we will see where it goes to from here in terms of the next few months."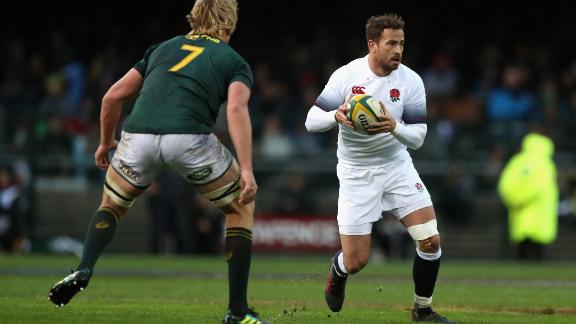 David Rogers/Getty Images Europe/Getty Images
READ: The highs and lows of Eddie Jones' England management
READ: How becoming paraplegic helped an Englishman tackle HIV in Swaziland
A 'rough run' ended?
Jones' tenure at the helm of England's rugby team has been a tale of two halves.
He signed a two-year contract extension at the start of this year after winning 22 of his 23 tests since taking charge in 2015, a deal to secure his services through the 2019 World Cup in Japan.
England went undefeated in Jones' first 18 games in charge – a record matched only by the All Blacks amongst Tier One sides – before enduring a wretched run of form that included losses to Scotland, France, Ireland and South Africa.
"We've had a rough run of results, not least the players and the coaching team, and they've worked very hard to get out of it," said Cosslett.
"We all recognize that sometimes you get in a rut and it looks like you're never going to get out of it. We have and that's really important.
"Eddie came to our union when it was at its lowest ebb after the [2015] World Cup, grabbed it and applied what we hoped he'd apply. He took us on an extraordinary run and has tremendous credit for what he's done. We're very grateful to him for what he did at a time when we needed it most."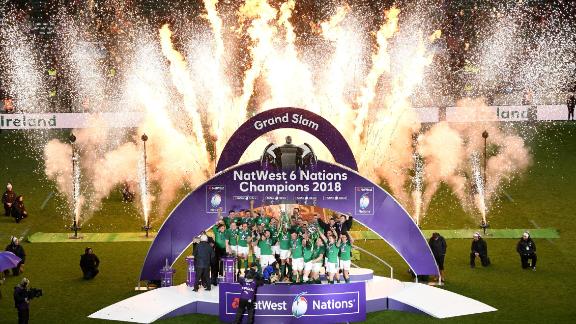 Photos: Six Nations 2018: Story of the tournament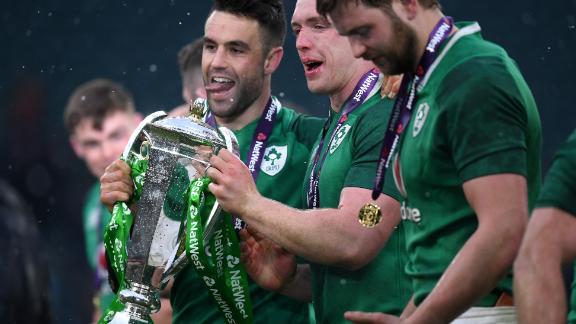 Photos: Six Nations 2018: Story of the tournament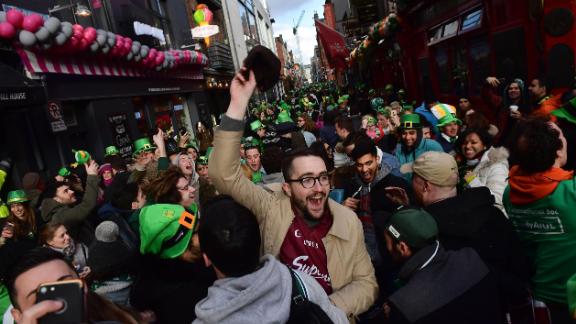 Photos: Six Nations 2018: Story of the tournament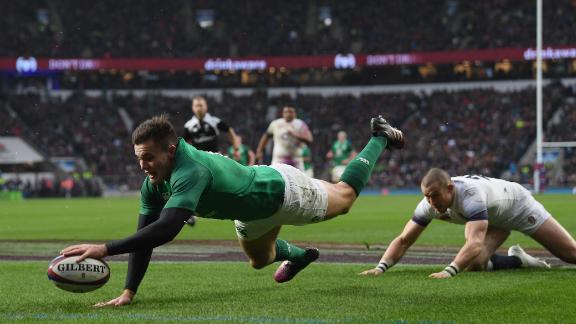 Photos: Six Nations 2018: Story of the tournament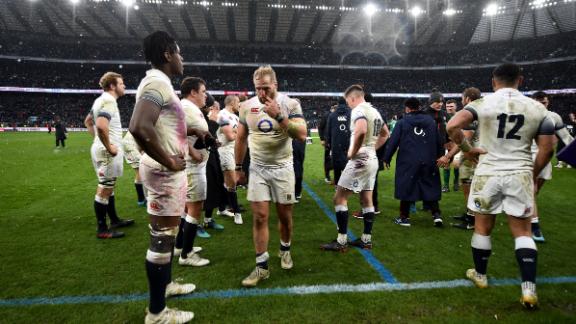 Photos: Six Nations 2018: Story of the tournament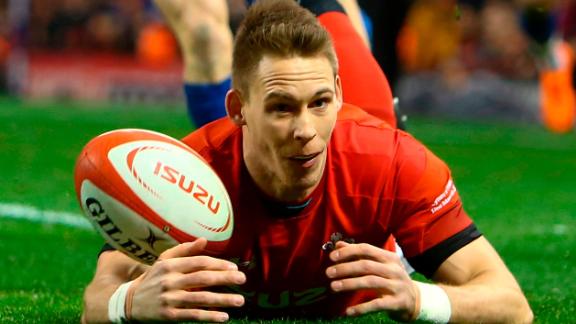 Photos: Six Nations 2018: Story of the tournament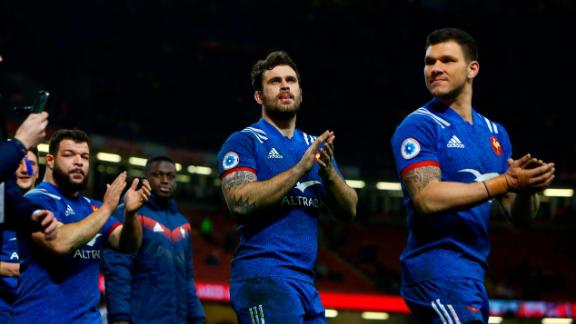 Photos: Six Nations 2018: Story of the tournament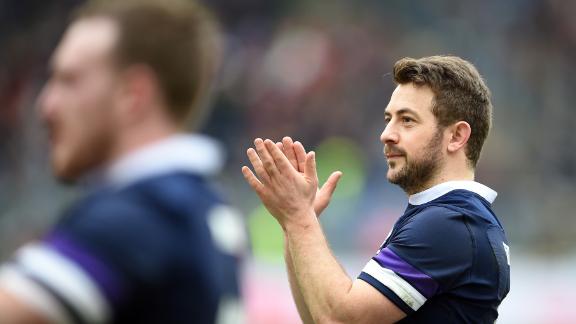 Photos: Six Nations 2018: Story of the tournament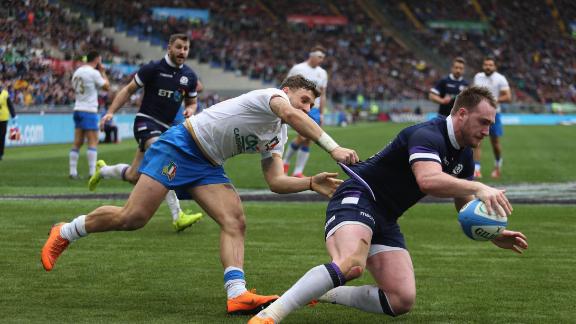 Photos: Six Nations 2018: Story of the tournament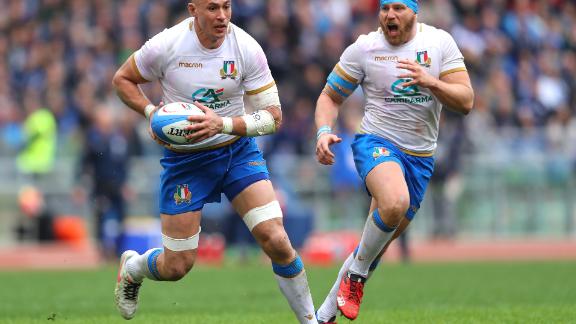 Photos: Six Nations 2018: Story of the tournament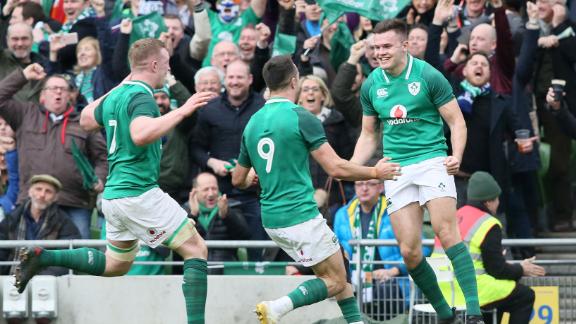 Photos: Six Nations 2018: Story of the tournament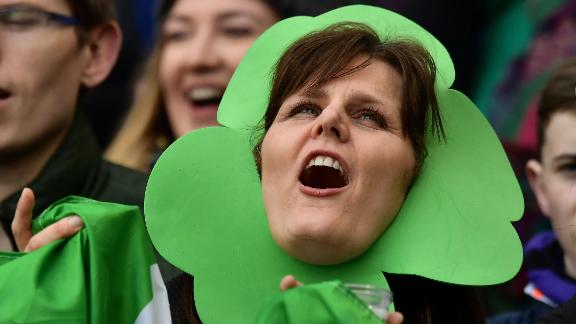 Photos: Six Nations 2018: Story of the tournament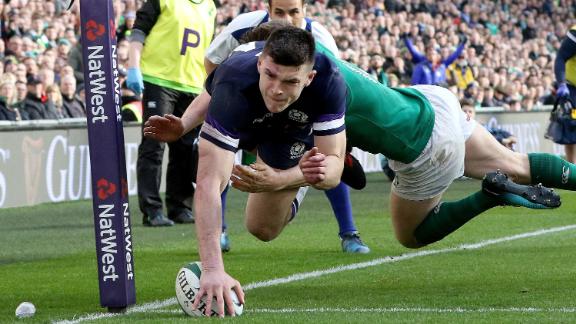 Photos: Six Nations 2018: Story of the tournament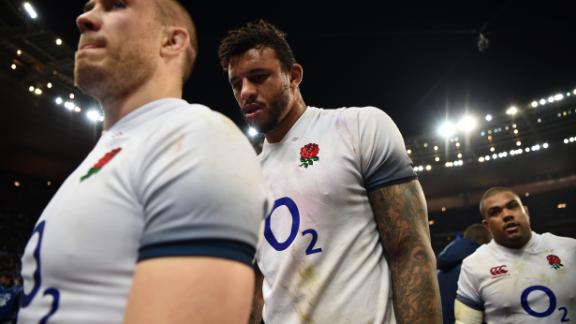 Photos: Six Nations 2018: Story of the tournament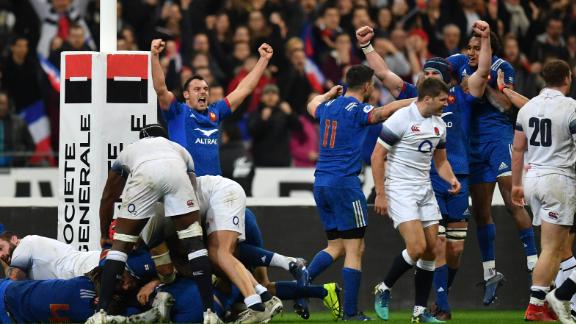 Photos: Six Nations 2018: Story of the tournament
Photos: Six Nations 2018: Story of the tournament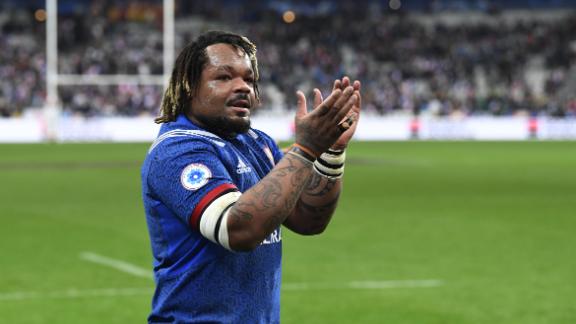 Photos: Six Nations 2018: Story of the tournament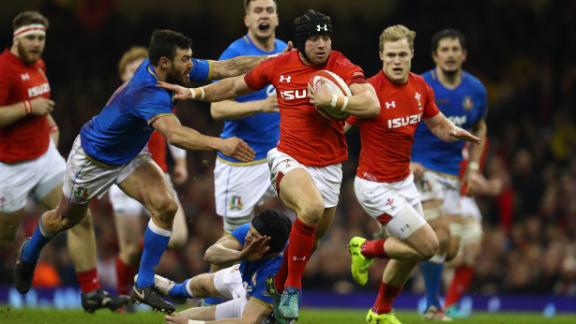 Photos: Six Nations 2018: Story of the tournament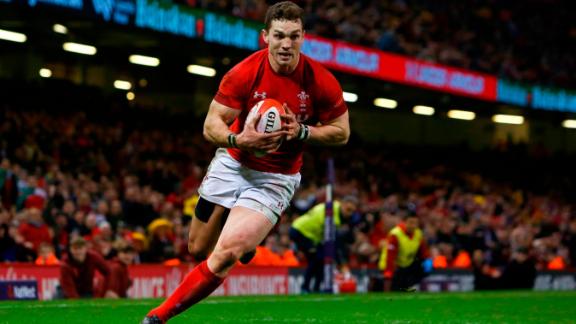 Photos: Six Nations 2018: Story of the tournament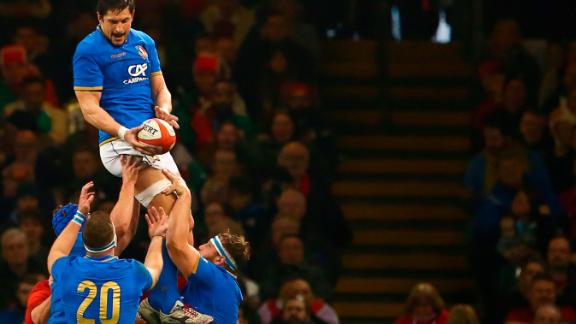 Photos: Six Nations 2018: Story of the tournament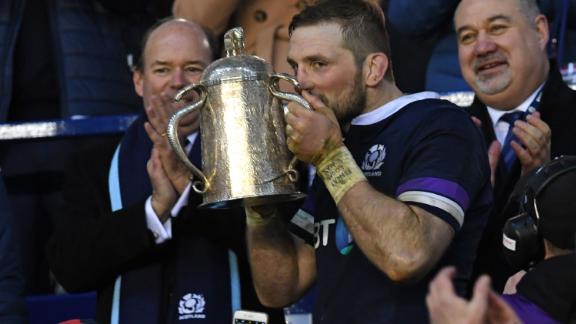 Photos: Six Nations 2018: Story of the tournament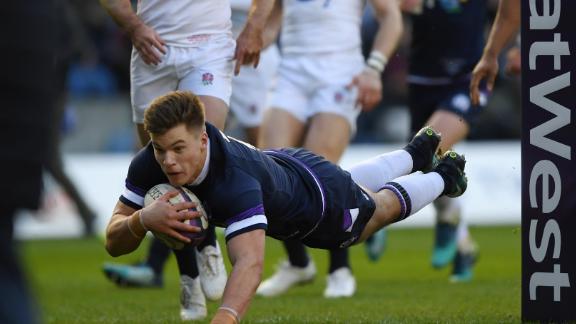 Photos: Six Nations 2018: Story of the tournament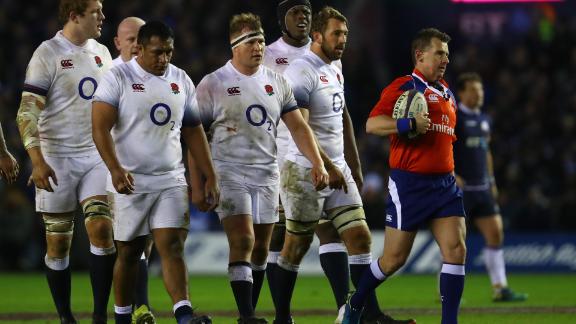 Photos: Six Nations 2018: Story of the tournament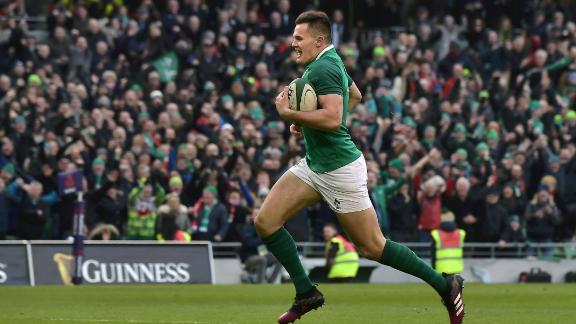 Photos: Six Nations 2018: Story of the tournament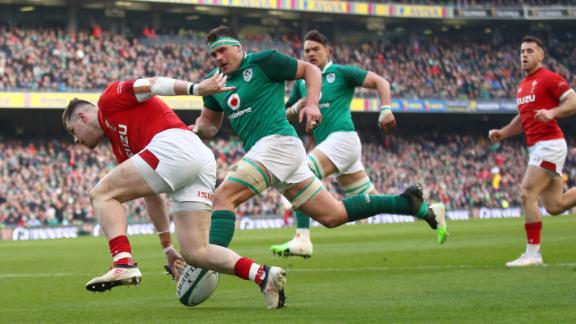 Photos: Six Nations 2018: Story of the tournament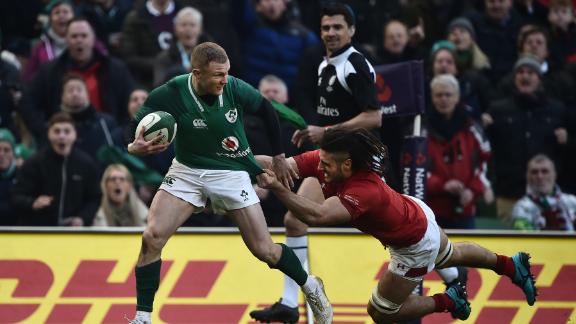 Photos: Six Nations 2018: Story of the tournament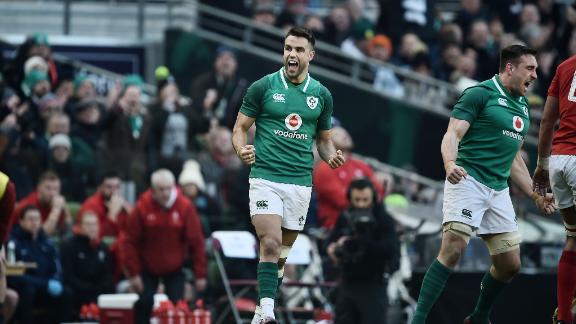 Photos: Six Nations 2018: Story of the tournament
Photos: Six Nations 2018: Story of the tournament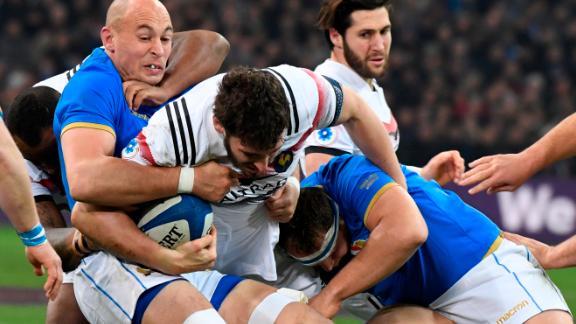 Photos: Six Nations 2018: Story of the tournament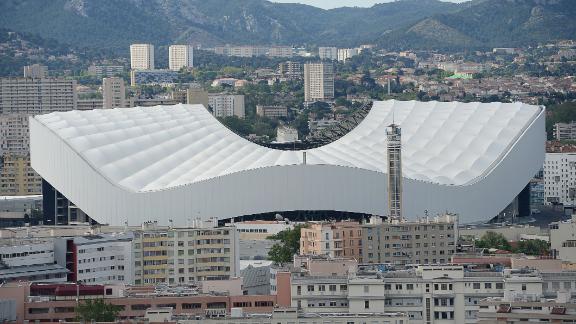 Photos: Six Nations 2018: Story of the tournament