After both Japan and Senegal won at the 2018 World Cup on Tuesday, you would expect their fans to flock to the streets in celebration.
Some Japanese and Senegalese spectators, however, decided to stay behind to help clean up the mess within the stadium.
Photos and videos showing fans searching the stands for rubbish and gathering it up went viral on social media.
"Senegal achieved a historic triumph," Argentinian TV channel TyC Sports tweeted. "But their fans instead of celebrating minutes after the game are responsible for cleaning their sector before leaving #Respect."
READ: What is VAR? The Video Assistant Referee explained
READ: Abramovich fulfills seriously ill children's World Cup dreams
Fans were praised for their efforts by several people on Twitter.
"This shouldn't be ignored," one user tweeted. "I know for a fact I wouldn't stay to clean up. Fair play bit of class shown here."
Senegal's victory came the day's second Group H's game, following Japan's historic 2-1 win over Colombia.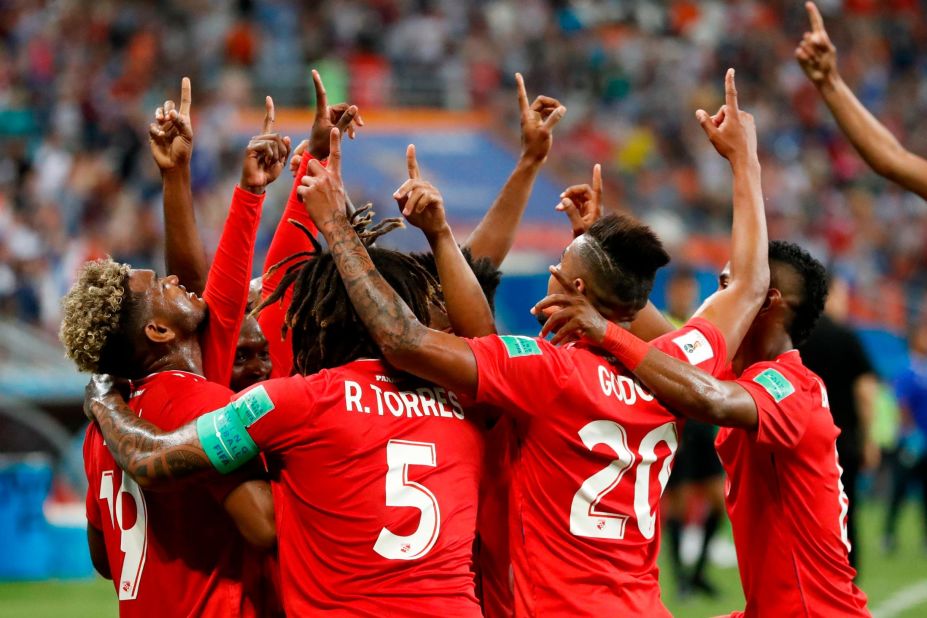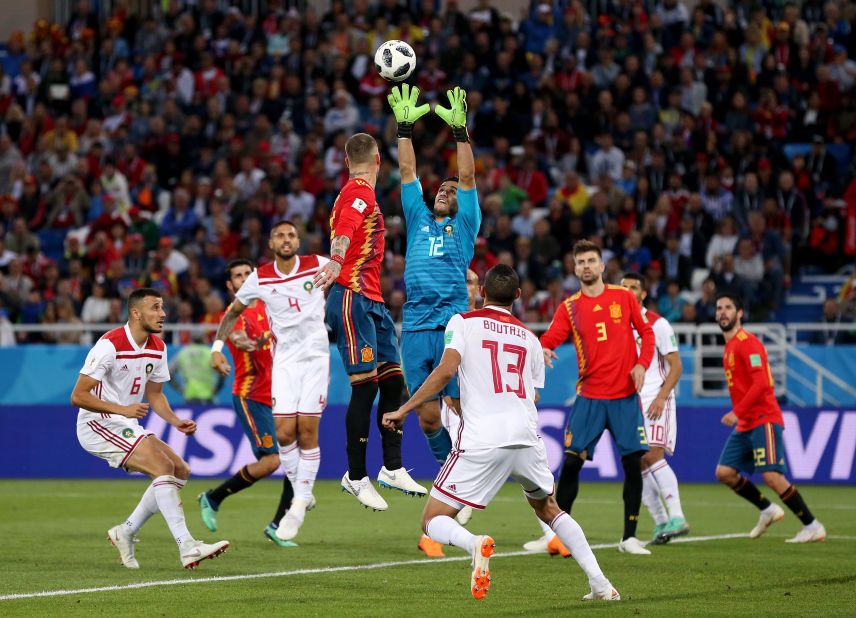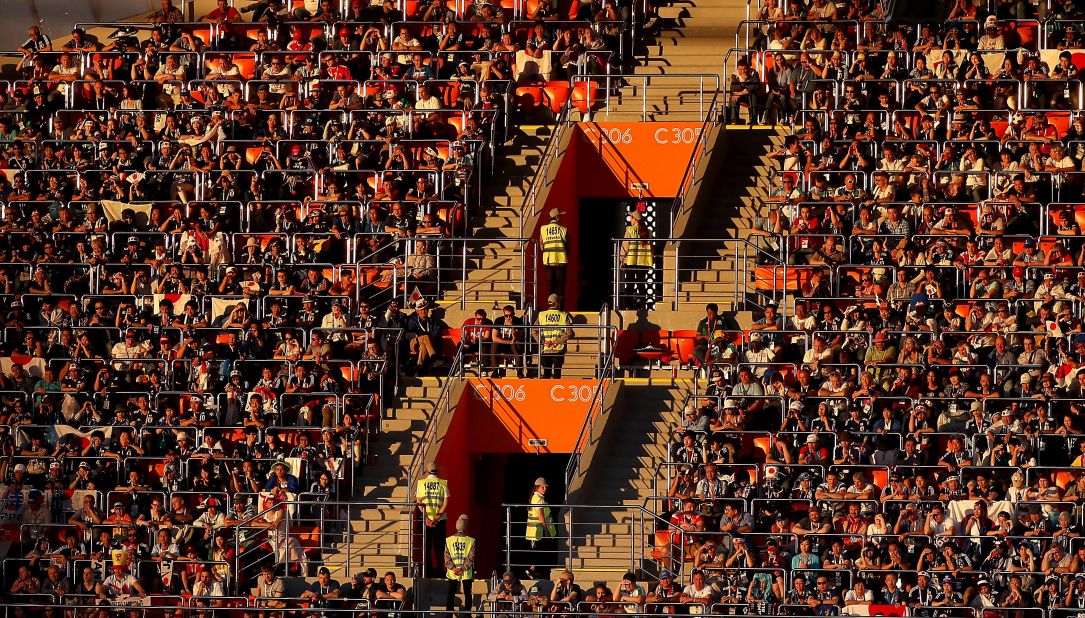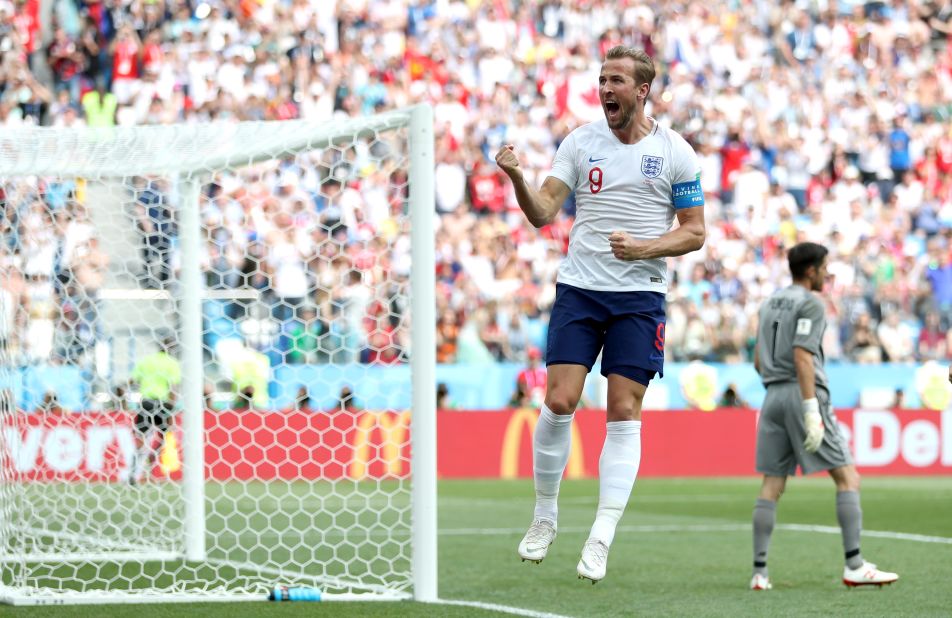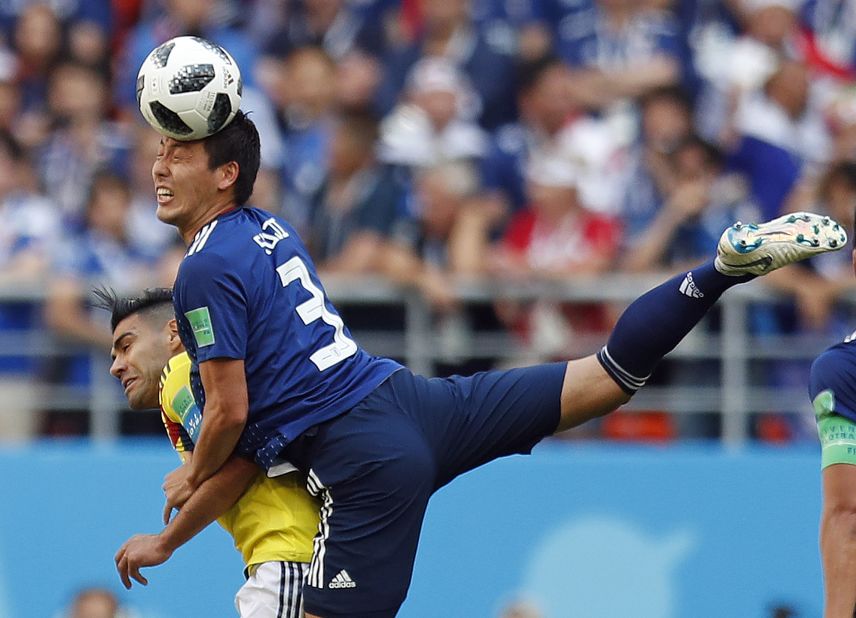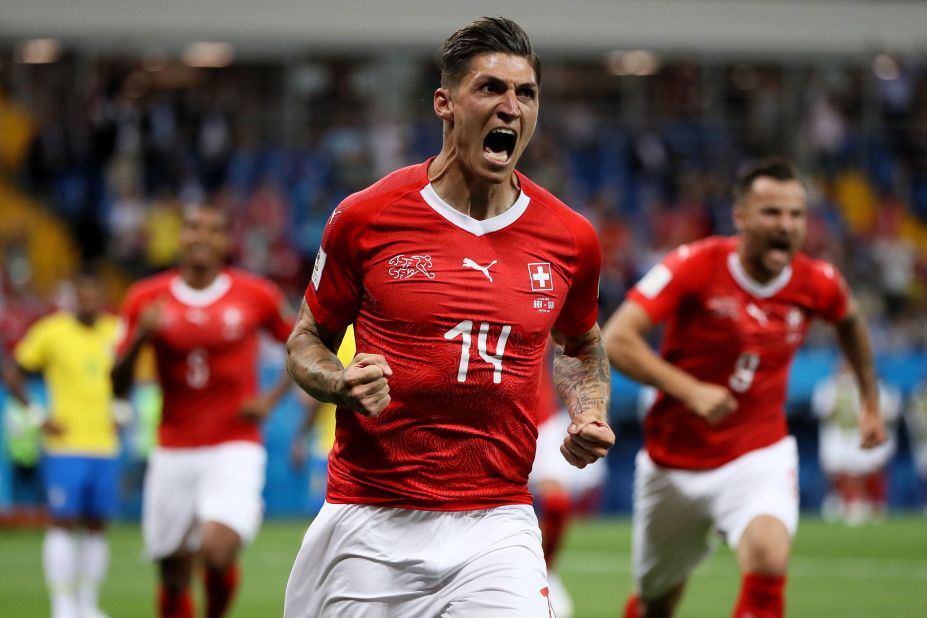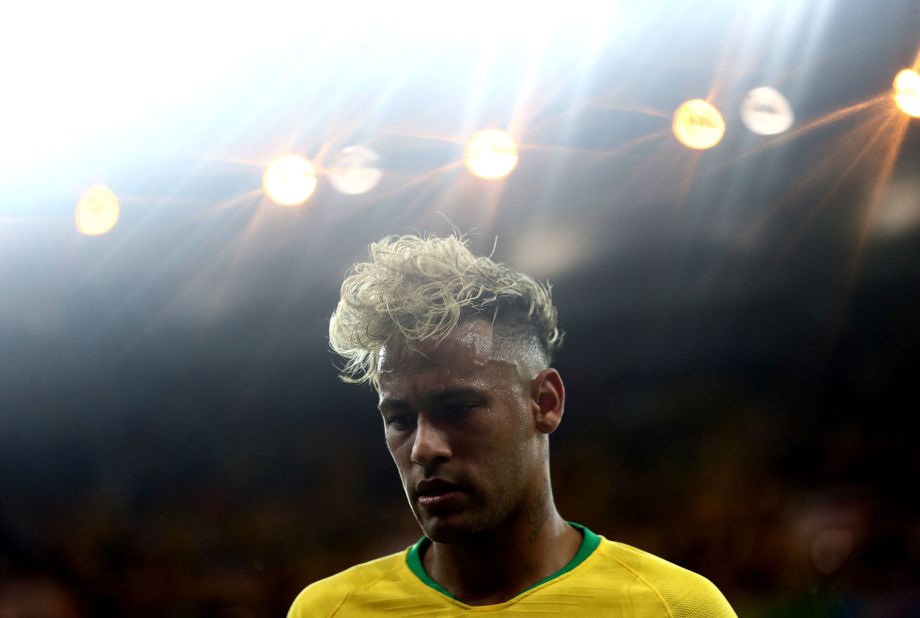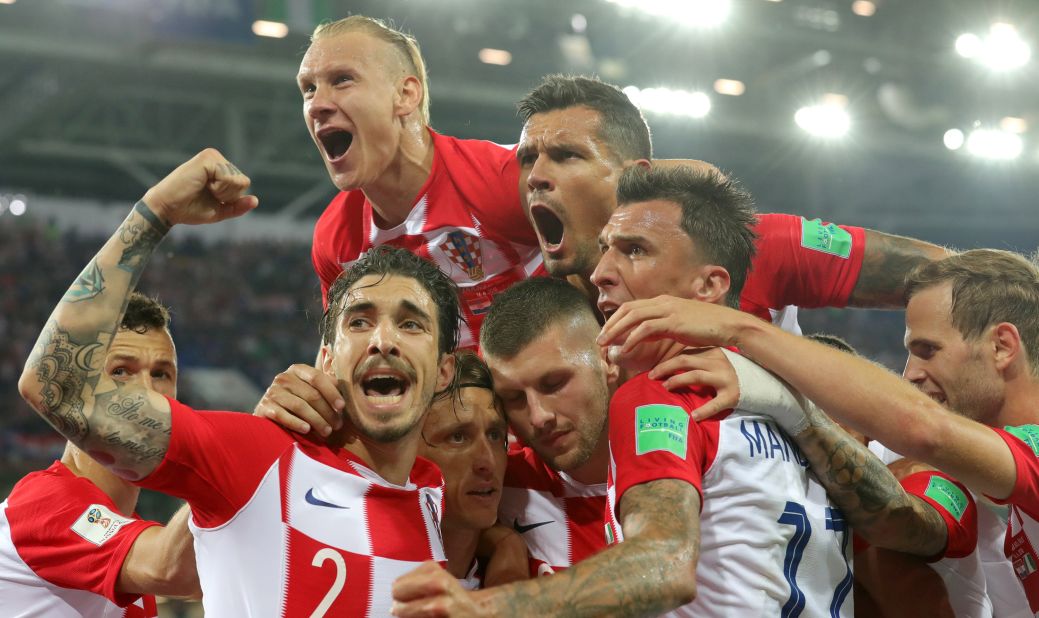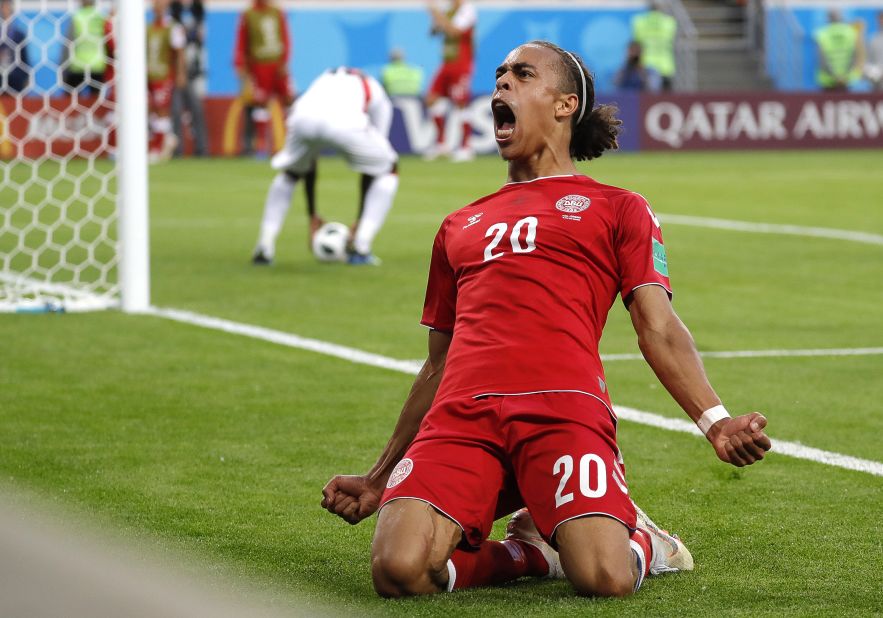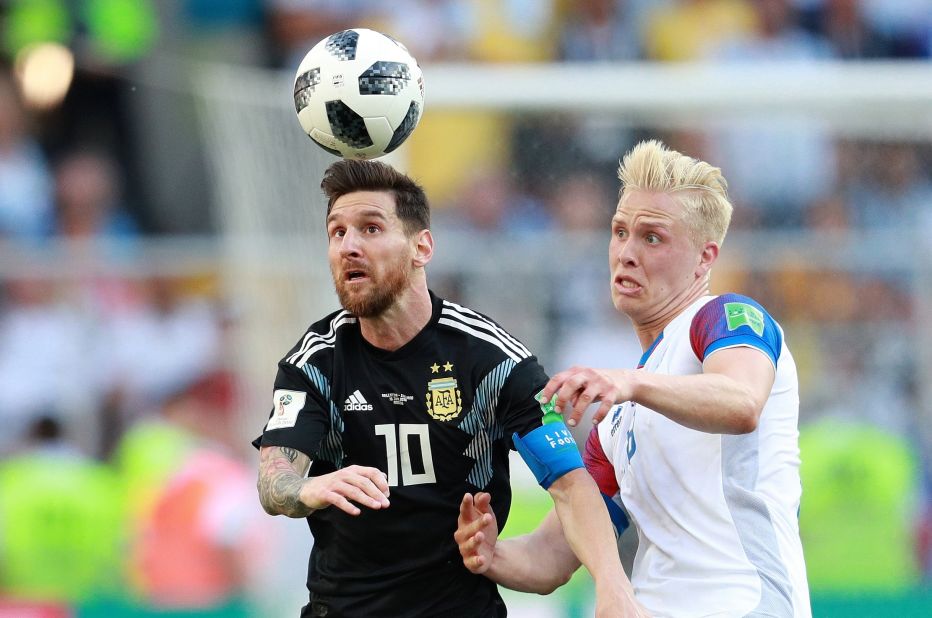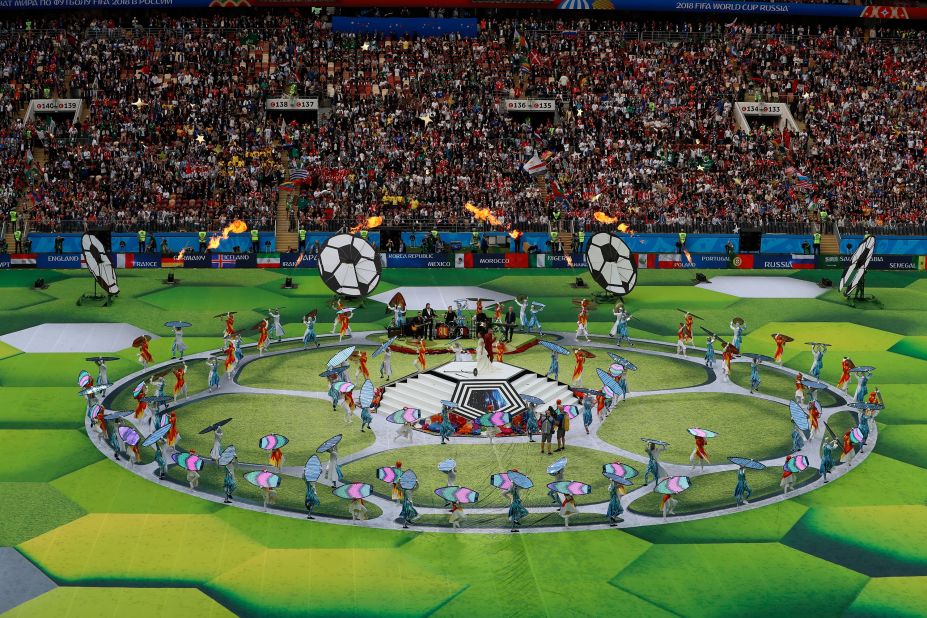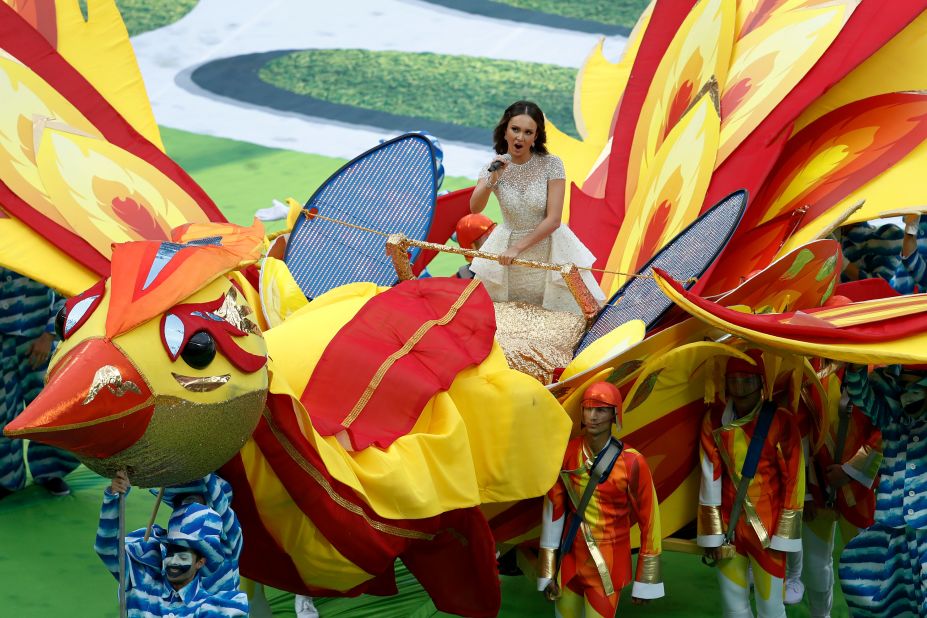 The best photos of the 2018 World Cup
READ: Japan seals historic win over 10-man Colombia
It was the perfect start to their campaign, making Japan the first Asian country to defeat a South American team at a World Cup.