(CNN) —
It's being talked about around the world, dominating discussion in stadiums, crowded pubs and millions of households.
But the talk of the Russia 2018 World Cup so far hasn't been a wonder goal, horrifying injury or moment of magic.
Instead the three letters on everybody's lips from Moscow to Melbourne are VAR: the Video Assistant Referee being deployed throughout the tournament.
Laurence Griffiths/Getty Images Europe/Getty Images
While fans of tennis and rugby will be familiar with technology affecting the game – those sports deploying Hawkeye and the Television Match Official (TMO) respectively – this is the first time in history that football has featured VAR at a World Cup.
And it's already proving controversial. Here's everything you need to know. It's a little complicated but there's method in the madness.
What is it?
Regardless of where the match is being played, the VAR team is located in a centralized operation room in Moscow.
That team – made up of one lead video official and three assistants – has access to all 33 of the broadcast cameras inside the stadium, of which 12 are slow-motion.
They also have two additional cameras dedicated to monitoring possible offsides, featuring computer-generated lines projected onto the field of play. For the knockout phase, an additional ultra slow-motion camera will be installed behind each goal.
The VAR team don't only review footage on the instruction of the referee. They're constantly checking for "clear and obvious" errors behind the scenes.
It's important to note VAR is only used in what FIFA deems to be "game-changing" incidents. These are goals, penalty decisions, direct red cards and cases of mistaken identity.
How does it work?
Communication between the referee and the officials watching the video footage is two-way. If the VAR believes the referee has made a mistake, they can advise him at any time via the headset.
If the on-field referee is unsure of a particular decision, he can make contact with the VAR.
Many of the venues for Russia 2018 are thousands of miles away from capital, so communication is made through what FIFA calls a "sophisticated fibre-linked radio system."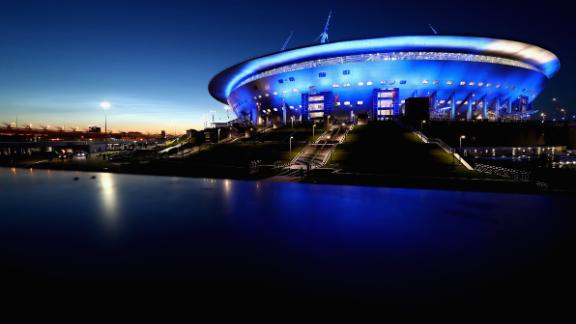 Photos: Eleven cities, 12 stadiums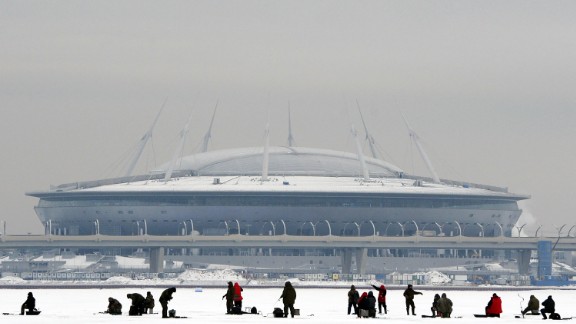 Photos: Eleven cities, 12 stadiums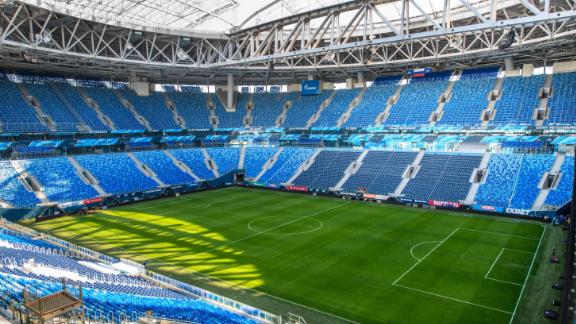 Photos: Eleven cities, 12 stadiums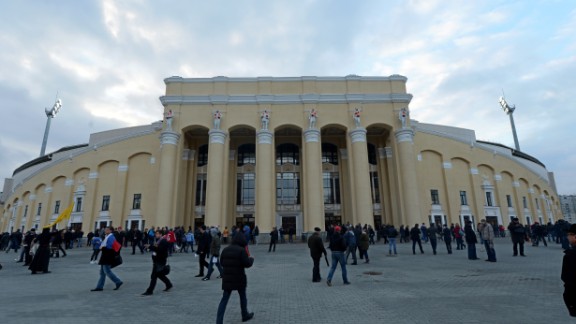 Photos: Eleven cities, 12 stadiums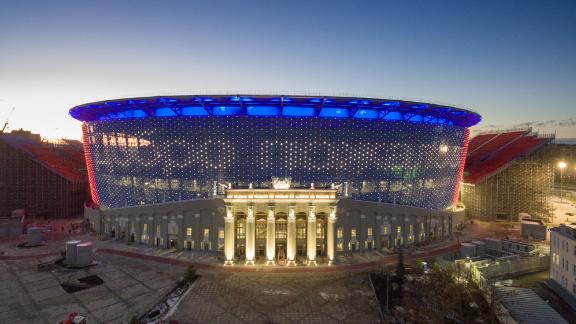 Photos: Eleven cities, 12 stadiums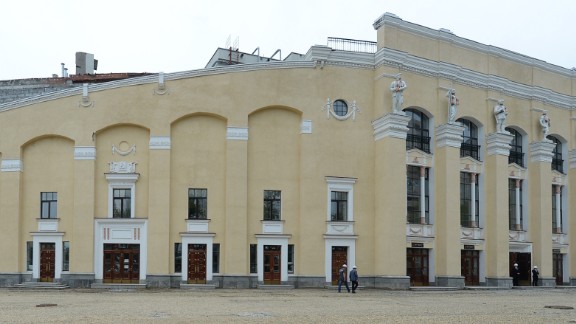 Photos: Eleven cities, 12 stadiums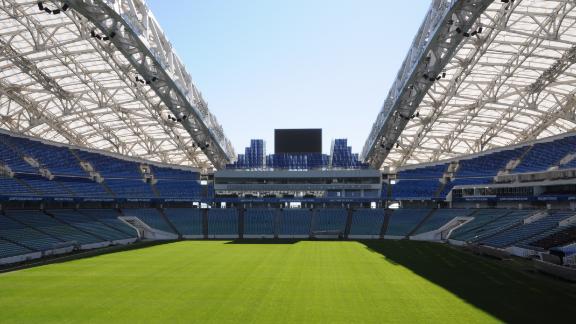 Photos: Eleven cities, 12 stadiums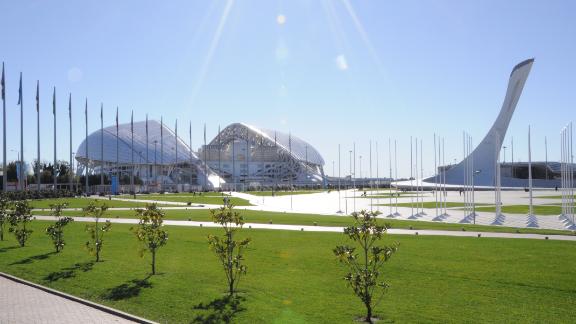 Photos: Eleven cities, 12 stadiums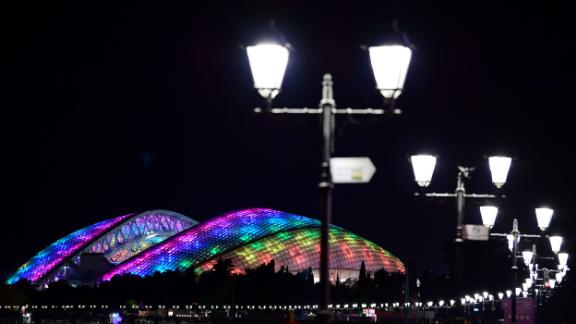 Photos: Eleven cities, 12 stadiums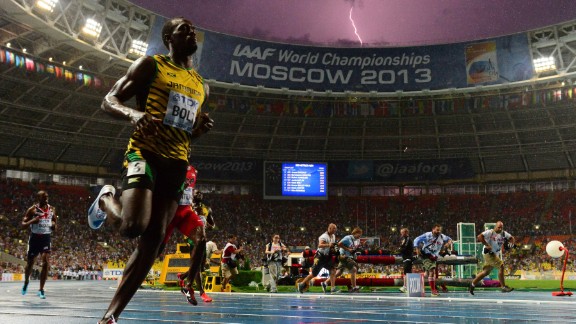 Photos: Eleven cities, 12 stadiums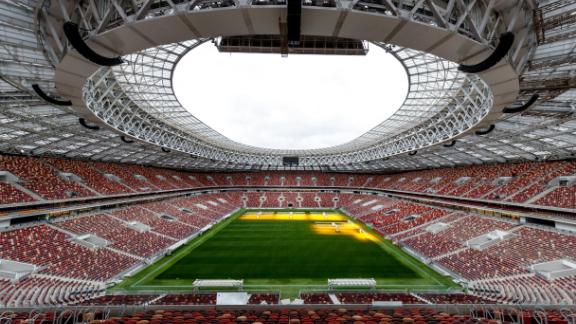 Photos: Eleven cities, 12 stadiums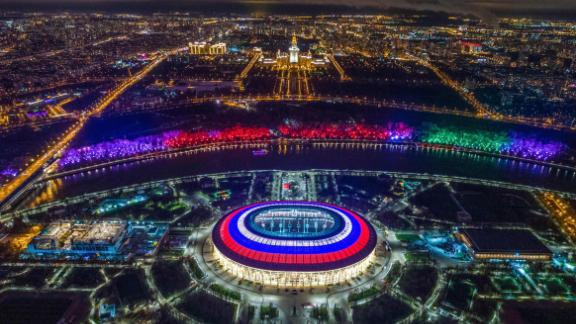 Photos: Eleven cities, 12 stadiums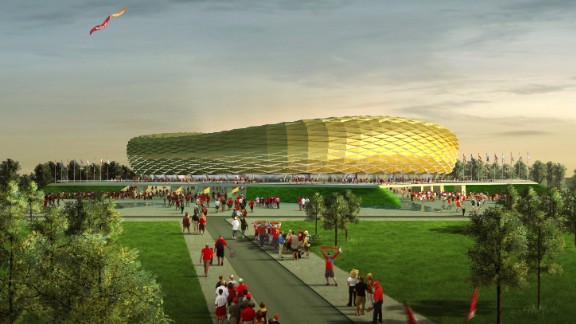 Photos: Eleven cities, 12 stadiums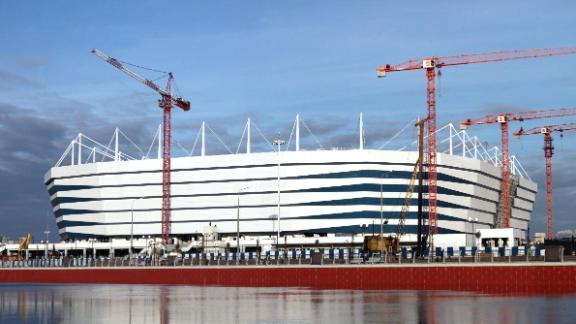 Photos: Eleven cities, 12 stadiums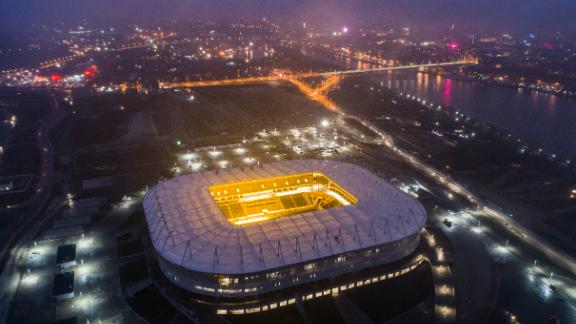 Photos: Eleven cities, 12 stadiums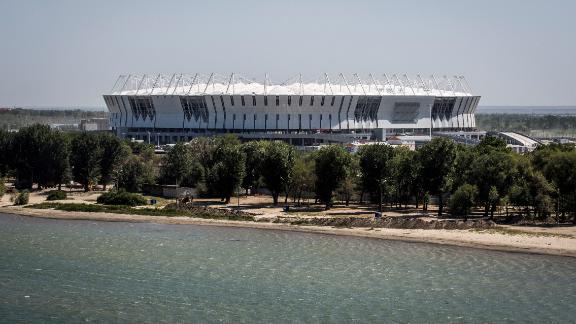 Photos: Eleven cities, 12 stadiums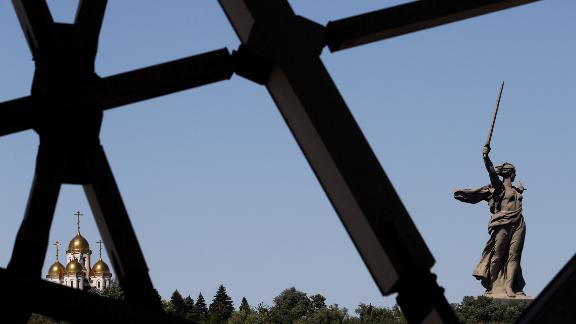 Photos: Eleven cities, 12 stadiums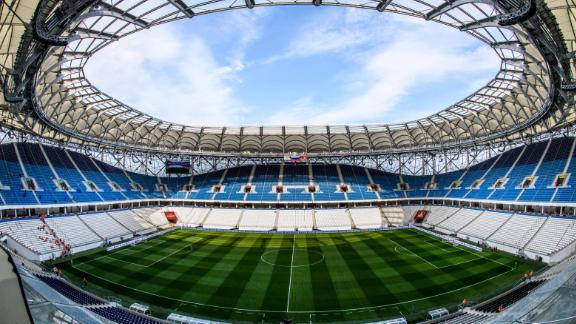 Photos: Eleven cities, 12 stadiums