Twenty-two people, including a teenager, were injured early Sunday in a shooting at a 24-hour art festival in Trenton, New Jersey, the Mercer County Prosecutor's Office said.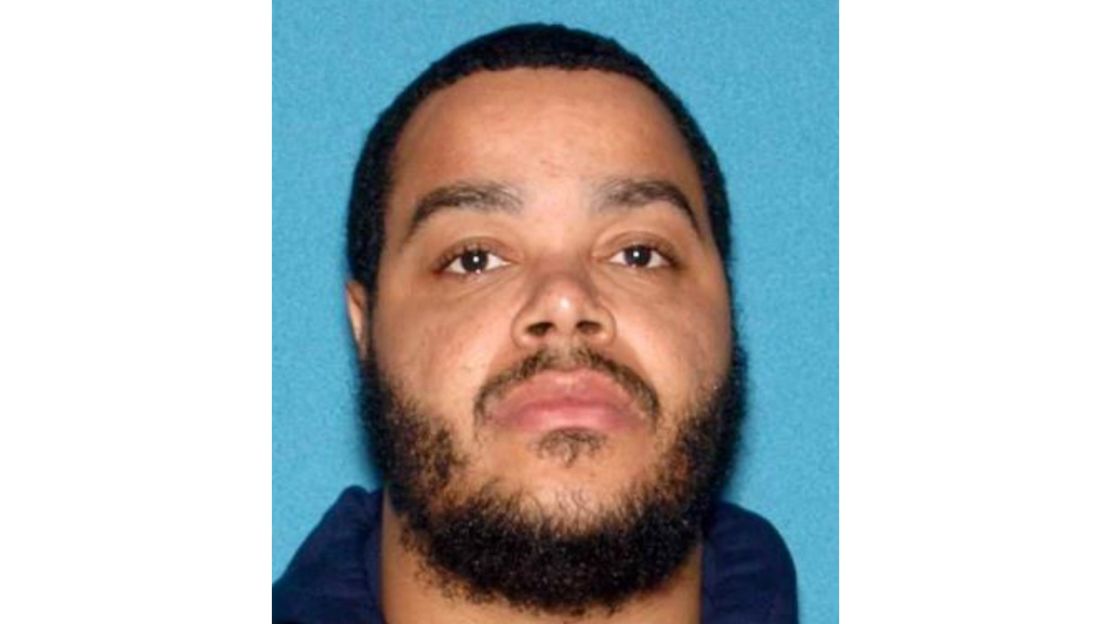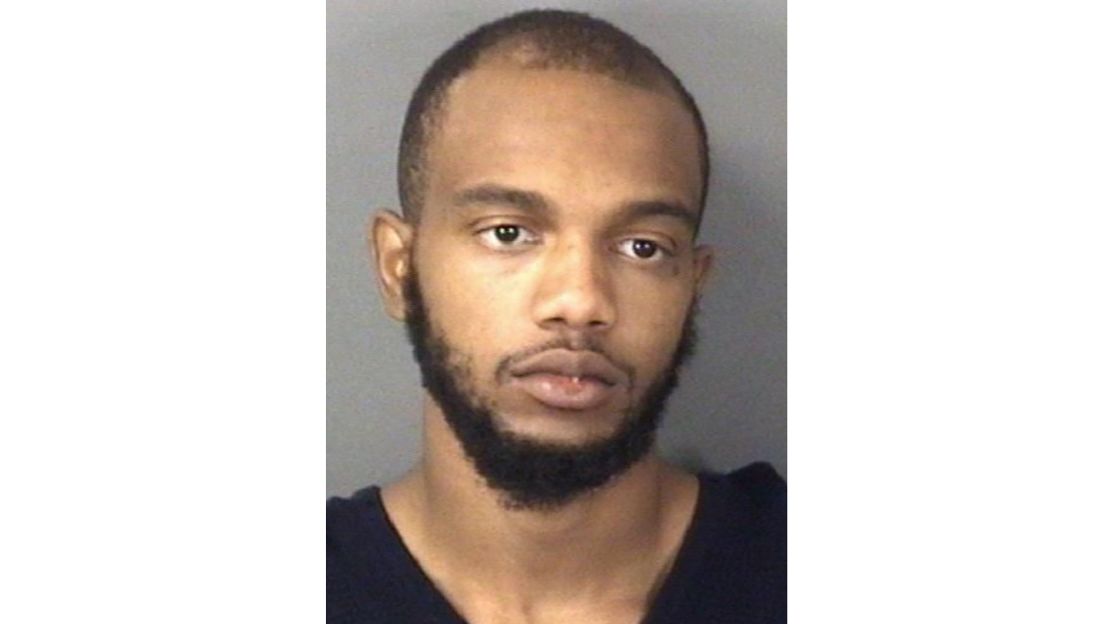 Police identified the suspect as Tahaij Wells, 33, who is believed to have been killed by police, prosecutor Angelo Onofri said. Wells had just been released from prison on homicide-related charges, Onofri said. Officials have also charged Amir Armstrong, 23, on weapons offenses.
"It absolutely could have been worse given the confined space and the number of shots that appear to have been fired," Onofri said.
The shooting appears to be the result of a gang dispute, he said. It is not related to terrorism.
Prior to the shooting, Onofri said there were "numerous altercations" inside and outside the festival. Police had been trying to shut the festival down.
Seventeen of the 22 victims transported to area hospitals were treated for gunshot wounds, according to Capital Health Regional Medical Center and St. Francis Medical Center.
Onofri updated the conditions of the four people who were all listed in critical condition, saying three of them – including the 13-year-old boy – have been upgraded to stable condition.
The fourth person listed in critical condition is believed to also be a suspect and is the only person still in critical condition. He has yet to be fully interviewed, Onorfri said.
Authorities have heard that as many as 1,000 people were in the area at the time of the shooting, Onofri said. The festival entrances had no metal detectors, he said.
'It was pretty gnarly'
Witnesses told CNN affiliate WPVI the shooting happened around 2:45 a.m. at the Art All Night-Trenton festival at the Roebling Wire Works Building on the south side of the city.
"All of a sudden, my brother goes to me, 'You hear that gunfire?' I go, 'It sounds like fireworks.' He said, 'No, that's gunfire.' Next thing you know, we turn around and everybody's running down the street. All hell broke loose," Angelo Nicolo of Trenton told the station.
Nicolo saw one person with a gunshot wound, he said.
"I saw two police officers escort a guy that got shot in the leg. They bandaged him up and whisked him away before the ambulance came here. It was pretty gnarly," Nicolo said.
Festival an annual event
Police are questioning witnesses to determine if more suspects could be at large, WPVI reported.
Investigators are also looking into a possibly related attempted carjacking near the festival, Onofri said. A man approached three people in a vehicle and "may or may not" have pointed a gun at them, the prosecutor said. The car sustained damage, he said.
Before it was canceled, the festival had been scheduled to run from 3 p.m. Saturday to 3 p.m. Sunday. It featured more than 1,500 works of art, live murals and graffiti, dozens of musical performances and a film festival. The event is in its 12th year, its website says.
Several hours after the shooting, a handful of police officers remained outside the industrial red-brick building, crime scene tape blocking off certain areas and the Art All Night sign still hanging above one entrance. Garbage from the event was stacked on top of trash cans. There was little sign of the shooting outside the building.
At an adjacent shopping center and supermarket, patrons went about their shopping as usual Sunday morning.
"We're still processing much of this and we don't have many answers at this time, but please know that our staff, our volunteers, our artists and musicians all seem to be healthy and accounted for. Our sincere, heartfelt sympathies are with those who were injured," festival organizers said on Facebook.
The Mercer County's Prosecutors Office Homicide Task Force will lead the investigation as there was an officer-involved shooting. The Bureau of Alcohol, Tobacco, Firearms and Explosives is assisting local and state police in the investigation.
New Jersey Gov. Phil Murphy toured the scene and told reporters the shooting was "an awful, awful tragedy and yet another example of senseless gun violence."
CNN's Amir Vera, Sarah Jorgensen and Madeleine Thompson contributed to this report.