A female deputy who was shot Friday as she and another deputy were transporting prisoners from a courthouse has died, officials in Kansas City, Kansas, said Saturday.
The male deputy, Patrick Rohrer, was also shot and died at the hospital Friday. He and Theresa "TK" King were overcome by the suspect inside a gated area, police said. She died early Saturday morning.
"Deputy King and Deputy Rohrer did not just offer to us a total gift of themselves yesterday. They did it each and every day that they stepped out into their community," Mayor David Alvey said.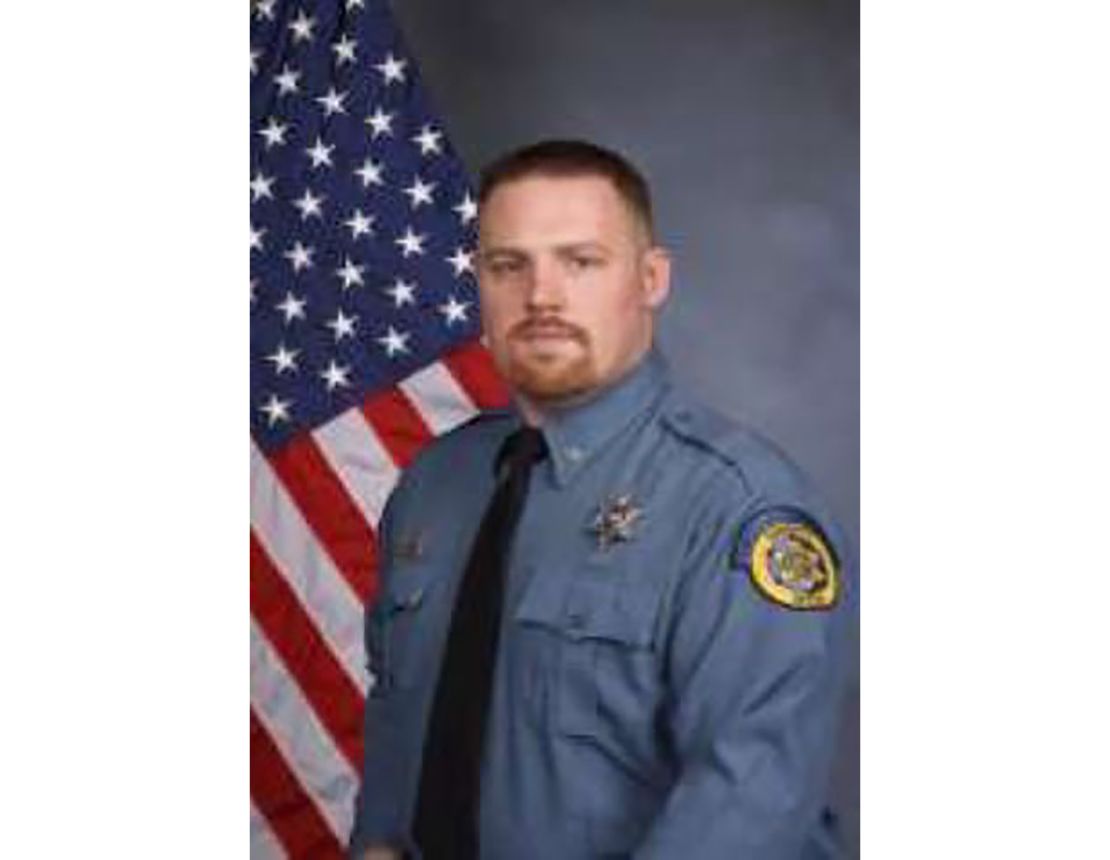 Rohrer, 35, was with the Wyandotte County Sheriff's Office for 17 years and King, 44, was a 14-year veteran. They both worked in the prisoner transport division.
Maj. Kelli Bailiff, a spokeswoman for the sheriff, said the two slain deputies were "bright and intelligent wonderful personalities. They were an asset to our agency. They came to work every day with a smile, willing to help out, willing to do anything."
King had three children, Bailiff said, and Rohrer had two.
The deputies appeared to follow proper procedure as they transported two prisoners, she said. The other inmate was not injured in the shooting.
Police said Friday that the suspect was shot. They didn't give any details Saturday as to his condition.