Editor's Note: S.E. Cupp is a CNN political commentator and the host of "S.E. Cupp Unfiltered," covering contemporary issues on HLN. The views expressed in this commentary are solely hers.
(CNN) —
#RIPGOP.
You might not know the name Ronna McDaniel. But do me a favor, write it down.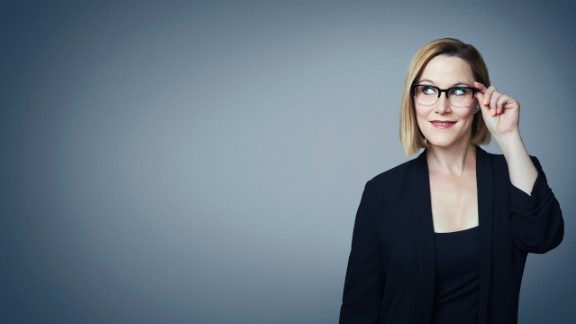 Because what she tweeted Wednesday night is really important.
I don't know Ms. McDaniel, and presumably you don't either. She's probably lovely in person.
But on Wednesday at 9:22 p.m. ET, Ms. McDaniel, the chairwoman of the Republican National Committee, sent THIS into the ether:
"Complacency is our enemy. Anyone that does not embrace the @realDonaldTrump agenda of making America great again will be making a mistake."
Take that in.
Let me say here: I am a Republican. I've been proud of that my entire adult life, even through some of our darkest hours, even when I've departed from the party on issues like gay rights and capital punishment.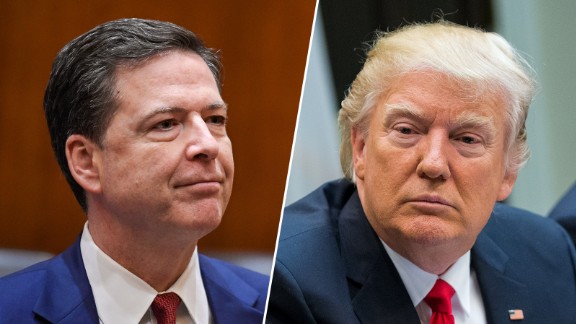 Now playing
01:12
Trump: I didn't fire Comey because of Russia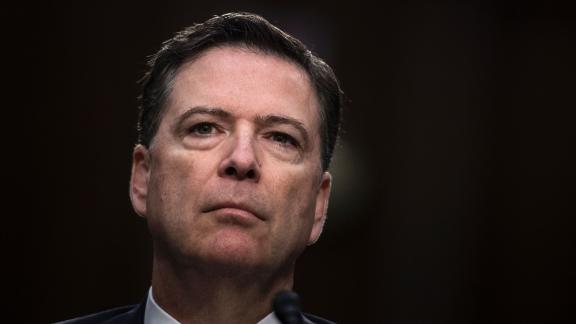 Now playing
01:20
Memos add new details to Comey's story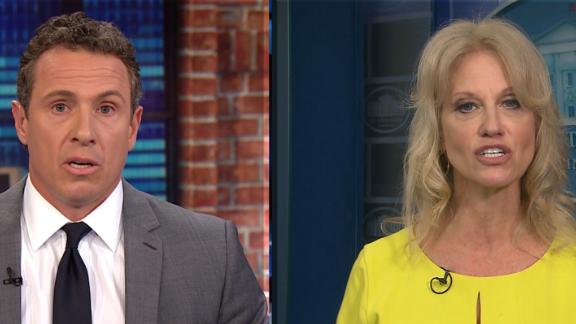 Now playing
01:48
Conway: All Comey had to do was keep mouth shut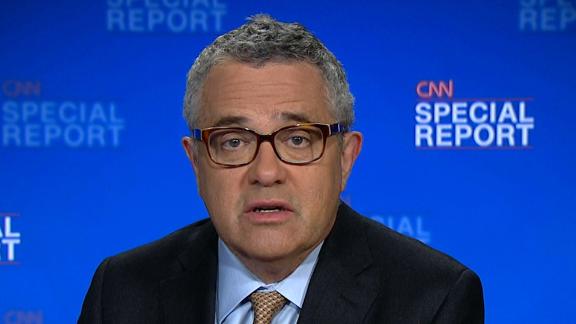 Now playing
01:22
Toobin: Comey's account devastating for Trump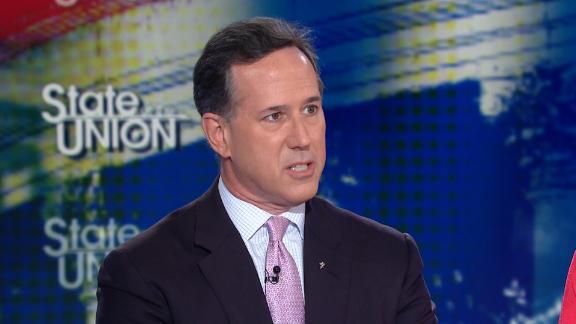 Now playing
01:29
Santorum rips Comey's 'tell-nothing' book
Now playing
03:50
Comey on Conan: Trump spy claims are made up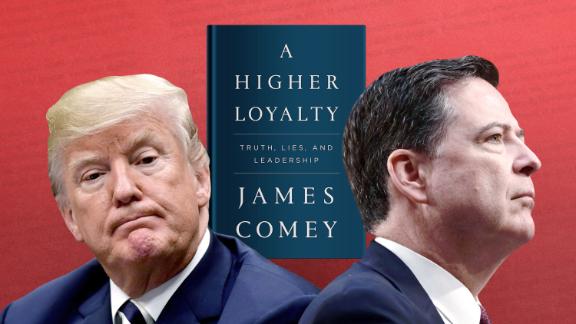 Now playing
01:44
Trump unloads on Twitter at Comey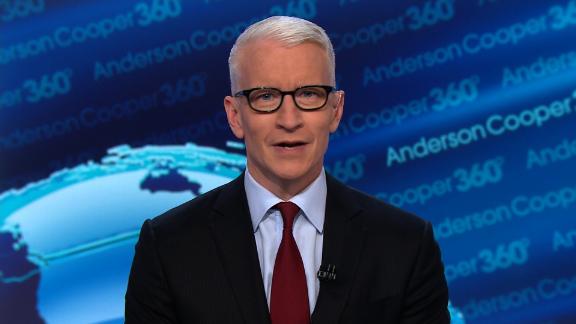 Now playing
04:46
Cooper questions Trump's respect for the law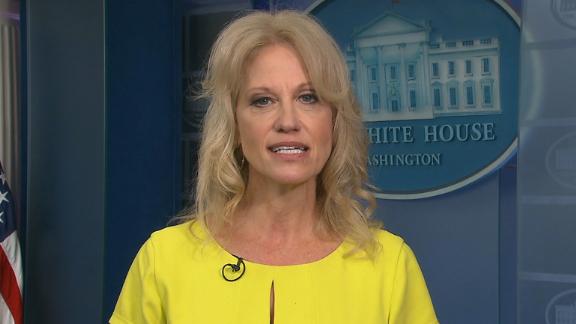 Now playing
02:01
Conway: Comey's FBI was a hot mess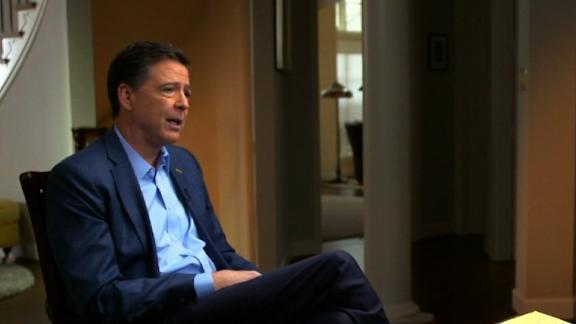 Now playing
02:49
Comey: Briefing Trump felt like out-of-body experience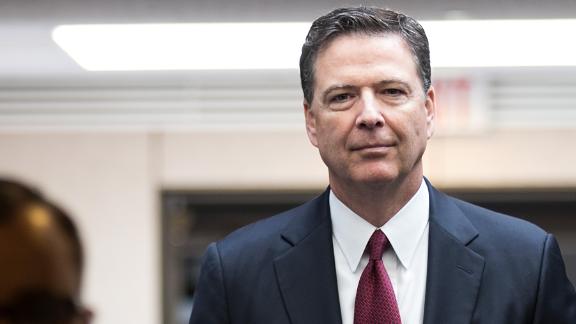 Now playing
00:52
White House: Comey a 'disgraced partisan hack'
Now playing
02:04
Comey: Trump unfazed by Russian meddling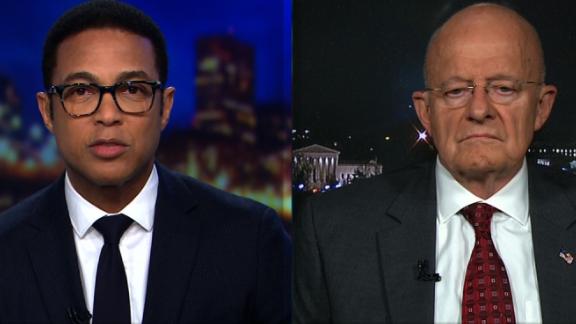 Now playing
01:20
Clapper: Comey accounts are accurate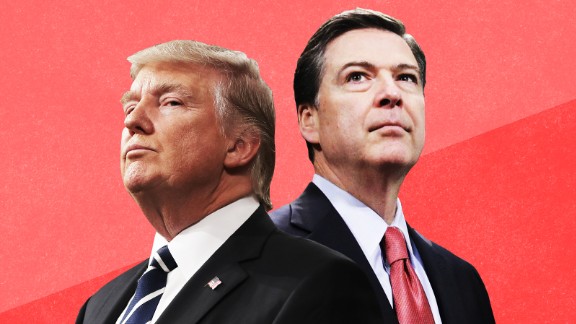 Now playing
02:08
Comey details 2017 meeting with Trump in book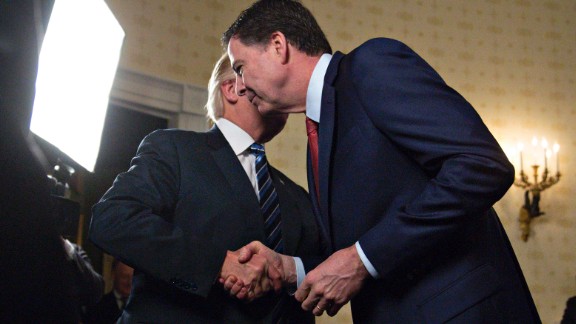 Now playing
02:21
Trump and Comey's ups and downs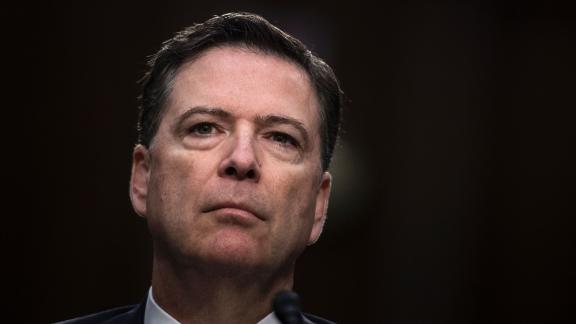 Now playing
02:25
Timeline of Trump firing James Comey
I was proud because I believed Republican policies were better for people, yes. But I was mostly proud because we were the "party of ideas."