If "The Incredibles 2" has an incredible opening weekend, Disney can give thanks, in part, to the ageless aspect of animation – a medium tailor-made for sequels, which allows this movie to pick up where the original left off, 14 years later. While that might be advantageous for studios, the allure of sequels could also lead to diminished creativity in what was once one of movie-going's most unexpectedly ambitious genres.
There's no denying that the entertainment business has become increasingly wedded to the comfort and familiarity of sequels and spinoffs. Pixar, however, the Disney-owned unit behind "Incredibles," has historically prided itself on its creativity and originality, resisting the siren song of sequels through much of the company's early years.
The animation powerhouse fulfilled that promise with a virtually uninterrupted string of widely admired hits that appealed to adults and children alike – titles like "Up," "WALL-E" and "Ratatouille."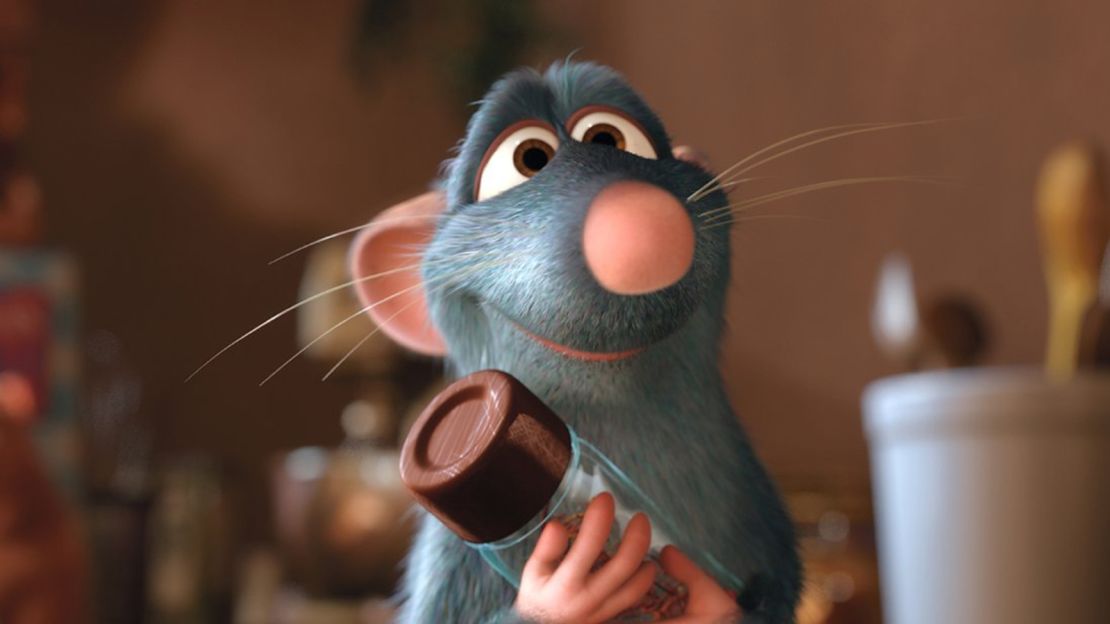 More recently, though, Pixar has bet heavily on sequels, preceding "Incredibles" with follow-ups to "Cars" and "Finding Nemo." "Toy Story 4" is due next year, as is a much-anticipated encore to sibling Disney Animation's "Frozen."
Pixar has stressed that the company only does sequels when it finds a story worthy of them, and the unit has continued to do original films, like last year's Oscar-winning "Coco."
Still, animation might be the movie industry's most easily renewable resource. Because the characters don't age, many of the concerns studios face with live-action fare simply don't exist. Moreover, the release of "Incredibles" comes at a crossroads for Pixar, with the recent announcement that mastermind John Lasseter would not be returning as chief creative officer, after taking a leave of absence in November in response to allegations of inappropriate behavior.
Nor should it be entirely lost that Disney's latest aspiring blockbuster comes on the heels of another major release, Lucasfilm's "Solo: A Star Wars Story," which turned out to be an unexpected box-office disappointment.
Held up against that movie, the benefits of animation are thrown into stark relief. Nobody had to go out and find young actors to play Mr. Incredible and Elastigirl, or barring that, digitally shave years off the performers who provide their voices, Craig T. Nelson and Holly Hunter. (Dash, their son, does have a new alter ego, puberty having intervened.)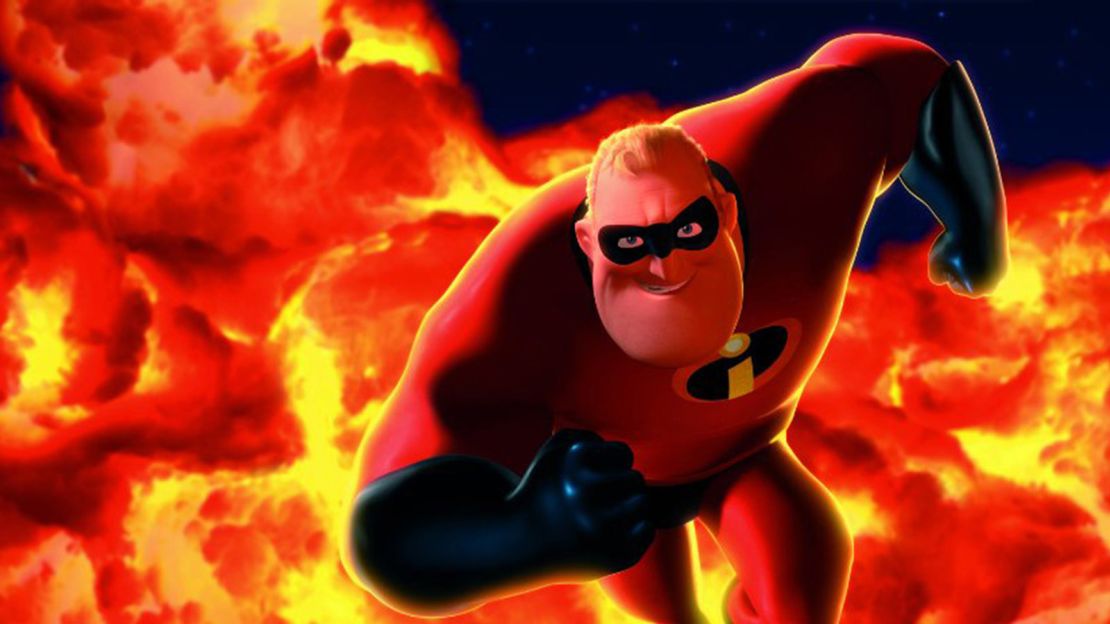 This won't come as much of a news flash, of course, to fans of "The Simpsons," who conveniently haven't aged a day during the program's 30 hugely profitable years. But Disney – with its key cinematic silos Marvel, Pixar and Lucasfilm – is perhaps uniquely positioned to see the challenges that sustaining such franchises entails, from stars getting restless to the casting risks posed by prequels.
In that context, animated sequels – including titles like "Incredibles 2," which can be produced years after their predecessors – look like a logical business move, the potential tradeoff being that the time, money and effort invested in those projects could potentially come at the expense of fresh ideas.
Writing in The Atlantic last year, Christopher Orr suggested that Pixar's "golden era" is already behind it. He placed part of the blame on Disney's influence, after "a 15-year run of unmatched commercial and creative excellence" that began with "Toy Story" in 1995.
That assessment might well be premature, and because animated movies takes years to make, the repercussions of "Incredibles" living up to its name financially speaking could take a while to become evident. But if an accelerated pace of animated sequels follows, it shouldn't require any special powers to understand why.
"The Incredibles 2" premieres June 15 in the U.S.