(CNN) —
Rudy Giuliani and Michael Avenatti may be thousands of miles apart, but they are on each other's minds. Well, sorta.
Avenatti slammed Giuliani on Wednesday night over comments he made about his client, Stormy Daniels, that questioned her credibility because she made adult films.
"The business you were in entitles you to no degree of giving your credibility any weight," Giuliani said of Daniels, whose legal name is Stephanie Clifford.
"Explain to me how she could be damaged. I mean, she has no reputation. If you're going to sell your body for money, you just don't have a reputation. I may be old fashioned, I dunno."
Giuliani made the remarks earlier Wednesday from Israel, where he attended a conference in Tel Aviv.
In the comments, he said he respects porn stars, but not "the way I respect a career woman or a woman of substance or a woman who … isn't going to sell her body for sexual exploitation."
Hours later, Avenatti fired back, describing the comments as disgusting and outrageous during an appearance on CNN's AC360.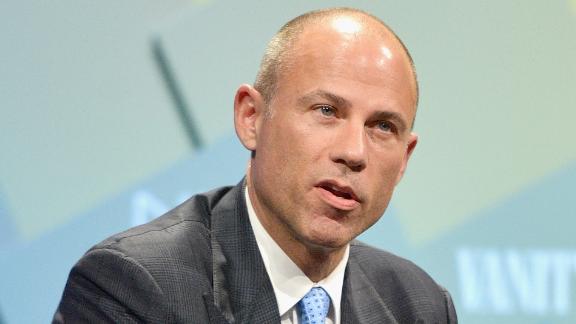 Now playing
02:42
Michael Avenatti arrested in Los Angeles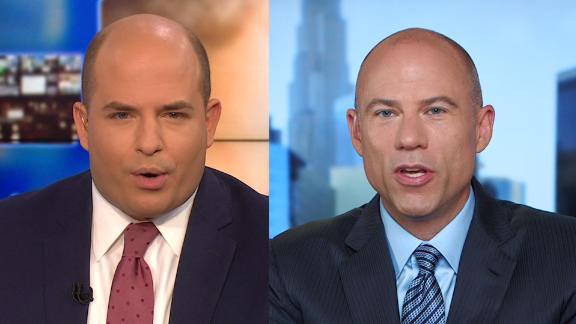 Now playing
02:14
Stelter presses Avenatti on 'Trumpian tactics'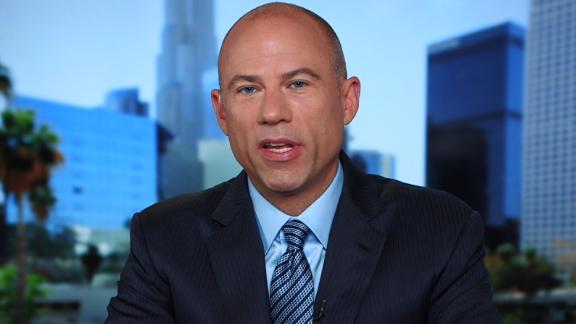 Now playing
03:23
Avenatti rips Tucker Carlson's 'clown show'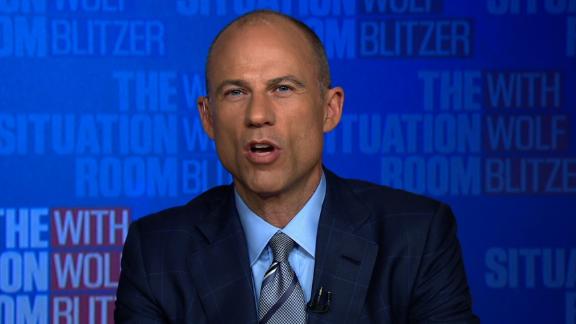 Now playing
01:20
Stormy Daniels' attorney: We feel vindicated
Now playing
01:29
Avenatti floats possible 2020 presidential run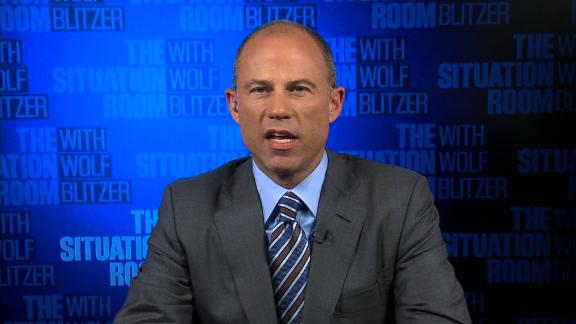 Now playing
01:38
Avenatti: Nothing stopping Cohen from coming clean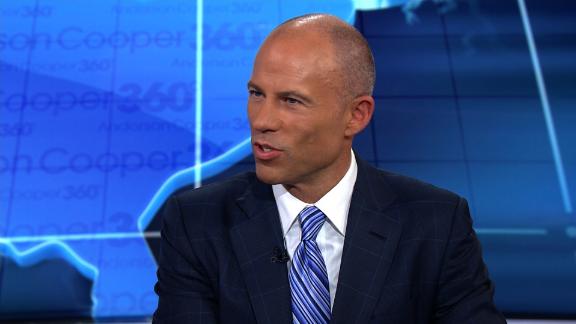 Now playing
03:32
Are Michael Avenatti's 15 minutes up?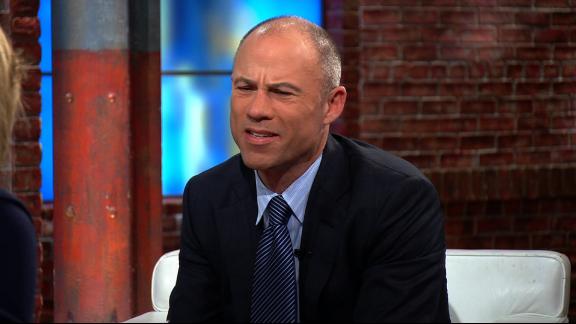 Now playing
01:52
Stormy Daniels' lawyer: This is a truth tour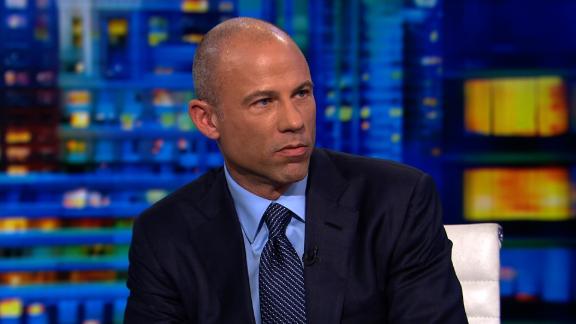 Now playing
02:17
Stormy Daniels' lawyer: I'm disgusted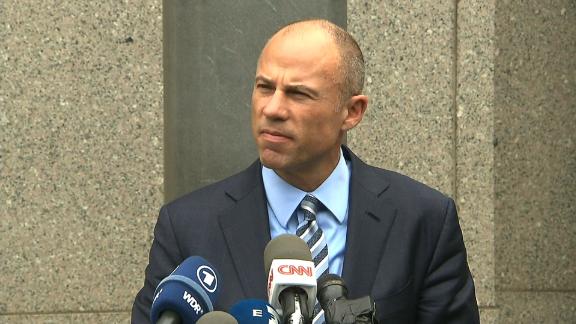 Now playing
01:30
Avenatti asks for release of Cohen recordings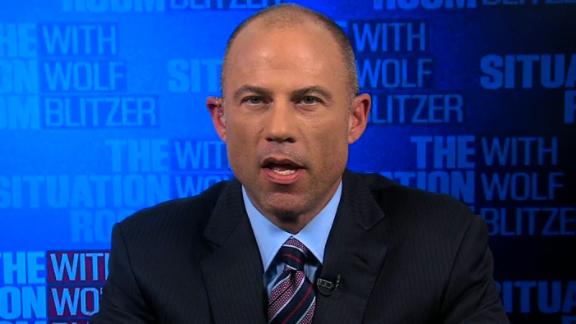 Now playing
01:38
Avenatti: I should have chance to depose Trump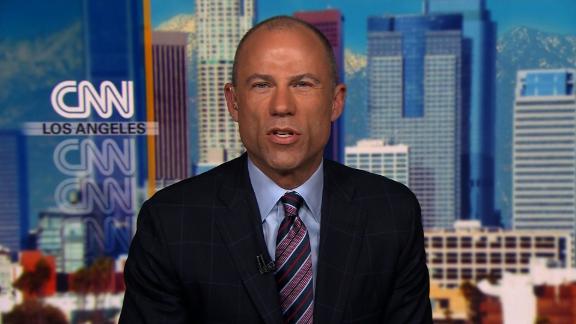 Now playing
01:11
Avenatti: Michael Cohen is not very bright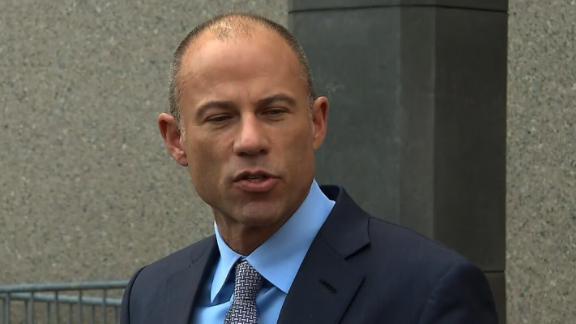 Now playing
01:47
Stormy Daniels' lawyer speaks after hearing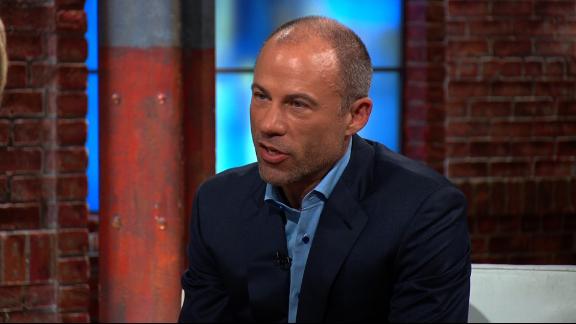 Now playing
01:54
Avenatti: Trump popping champagne too soon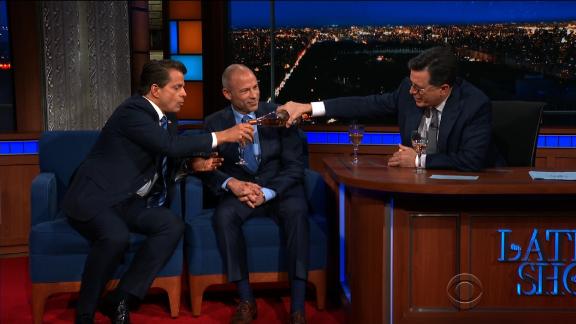 Now playing
02:01
Scaramucci and Avenatti sip rosé with Colbert