Story highlights
Marcus Rashford, 20, idolized Brazilians as youth
Rashford aware of England's past
Set to build on 18 caps in Russia
(CNN) —
He's days away from attending his first World Cup finals and Marcus Rashford's mind is very much on the world's great players – both past and present.
Sixteen years ago Manchester United forward Rashford was just four years old and barely able to kick a football, but a quirky buzz cut on a gifted player named Ronaldo left a lasting impression on him while watching the 2002 World Cup.
"I think watching the Brazil team with the likes of Ronaldinho, Ronaldo and those type of players was one of my favorite experiences," the Manchester United star tells CNN Sport in an exclusive interview.
The 20-year-old Rashford is aware of the historical greatness of Brazil's tournament winners in contrast to England's World Cup fragility – their one and only World Cup final win came in 1966.
"England haven't given us many memories yet, have they?" Rashford asks rhetorically.
There may never be another Belgian World Cup team this loaded with star power – or lacking in confidence – with team captain Eden Hazard capturing both qualities going into Russia 2018.
READ: 11 moments that shook the World Cup
READ: And the winner of the 2018 World Cup will be …
Focus
Though he has notched a modest three goals in 19 senior international appearances so far, Rashford showed his ability to conjure something out of nothing in England's final warmup game against Costa Rica, beating Keylor Navas from distance with an arrowing strike into the top corner.
He is also coming off an effective club campaign, scoring 13 goals and feeding nine assists for Jose Mourinho's side, which finished second in the English Premier League. Rashford notched both goals in a 2-1 home win against Liverpool in March, a season highlight that went far towards securing his England spot.
Rashford is set to compliment strikers Harry Kane and Jamie Vardy, along with United teammate Jesse Lingard in Russia, and likes England's chances.
"I think we're focused more now," he says. "We're at a stage where we go out and do what we spoke about and what the plan is.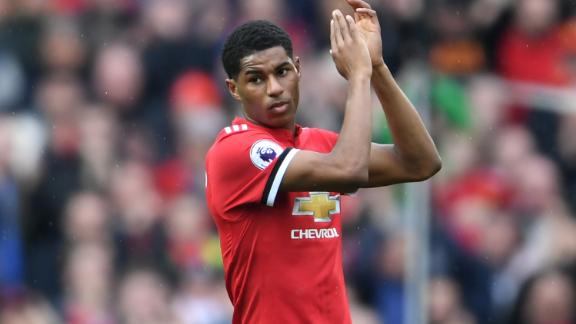 Laurence Griffiths/Getty Images Europe/Getty Images
"Everything's more in place now than it has been in the past," Rashford notes of England manager Gareth Southgate's side, "so all we have to do is focus on the football."
One player who will not be by his side is former England and Manchester United captain Wayne Rooney, who Rashford calls "a legend" and the best player he's teamed with.
England's career leading scorer with 53 goals retired from international competition last season.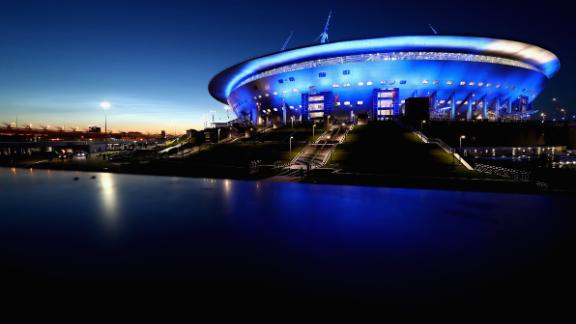 Photos: Eleven cities, 12 stadiums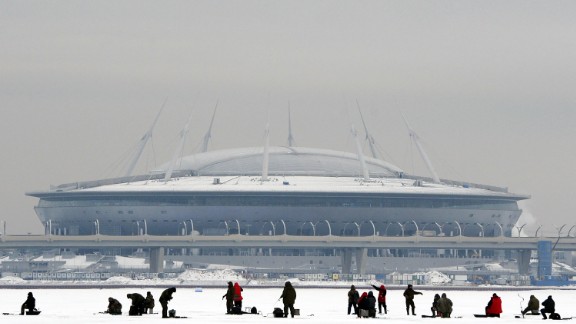 Photos: Eleven cities, 12 stadiums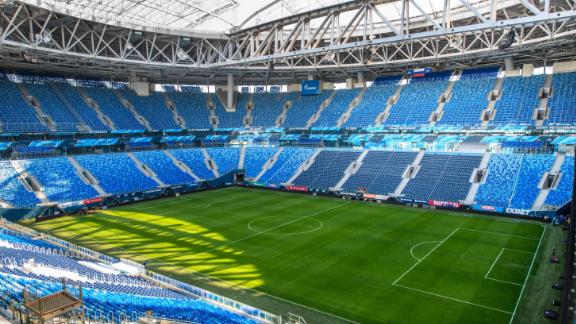 Photos: Eleven cities, 12 stadiums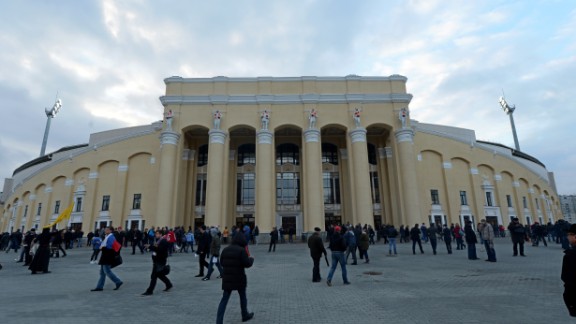 Photos: Eleven cities, 12 stadiums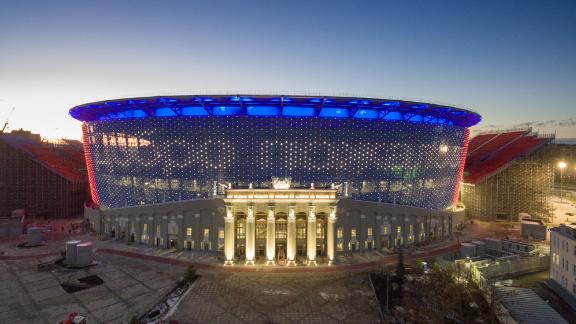 Photos: Eleven cities, 12 stadiums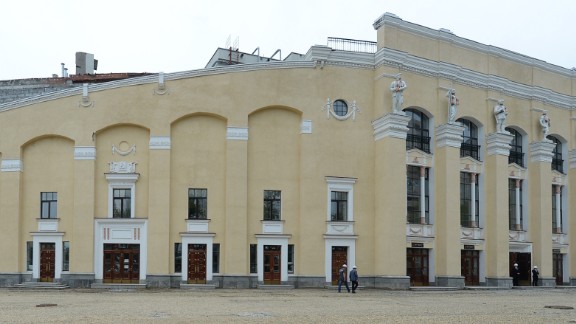 Photos: Eleven cities, 12 stadiums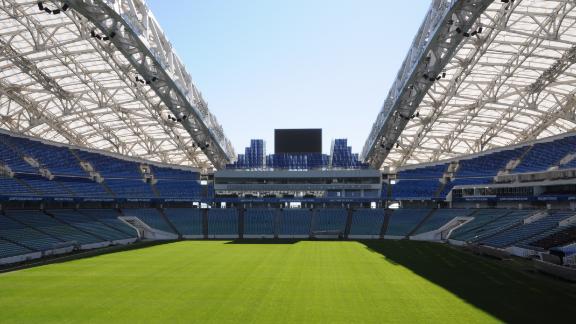 Photos: Eleven cities, 12 stadiums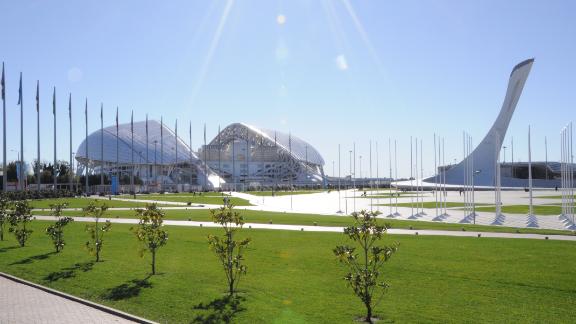 Photos: Eleven cities, 12 stadiums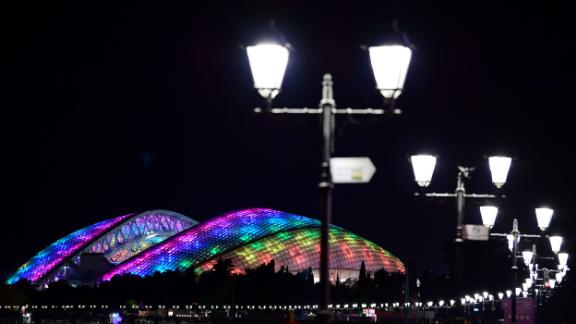 Photos: Eleven cities, 12 stadiums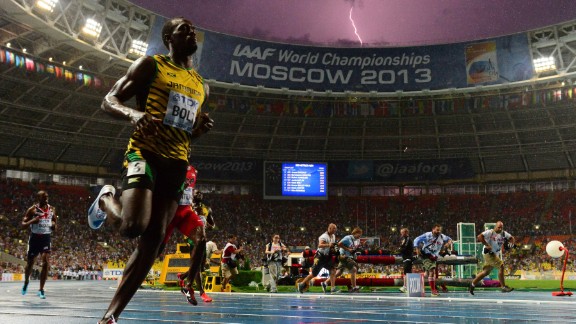 Photos: Eleven cities, 12 stadiums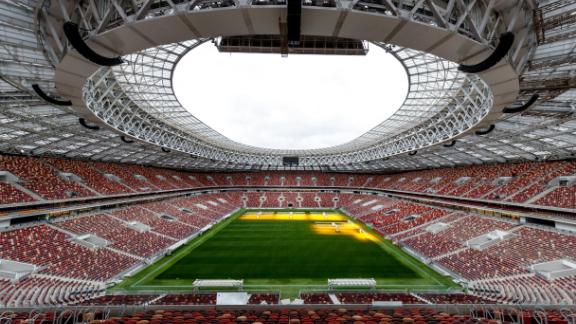 Photos: Eleven cities, 12 stadiums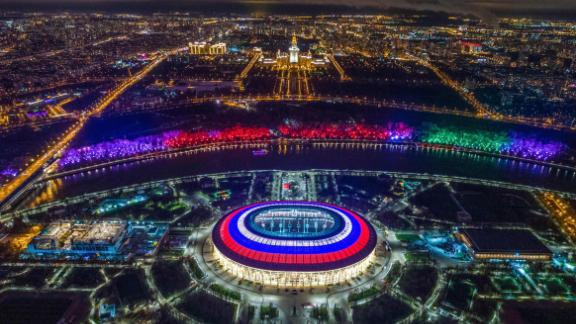 Photos: Eleven cities, 12 stadiums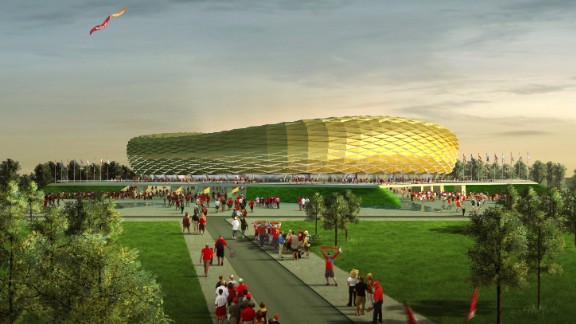 Photos: Eleven cities, 12 stadiums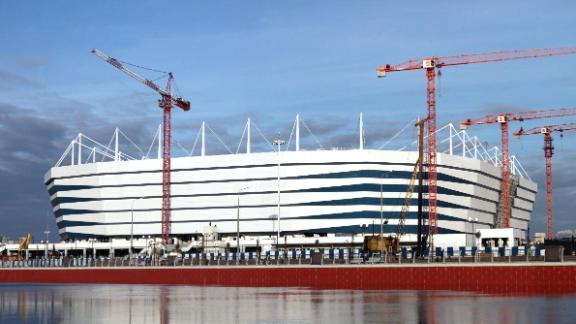 Photos: Eleven cities, 12 stadiums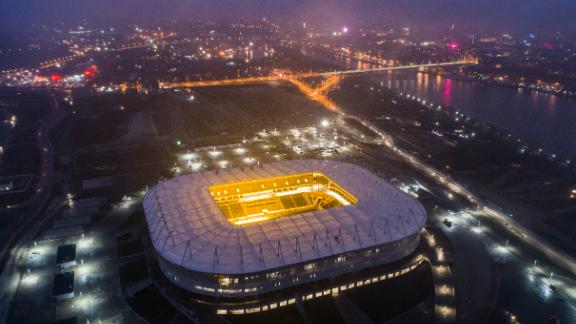 Photos: Eleven cities, 12 stadiums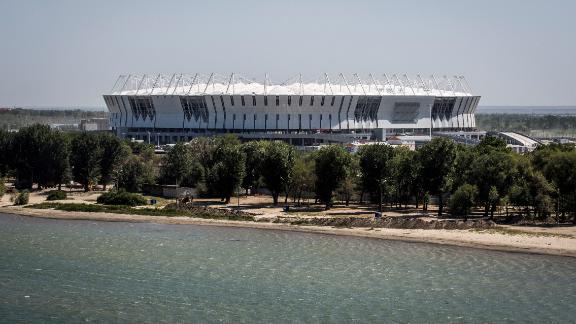 Photos: Eleven cities, 12 stadiums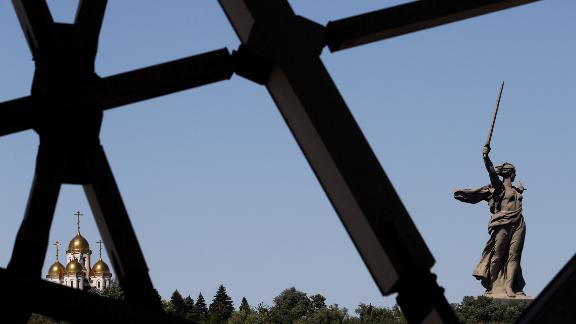 Photos: Eleven cities, 12 stadiums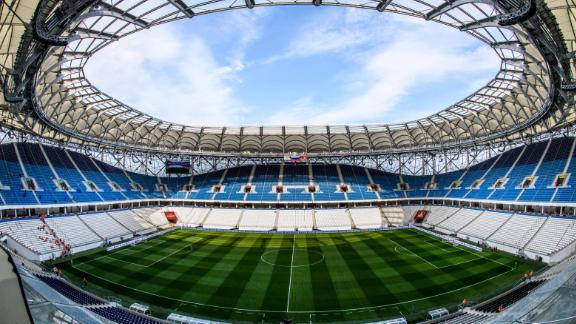 Photos: Eleven cities, 12 stadiums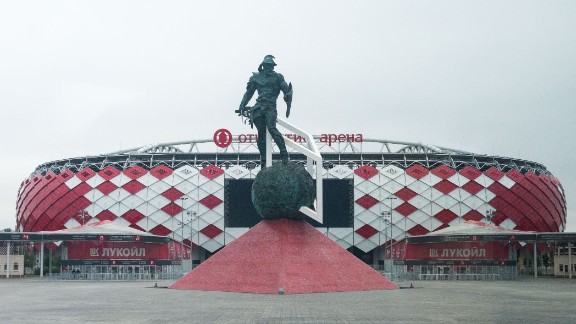 Photos: Eleven cities, 12 stadiums
Photos: Eleven cities, 12 stadiums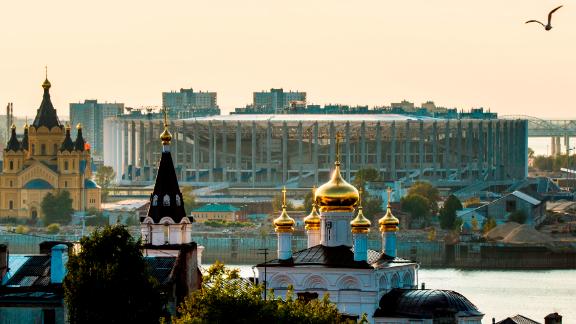 Photos: Eleven cities, 12 stadiums