(CNN) —
Two US B-52 bombers flew within the vicinity of the contested Spratly Islands in the South China Sea on Tuesday, according to a statement from US Pacific Air Forces, which oversees air operations in the region.
The flyover came days after Secretary of Defense James Mattis called Beijing out over its militarization of the islands, accusing China of "intimidation and coercion" in the Indo-Pacific, making clear the US has no plans to leave the region and prompting a furious Chinese response.
Beijing claims the Spratly Islands, but those claims aren't recognized by the US or by China's neighbors – Malaysia, Vietnam, the Philippines and Taiwan – which also say the islands are theirs. China has used geographic features in the Spratlys to build man-made islands, some of which it has equipped with military facilities, including anti-ship and anti-aircraft missiles.
A US defense official who has knowledge of the mission's original flight plan said it called for the nuclear capable B-52 bombers to fly about 20 miles from the islands.
A spokesman for the Pentagon said the mission involved the Guam-based bombers conducting "a routine training mission," flying from Andersen Air Force Base in the US territory of Guam "to the Navy Support Facility" in the United Kingdom's Indian Ocean territory of Diego Garcia.
On Tuesday, the bombers flew from Diego Garcia and conducted "training" in the vicinity of the South China Sea, returning back to Diego Garcia the same day, according to the statement from US Pacific Air Forces.
CNN initially reported that the flyover took place Monday, based on information from the US defense official who later clarified that the flyover took place Tuesday and not during the initial leg of the aircraft's journey Monday from Andersen to Diego Garcia.
Both flight operations were part of US Pacific Command's "Continuous Bomber Presence" missions, which the military says are intended to maintain the readiness of US forces.
"US Pacific Command's CBP missions, which have been routinely employed since March 2004, are flown in accordance with international law," said Lt. Col. Chris Logan, a Pentagon spokesman.
Tuesday's flyover came after Mattis used a Saturday speech in Singapore to accuse China of "intimidation and coercion" in the region and declared that the United States does not plan to abandon its role there.
"Make no mistake: America is in the Indo-Pacific to stay," Mattis said. "This is our priority theater."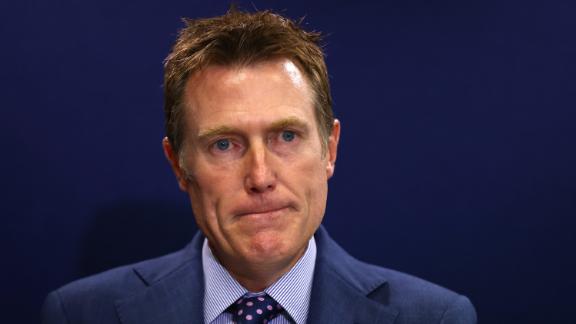 Now playing
02:25
Australian Attorney General denies historical rape allegation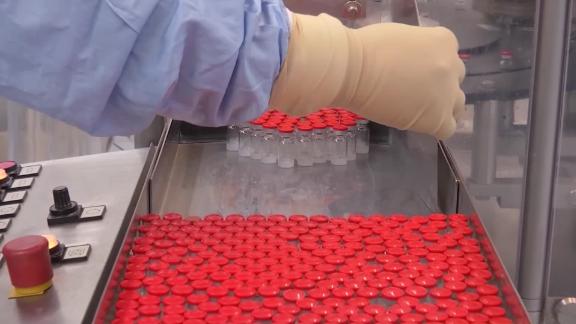 Now playing
03:08
Cuba aims to produce its own Covid-19 vaccine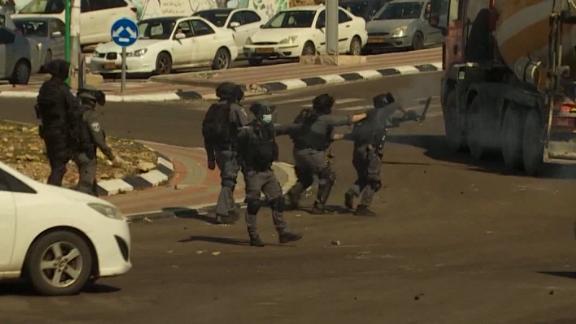 Now playing
04:18
Police shoot stun grenades at peaceful Arab-Israeli protesters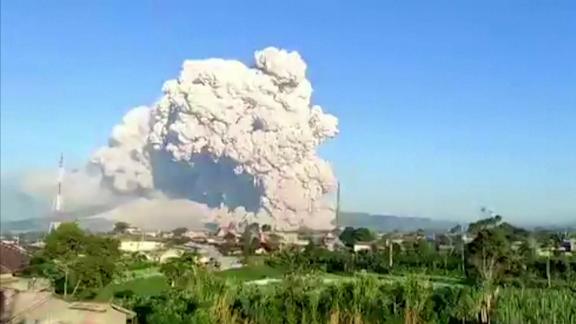 Now playing
00:40
See this volcano in Indonesia erupt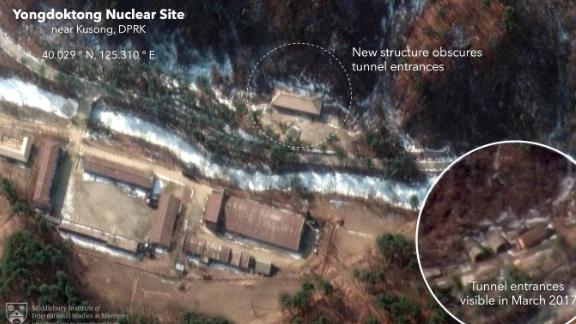 Now playing
01:47
See images US intelligence claims is a secret weapons site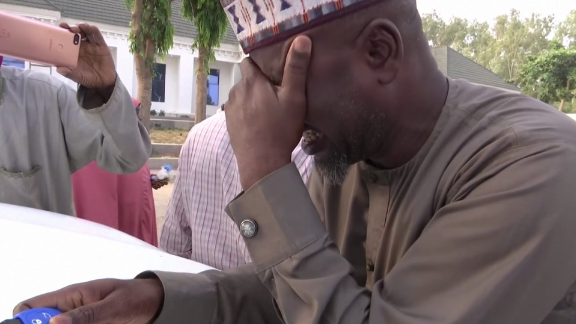 Now playing
02:09
Tears of joy and relief as 279 Nigerian schoolgirls return home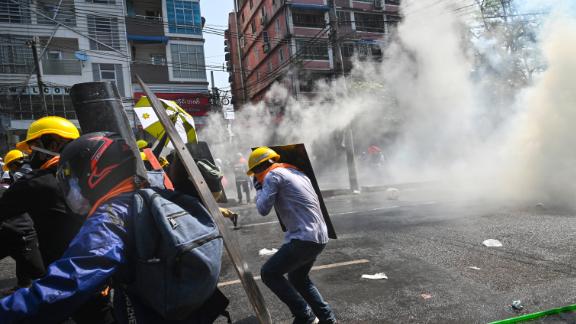 Now playing
02:16
Footage shows tear gas, flash bangs used on protesters in Myanmar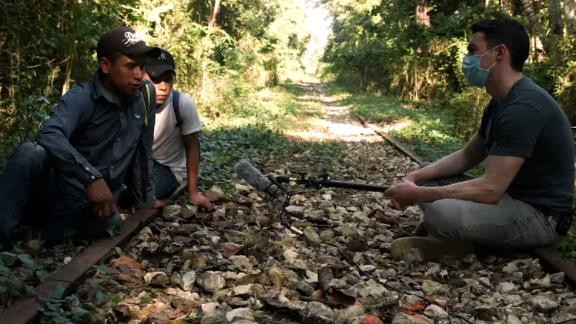 Now playing
04:41
CNN correspondent speaks to migrants making dangerous journey to US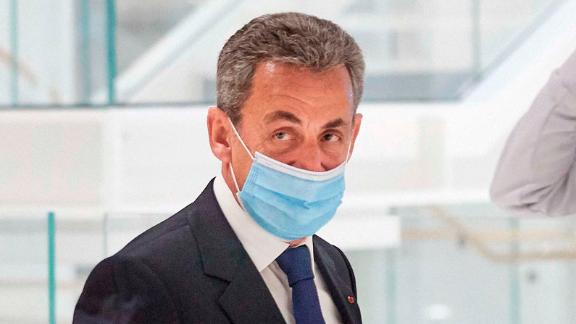 Now playing
03:23
'An earthquake in French politics': CNN reporter on Sarkozy sentence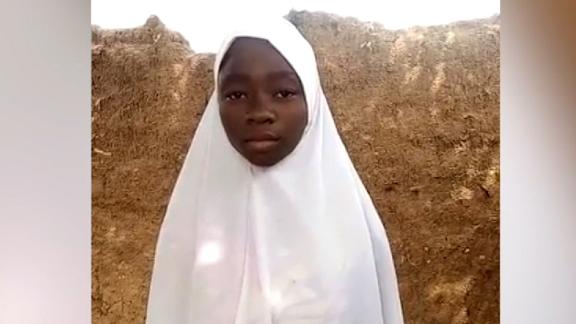 Now playing
03:00
Hear from schoolgirl who escaped abduction in Nigeria
Now playing
00:39
Shamima Begum loses legal bid to return home to appeal citizenship revocation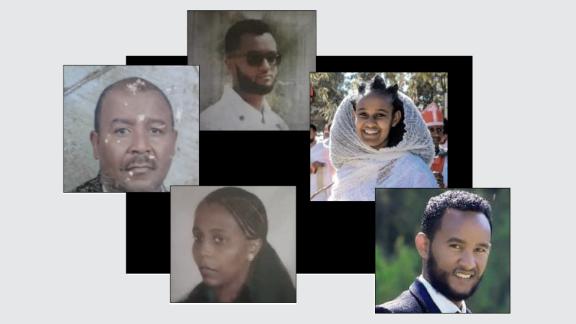 Now playing
08:29
How a religious festival turned into a massacre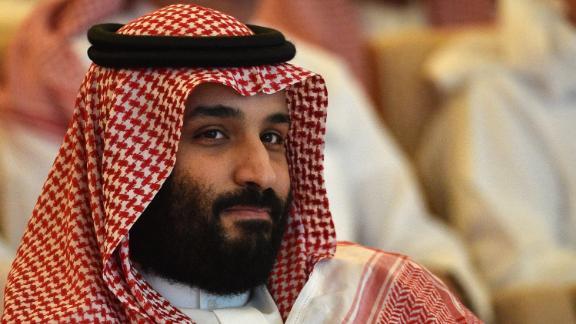 Now playing
02:10
US intel report: Saudi Crown Prince responsible for approving Khashoggi operation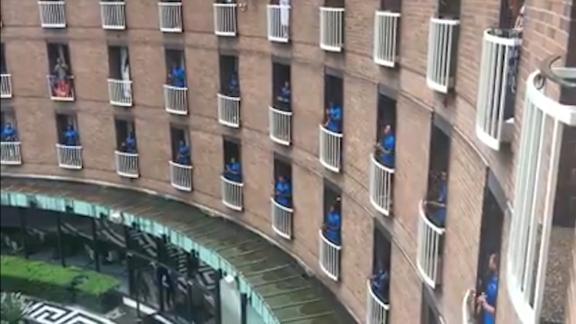 Now playing
00:45
See Fijian rugby team serenade quarantine staff in Australia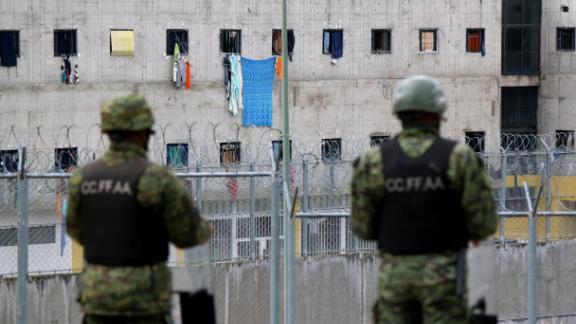 Now playing
01:54
Ecuador prison riots leave dozens dead in gang 'extermination'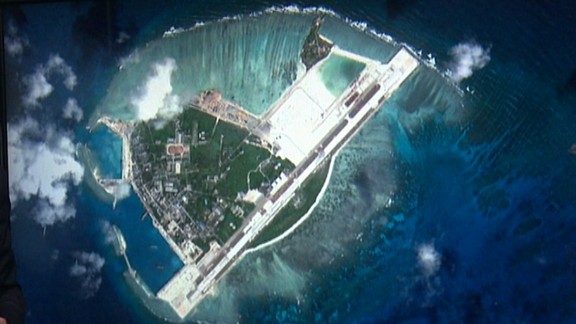 Now playing
01:17
Why it's so tense in the South China Sea (2018)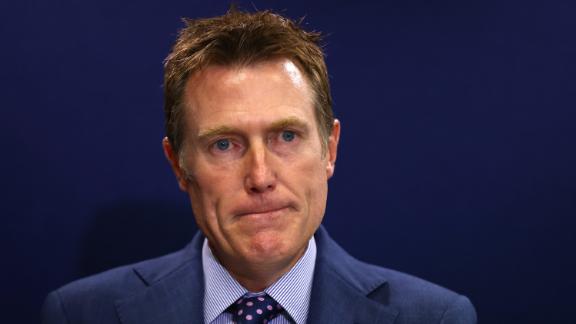 Now playing
02:25
Australian Attorney General denies historical rape allegation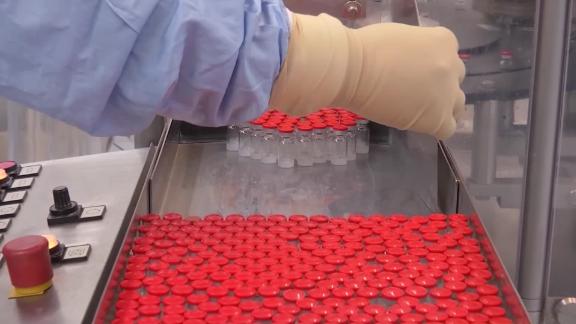 Now playing
03:08
Cuba aims to produce its own Covid-19 vaccine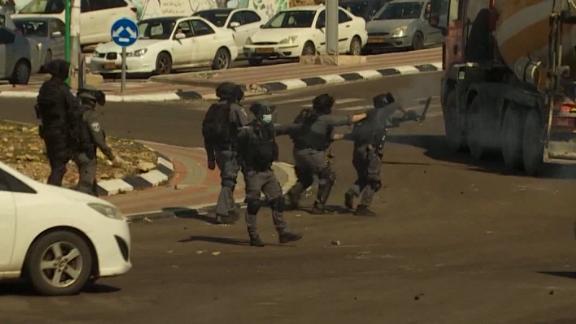 Now playing
04:18
Police shoot stun grenades at peaceful Arab-Israeli protesters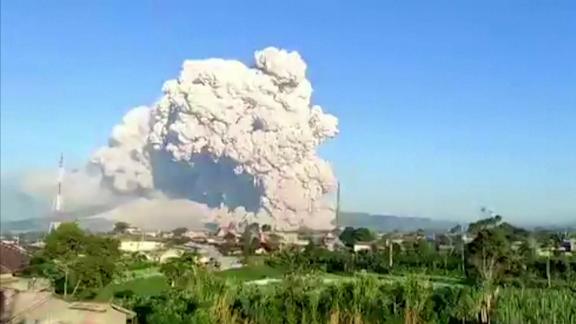 Now playing
00:40
See this volcano in Indonesia erupt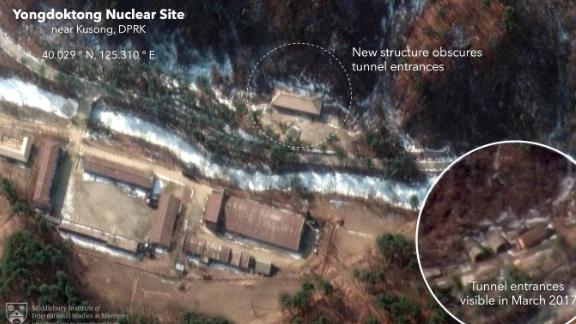 Now playing
01:47
See images US intelligence claims is a secret weapons site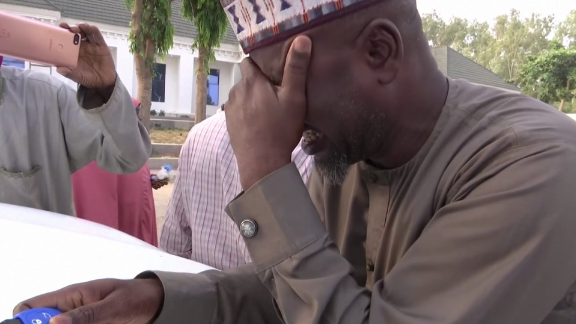 Now playing
02:09
Tears of joy and relief as 279 Nigerian schoolgirls return home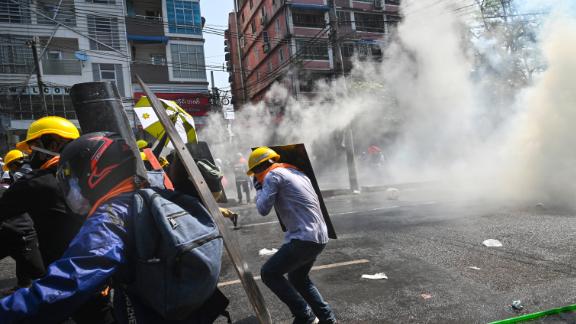 Now playing
02:16
Footage shows tear gas, flash bangs used on protesters in Myanmar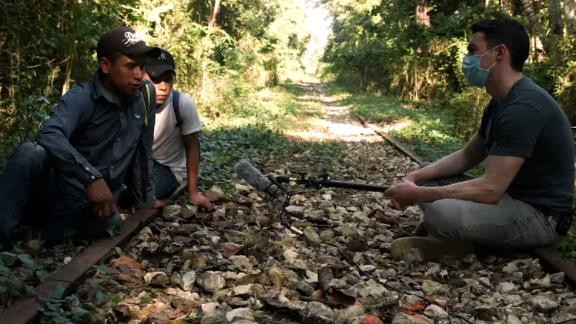 Now playing
04:41
CNN correspondent speaks to migrants making dangerous journey to US