(CNN) —
It seemed a typical month in the nation's third largest city.
A 15-year-old boy returning home from a elite Chicago prep school suffered a graze wound to the head early last month when a stray bullet pierced the window of a city bus, police said.
An agent with the US Bureau of Alcohol, Tobacco and Firearms was shot in the face while working on a newly created task force combating gun trafficking.
The mother of a 19-year-old college student made an emotional appeal for a citywide ceasefire on Mother's Day weekend after her daughter was shot at a party.
The occasional spasms of violence, though, are not keeping Chicago officials from lauding the 15th consecutive month of declining gun violence in a city frequently targeted by President Donald Trump as a symbol of rampant crime.
"This is a Trump-free zone," Mayor Rahm Emanuel told CNN this week. "We have facts. What matters … is what happens on the street."
The city has had 52 fewer murders and 229 fewer shootings through the end of May – a 21% drop in both categories – compared to the first five months of 2017, according to the Chicago Police Department.
May alone saw a 21% decline in murders compared to last year – from 58 to 46 – along with a 5% drop in shooting incidents, police said.
So far this year, Chicago has had 500 fewer shooting victims than the same period in 2016, police said.
"The truth of the matter is, if you feel comfortable, you're going to be outside," Emanuel said. "If you're not comfortable, you're going pull the kids in off the porch inside. It's not a statistic. It's a feeling towards that."
City mobilizes in response to gun violence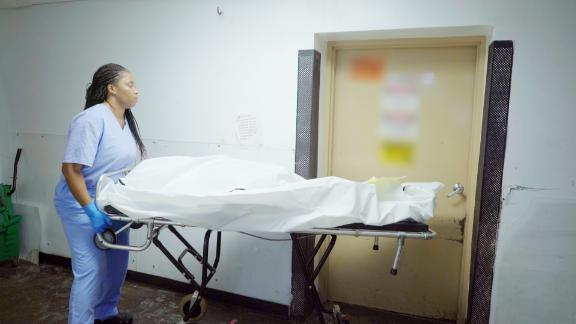 Now playing
03:37
They bury Chicago's gun victims. Even family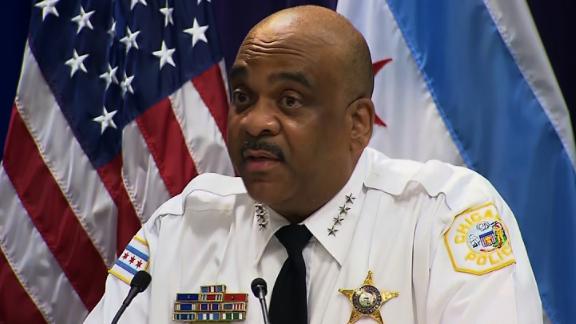 Now playing
02:15
Dozens shot in weekend of violence in Chicago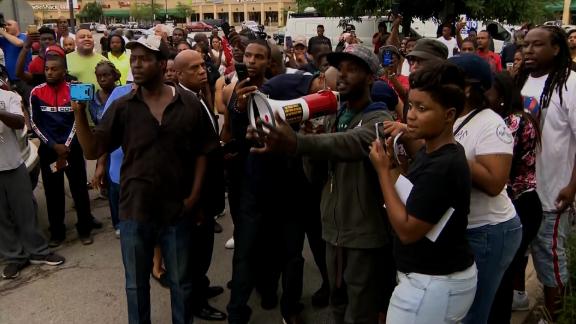 Now playing
01:45
Protests erupt after shooting in Chicago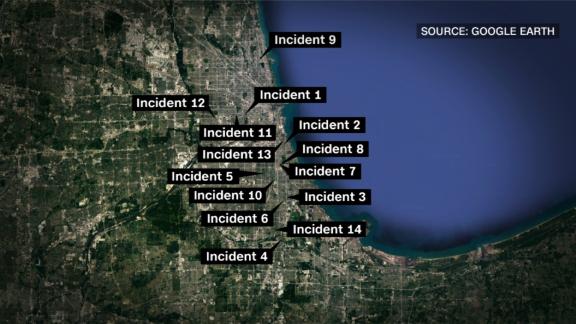 Now playing
01:45
At least 21 people shot in one day in Chicago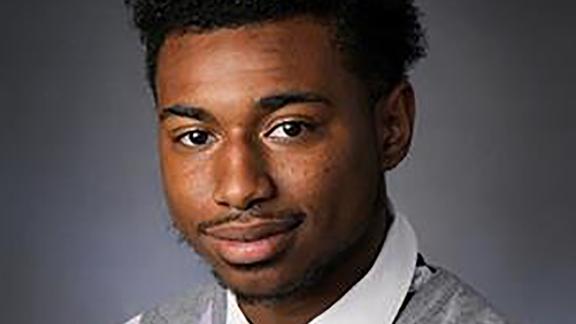 Now playing
00:36
Chicago shooting victim mistaken for dead
Now playing
01:40
Chicago has deadliest weekend of the year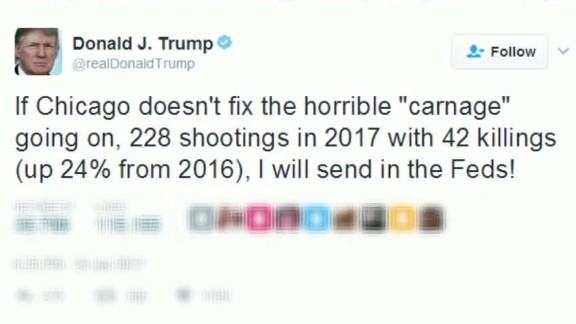 Now playing
00:53
Trump threatens to send 'the Feds' to Chicago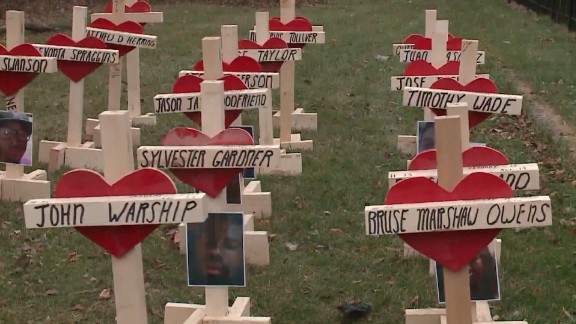 Now playing
00:47
Man makes crosses for gun violence victims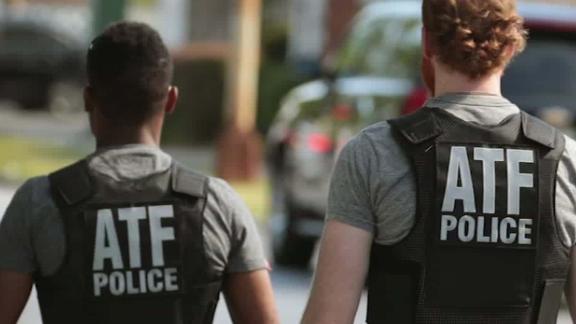 Now playing
02:40
Chicago crime has fallen for 15 straight months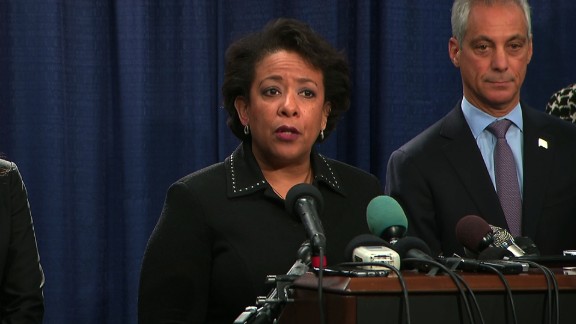 Now playing
01:02
DOJ: Chicago police use excessive force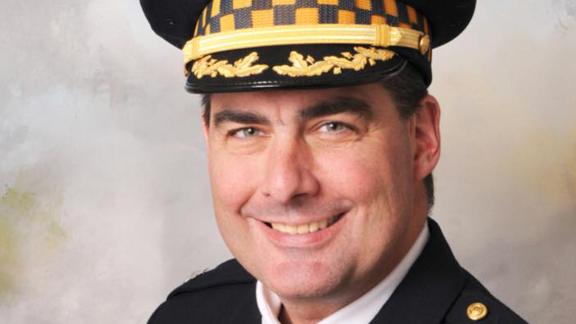 Now playing
00:49
Police commander killed assisting on call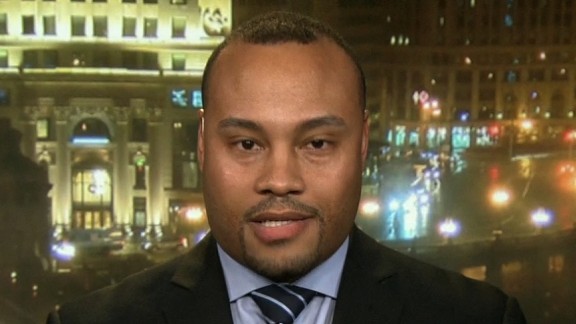 Now playing
00:55
Former Chicago police officer blasts Trump
Now playing
01:19
They help kids get to school safely in a violent city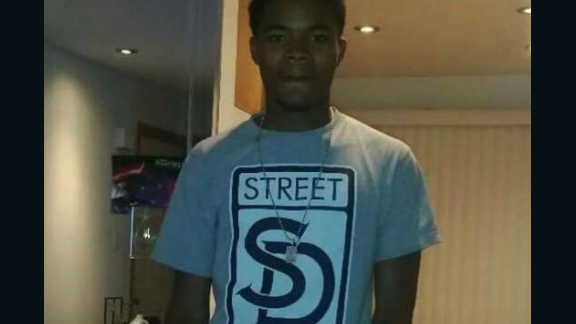 Now playing
00:52
Cop fatally shoots teen, says he was armed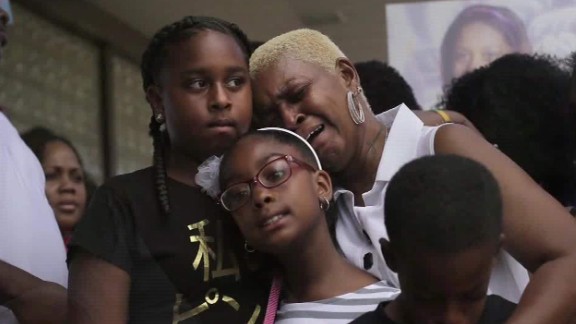 Now playing
01:57
Nykea Aldridge's death comes amid Chicago murder spike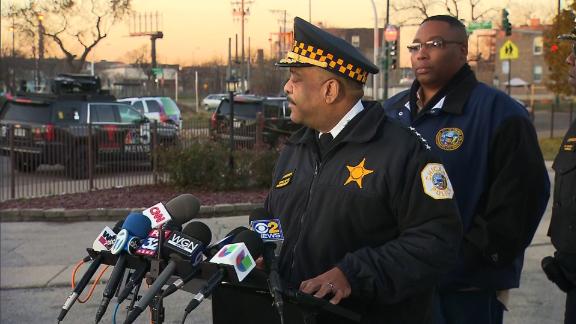 Now playing
01:30
Chicago sees 14% drop in homicides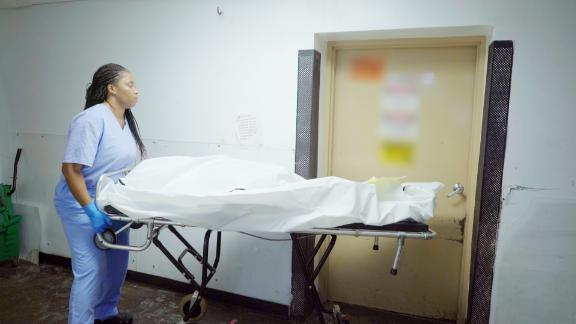 Now playing
03:37
They bury Chicago's gun victims. Even family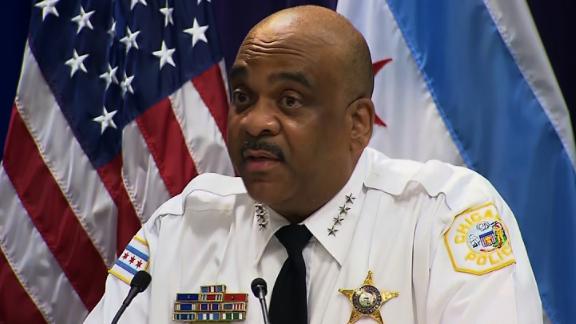 Now playing
02:15
Dozens shot in weekend of violence in Chicago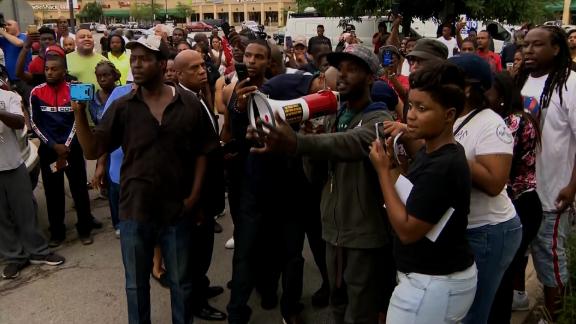 Now playing
01:45
Protests erupt after shooting in Chicago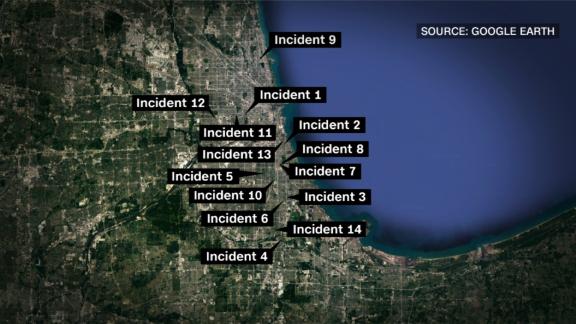 Now playing
01:45
At least 21 people shot in one day in Chicago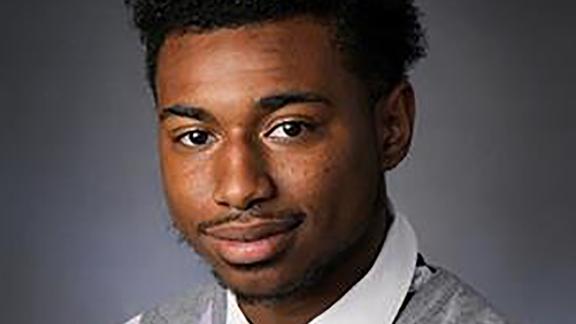 Now playing
00:36
Chicago shooting victim mistaken for dead
Now playing
01:40
Chicago has deadliest weekend of the year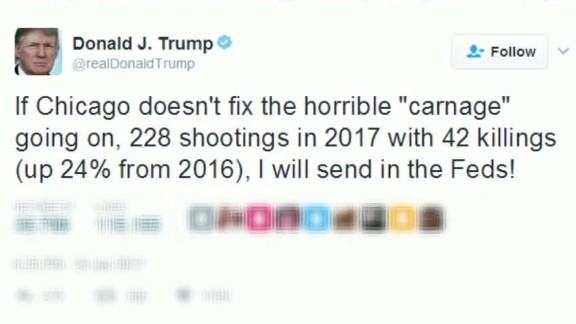 Now playing
00:53
Trump threatens to send 'the Feds' to Chicago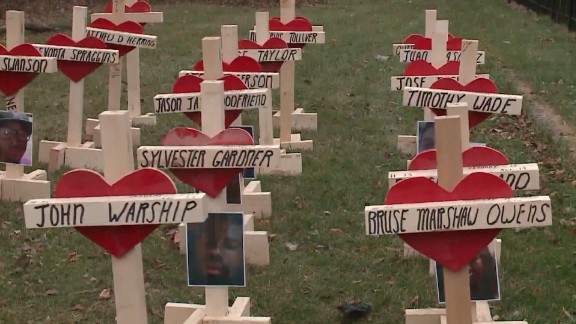 Now playing
00:47
Man makes crosses for gun violence victims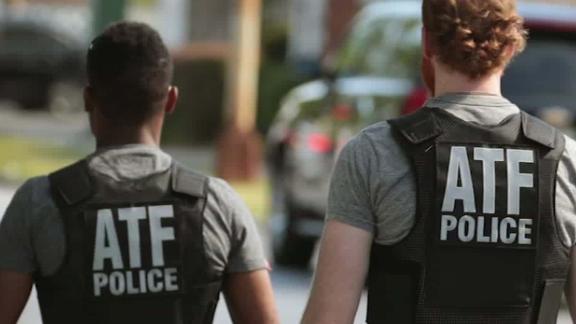 Now playing
02:40
Chicago crime has fallen for 15 straight months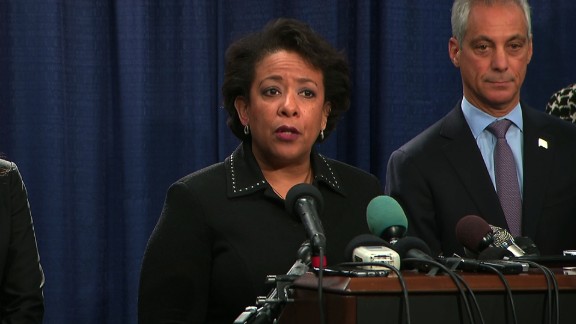 Now playing
01:02
DOJ: Chicago police use excessive force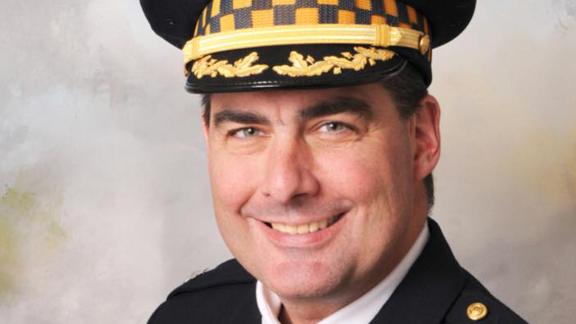 Now playing
00:49
Police commander killed assisting on call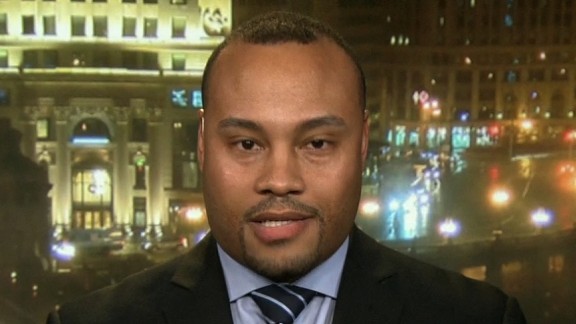 Now playing
00:55
Former Chicago police officer blasts Trump
Now playing
01:19
They help kids get to school safely in a violent city