(CNN) —
There are multiple explanations for President Donald Trump's latest pardon storm but they are all rooted in a defining character trait – his relish for wielding unchecked power.
By expunging the conviction of conservative filmmaker Dinesh D'Souza, and by hinting at more controversial pardons to come, Trump is showing his willingness to test the limits of his power and to crush the conventions and unwritten restraints surrounding the Oval Office.
Critics are protesting that his move reveals political shallowness, subverts the justice system and sends a message to aides under duress from special counsel Robert Mueller.
But Trump seems to be saying,"I have this power, so why not use it?"
The President's D'Souza pardon, and possible pardon for Martha Stewart and commutation for Rod Blagojevich, is not part of a larger strategy to send a signal to Mueller and fired FBI Director James Comey, a senior White House official told CNN's Pamela Brown.
The official said that often people will bring up potential pardons to the President's attention and then he'll start floating the idea internally. The official added, though, that Trump naming Stewart and Blagojevich came as a surprise to staffers.
The question is not whether Trump did anything wrong legally, but whether his use of this supreme authority is timely and appropriate.
The first thing to note is that he is acting in line with Article II of the Constitution, which gives the President power to "grant reprieves and pardons for offenses against the United States, except in cases of impeachment."
That authority represents one of the most unfettered powers granted to the commander in chief – one reason why presidents have often been careful in its use, frequently waiting until the dying hours of their administrations to grant their most contentious pardons.
Trump has not shown much interest in the idea that the office of the presidency itself is sacred and in need of protection. And he seems perfectly OK using its trappings as a vessel for advancing personal or political interests.
Unchecked power?
The D'Souza pardon adds to growing questions, including Trump's attacks on the Justice Department and the FBI, about the President's willingness to submit to checks on his own authority.
"I think the President is beyond just messaging – I think he is testing the boundaries of the presidency," Carrie Cordero, a former counsel to the assistant attorney general for national security, told CNN's Wolf Blitzer.
"I think he is trying to use the presidency, potentially in ways that we have not seen in modern times," Cordero said, noting that most other presidents since the end of the 19th century used the Justice Department to review pardon decisions.
A Justice Department spokesman told CNN Thursday that Trump did not run the pardon through the agency's Office of the Pardon Attorney, as was also the case for the controversial pardons of Dick Cheney's former chief of staff I. Lewis "Scooter" Libby and former Arizona Sheriff Joe Arpaio.
"What this President has done, which we have not seen in centuries, literally, is the President making unilateral decisions … absolutely 100% bypassing any of that policy process. I think he is looking for ways to expand his presidency and he is seeing how far the other branches of government are going to let him get away with it," said Cordero.
Corey Brettschneider, a constitutional law professor at Brown University and Fordham Law School, said pardon power is meant to be a merciful gesture to those who have suffered at the hands of the law.
"Part of the idea of mercy is showing regard for others rather than self-interest," he said. "The worry is that these pardons are not about that – they are about the President's own ambitions and own desire to show his own power and his desire not to be subservient to laws or constitutional ideas.
"I worry that it is a kind of threat gesture and he is going to use the powers to the presidency as far as he is going to take them," added Brettschneider, author of the forthcoming book "The Oath and the Office."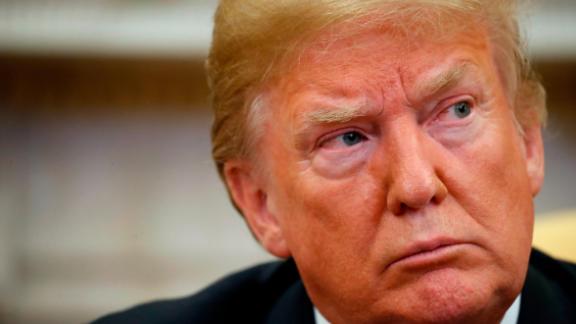 Now playing
01:30
The media strategy behind Trump's pardons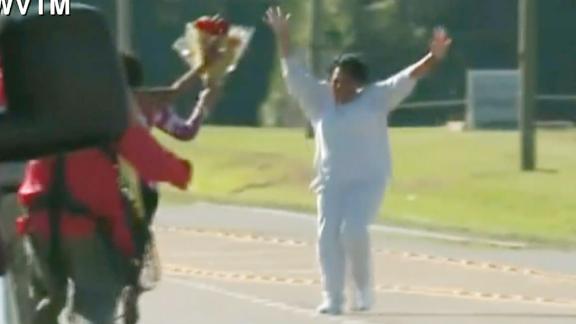 Now playing
01:23
Watch Alice Marie Johnson celebrate freedom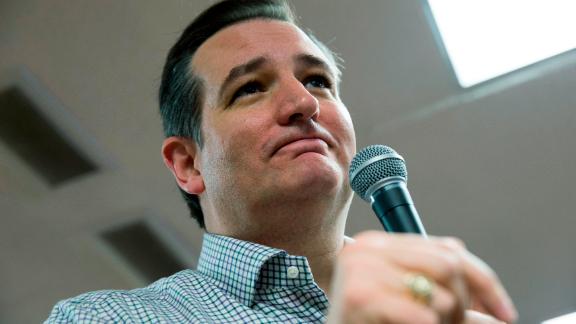 Now playing
02:06
Ted Cruz speechless for 18 seconds after question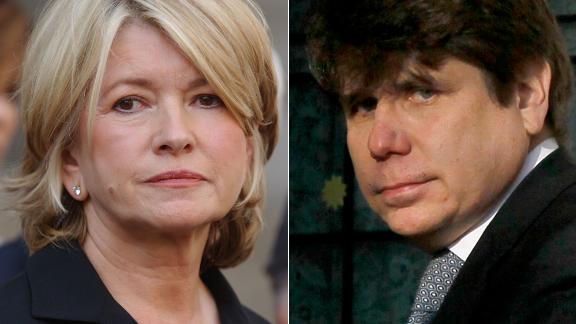 Now playing
01:52
Trump considering pardon for Martha Stewart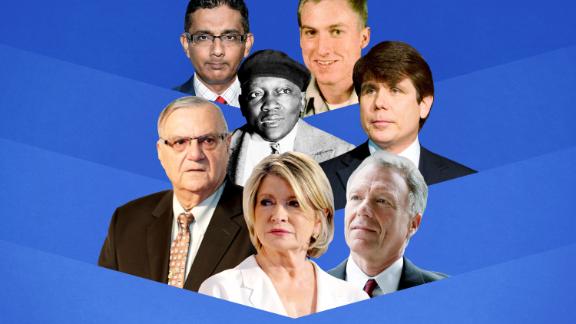 Now playing
03:06
Trump issues pardon and teases more to come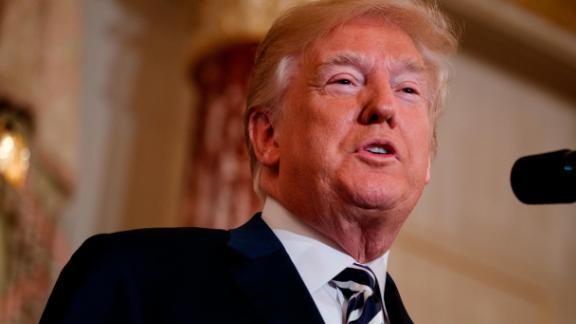 Now playing
02:39
How far does Trump's pardoning power go?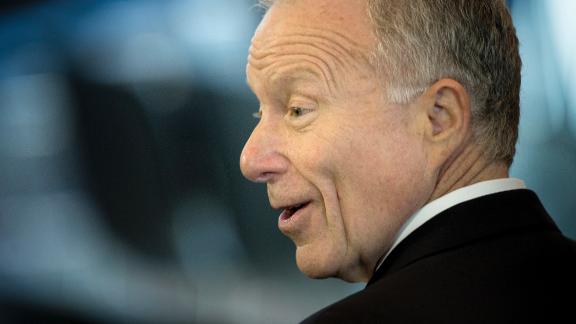 Now playing
02:26
Trump pardons Scooter Libby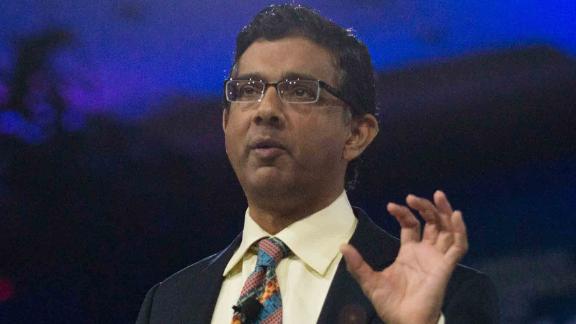 Now playing
01:11
Trump announces plans to pardon Dinesh D'Souza
Now playing
00:59
President Trump pardons Sheriff Joe Arpaio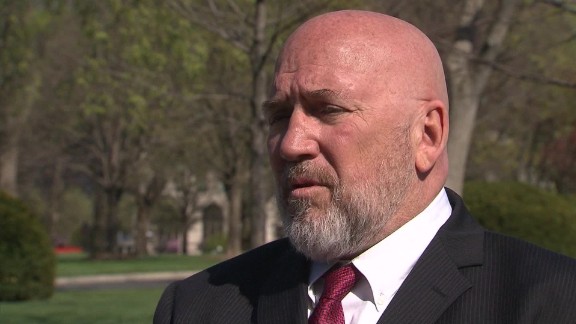 Now playing
02:00
Commuted prisoners recall White House visit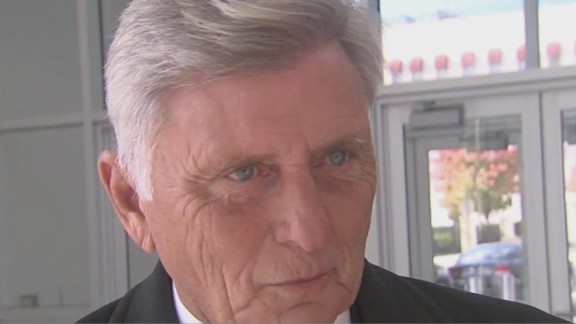 Now playing
02:56
Governor: He was embarrassed, he still is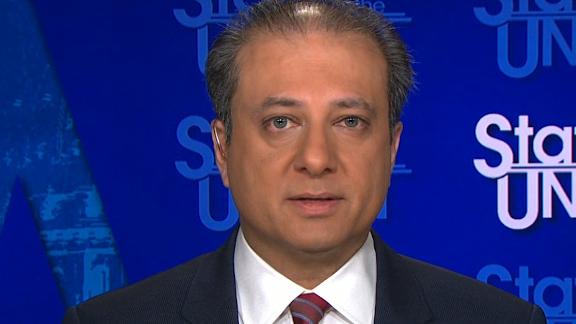 Now playing
01:08
Bharara: Libby pardon a political message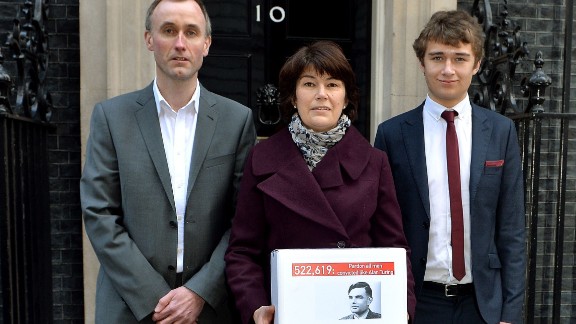 Now playing
01:46
Alan Turing's family demands pardons for 49,000 men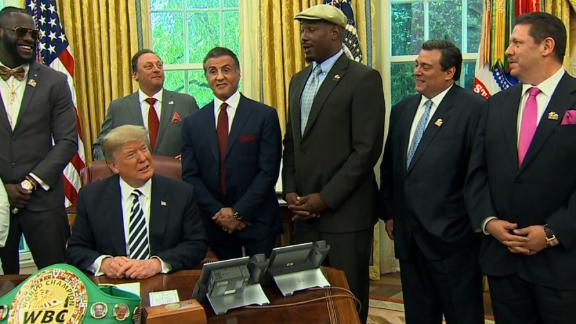 Now playing
03:31
Trump pardons late boxer with Sylvester Stallone
Now playing
01:48
'Pardon doesn't remove injustice'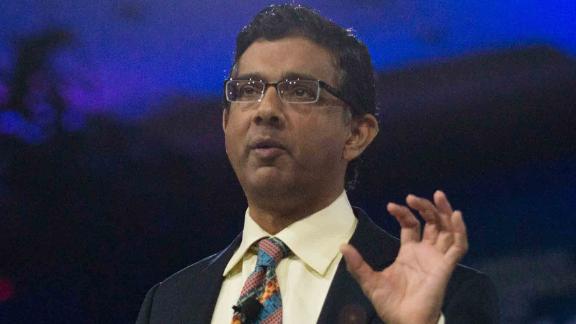 Now playing
01:11
Trump announces plans to pardon Dinesh D'Souza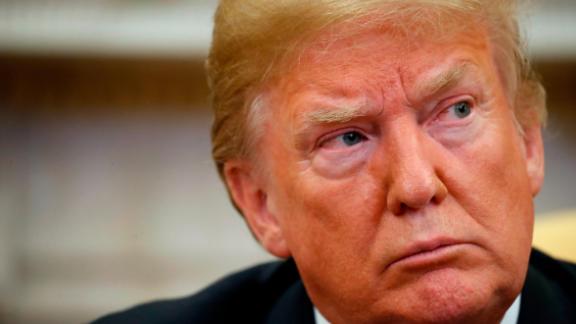 Now playing
01:30
The media strategy behind Trump's pardons