(CNN) —
Bill Browder, a prominent financial manager and vocal Vladimir Putin critic, was briefly arrested in Spain on a Russian arrest warrant Wednesday.
"Urgent: Just was arrested by Spanish police in Madrid on a Russian Interpol arrest warrant," Browder tweeted early Wednesday. "Going to the police station right now."
He later tweeted out what he said was an image of the warrant.
Spanish authorities confirmed that the anti-corruption activist was arrested in Madrid, but had since been released.
"Browder had an international arrest warrant issued by Russia against him and that was the reason he was arrested," a Spanish National Police spokesperson told CNN. "When he was at the police station we realized the arrest warrant wasn't valid, so he was released."
Chicago-born Browder is the founder and CEO of Hermitage Capital Management, an international investment fund. He was once the largest investor in Russia's stock market and a supporter of the Russian President. But that all changed in 2005 when he was expelled from the country after being deemed a threat to national security.
Browder claims his expulsion was because of his criticism of Russian corporate governance.
In the years since, Browder has become a UK citizen and a fierce critic of corruption. He has been one of the main proponents of the Russia sanctions law in the US known as the Magnitsky Act – named for his former lawyer Sergei Magnitsky, who died in suspicious circumstances in 2009.
The Magnitsky Act, passed in 2012, provides US lawmakers with sweeping powers to freeze assets and place travel restrictions on foreign government officials involved in human-rights abuses.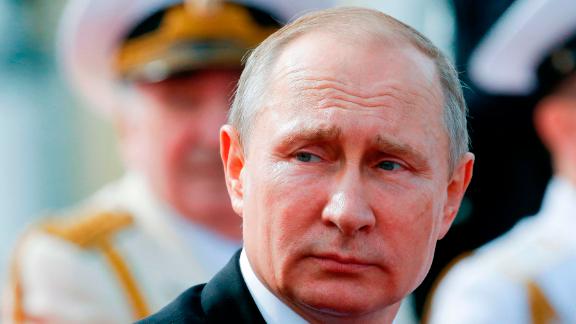 Now playing
02:38
New TV show gushes over Putin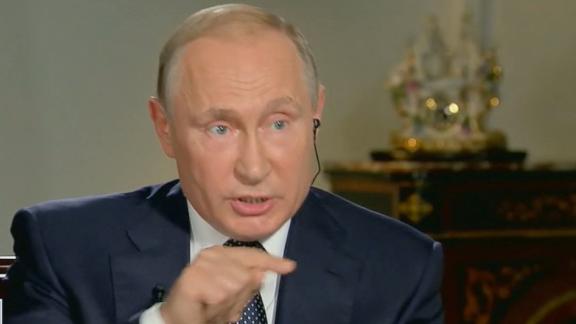 Now playing
02:57
Putin denies Russia interfered in US election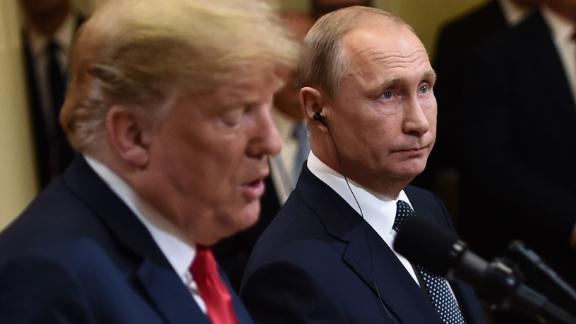 Now playing
00:40
Putin confirms he wanted Trump to win election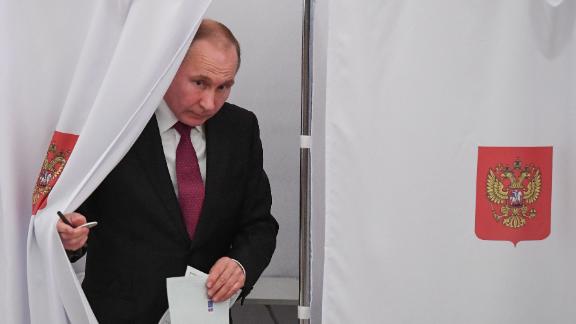 Now playing
01:27
Putin on course to win 4th presidential term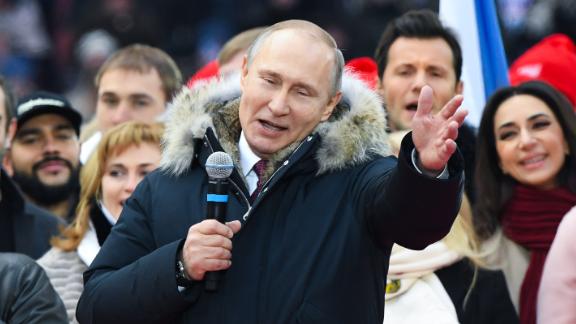 Now playing
01:27
Why Russians support Vladimir Putin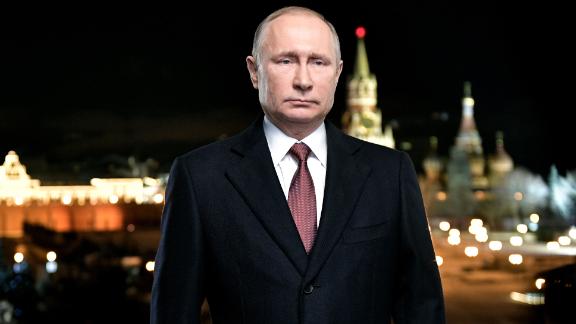 Now playing
03:56
Putin maintains grip on power in Russia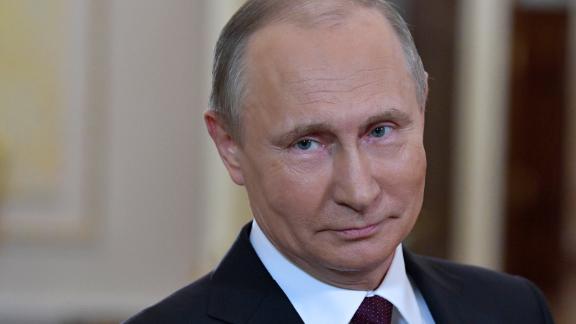 Now playing
01:22
Putin blames Americans for election meddling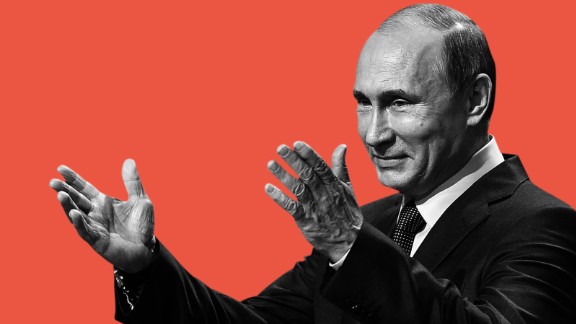 Now playing
01:51
The secret behind Vladimir Putin's power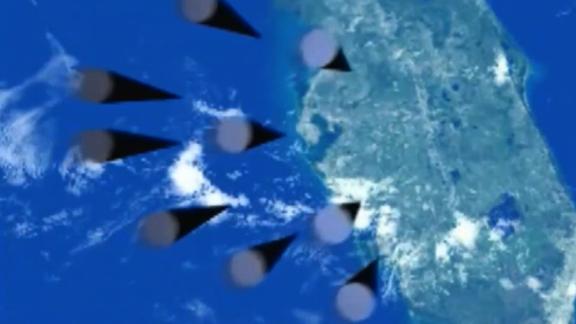 Now playing
02:25
Target in Putin's nuke video looks like Florida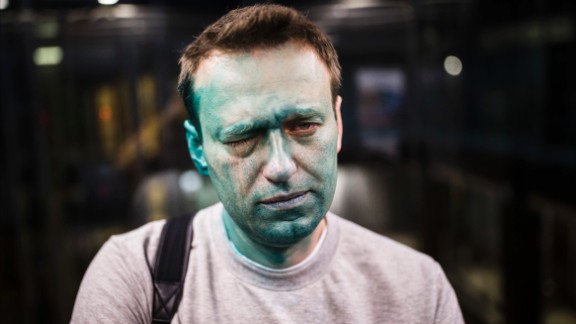 Now playing
02:42
Putin critic Navalny takes message to YouTube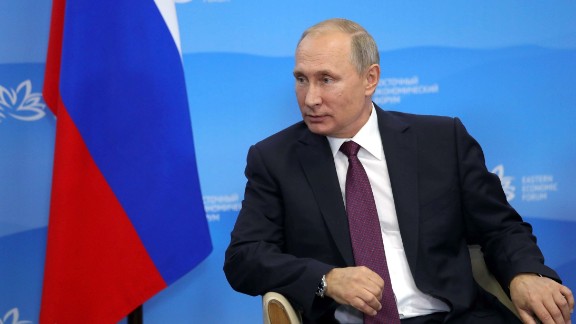 Now playing
01:05
Putin signs retaliatory media law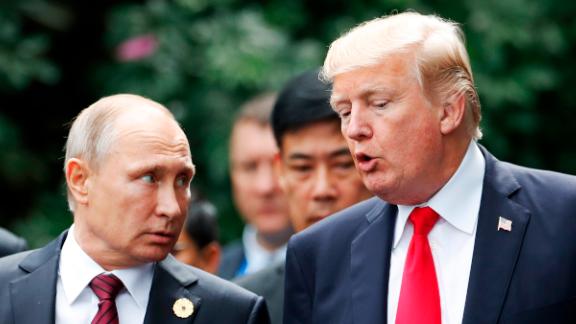 Now playing
02:36
Putin thanks Trump for tip on terror attack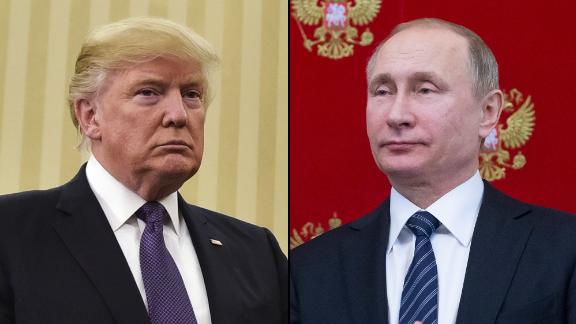 Now playing
02:49
US-Russia relations after Trump's first year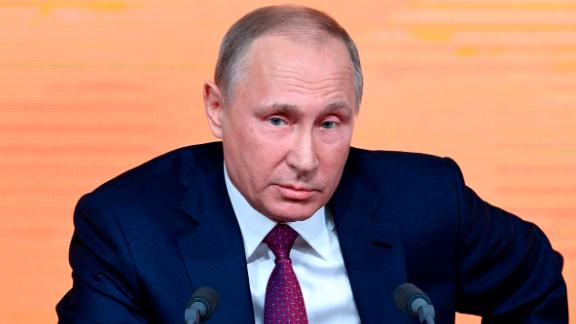 Now playing
02:33
Putin praises Trump, slams Russia probe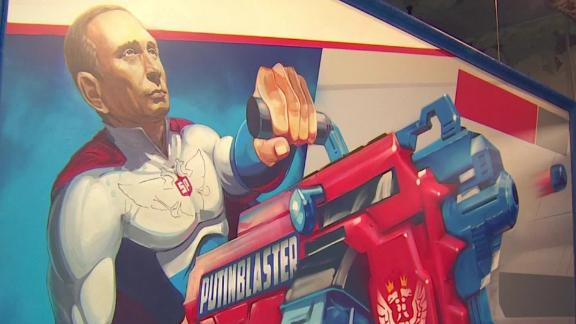 Now playing
02:16
Exhibit portrays Putin as superhero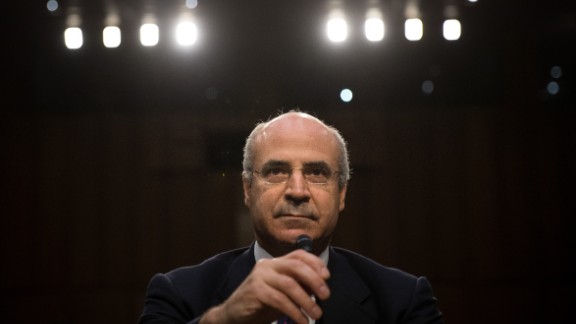 Now playing
02:53
Putin critic: Russia trying to silence me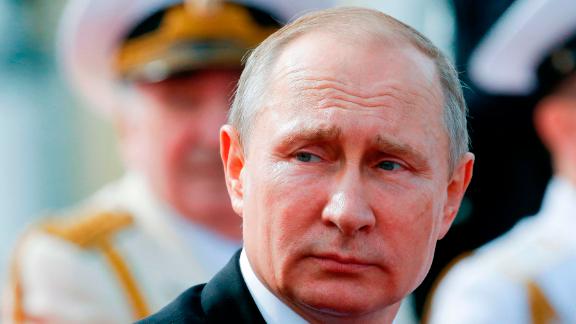 Now playing
02:38
New TV show gushes over Putin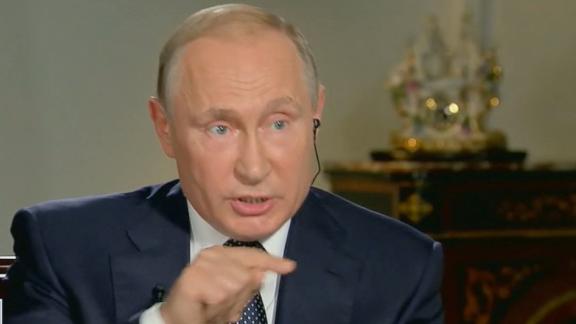 Now playing
02:57
Putin denies Russia interfered in US election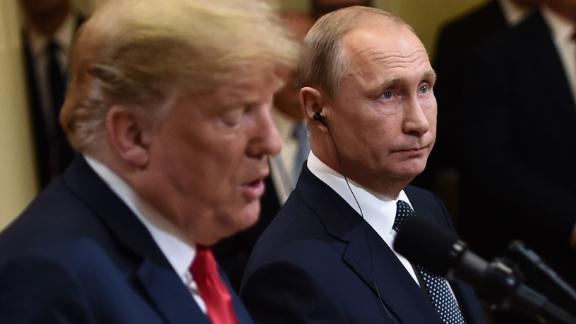 Now playing
00:40
Putin confirms he wanted Trump to win election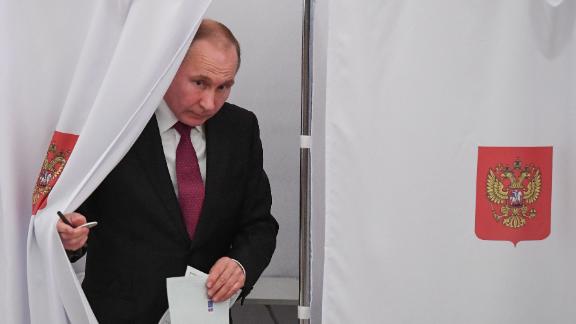 Now playing
01:27
Putin on course to win 4th presidential term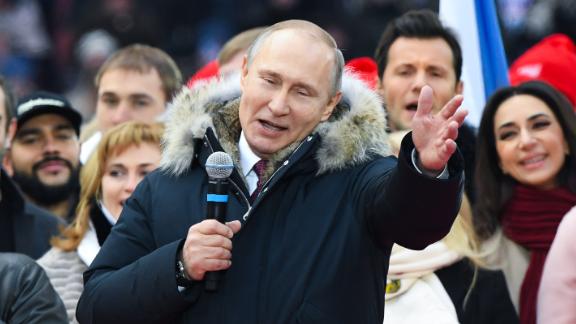 Now playing
01:27
Why Russians support Vladimir Putin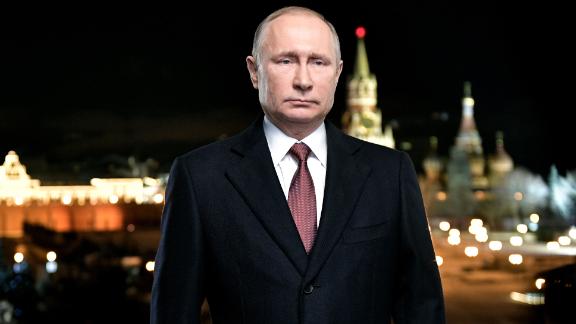 Now playing
03:56
Putin maintains grip on power in Russia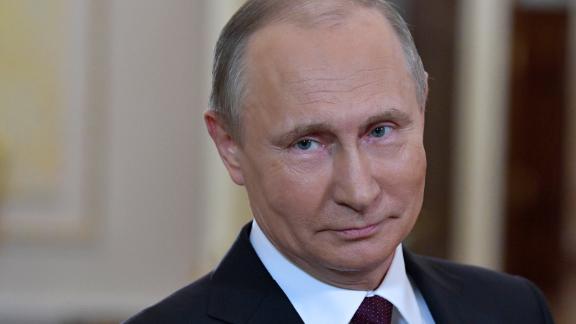 Now playing
01:22
Putin blames Americans for election meddling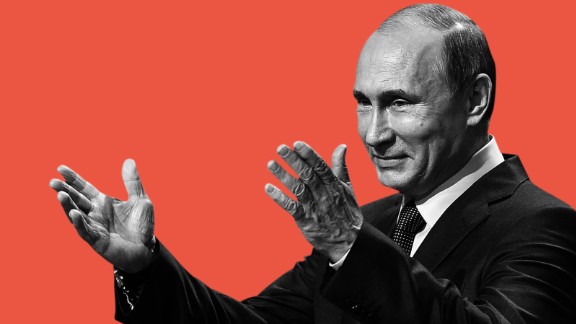 Now playing
01:51
The secret behind Vladimir Putin's power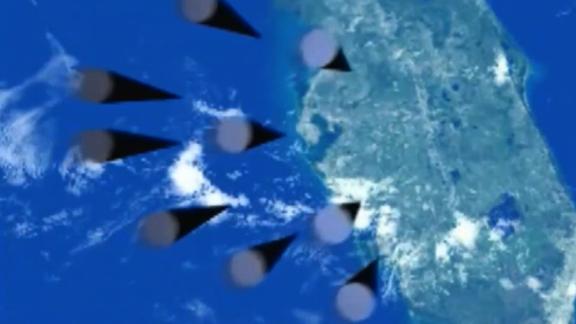 Now playing
02:25
Target in Putin's nuke video looks like Florida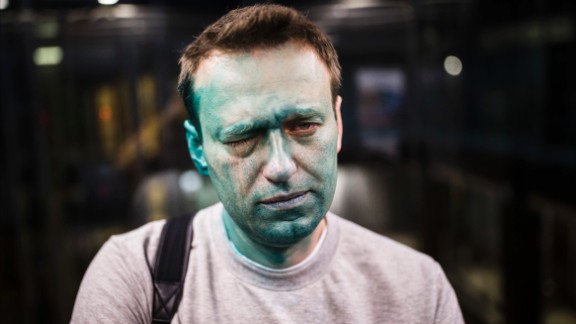 Now playing
02:42
Putin critic Navalny takes message to YouTube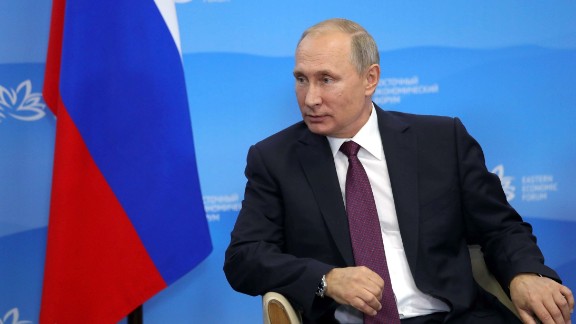 Now playing
01:05
Putin signs retaliatory media law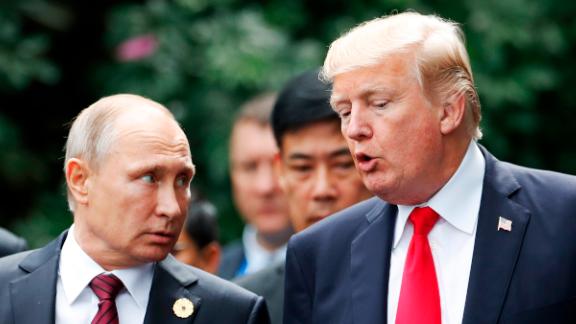 Now playing
02:36
Putin thanks Trump for tip on terror attack