A secret is out. A private conversation is shared. And a funny moment is caught on tape. It's time for this week's politics-free side of the news.
A finale with a twist
Eric McCandless/ABC
"American Idol" crowned a winner. But that wasn't the only reveal of the evening.
A secret recording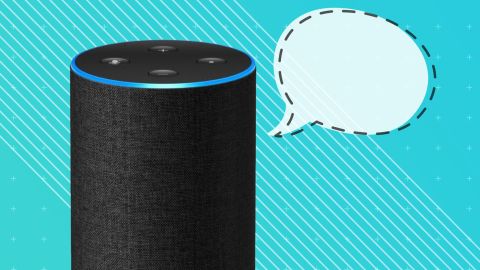 Amazon.com/CNNMoney
An Alexa speaker recorded a private conversation. Then sent it to someone in an Amazon Echo user's address book.
Pesky encounter
UK Pool
An unwanted visitor interrupted Prince Harry. Here's what made his new bride giggle.
A questionable resemblance
Scott Strazzante/San Francisco Chronicle/AP
The Cristiano Ronaldo sculpture has some company. Take a look at why this plaque got roasted on Twitter.
A strong motivation
Delaney Newhart for Girard College
He slept in homeless shelters as a kid. Now he's going to Harvard on a full ride.
A treasure hunt
Finding the San José has been called the "holy grail of shipwrecks." Here's how they found it.