Story highlights
Shop LivingSocial for 25% off with promo code: "SAVE25"
Pre-Memorial Day savings on beauty services, dinner, spa treatments, brunch and more
CNN —
Memorial Day discounts are yours during the LivingSocial Pre-Memorial Day Sale.
No more waiting to splurge on a nice dinner out or that beauty treatment you've been coveting. Memorial Day weekend is upon us and — in addition to honoring the men and women who've sacrificed their lives for our country — you can shop Memorial Day sales. Here are the deals LivingSocial is offering today and tomorrow only as part of its Pre-Memorial Day savings.
For 25% off activities and services near you, use code "SAVE25" at checkout.
LivingSocial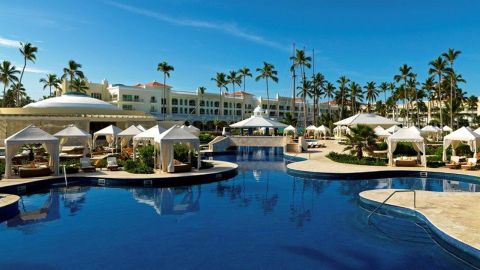 TripAdvisor