Here's what you need to know to Start Your Week Smart.
1. Mueller
Hopes for a historic summit next month between President Trump and North Korean leader Kim Jong Un appear to be dimming, at least for now. Trump questioned whether preparations for the June 12 meeting in Singapore could be completed in time, though he said things might be worked out "over a period of time." Secretary of State Mike Pompeo believes a summit can still happen.
So, what happened? Some US officials think South Korean President Moon Jae-in, who met yesterday with Trump in the Oval Office, oversold Kim's commitment to denuclearization, and Trump also is convinced that China is to blame for the North's recent harsh tone. CNN's Stephen Collinson says now that we've all gotten beyond the initial wave of enthusiasm over a possible meeting, we're left with this sobering reality: The idea that Kim would just up and dump his nukes was a little far-fetched. Well, summit or not, at least we'll have these commemorative coins of Trump and Kim.
After days of waiting, it's here. Devastating winds and rain from Florence hit the Carolinas today. The Category 2 hurricane now has maximum sustained winds of 110 mph and is about 200 miles southeast of Wilmington, North Carolina. At this point, it looks like Florence's center will be somewhere over the Carolina coasts late tonight or tomorrow. And as it moves inland, people in Georgia, Virginia and Maryland need to stay alert. The big concern remains that Florence will stall, pounding the region with nonstop rain, catastrophic winds and potentially deadly flooding for days. One of five huge threats is storm surge, possibly as high as 13 feet. And there are six nuclear power plants in Florence's projected path – but not everyone thinks they can withstand it.
2. North Korea
The escalating clergy sex abuse scandal that's raging within the church prompts Pope Francis to call an unprecedented meeting. The Pope will meet the presidents of the Catholic bishops conferences from around the world in February at the Vatican. Francis has come under withering criticism for his handling of the crisis (and his poll numbers have nosedived). A meeting between the Pope and leaders of the US church on the crisis is set for today.
In Kentucky, Amy McGrath, a former Marine fighter pilot and political newcomer, beat one of the state's best-known political figures to win the Democratic primary for a US House seat and will take on incumbent GOP Rep. Andy Barr in the fall. And in Texas, several congressional districts that Democrats view as winnable in November held primary runoffs as well.
3. Europe heat wave
Mark Zuckerberg got through his testimony to Congress last month pretty much unscathed. He didn't fare as well yesterday with European lawmakers in Brussels. The Facebook CEO apologized for mistakes, like the data-sharing scandal and other privacy woes, but members of the European Parliament ripped him for what they said was his dodging of their questions. The forum's setup – with all the lawmakers asking their questions first, then Zuckerberg answering them – didn't help. As it ended, Zuckerberg promised the lawmakers Facebook would respond to all of the questions in writing in the "next few days."
4. Border Patrol
5. Fertility
Can a germ-free lifestyle later trigger leukemia in children? A new study published in the journal Nature Reviews Cancer proposes exactly that. It says children who grow up in cleaner households in the first year of life and who have fewer interactions with other children are more likely to develop acute lymphoblastic leukemia, the most common type of childhood cancer. The study's author, who believes the cancer could be preventable, looked at more than 30 years of research on childhood leukemia to come up with his theory. Other experts warn that more specifics must be confirmed and emphasize that hygiene and safety are still crucial.
BREAKFAST BROWSE
Dancing with the 'stars'
Philip Roth, the Pulitzer Prize-winning novelist and one of the 20th century's most prolific writers, died in New York at age 85.
Photos: People we lost in 2018
Photos: People we lost in 2018
Photos: People we lost in 2018
Photos: People we lost in 2018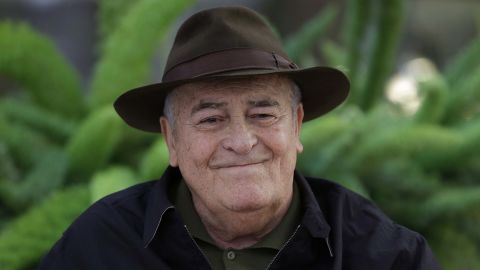 Photos: People we lost in 2018
Photos: People we lost in 2018
Photos: People we lost in 2018
Photos: People we lost in 2018
Photos: People we lost in 2018
Photos: People we lost in 2018
Photos: People we lost in 2018
Photos: People we lost in 2018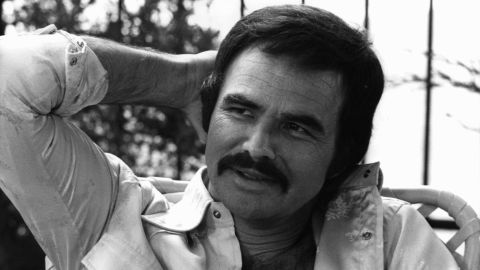 Photos: People we lost in 2018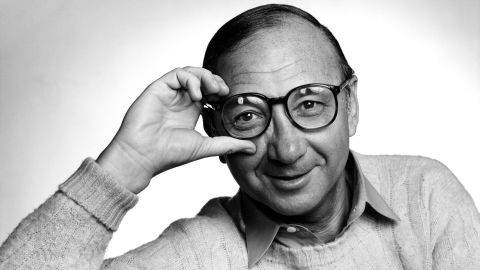 Photos: People we lost in 2018