Here's what you need to know to Start Your Week Smart.
Melania Trump
This sudden step backward is stunning after Kim's well-received meeting with South Korean President Moon Jae-in a few weeks ago, in which the two leaders vowed to officially end the Korean War. But then again, the North is known for doing this type of thing: engaging in a charm offensive and then backtracking. But experts doubt the North will abandon a chance to engage directly with a US president, something it's wanted for a long time.
North Korea 'reconsidering' summit with US
Royal wedding
The royal wedding is just days away, but an unfortunate episode of family drama has threatened to take the attention away from the pomp and circumstance. Meghan Markle's father, Thomas Markle, told TMZ this week that he is not going to attend his daughter's wedding after it was revealed he worked with paparazzi to stage positive photos of himself preparing for the event. He said he will skip the wedding – and the opportunity to walk his daughter down the aisle – in order to avoid the risk of embarrassing the royal family or his daughter. Markle and her family, who are all American, have been the subject of intense scrutiny by British tabloid media, and intense criticism by the British public in general.
Sanders: Trump immigration policy is 'heartless'
Gaza protests
The history of Gaza in 2 minutes
White House leaks
Severed foot mystery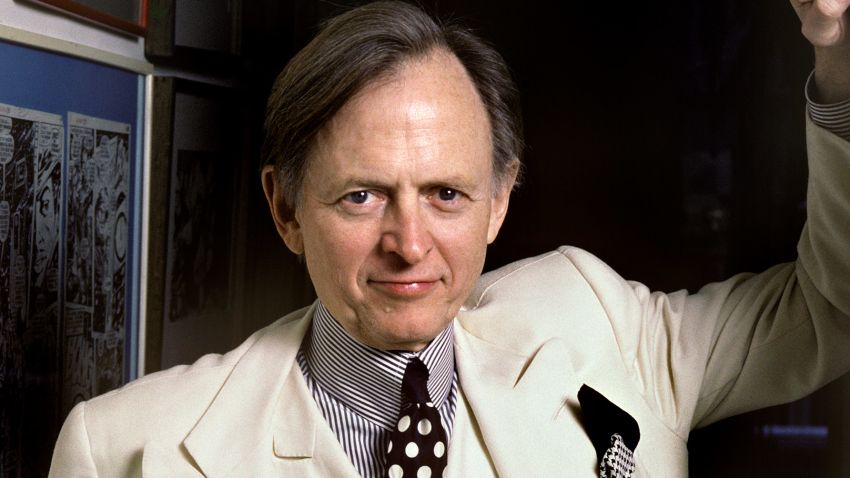 Innovative journalist Tom Wolfe dies
QUOTE OF THE DAY
Dong Shin, who heard and felt an explosion at a medical facility in Southern California that killed one woman and injured three others. The explosion appears to be intentional, a law enforcement source told CNN.
Fire chief: 1 killed in facility explosion
"If they cannot provide a warm meal and safe bed to a 5-year-old child, no one believes they will be able to make housing affordable or address opiate addiction."
John Kelly, a Starbucks senior vice president, blasting the Seattle City Council after it passed a controversial tax on big businesses to fund affordable housing and fight homelessness.
BREAKFAST BROWSE
After saying he wanted to walk his daughter Meghan Markle down the aisle, Thomas Markle now says he won't be at the royal wedding because of heart surgery.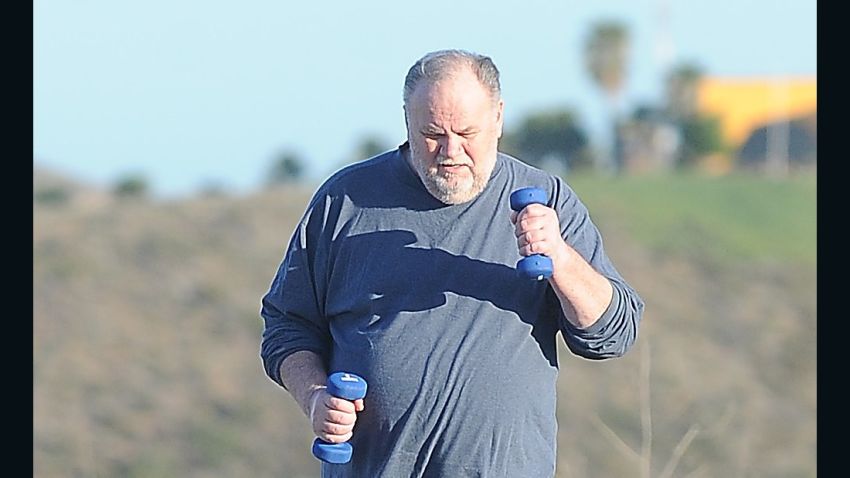 TMZ: Markle's dad says he can't attend wedding
Robot rhapsody
Rami Malek, of TV's "Mr. Robot," looks so much like Freddie Mercury in the trailer for an upcoming biopic that you'll swear it's old concert footage.
The great debate
The Yanny-Laurel debate is rupturing social media (and all of American life, apparently), but science explains why we're hearing different things.
Do you hear 'Yanny' or 'Laurel'?
Deportation drive
Meet the Georgia gubernatorial candidate who's driving a "deportation bus" around the state to drum up votes.
Crispy and golden
It's one of those food crazes you'll only find in NYC. A restaurant there is selling chicken wings – coated with 24-karat gold.
These 24K chicken wings redefine golden
HAPPENING LATER
The Senate Intelligence Committee is expected to vote on Gina Haspel's nomination for CIA director. Two more Senate Democrats say they'll vote for her, making her confirmation more likely.
AND FINALLY …
Airlines are cracking down on service animals, and it's a good thing too, when folks like Chris Pratt and Bryce Dallas Howard keep trying to get them on flights. (Click to view)