An attack on a police post Saturday in Myanmar by ethnic rebels left 19 dead and dozens more injured, according a government spokesman.
About 100 fighters from the Ta'ang National Liberation Army attacked at 5:15 a.m. local time in the town of Muse, in northern Myanmar at the border with China, spokesman Zaw Htay said in a Facebook post.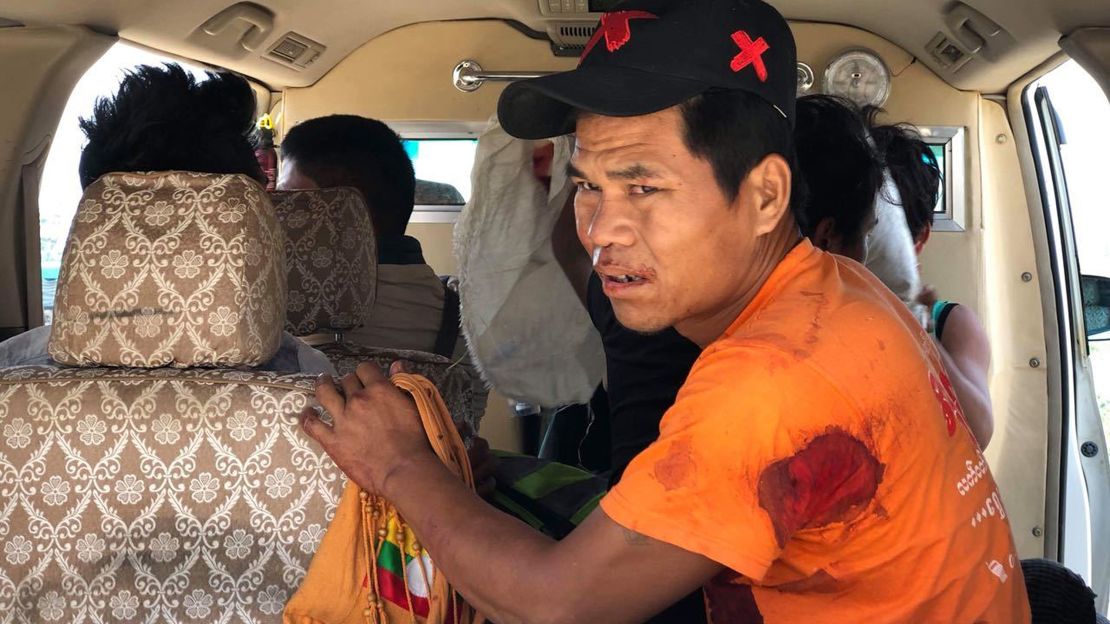 Those killed include a police officer, four border guards and civilians, Htay said, citing initial reports. Twenty-nine others, including 20 civilians, were reported injured.
It's the latest deadly clash in a decadeslong conflict between insurgent groups and Myanmar's government. The Ta'ang National Liberation Army is one of more than a dozen armed groups that have been fighting the government for more autonomy.
A TNLA spokesman told Agence France-Presse that the group attacked because of the military's offensive against an aligned armed group in Kachin State, further north in the country.
Reports of conflicts in the north have increased recently. About 6,800 people were newly displaced in Kachin since early April because of the violence, The United Nations Office for the Coordination of Humanitarian Affairs reported this week.