Editor's Note: Timothy Stanley is a historian and columnist for Britain's Daily Telegraph. He is the author of "Citizen Hollywood: How the Collaboration Between LA and DC Revolutionized American Politics." The opinions expressed in this commentary are his.
(CNN) —
Donald Trump pulling America out of the Iran nuclear deal is the biggest thing he's yet done on the international stage, with the greatest consequences. I understand entirely why people might feel nervous: Iran's warning that it is ready to start nuclear enrichment was frightening. But the President is, on balance, correct. Either the world deals with Iran now, or it deals with a nuclear Iran in the future.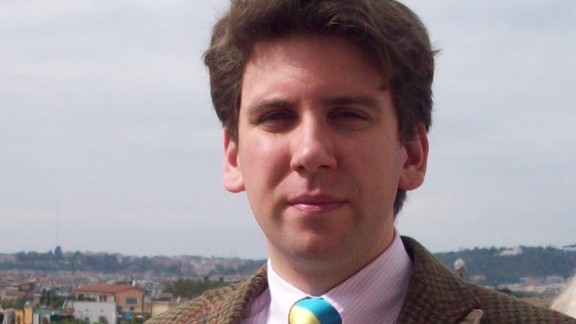 The argument for keeping the deal going was reasonable: no one advocating the status quo was "weak" or trying to preserve their Obama-era legacy. But the deal amounted to bribing Iran to suspend its nuclear program, which is like feeding a wild animal scraps of meat to dissuade it from biting you. The deal lifted sanctions, threw the regime an economic lifeline and effectively recognized it as part of the international order. It moved toward the regularization of a pariah state.
The problem is that Iran's regime is not regular. Look at what it's been doing since the deal was signed. Even if uranium enrichment has been stopped, Tehran has continued, quite openly, to invest in its missile program. It has harassed foreign citizens.
It has also hugely expanded its power within the region, establishing a presence in Yemen, Syria and Lebanon. Indeed, a country's attitude toward the Iran deal depends in part on its proximity to Iran. Israel, for instance, cannot tolerate its neighbors being turned into military colonies of a hostile foreign power. It feels vulnerable to attack.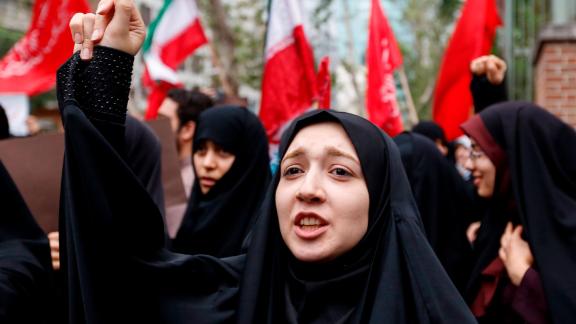 Now playing
01:39
How will US pulling out of deal impact Iranians?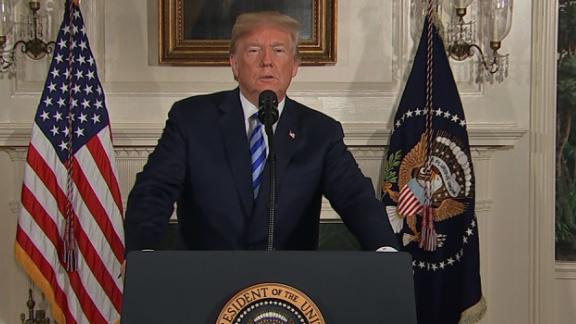 Now playing
01:07
Trump announces withdrawal from Iran deal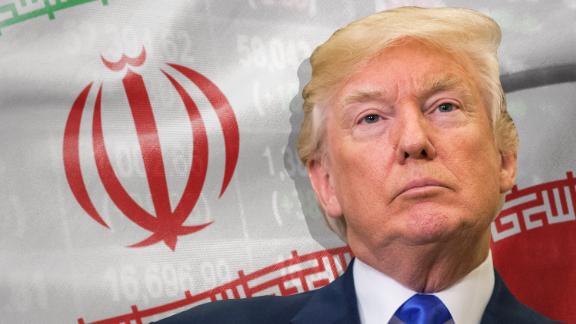 Now playing
01:55
Breaking down Trump's decision to leave the Iran deal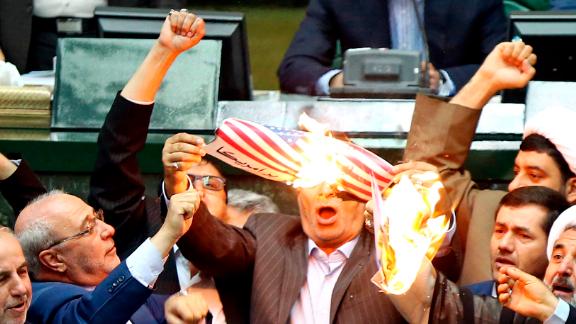 Now playing
00:38
Watch: US flag set alight in Iran's parliament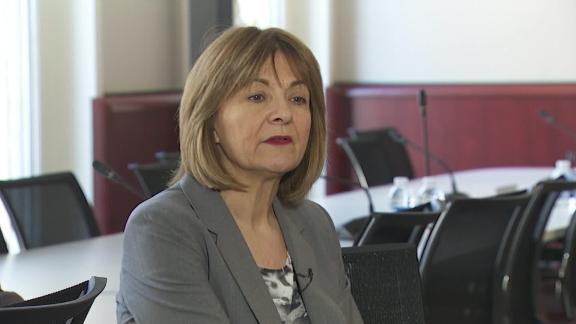 Now playing
02:59
Renewed Iran sanctions may hurt France as well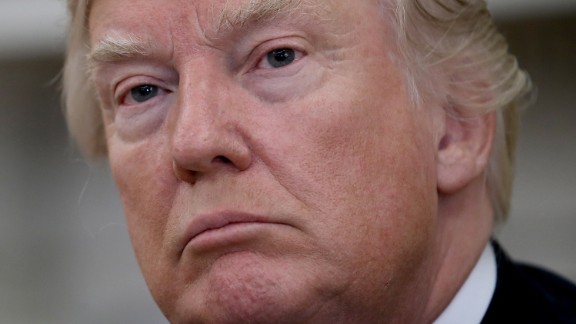 Now playing
02:04
Years of Trump panning the Iran deal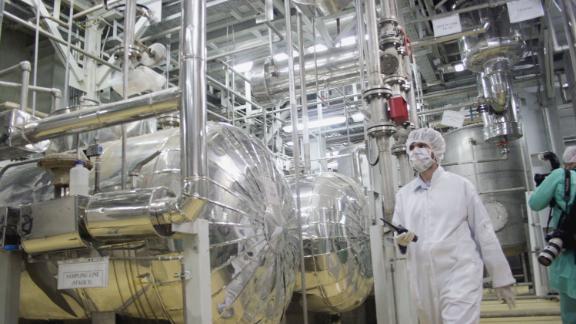 Now playing
01:20
Explaining the Iran nuclear deal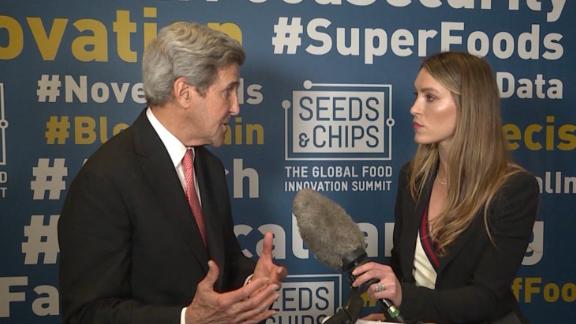 Now playing
00:47
John Kerry wants Trump to stay in Iran deal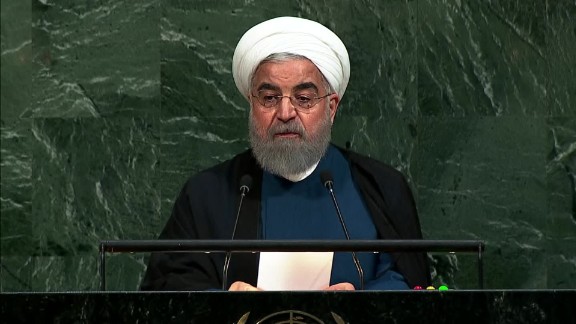 Now playing
01:47
Rouhani: Pity if rogue newcomers end the deal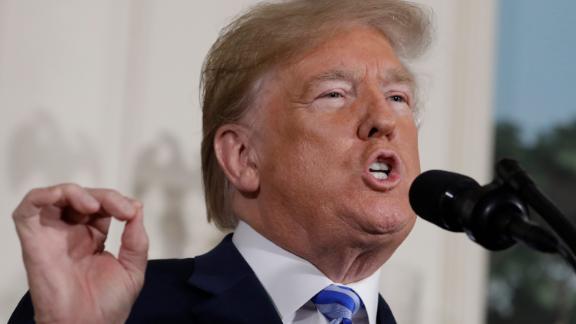 Now playing
02:42
Trump: US withdrawing from Iran deal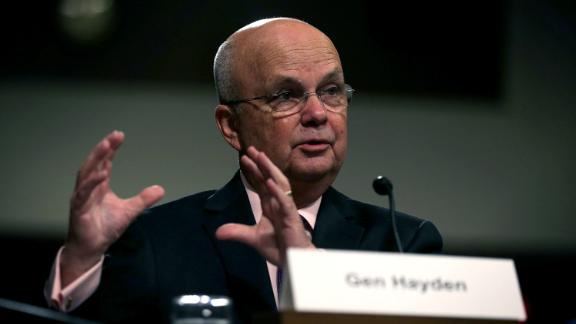 Now playing
02:12
Ex-CIA chief: Netanyahu's findings are old news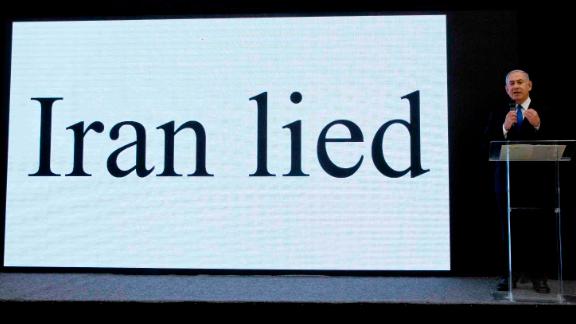 Now playing
02:15
Responses in wake of Netanyahu's Iran speech
Now playing
01:44
Takeaways from Netanyahu's Iran remarks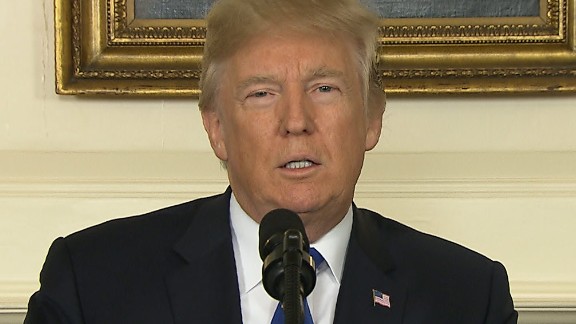 Now playing
01:31
Trump: Iran under control of fanatical regime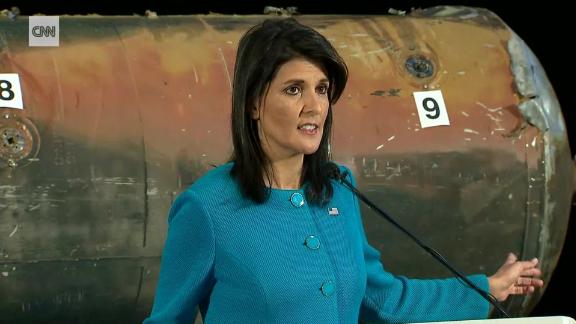 Now playing
02:00
Haley: This is concrete evidence against Iran