(CNN) —
Why food matters in the midterms. How the most famous photos in hip-hop came about. Grab a cup of coffee and settle in. Here's what you might have missed during a busy news week.
The suspect in the deadly Toronto van attack apparently referenced "incels," a movement made up almost entirely of men who claim they can't have sex despite wanting to. Here's a glimpse into its dark corners.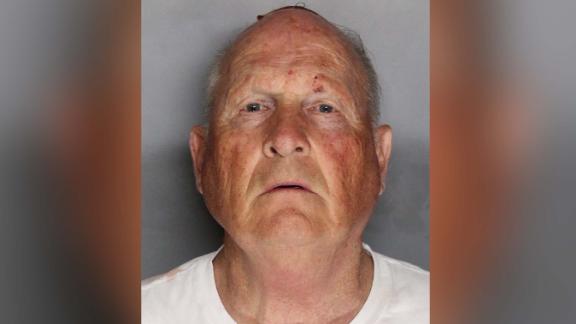 Fears about privacy have become all too common. The use of DNA in the Golden State Killer case takes those concerns a step further, raising questions about how our genetic information is being used and who has access to it.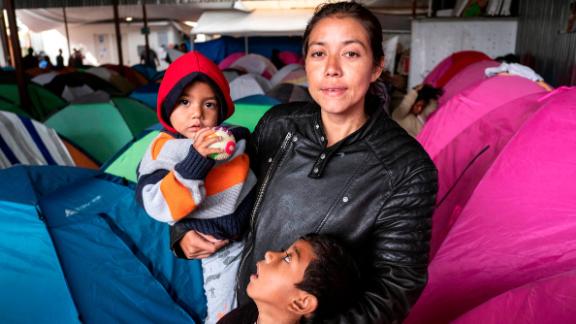 In her quest for safety, pregnant Gabriela Hernandez fled Honduras with her two young sons. As she makes the 3,000 mile journey toward the United States, she gets her boys through sickness and a trash train.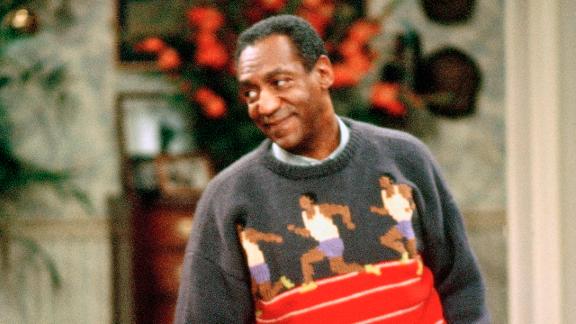 The success of ABC's "Roseanne" revival has people revisiting the 1980s. But the controversy stirred by that show and the guilty verdict against Bill Cosby are reminders that the comfort associated with nostalgia obscures the baggage that can go with it.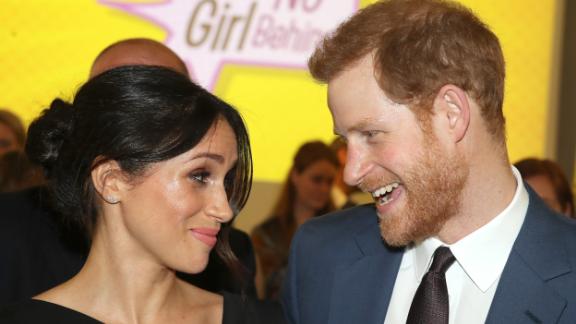 Since the announcement of Prince Harry and Meghan Markle's engagement, Kensington Palace's social media accounts have fed us a steady diet of wedding-related news and pictures. We take a look at who controls the posts and how much of what we see is choreographed.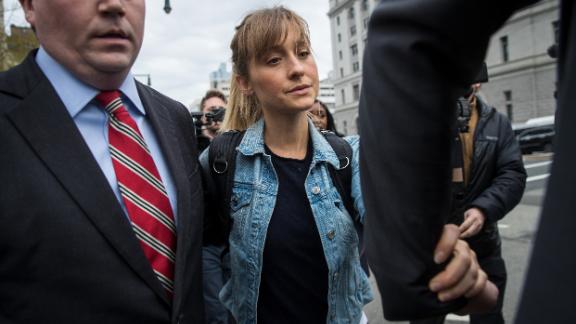 Just a few years ago, actress Allison Mack was waxing poetic about her favorite scarf on YouTube. Now she faces charges of sex trafficking. What happened?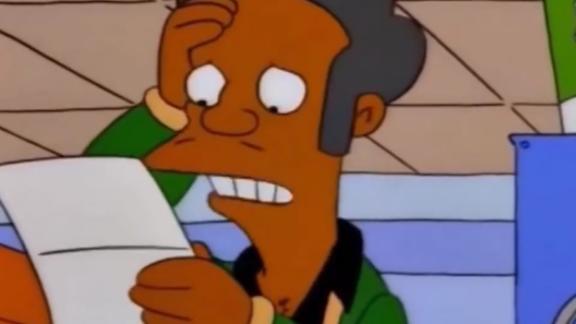 Apu on "The Simpsons" is a funny character who has made America laugh for a long time, writes Ali Noorani. But while America has changed, Apu has not.
Kanye West's latest tweets praising Trump should surprise no one, writes Clay Cane. The rapper lives a privileged life so Trumpism benefits his world. And like Trump, Kanye only cares about himself.