Last year, Deputy Attorney General Rod Rosenstein traveled to China to press leaders on the country's export of the lethal synthetic opioid fentanyl to the United States.
Days ago, two members of his security detail were confronted with the danger of the drug in a Chicago hotel hallway.
The two deputy US marshals, in Chicago in advance of a speech Rosenstein gave there on Thursday, were returning from the hotel gym when they came across a young woman unconscious on the floor outside of an elevator. The woman wasn't breathing, and her face and lips had turned blue.
This is fentanyl: A visual guide
"They did not know it at the time, but she had overdosed on a deadly poison known as fentanyl," Rosenstein said in the speech to a gathering of defense attorneys.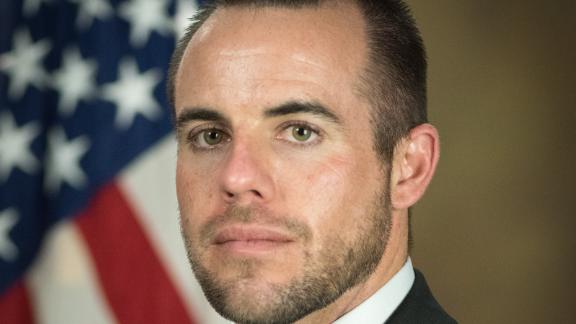 Department of Justice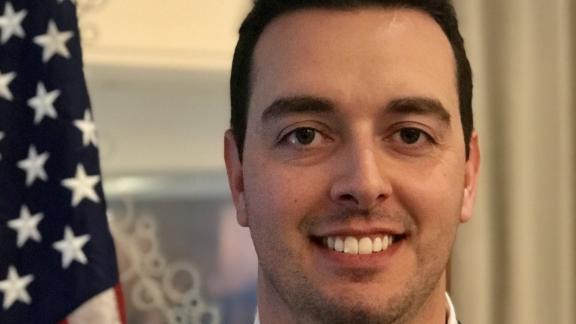 Department of Justice
One of the deputies, Tony Manson, immediately began CPR on the woman. The other, Chris Carson, called for help, Rosenstein said.
"They kept the victim alive until an emergency medical team arrived," Rosenstein said. "And that emergency team gave her two doses of a drug called naloxone, which reverses the impact of opioid drugs, and saved her life."
"Those deputies were not on duty at the time, but their actions demonstrate a really important point about police throughout the country," he said. "And if you are in law enforcement, your job is to protect and to serve, and you're never really off duty."
Rosenstein and his boss, Attorney General Jeff Sessions, have made combating the opioid epidemic a top priority at the Justice Department.
More than 40,000 Americans died from opioid overdoses in 2016, according to the Centers for Disease Control and Prevention.
In speeches around the country, Sessions has routinely laid out his "three pillars" approach to the crisis, comprising prevention, enforcement and treatment of drug addiction.
He has also spent time with the families of overdose victims. An event in New Hampshire early on in his tenure where he spoke to an audience of people affected by opioids is said to have left a deep impression on the attorney general.
At a House Appropriations Committee hearing Thursday, Sessions told the story of the Chicago overdose and grew worked up as he discussed the wider problem.
"We're going to focus heavily on fentanyl because it's such a killer," Sessions said. "It is a killer. One little mistake in how much you take and you're lost."