(CNN) —
A US-owned local radio station has been shut down for insulting women in Rwanda, authorities say.
The Amazing Grace Christian Radio, a radio station that airs religious sermons, had its broadcasting license revoked after one of its presenters, Nicolas Niyibikora, repeatedly referred to women as evil, Rwanda officials said.
The Rwanda Utilities Regulatory Authority (RURA) announced it had taken away the station's license on Tuesday.
"The revocation follows failure by Amazing Grace Christian Radio to comply with RURA's sanctions taken after a sermon aired by the Radio on 29 January 2018 in which a radio presenter Nicolas Niyibikora repeatedly insulted women referring to them as evil," the statement read.
The radio station's founder, an American evangelist Gregg Schoof, has filed a lawsuit to get the radio back on air.
'The bible protects women'
The court case will be heard Thursday in Rwanda's capital, Kigali.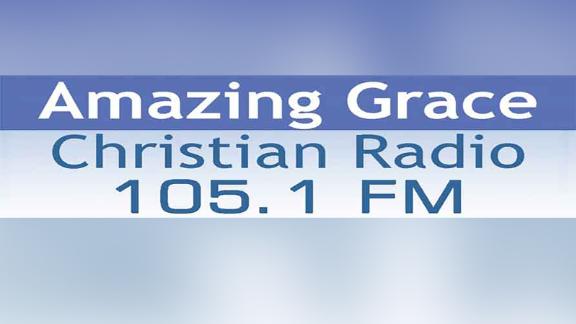 Schoof responded to news of the license removal with a statement saying he had done nothing wrong.
He added that he was ordered to plead guilty against his conscience and that Pastor Niyibikora has not been found guilty yet.
"I am not Pastor Nicholas. Pastor Nicholas must apologize for himself," Schoof said.
"Pastor Nicholas was not found guilty yet. There has been no testimony, no hearing, and no court case for his message. So RURA wants me to apologize for someone who is still presumed to be innocent?"
Schoof has distanced himself from the "evil" comments and stated that he does not support the use of such language on women.
"I am against any kind of language that is against women," he said to the Rwandan Media Commission (RMC) ethics committee, The East African reported. "The bible protects and promotes women's rights. But I have not got the entire translation of the sermon since it was in Kinyarwanda."
Controversy
Immediately after the show's original airing in January, complaints followed on social media.
Women's rights groups, the National Women's Association and Rwanda Women Journalists' Association, filed complaints to Rwanda Media Commission the media regulatory body in Rwanda, The East African reported.
In February, RURA imposed sanctions on the station, including a one month suspension, a $2,300 fine and an apology to the public.
When the station failed to comply with the sanctions, RURA said it had no choice but to withdraw the station's license.
Rwanda is seen as making positive strides towards gender equality. It has the highest percentage of women in its parliament in the world.
Free speech
The move also comes amid the closure of over 700 churches in Rwanda by local authorities, Rwandan newspaper The New Times reported.
The country is seen as making significant progress since the genocide in 1994, but there are media restrictions and self-censorship, according to the Committee to Protect Journalists (CPJ).
Political opponents and journalists remain largely vulnerable, with reports of disappearances, according to Amnesty International.
Rwanda currently ranks 156 out of 180 in the World Press Freedom Index.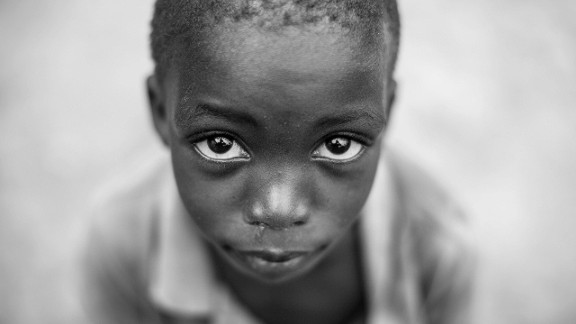 Photos: This photographer wants to show Rwanda is about 'more than the genocide'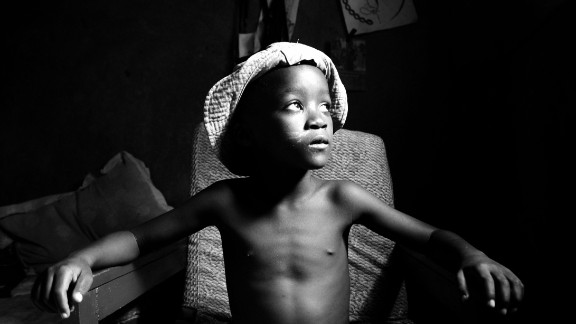 Photos: This photographer wants to show Rwanda is about 'more than the genocide'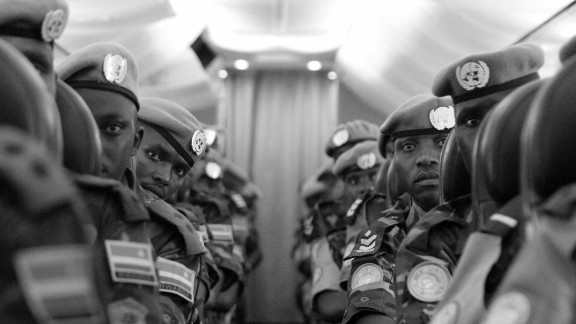 Photos: This photographer wants to show Rwanda is about 'more than the genocide'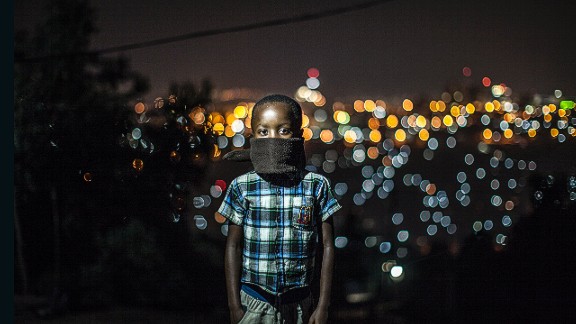 Photos: This photographer wants to show Rwanda is about 'more than the genocide'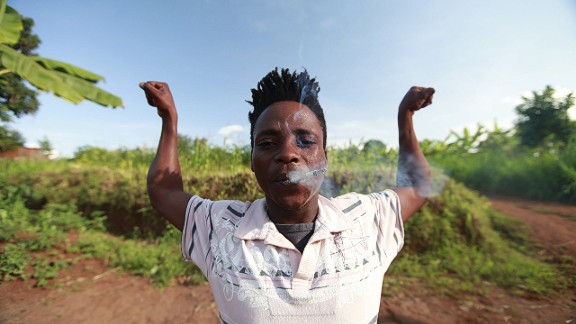 Photos: This photographer wants to show Rwanda is about 'more than the genocide'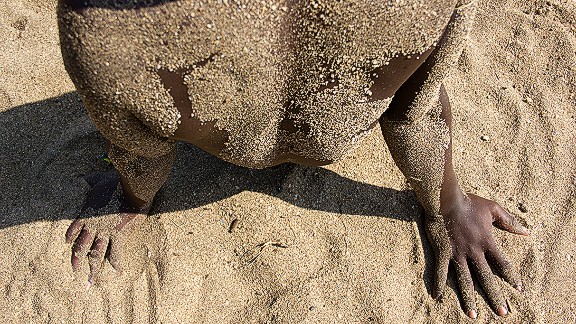 Photos: This photographer wants to show Rwanda is about 'more than the genocide'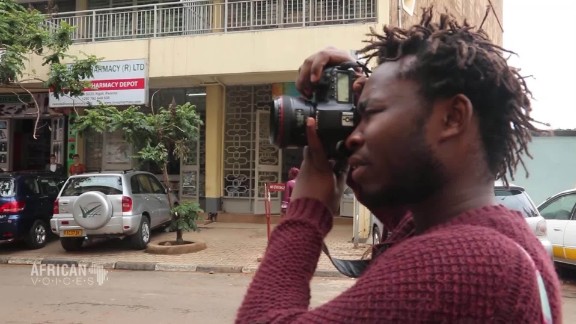 Photos: This photographer wants to show Rwanda is about 'more than the genocide'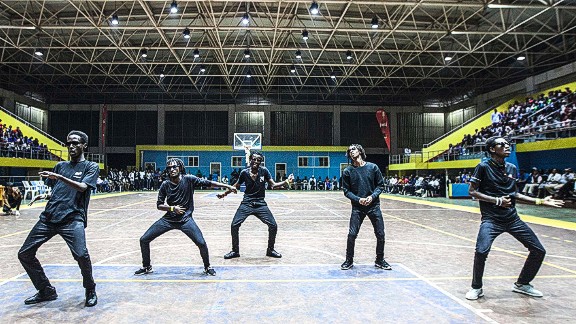 Photos: This photographer wants to show Rwanda is about 'more than the genocide'
Photos: This photographer wants to show Rwanda is about 'more than the genocide'