Story highlights
Arsene Wenger will leave Arsenal at the end of the season
The Frenchman has been with Arsenal for 22 years
Fans have displayed "Wenger Out" banners all over the world
(CNN) —
From Wrestlemania to the White House, plastered on toilet walls in Australia and cardboard signs in Zimbabwe.
"Wenger Out." Many Arsenal fans across the world have clamored for the club's long-term manager Arsene Wenger to step down in recent years, taking to the streets, stadiums, Twitter and, in one extreme case, even to the sky.
On Friday, they got their wish.
The Frenchman announced he will call time on his 22-year association with the club when the current season ends early next month, also signaling the end of a social media campaign that has drawn support in weird and wonderful places.
It began as response to a downturn in Arsenal's fortunes on the pitch. After three English Premier League titles and four FA Cups between 1998 and 2005, Wenger oversaw a nine-year run without a trophy.
Fans grew restless for a change of leadership and began to demand it in unexpected locations.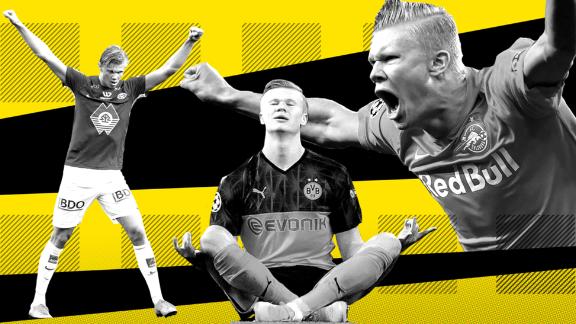 Now playing
02:53
Erling Haaland: The making of Europe's next football superstar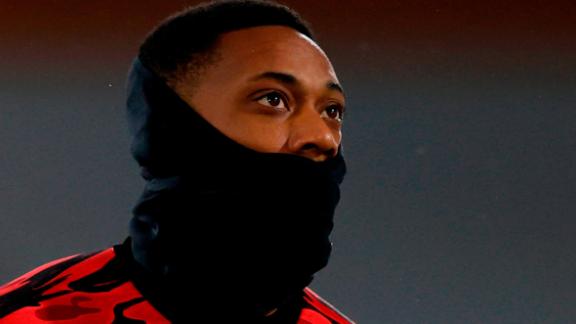 Now playing
02:10
Racist social media abuse continues to plague UK football
Now playing
01:34
Arsene Wenger: Kylian Mbappe is the new Pele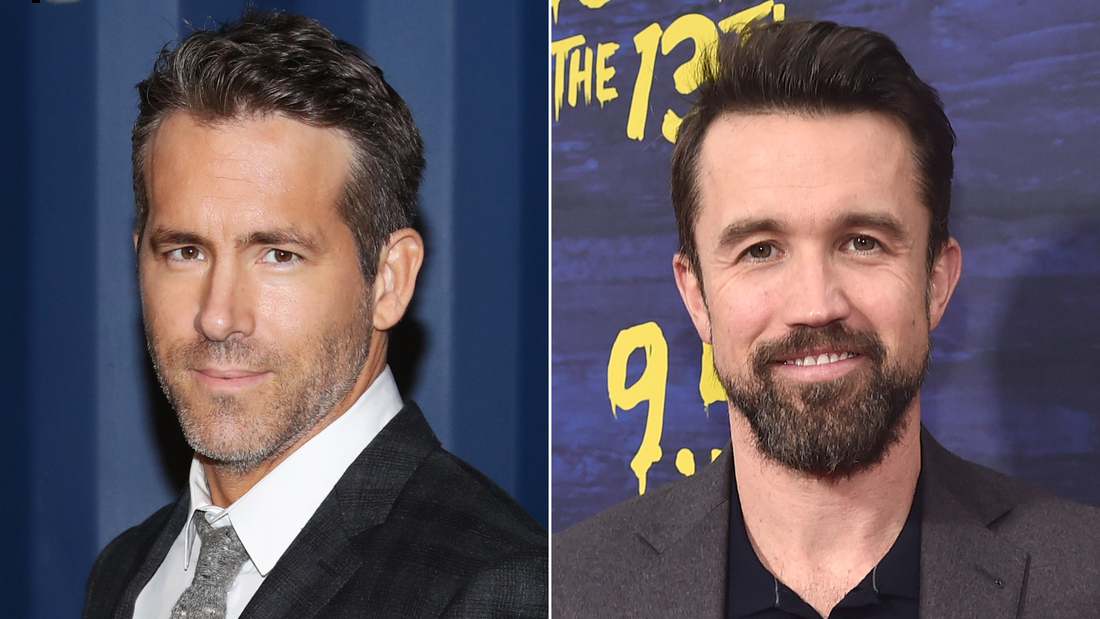 Now playing
01:10
Wrexham: Ryan Reynolds and Rob McElhenney take over Welsh football team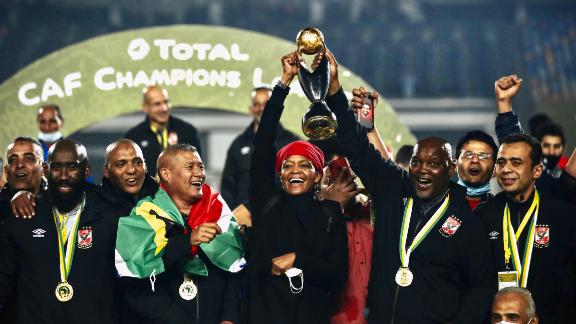 Now playing
02:54
Pitso Mosimane: Africa's Pep Guardiola looks to the future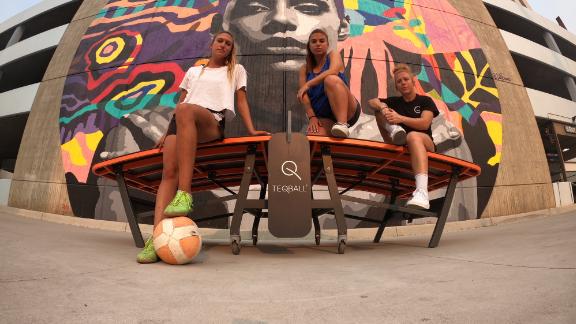 Now playing
03:09
BellaTeq: The first all-female Teqball team pushing the sport into the mainstream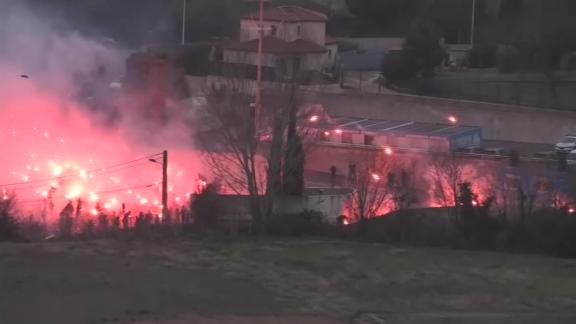 Now playing
01:10
Protesters storm Marseille training ground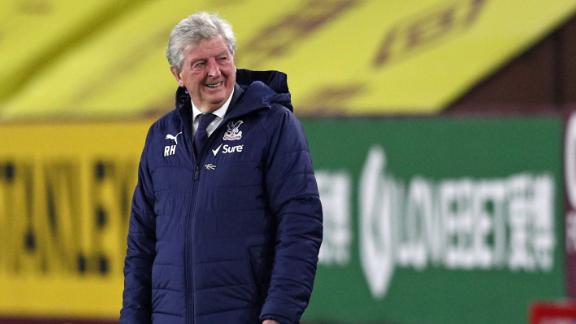 Now playing
04:08
Roy Hodgson reflects on management in the Covid-19 era
Now playing
01:13
Frank Lampard sacked by Chelsea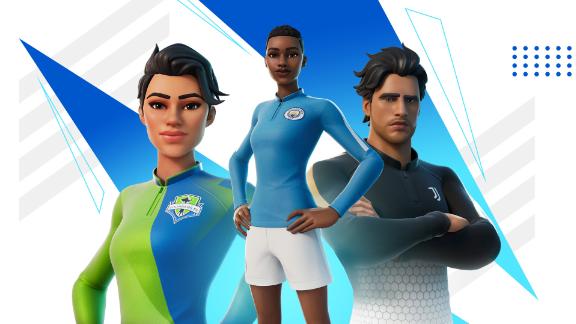 Now playing
02:45
Football and Pelé join forces with Fortnite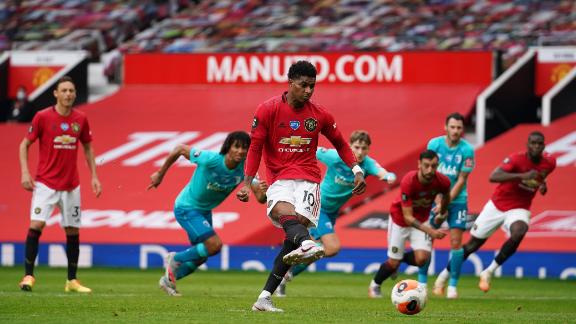 Now playing
01:20
Marcus Rashford on Manchester United getting penalties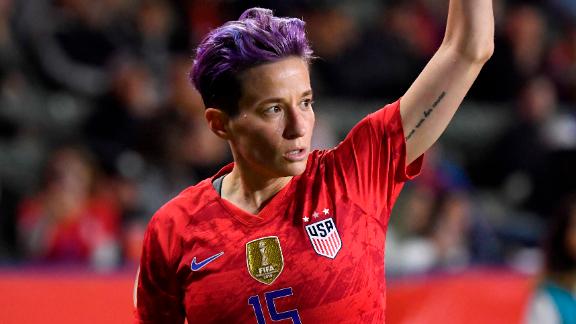 Now playing
01:03
Megan Rapinoe condemns US Capitol rioters as 'White supremacist mob'
Now playing
03:16
Who are the most improved teams in European football?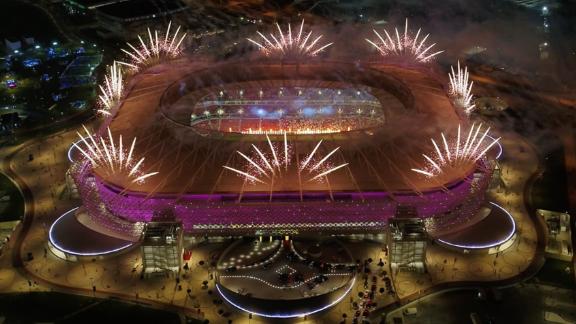 Now playing
02:18
Ahmad Bin Ali Stadium: Qatar 2022's newest arena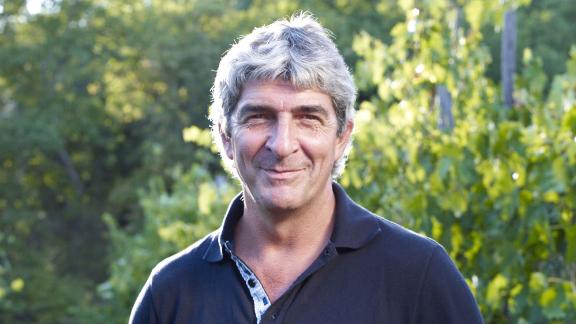 Now playing
03:06
Paolo Rossi: 1982 World Cup hero for Italy dies at age 64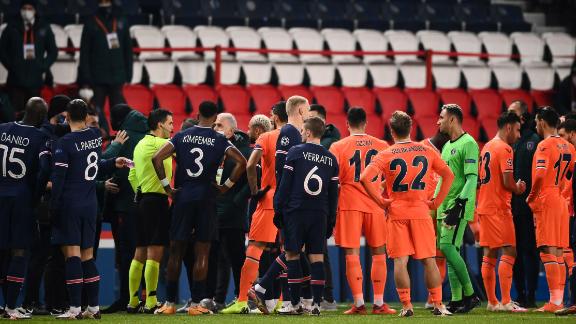 Now playing
03:28
PSG vs Istanbul Basaksehir: Teams walk off pitch following alleged racist incident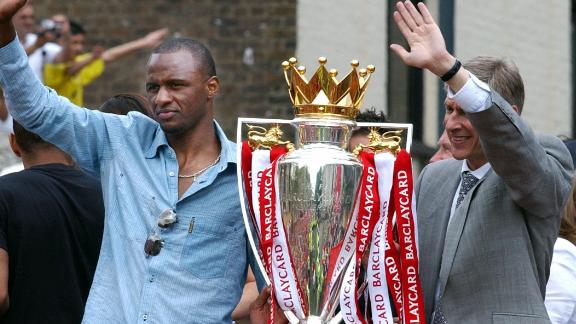 Now playing
00:48
Patrick Vieira on the Invincibles and Man City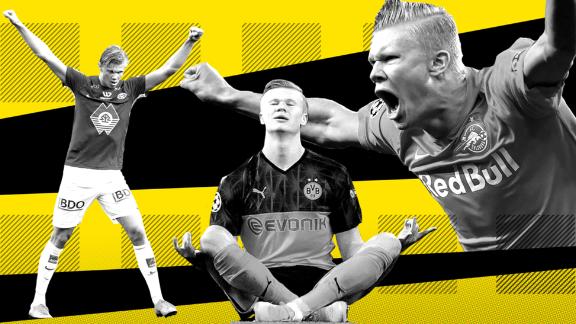 Now playing
02:53
Erling Haaland: The making of Europe's next football superstar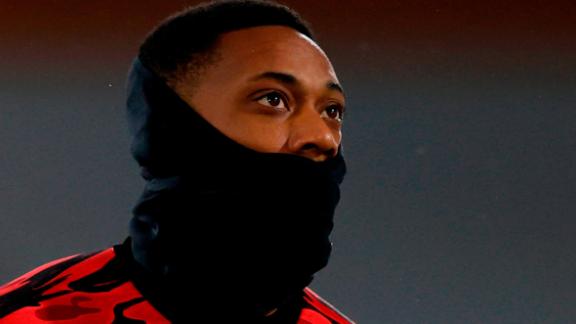 Now playing
02:10
Racist social media abuse continues to plague UK football
Now playing
01:34
Arsene Wenger: Kylian Mbappe is the new Pele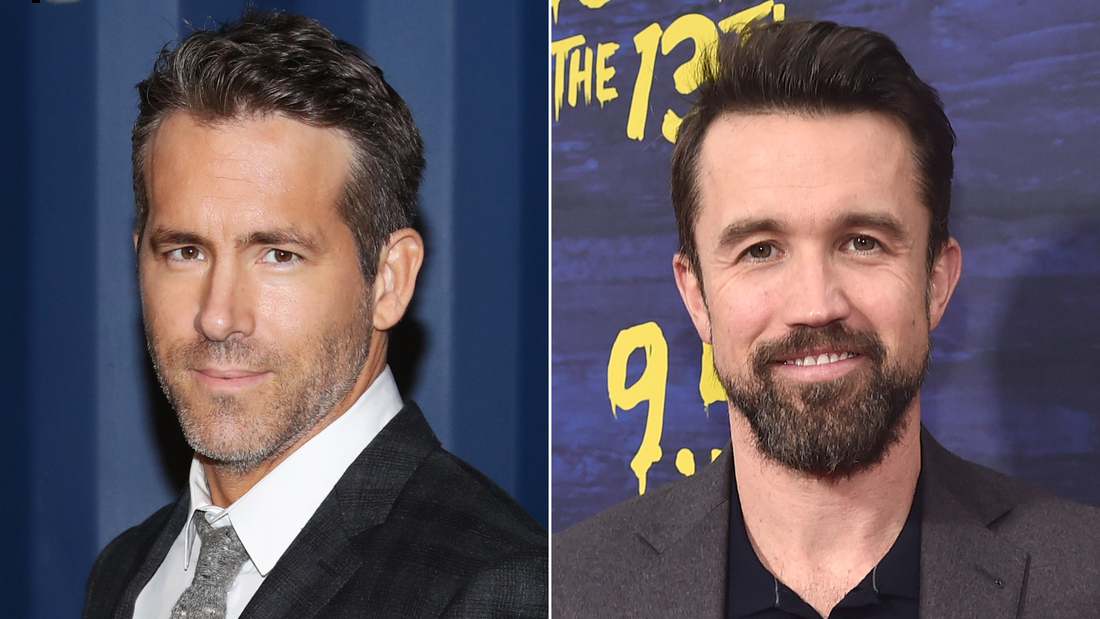 Now playing
01:10
Wrexham: Ryan Reynolds and Rob McElhenney take over Welsh football team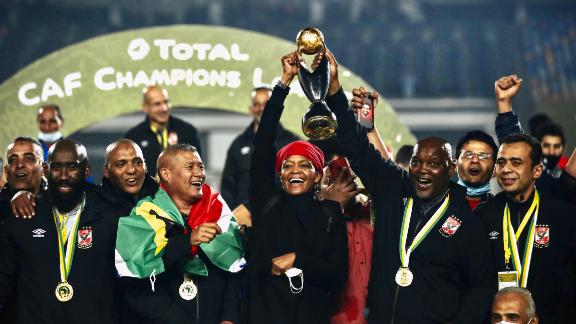 Now playing
02:54
Pitso Mosimane: Africa's Pep Guardiola looks to the future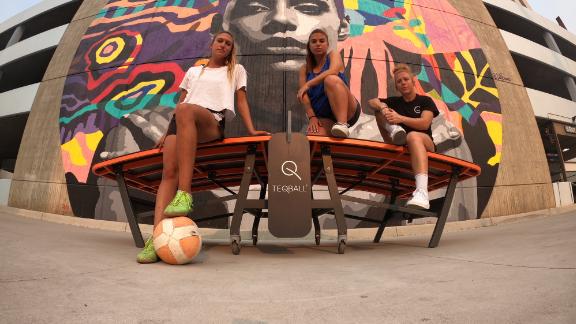 Now playing
03:09
BellaTeq: The first all-female Teqball team pushing the sport into the mainstream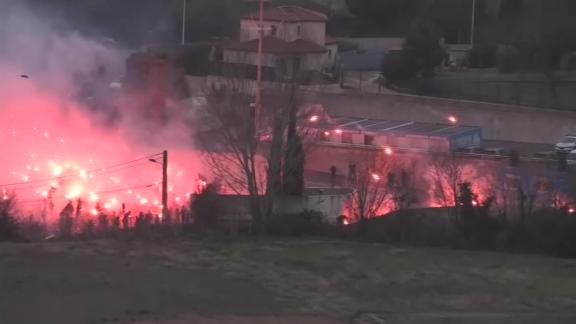 Now playing
01:10
Protesters storm Marseille training ground