Editor's Note: Jonathan Wackrow is a CNN law enforcement analyst and former agent with the US Secret Service, serving in the Presidential Protection division. He is a managing director at Teneo Risk, a strategic risk mitigation advisory firm. The opinions expressed in this commentary are his.
Former first lady Barbara Bush once said, "Nobody likes, you know, the ugly parts of politics." On Tuesday night, the ugliness of our current political landscape dissipated for a moment as people reflected on the life of this remarkable woman. We quietly smiled at the pictures flashing across our screens of her with her famous family, her turns in the national spotlight and the testimonials about her grit and forthright warmth.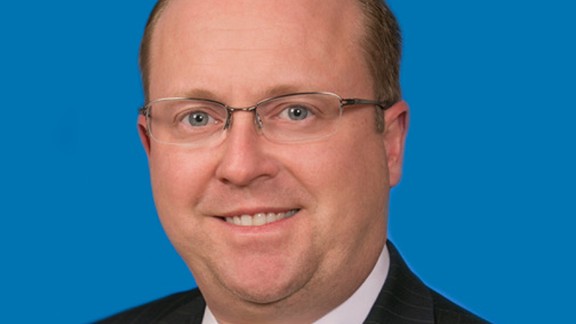 Courtesy Jonathan Wackrow
As a special agent with the United States Secret Service, I had the opportunity to work on many protective assignments with Mrs. Bush. While I was never permanently assigned to her detail, I am thankful for two specific moments with Mrs. Bush, ones I will cherish as defining experiences in my career and testaments to her legacy, her candor and grace.
The first occurred when I was a new agent, assigned to work a midnight shift at the Bush family's summer residence in Kennebunkport, Maine. I was walking in the front yard at daybreak, preparing to end my shift, when Mrs. Bush suddenly appeared.
In my world, it was better to be unseen, but in this instant, I was in the former first lady's full view with nowhere to hide. Mrs. Bush gave me the warmest smile and said, "Well, it is good morning for me, but it looks like you have been up all night, so I will wish you a good night's sleep." Stunned, I thanked her.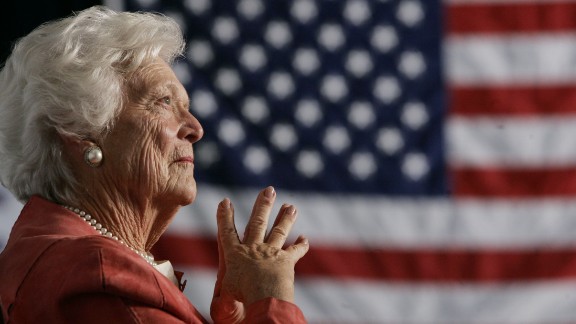 Photos: The life of former first lady Barbara Bush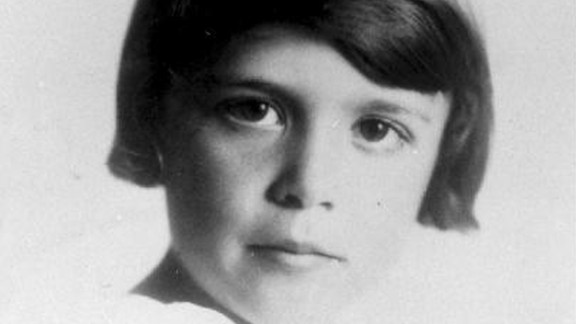 Photos: The life of former first lady Barbara Bush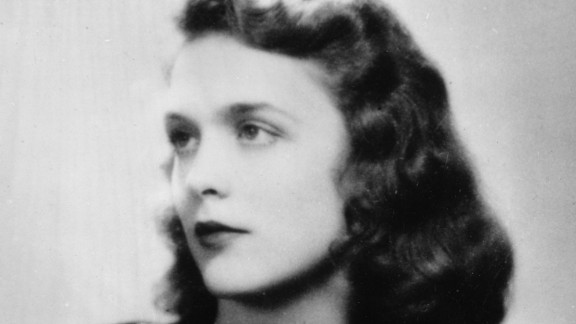 Photos: The life of former first lady Barbara Bush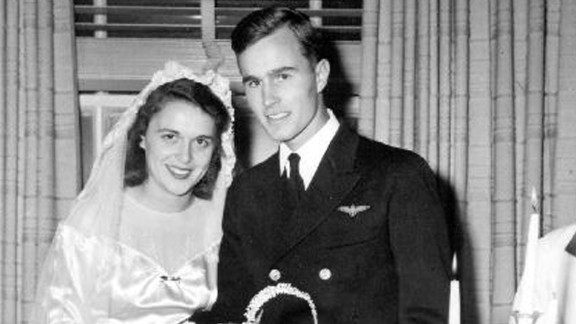 Photos: The life of former first lady Barbara Bush
Photos: The life of former first lady Barbara Bush
Photos: The life of former first lady Barbara Bush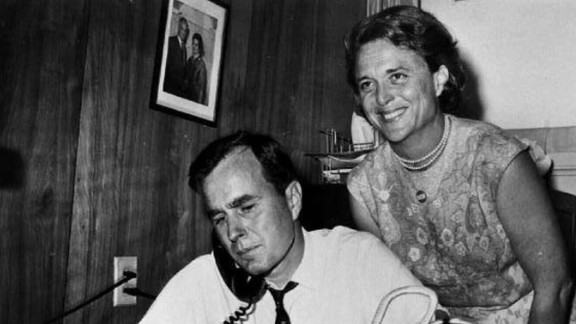 Photos: The life of former first lady Barbara Bush
Photos: The life of former first lady Barbara Bush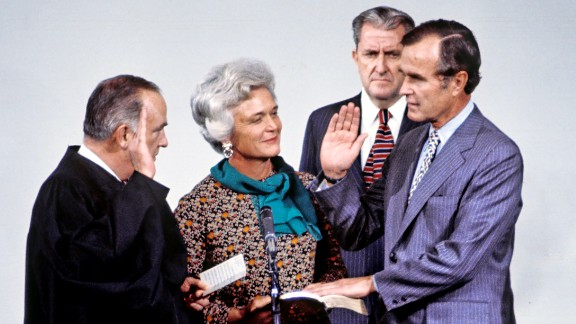 Photos: The life of former first lady Barbara Bush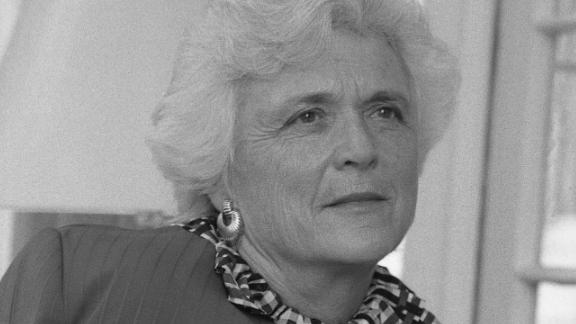 Photos: The life of former first lady Barbara Bush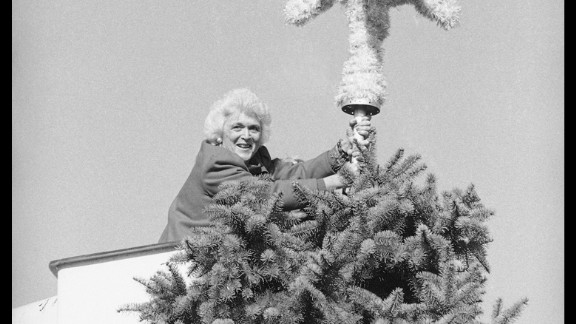 Photos: The life of former first lady Barbara Bush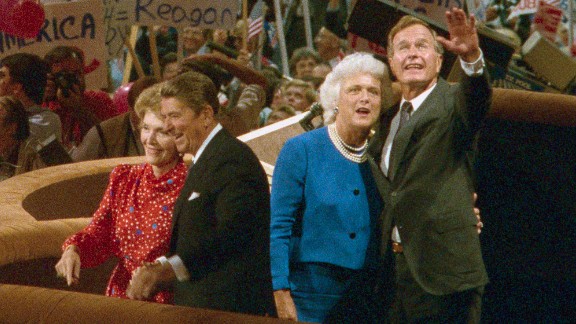 Photos: The life of former first lady Barbara Bush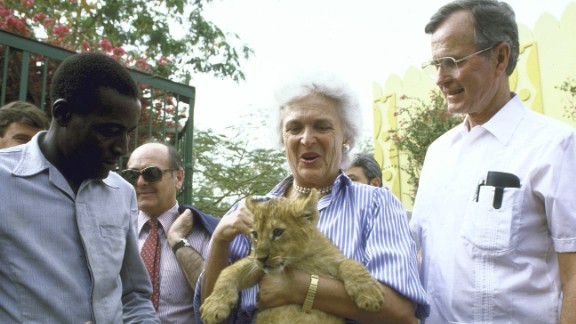 Photos: The life of former first lady Barbara Bush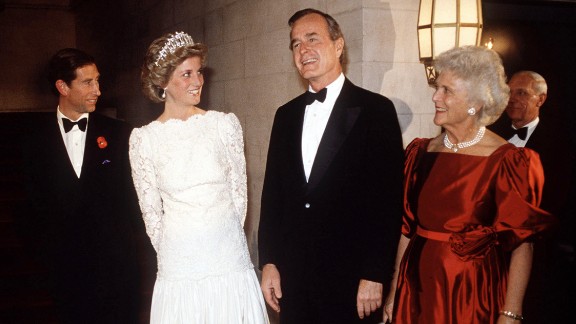 Photos: The life of former first lady Barbara Bush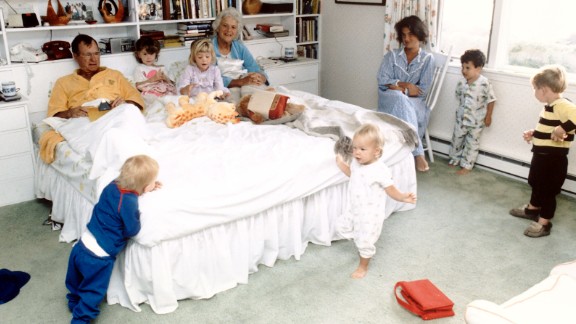 Photos: The life of former first lady Barbara Bush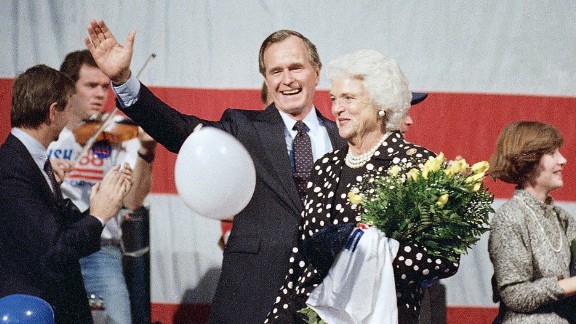 Photos: The life of former first lady Barbara Bush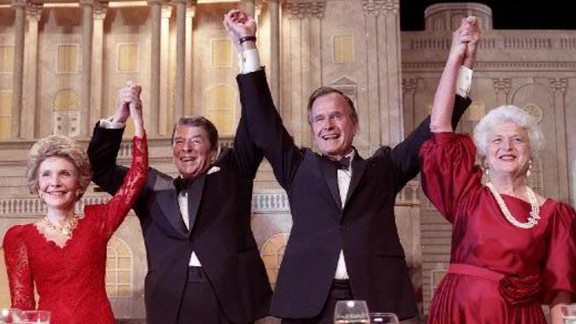 Photos: The life of former first lady Barbara Bush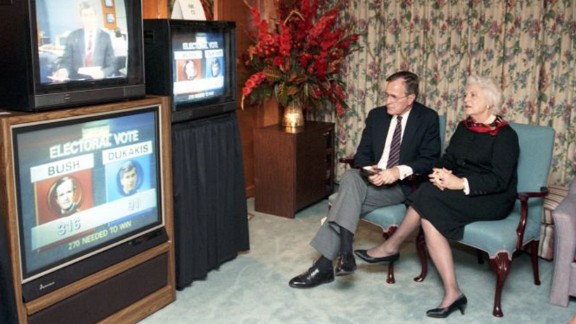 Photos: The life of former first lady Barbara Bush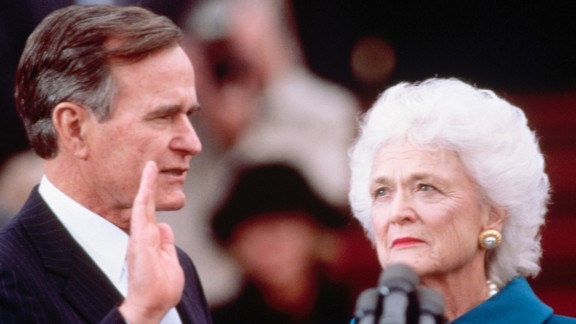 Photos: The life of former first lady Barbara Bush
Photos: The life of former first lady Barbara Bush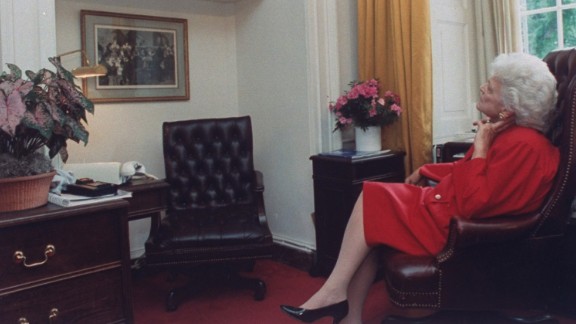 Photos: The life of former first lady Barbara Bush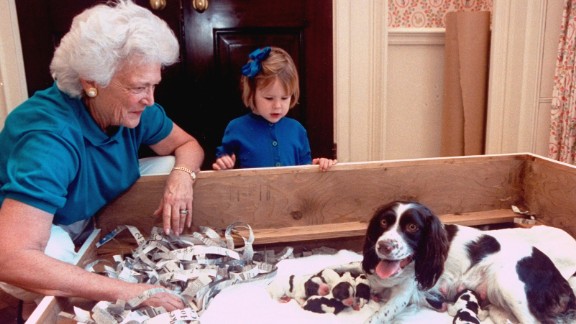 Photos: The life of former first lady Barbara Bush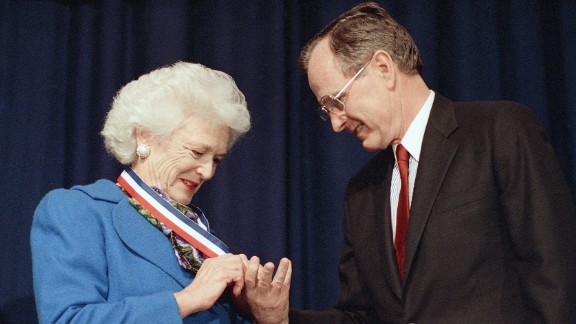 Photos: The life of former first lady Barbara Bush
Photos: The life of former first lady Barbara Bush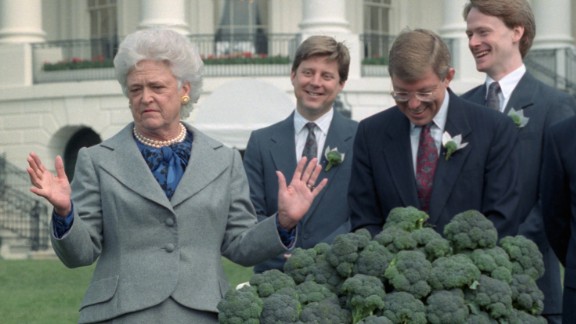 Photos: The life of former first lady Barbara Bush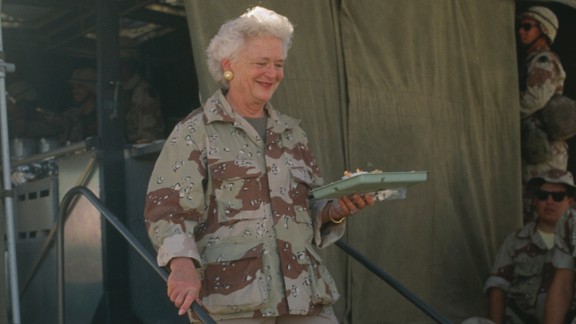 Photos: The life of former first lady Barbara Bush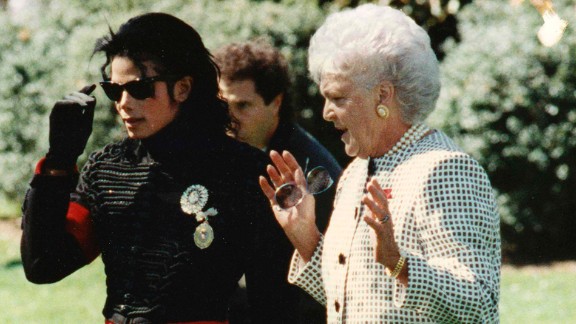 Photos: The life of former first lady Barbara Bush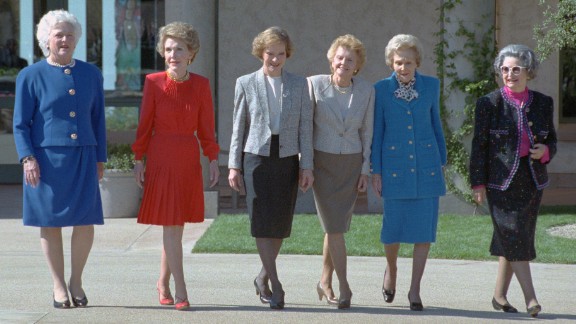 Photos: The life of former first lady Barbara Bush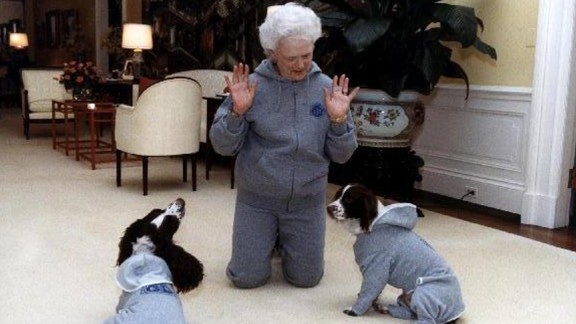 Photos: The life of former first lady Barbara Bush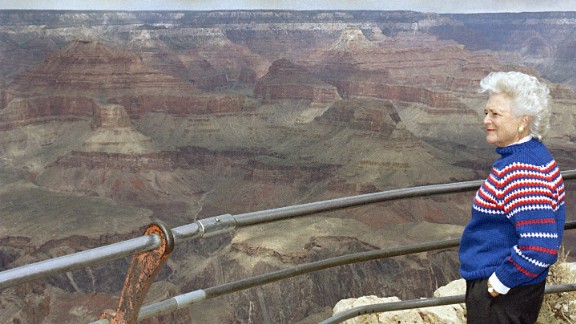 Photos: The life of former first lady Barbara Bush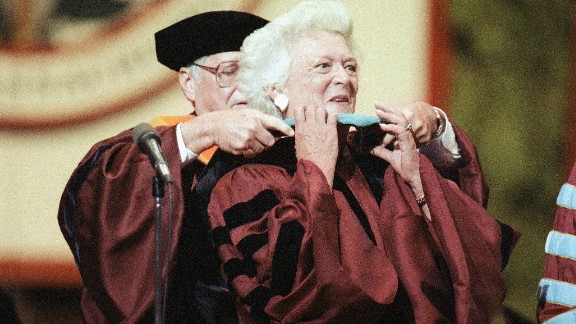 Photos: The life of former first lady Barbara Bush
Photos: The life of former first lady Barbara Bush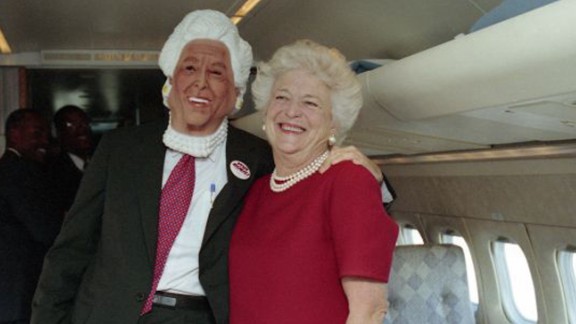 Photos: The life of former first lady Barbara Bush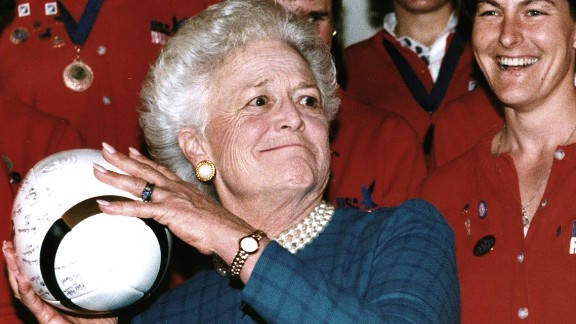 Photos: The life of former first lady Barbara Bush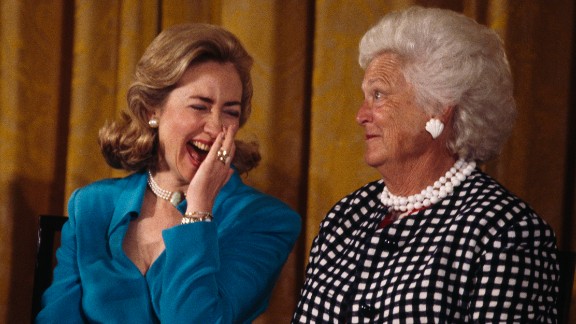 Photos: The life of former first lady Barbara Bush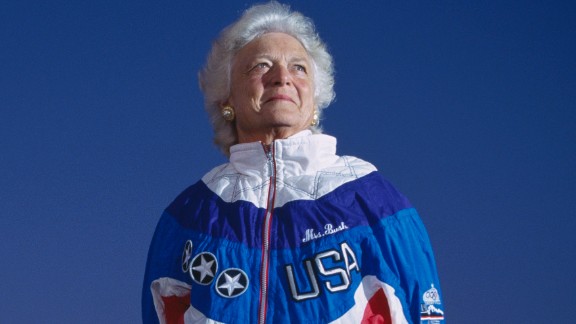 Photos: The life of former first lady Barbara Bush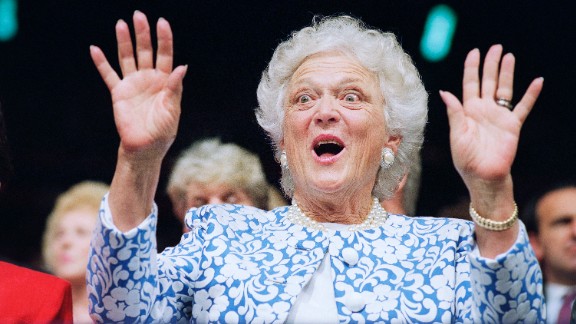 Photos: The life of former first lady Barbara Bush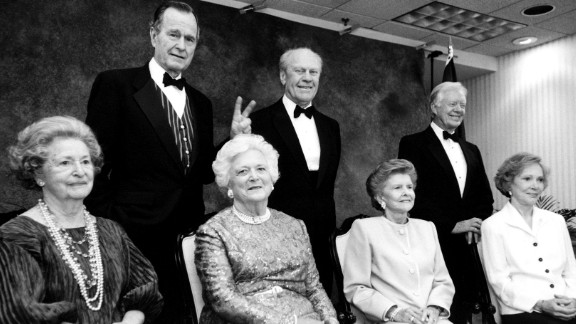 Photos: The life of former first lady Barbara Bush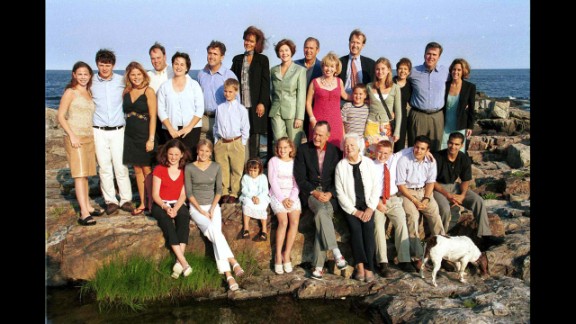 Photos: The life of former first lady Barbara Bush
Photos: The life of former first lady Barbara Bush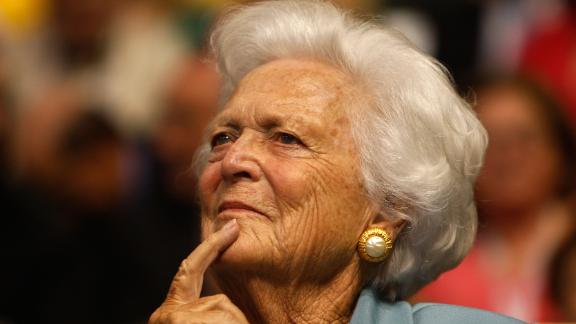 Photos: The life of former first lady Barbara Bush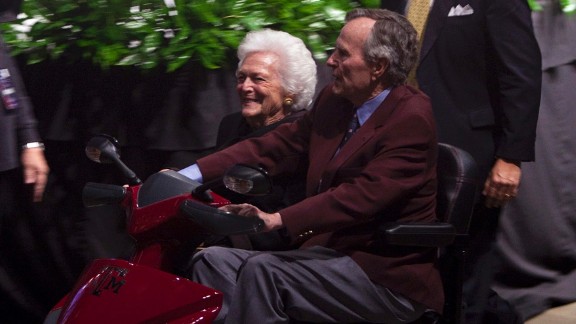 Photos: The life of former first lady Barbara Bush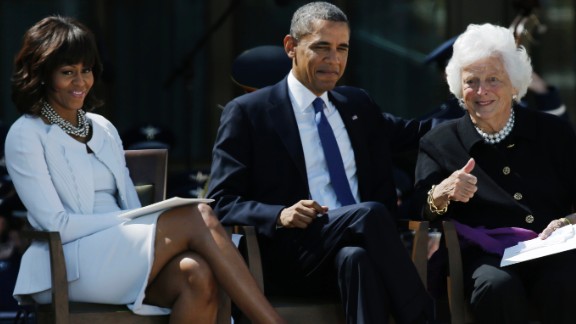 Photos: The life of former first lady Barbara Bush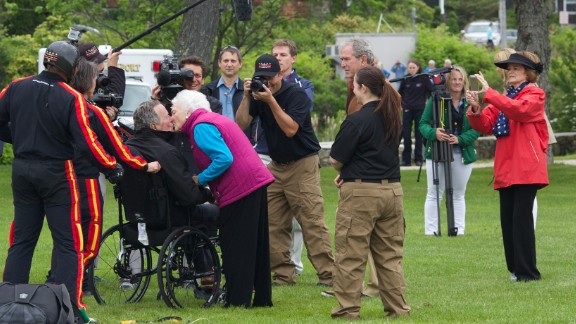 Photos: The life of former first lady Barbara Bush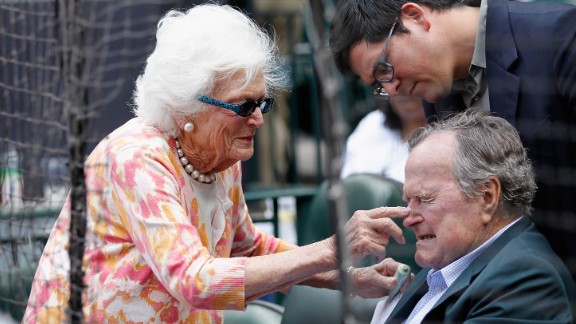 Photos: The life of former first lady Barbara Bush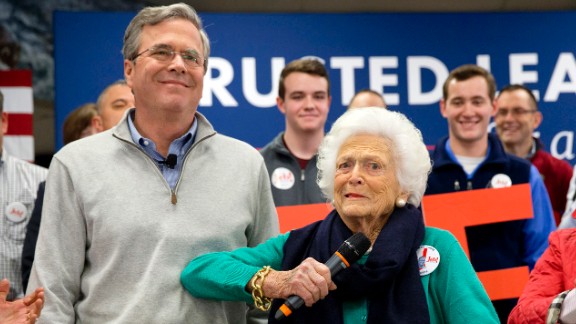 Photos: The life of former first lady Barbara Bush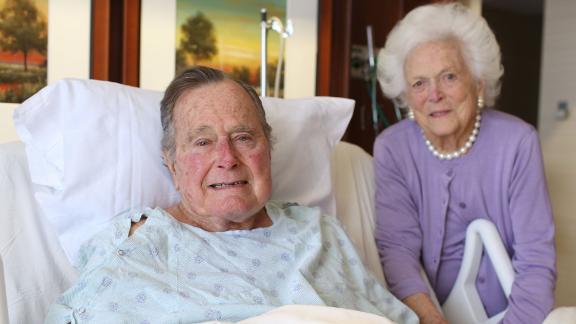 Photos: The life of former first lady Barbara Bush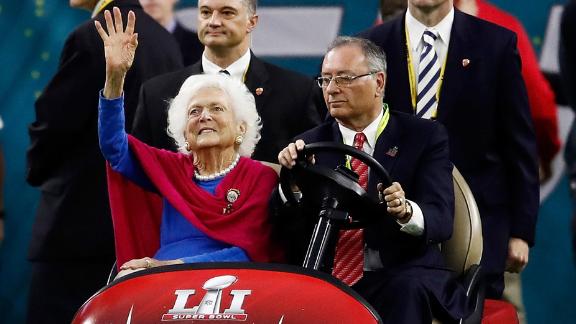 Photos: The life of former first lady Barbara Bush