Correction: A previous version of this article gave the incorrect year of Elián Gonzalez's discovery off the Florida coast. He was found in 1999.
For the first time in the lives of most Cubans, a man not named Castro will lead the Communist-run island nation.
Cuba's National Assembly announced Thursday that First Vice President Miguel Diaz-Canel, 57, will replace Raul Castro as the head of the Cuban government.
Castro embraced Diaz-Canel – who wasn't even born when Fidel Castro led his revolution in 1959 – during the session Wednesday, all but sealing his status as the island's next president. That session also included the vote for the new leader, which was 603-1 in favor of Diaz-Canel.
Fidel Castro had long said he expected to die while still in office, but after a mystery illness and botched intestinal surgery in 2008, he was forced to step down. He died in 2016.
His younger brother Raul Castro replaced him as head of state, the Cuban Communist Party and the island's military, promising to make their revolution "prosperous and sustainable."
Now Raul Castro, 86, is leaving office, apparently convinced that the best way to ensure the survival of his and his brother's revolution is to begin a transition he can help oversee.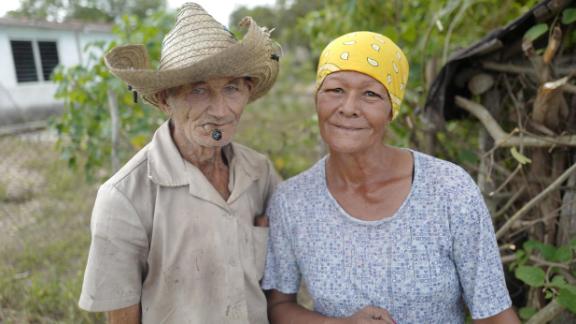 Photos: Inside Raul Castro's Cuba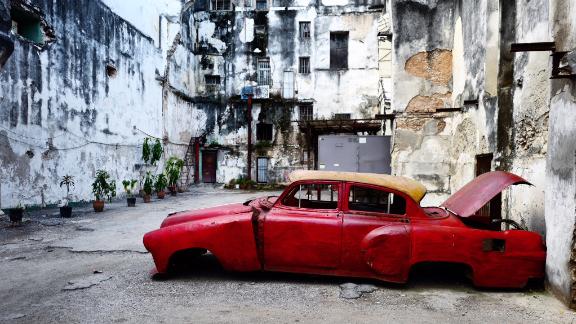 Photos: Inside Raul Castro's Cuba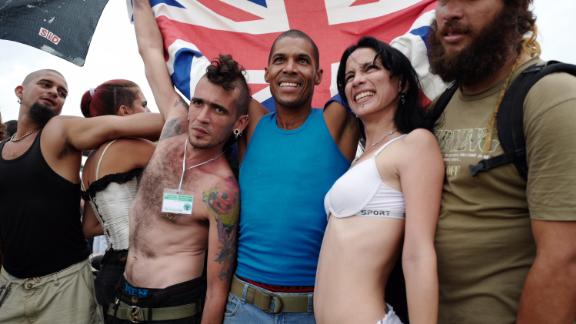 Photos: Inside Raul Castro's Cuba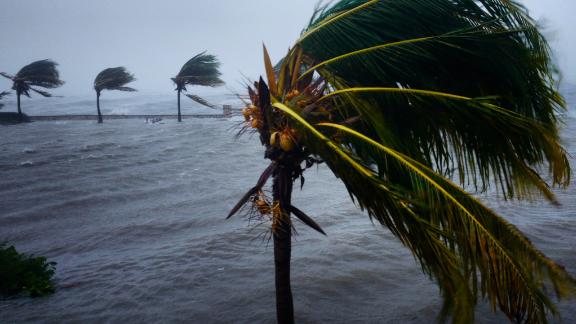 Photos: Inside Raul Castro's Cuba