(CNN) —
As a black man who was kicked out of a coffee shop in 2015, I had some thoughts when I heard about the two black men being kicked out and arrested for loitering in a Starbucks in Philadelphia recently. For the record, I wasn't kicked out of a Starbucks. I was kicked out of The Elmwood Cafe, an independently owned and operated coffee shop in Berkeley, California. While the right (alt and otherwise) would have you believe that Berkeley is the liberal utopia, those of us who live out here know that's not true – at least we hope this isn't what a liberal utopia is.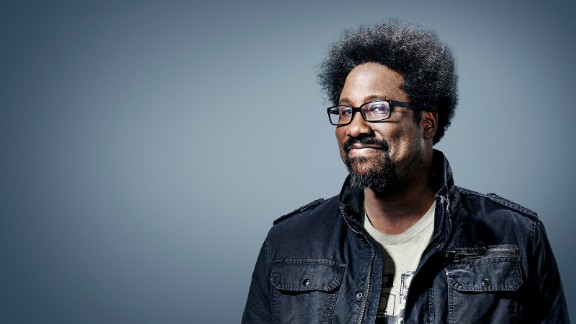 My story is in many ways the same as the two black men in Philadelphia. Days after it happened I wrote about it. I also told the story on "This American Life" and wrote about it in my book. But my story is also markedly different. No one called the cops on me, but I do remember being nervous that was a possibility. And in January 2015, when I was kicked out, the news was filled with stories of Ferguson, Missouri, after the killing of Michael Brown by a Ferguson cop named Darren Wilson, so what could have happened if the police had shown up was front and center on my mind. I can't imagine what those black men in Philadelphia went through, being locked up until 1:30 in the morning. I can, but I don't really want to.
Our stories are similar in a couple of ways. We both had white women step up to get involved. The white woman in their situation is Melissa DePino, who tweeted the video of the arrest and has spoken out about what she witnessed. That is the only reason we are all talking about it right now. In my case I had a ringer, my wife. She was there when I was kicked out of The Elmwood Cafe. In fact, in a weird way it was her fault I was kicked out, because I was kicked out for talking to her. They thought I was trying to sell her something. I was showing her and her friends a new children's book I had just bought about Mildred and Richard Loving, the couple who is responsible for making interracial marriage legal throughout the country. And if that doesn't seem corny enough, it was also my birthday! "Happy Birthday! The Elmwood Cafe got you some racism!"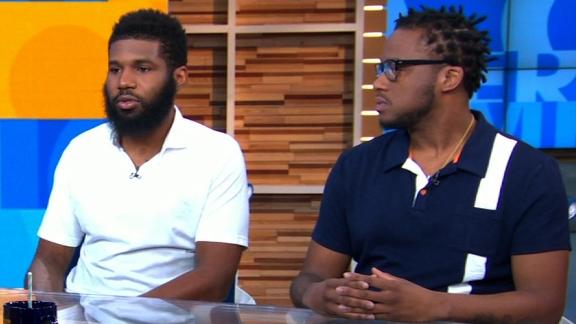 Now playing
01:18
2 men arrested at Starbucks demand change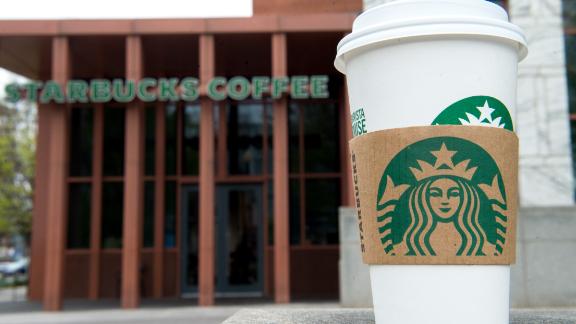 Now playing
01:47
Watch the Starbucks anti-bias training video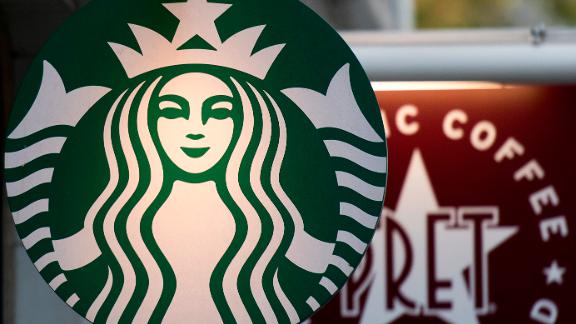 Now playing
02:02
Author: Being black still a problem in America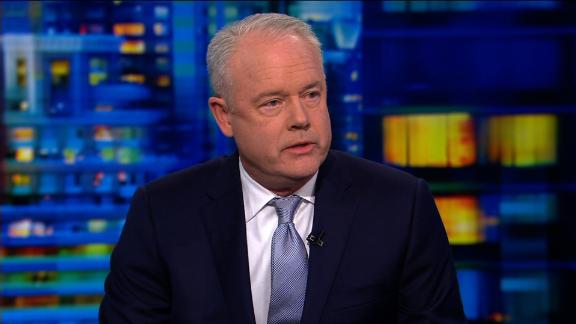 Now playing
02:08
Starbucks CEO: This is just the beginning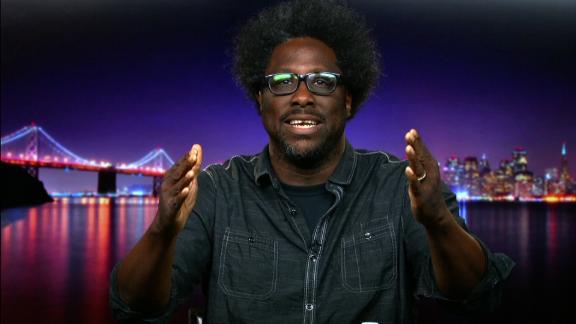 Now playing
02:15
Bell: This isn't about one Starbucks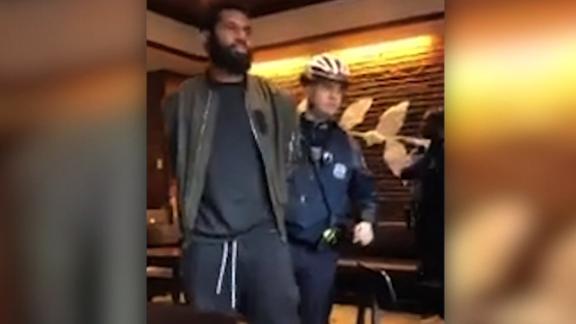 Now playing
02:12
Starbucks CEO apologizes after arrest of 2 men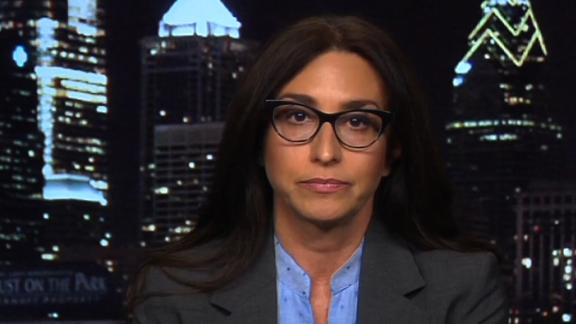 Now playing
01:21
Witness: This doesn't happen to white people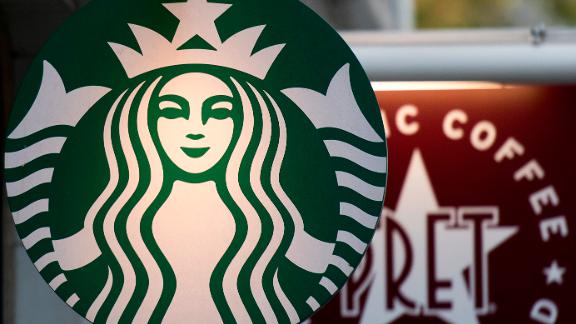 Now playing
01:58
Starbucks CEO: We've reached pay equity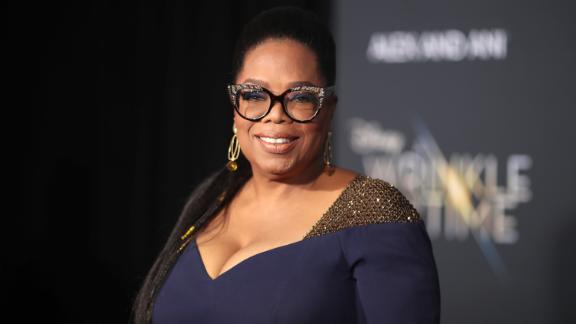 Now playing
00:53
Starbucks barista didn't recognize Oprah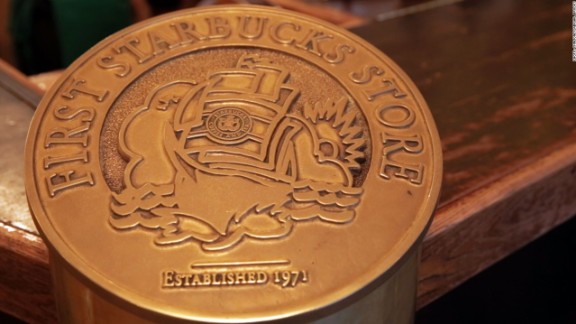 Now playing
01:11
Inside the first ever Starbucks store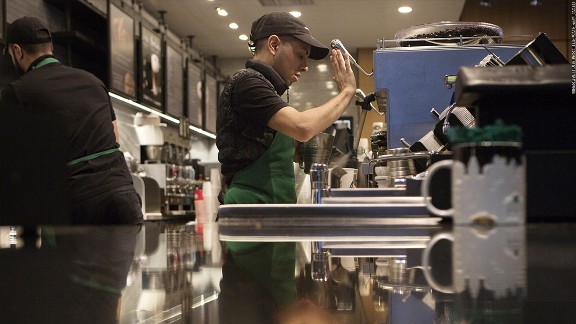 Now playing
02:15
Starbucks worker takes on company's labor practices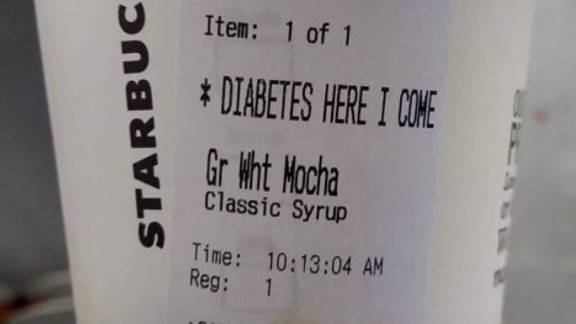 Now playing
01:29
Starbucks customer shocked to find THIS on their cup ...
Now playing
01:51
Starbucks' red cups cause controversy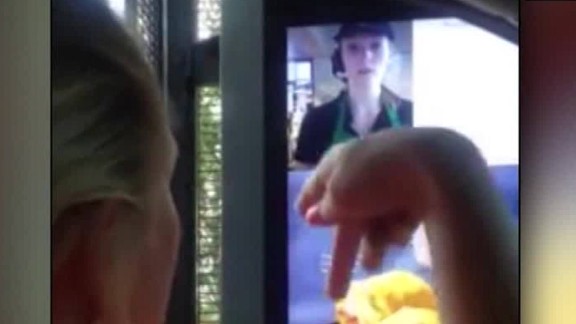 Now playing
01:54
Unusual Starbucks order is a viral hit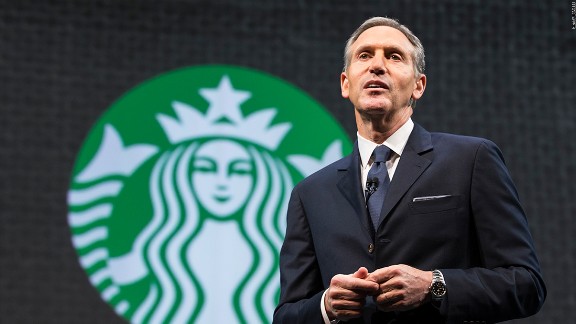 Now playing
03:10
Starbucks wants to bring you 'good news'
The other way in which my situation is similar to the black men in Philly is the playbook that Starbucks is running is eerily similar to the one The Elmwood Cafe ran: