Story highlights
13.4% of organ donors in 2017, up from 1.1% in 2000, died by overdose, a study finds
"Underutilization of organs from these donors still occurs," one expert says
(CNN) —
As the opioid epidemic has skyrocketed in the United States, a rise in the number of drug overdose deaths has contributed to a rise in organ transplants, made possible by overdose-death donors, across the country.
A study published in the journal Annals of Internal Medicine on Monday now reveals just how much of an increase there has been in the number of overdose-death donors, from being only 1.1% of all donors in 2000 to 13.4% in 2017.
The study suggests that a rise in organ donations from drug overdose deaths could help America's organ shortage – but it also shows that between 2000 and 2017, many organs from overdose-death donors were not used to save lives when they could have been.
"The current epidemic of deaths from overdose is a tragedy. It would also be tragic to continue to underutilize life-saving transplants from donors," said Dr. Christine Durand, assistant professor of medicine and oncology at Johns Hopkins University, who led the study.
"We have an obligation to optimize the use of all organs donated. The donors, families and patients waiting deserve our best effort to use every gift of life we can," she said.
Durand added that there are no regulations specifically pertaining to transplanting organs from overdose death that could limit those organs from being used, but there are regulations related to donors at "increased risk" for transmitting certain viruses through organ transplantation.
"In our study, 56% of overdose-death donors were labeled as increased infectious risk donors. These donors require specialized testing for HIV and hepatitis as well as specialized consent for the transplant recipient. There is stigma related to this 'increased infectious risk' label," Durand said.
"In reality, the 'increased risk' of HIV or hepatitis in these donors is very low," she said.
01:01 - Source: CNN Business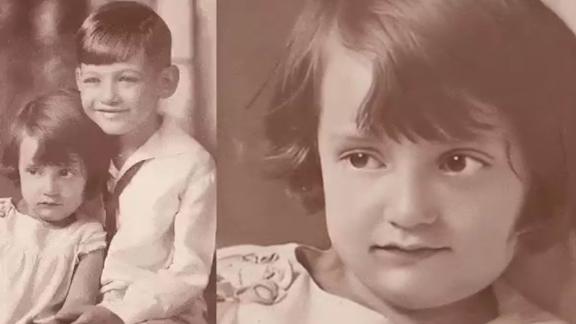 Now playing
01:01
Watch old photos come to life using AI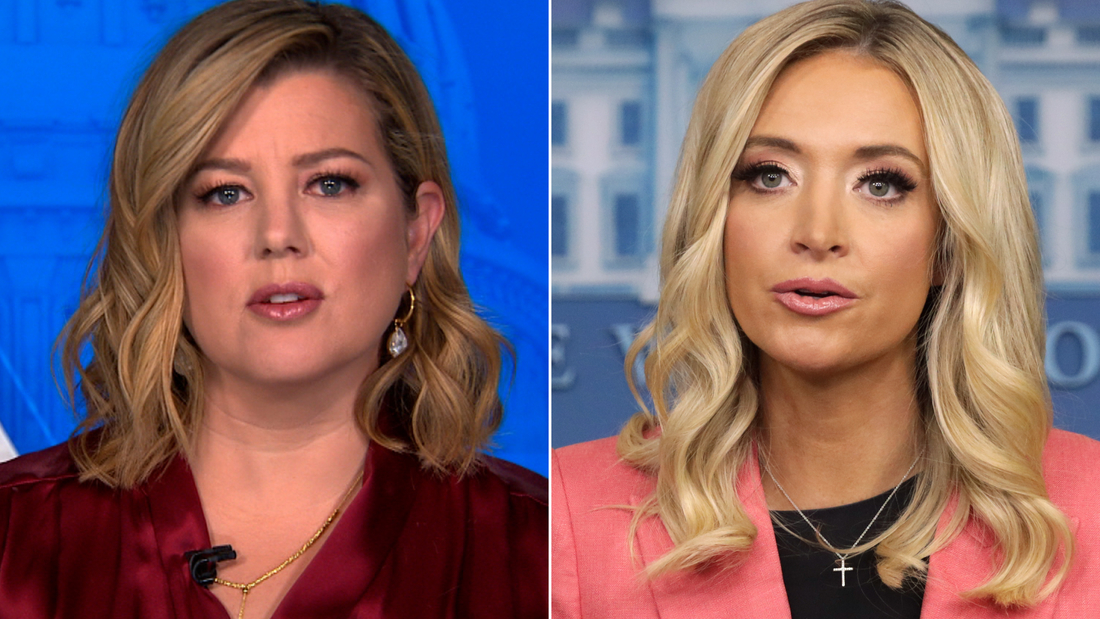 Now playing
06:46
McEnany says she expected 'peaceful' rally on January 6. Keilar rolls the tape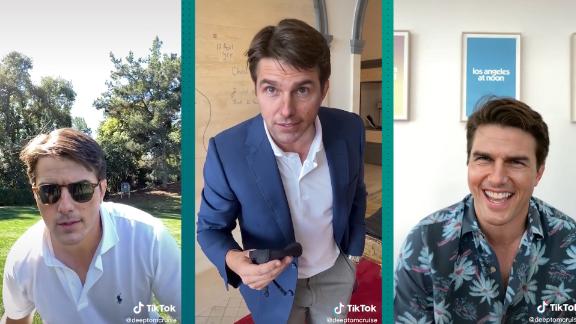 Now playing
01:26
No, Tom Cruise isn't on TikTok. It's a deepfake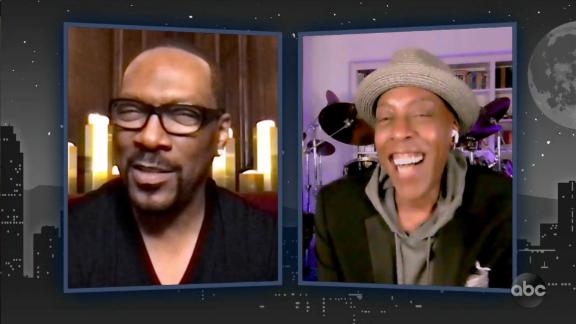 Now playing
02:02
Eddie Murphy, Arsenio Hall reunite in 'Coming 2 America'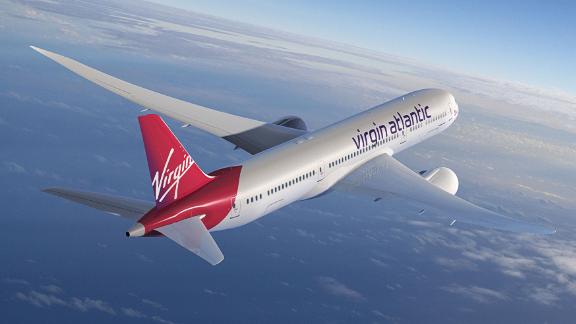 Now playing
03:06
Virgin Atlantic CEO: We support Covid vaccine passports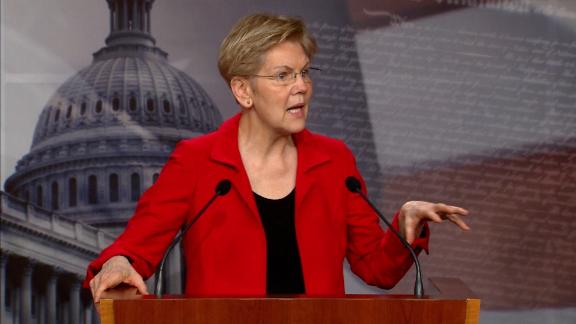 Now playing
01:19
Warren proposes wealth tax: 'It's time for them to pay a fair share'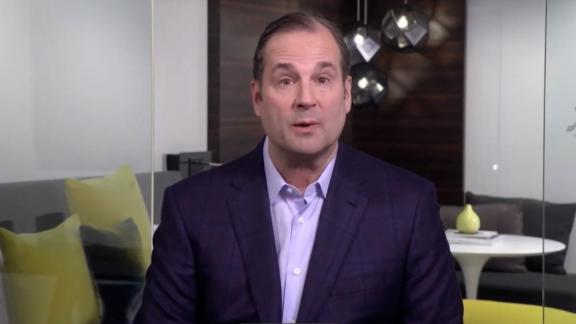 Now playing
01:43
Marriott CEO: Vaccinations are 'the key' to travel recovery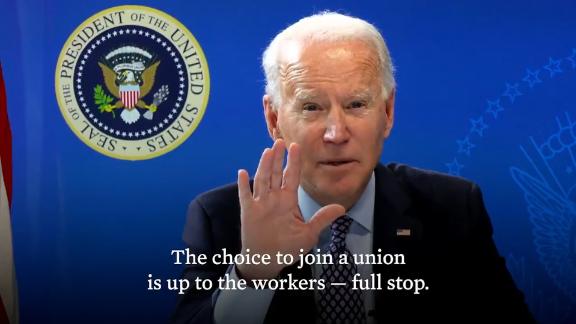 Now playing
01:23
'There should be no threats': Biden's message to union-busters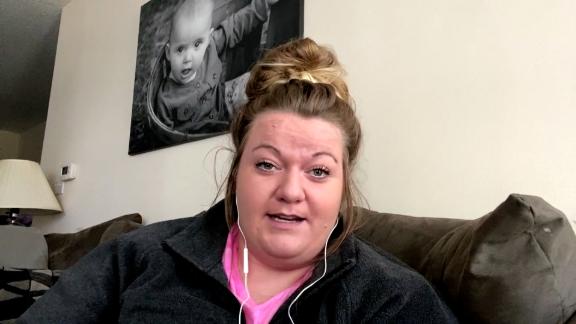 Now playing
07:40
Former QAnon believer shares bonkers conspiracy theory about Biden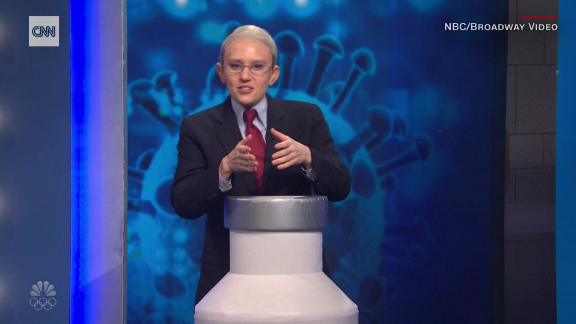 Now playing
01:24
'SNL' has 'Dr. Fauci' helping people get vaccinated
As of Monday afternoon, about 114,746 people in the United States were in need of a lifesaving organ transplant, but between January and March, there were only 4,109 organ donors, according to the federal Organ Procurement & Transplantation Network.
Those numbers reveal a huge gap between supply and demand.
"For people waiting on an organ transplant right now, I would like to think that our studies bring them hope that they could receive a transplant and have more donors that could help them," Durand said.
"I also don't want to lose sight of the people who made these transplants possible: the donors and their families," she said. "In a time of greatest tragedy, they made a powerful decision to save the lives of people waiting on a transplant. That means they are generous, compassionate people. They are people I admire. They are the people who make organ donation and transplantation possible."
'Many organs donated after overdose death were discarded'
The study involved data from the Scientific Registry of Transplant Recipients, which included information on donors, wait-listed candidates and transplant recipients between January 2000 and September 2017.
The researchers identified 7,313 overdose-death donors in the data who had at least one organ recovered during that time. There were 19,897 transplants from those donors. The data showed that the number of overdose-death donors increased by 17% per year between 2000 and 2017.
In comparison, over that time, the number of trauma-death donors increased by 1.6% per year, and the number of medical-death donors increased by 2.3% per year.