(CNN) —
It is nothing less than the most devastating, contemporaneous takedown of a sitting president in modern history.
The James Comey storm, brewing menacingly on the horizon for months, slammed into the White House just after 5 p.m. ET on Thursday, as the first leaks of the fired FBI director's explosive new book started gushing out.
Proving that revenge is a dish best served cold, Comey waited 11 months to exact his retribution for his dismissal by President Donald Trump last May. When it came it was unsparing, richly detailed and mortifying for the President.
He painted Trump as a relentless liar who is obsessively unethical, devoid of humanity and a slave to his ego, who is clueless about his job and unconcerned about a Russian assault on American democracy.
Jabbing the President in a strikingly personal way, Comey noted the size of Trump's hands, said his skin looked orange and described white rings around his eyes from tanning goggles.
But Comey isn't just out to hurt Trump's feelings. He is on a more profound mission: His book is a parable about the threat from a brazen President who demands a warped concept of loyalty and has only disdain for the rule of law.
"Hell hath no fury like an FBI director scorned," former Trump economic adviser Stephen Moore said on CNN.
CNN obtained a copy of the book and corroborated news reports about Comey's highly anticipated recounting of his time in the Trump administration.
In one staggering part of the book, "A Higher Loyalty," Comey said dealing with Trump reminded him of his days prosecuting Mafia kingpins with their "silent circle of assent."
"The boss in complete control. The loyalty oaths. The us-versus-them worldview. The lying about all things, large and small, in service to some code of loyalty that put the organization above morality and above the truth."
"What is happening now is not normal. … It is not fake news. It is not okay," he writes, sketching a brutal, feudal world that seems incompatible with traditional perceptions of the presidency.
Trump lashed out at Comey in a tweet on Friday morning, living up to his creed of swift retaliation.
"James Comey is a proven LEAKER & LIAR. Virtually everyone in Washington thought he should be fired for the terrible job he did-until he was, in fact, fired. He leaked CLASSIFIED information, for which he should be prosecuted," Trump tweeted. "He is a weak and untruthful slime ball who was, as time has proven, a terrible Director of the FBI. His handling of the Crooked Hillary Clinton case, and the events surrounding it, will go down as one of the worst "botch jobs" of history. It was my great honor to fire James Comey!"
In first excerpts of an interview with ABC News that will air this weekend, Comey says that the President asked him to disprove allegations contained in the Steele dossier that he had a salacious encounter with prostitutes in a Moscow hotel.
"And then he says something that distracted me because he said, you know, 'If there's even a one percent chance my wife thinks that's true, that's terrible,'" Comey told ABC's George Stephanopoulos. "And I remember thinking, 'How could your wife think there's a one percent chance you were with prostitutes peeing on each other in Moscow?' I'm a flawed human being, but there is literally zero chance that my wife would think that was true. So, what kind of marriage to what kind of man does your wife think (that) there's only a 99 percent chance you didn't do that?"
All presidents are vulnerable to tell-alls by disgruntled former insiders that expose the enmities, gaffes and scandals of their West Wings. Franklin Roosevelt, Dwight Eisenhower, George W. Bush and Bill Clinton all experienced indictments by disillusioned staffers.
Yet no commander in chief in modern memory has had to endure the humiliation heaped on Trump by Comey, who argues that the President saw the FBI as a personal investigative service bound to do his bidding.
Comes amid other bad news for Trump
Besieged by scandals, fast-worsening legal entanglements and wrestling with a life and death decision on whether to launch military action in Syria, Trump is humiliated and under indescribable political pressure that may not be conducive to wise decision-making and seems sure to boil over on Twitter.
In a tsunami of bad news for the President just on Thursday, it was reported that the National Enquirer's parent company had paid off a doorman at one of his properties to keep quiet about a rumor that the President had sired an illegitimate child.
CNN has confirmed neither the story nor the rumor, but if true it would fit into a pattern of payoffs to people alleging transgressions in Trump's private life.
In yet another stunner, sources familiar with the matter said recordings that Trump attorney Michael Cohen often made of his telephone conversations likely have been scooped up in the FBI raid Monday on the attorney's apartment, office and hotel room.
CNN's Jim Acosta reported Thursday that the President had only just begun to cool off after the raid, which partly resulted from a referral to New York prosecutors from special counsel Robert Mueller.
But wall-to-wall news coverage of the leaks was likely to send Trump up the wall all over again, since there are few people he disdains more than Comey.
In an NBC interview last May, Trump blasted the former FBI chief as a "showboat" and a "grandstander." As recently as Monday, the President called Comey a liar and said he had been right to sack him. Trump has made no secret of his view of Comey as the epitome of a "deep state" effort to destroy him.
Like the furor over the book "Fire and Fury" by author Michael Wolf, published in January, this Trump headache will not fade soon.
Thursday's revelations were just the start of a week of pain for Trump, as Comey is about to embark on a media blitz, starting with an interview with Stephanopoulos on ABC's "20/20" on Sunday. CNN's Jake Tapper will sit down with the former FBI director next Thursday.
It's not clear even that the Republican National Committee's plan to unleash a counterattack on "Lyin' Comey," exclusively revealed by CNN's Jeff Zeleny on Thursday, will be sufficient to rebut the hard-charging claims in the book.
Still Comey's willingness to write about salacious details of the Steele dossier, including the notorious claim that Trump watched prostitutes urinate in a Moscow hotel room – accounts that have not been verified – could bolster GOP arguments that he is going tabloid just to sell books.
01:01 - Source: CNN Business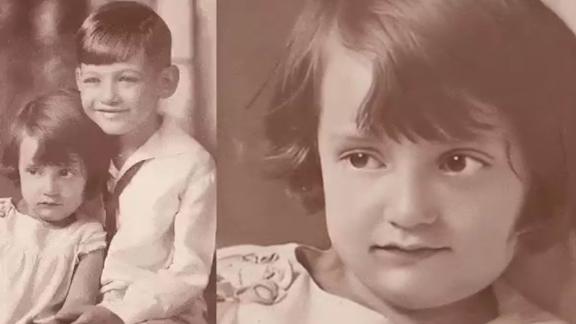 Now playing
01:01
Watch old photos come to life using AI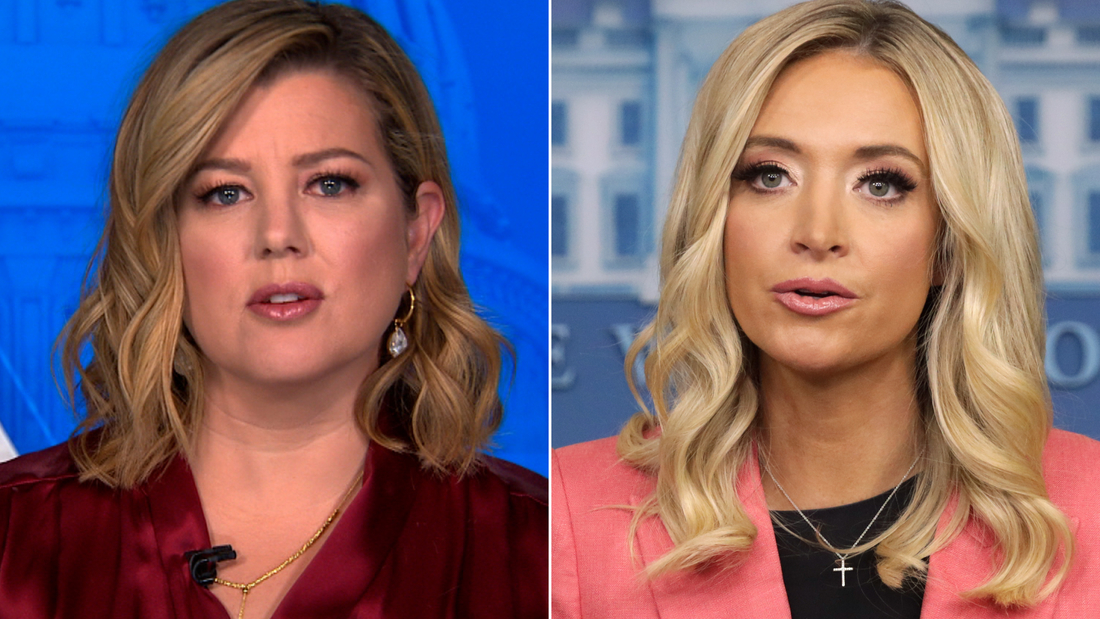 Now playing
06:46
McEnany says she expected 'peaceful' rally on January 6. Keilar rolls the tape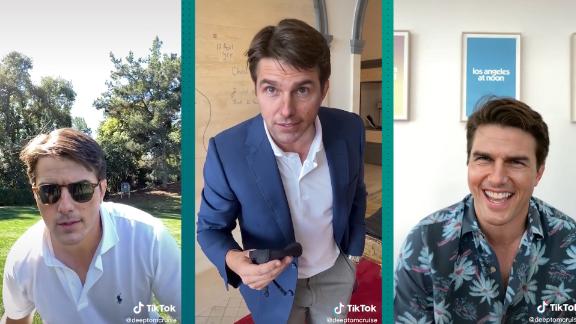 Now playing
01:26
No, Tom Cruise isn't on TikTok. It's a deepfake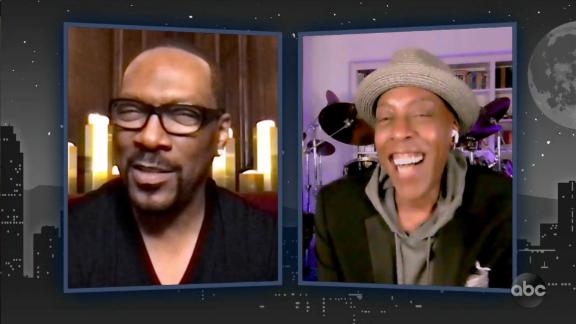 Now playing
02:02
Eddie Murphy, Arsenio Hall reunite in 'Coming 2 America'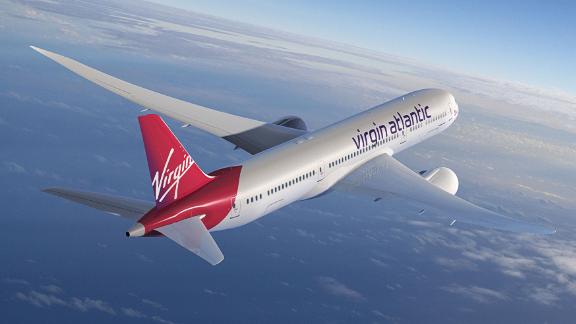 Now playing
03:06
Virgin Atlantic CEO: We support Covid vaccine passports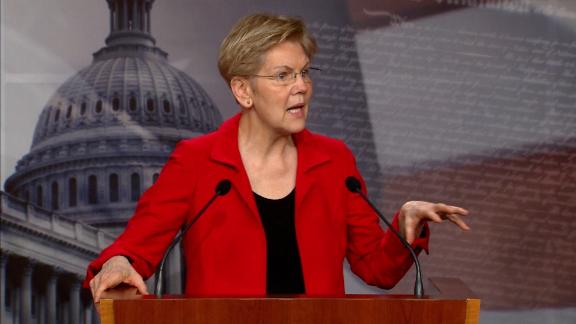 Now playing
01:19
Warren proposes wealth tax: 'It's time for them to pay a fair share'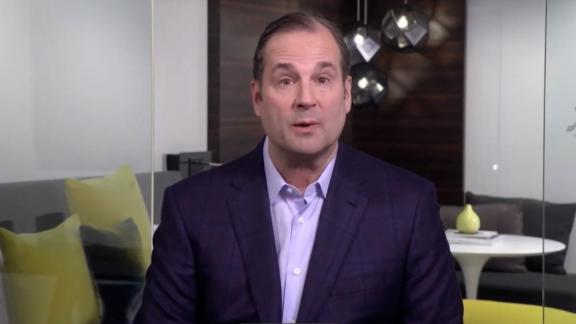 Now playing
01:43
Marriott CEO: Vaccinations are 'the key' to travel recovery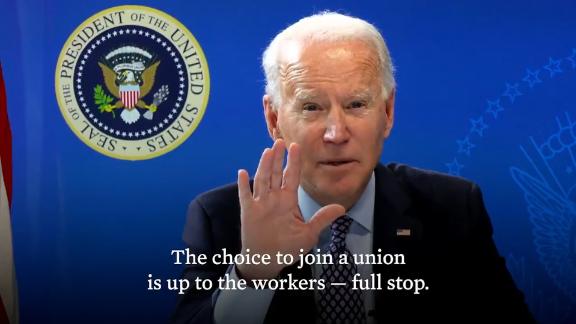 Now playing
01:23
'There should be no threats': Biden's message to union-busters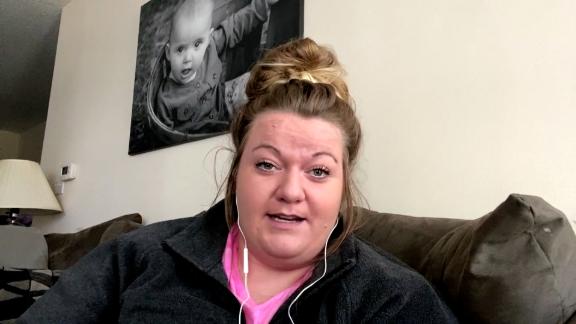 Now playing
07:40
Former QAnon believer shares bonkers conspiracy theory about Biden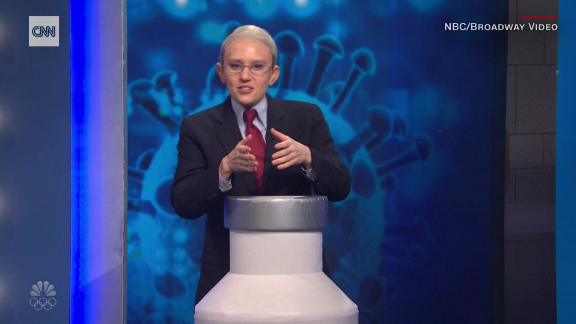 Now playing
01:24
'SNL' has 'Dr. Fauci' helping people get vaccinated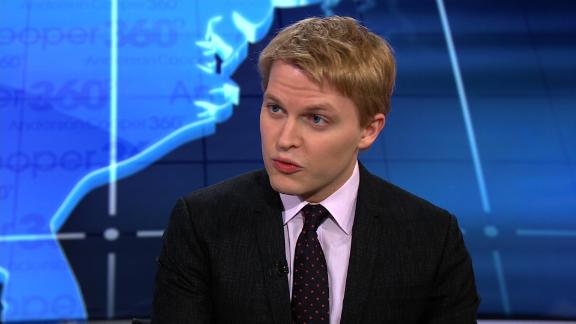 Now playing
02:31
Farrow: Tabloid paid doorman, buried story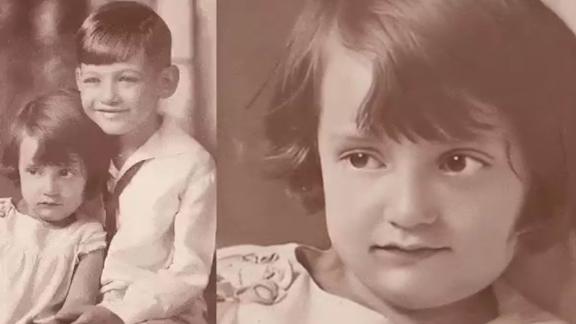 Now playing
01:01
Watch old photos come to life using AI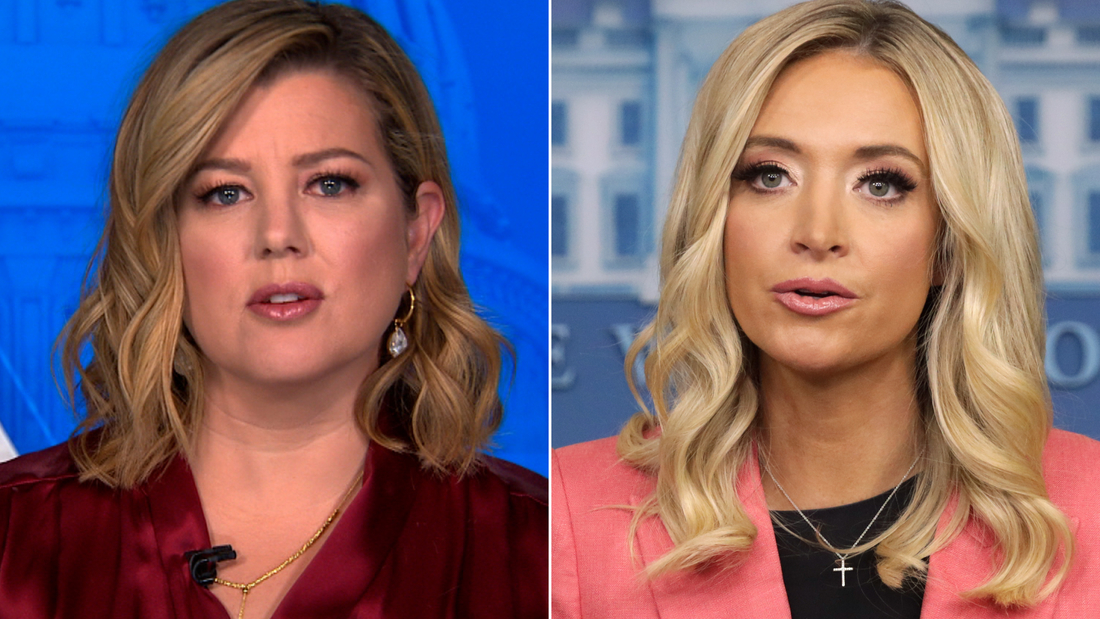 Now playing
06:46
McEnany says she expected 'peaceful' rally on January 6. Keilar rolls the tape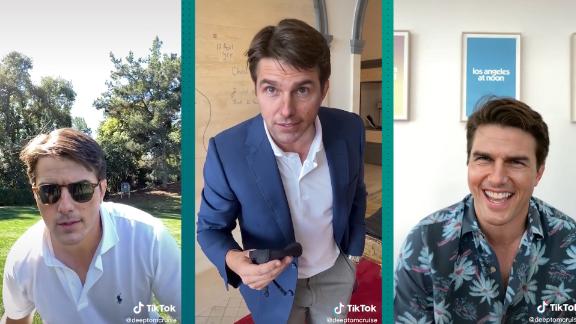 Now playing
01:26
No, Tom Cruise isn't on TikTok. It's a deepfake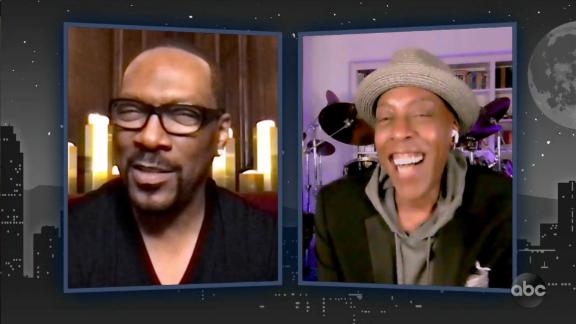 Now playing
02:02
Eddie Murphy, Arsenio Hall reunite in 'Coming 2 America'