(CNN) —
A key component of the global oceanic circulatory system, which includes the Atlantic's Gulf Stream, is at its weakest in more than 1,600 years, a new study has found.
Research recently published in science journal Nature by the University College London (UCL) and Woods Hole Oceanographic Institution (WHOI) has found that the circulation of water in the Atlantic has been declining since the 1800s.
It's a trend which could exacerbate the effects of climate change, such as rising sea levels on the US East Coast and disrupted weather patterns across North America, Europe and north Africa, including the increase in frequency of extreme weather events, like flooding, drought and winter storms.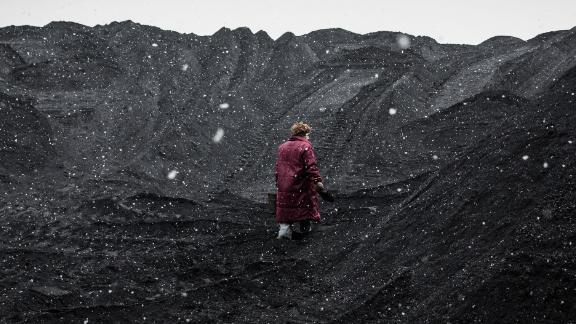 Photos: The effects of climate change on the world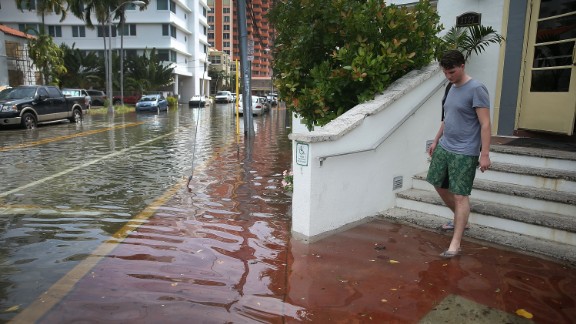 Photos: The effects of climate change on the world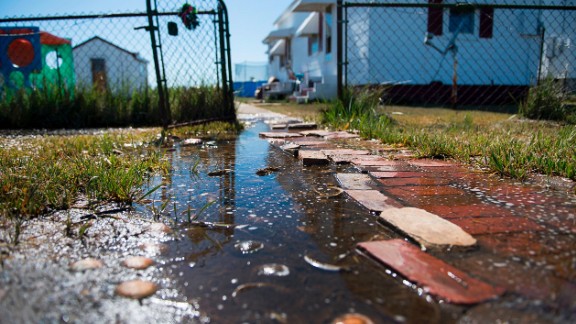 Photos: The effects of climate change on the world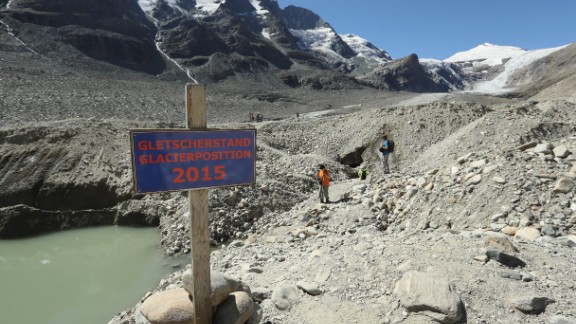 Photos: The effects of climate change on the world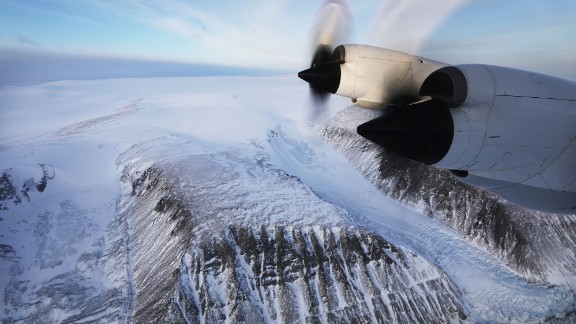 Photos: The effects of climate change on the world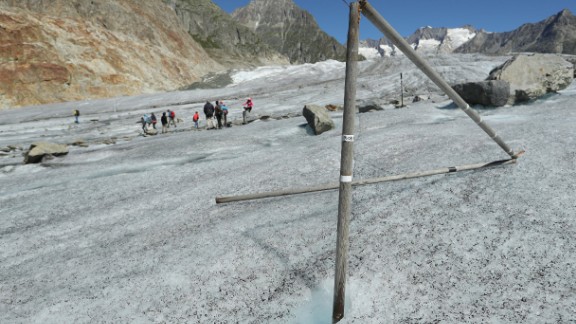 Photos: The effects of climate change on the world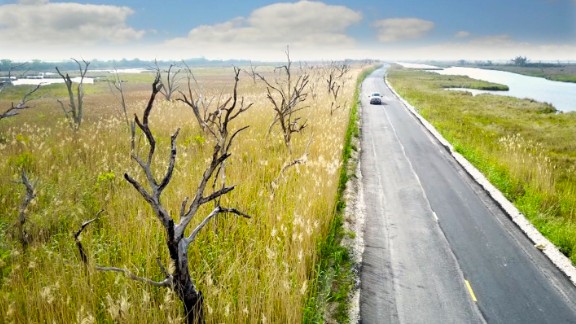 Photos: The effects of climate change on the world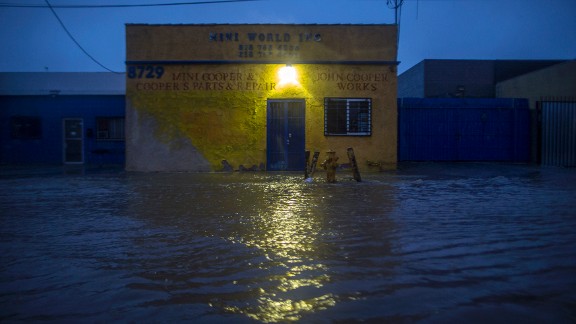 Photos: The effects of climate change on the world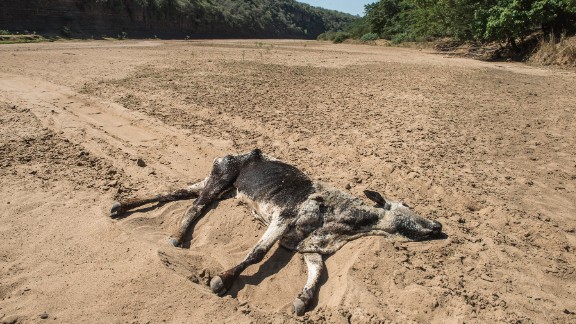 Photos: The effects of climate change on the world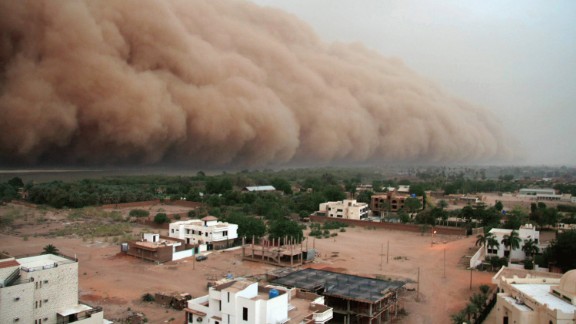 Photos: The effects of climate change on the world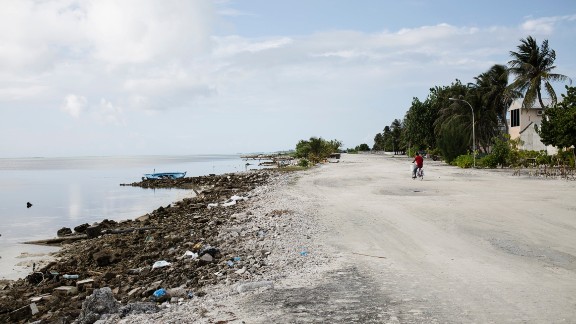 Photos: The effects of climate change on the world