Story highlights
These iPhone and iPad accessories will make your smart gadgets more functional
We've found top picks to buy now in every category
CNN —
Sure, your iPhone and iPad are great (and highly functional) gadgets on their own. But to make the most of your smart devices, consider adding some accessories into the mix. These add-ons, which range from protective cases to stylus pens, are all designed to make your experience more efficient and high-tech.
To help get your search started, we've scoured a number of retailers' best-selling and top-rated lists to find accessories that are worth using every day.
What's great is that many of these accessories are offered at an affordable price point – under $60. It's perfect for those who are looking to improve their daily iPhone or iPad experience, on a budget. As an added bonus, many best-selling accessories are sold at your favorite retailers, such as Amazon, BestBuy and Target. So no matter where you love to shop, you'll be able to find a charger, case or dock that suits.
Note: The prices below reflect the listed retailer's price on the date this article was published.
Bluetooth headphones
JLab Audio Pro Signature Wireless In-Ear Earbud Headphones ($19.99; bestbuy.com)
Mpow 059 Bluetooth Headphones ($34.99; amazon.com)
Plantronics BackBeat Go Bluetooth Earbuds ($29.99; techrabbit.com)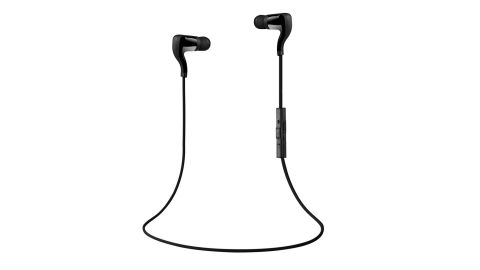 iPhone screen covers
ZAGG iPhone X Curved Glass Cover ($49.99; target.com)
amFilm iPhone 8/7/6s/6 Screen Protector Glass ($7.99; amazon.com)
iPad screen covers
ZAGG InvisibleShield HD Screen Protector for Apple iPad ($34.99; bestbuy.com)
iPad stands
Lamicall Tablet Stand ($17.99; amazon.com)
Bamboo Bathtub Caddy ($43.99; wayfair.com)
iPhone stands
Lamicall Cell Phone Stand ($6.74; amazon.com)
Popsockets Collapsible Grip and Stand for iPhones ($8.99; amazon.com)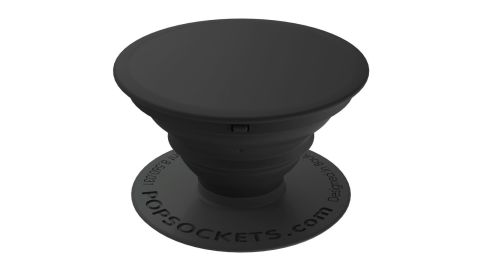 iPad and iPhone docks
Press PLAY One Dock Powerstation Dock for Apple iPhone/iPad/iPod and Apple Watch ($52.99; bestbuy.com)
iPhone cases
Otterbox iPhone 8/7 Defender Series Case ($49.95; otterbox.com)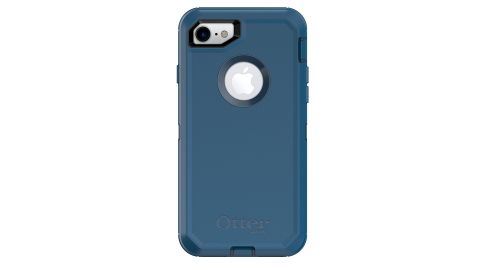 Zero Gravity X UO Feliz Embroidered Floral iPhone 8/7 Case ($38; urbanoutfitters.com)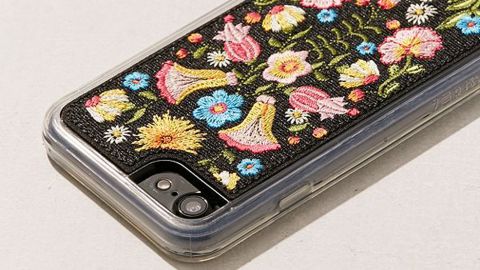 iPad cases
SuprJETech Slim-Fit Smart Case Cover ($11.99; target.com)
Ztotop iPad Premium Leather Business Case ($17.99; amazon.com)
Stylus Pens
MEKO Universal Stylus ($14.98; amazon.com)