(CNN) —
Queen Elizabeth II normally leaves the jokes to her husband. Now in her 90s, Britain's monarch seems to be getting in on the act with a gag about Donald Trump and Barack Obama.
While strolling through Buckingham Palace Garden with naturalist David Attenborough for a TV documentary, the tranquility is shattered by the sound of a helicopter flying above, giving the Queen an opportunity to show off her sense of humor.
"Why do they always go round and round when you want to talk?" she asks. "It sounds like President Trump … or President Obama."
The pair were filming for an ITV program to be aired on April 16, celebrating a Commonwealth environmental project where the Queen discusses a variety of topics including climate change, Donald Trump and even her own passing.
The documentary shares a moment where the two chuckle over an ailing tree and the monarch goes on to say that it had been "sat on" at a garden party.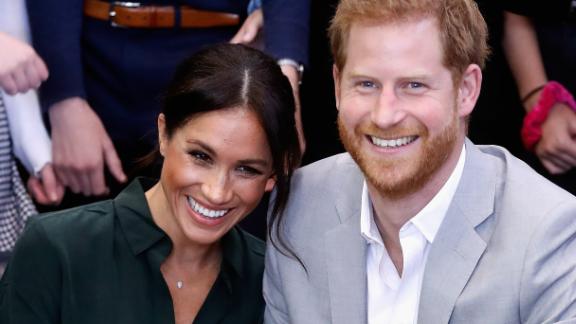 Now playing
01:01
Meghan and Harry expecting their first child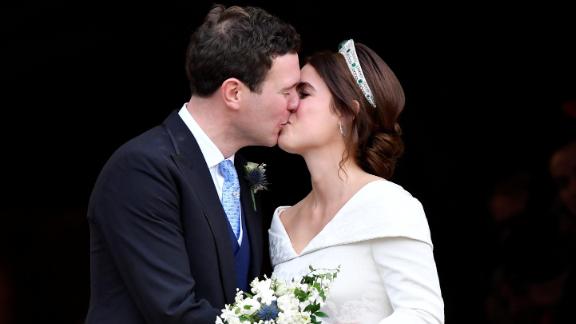 Now playing
01:48
Look back at Princess Eugenie's 2018 wedding to Jack Brooksbank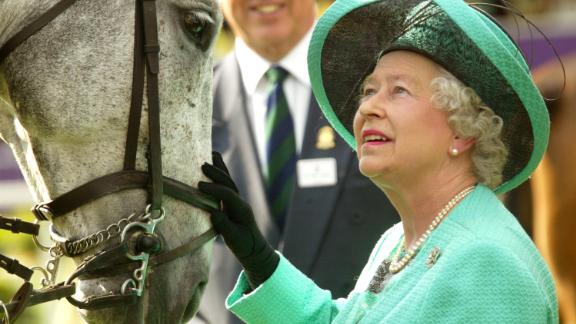 Now playing
02:22
The Queen's love of Racing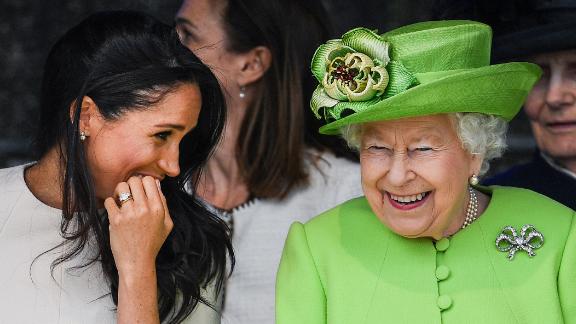 Now playing
01:08
Meghan takes first solo trip with the Queen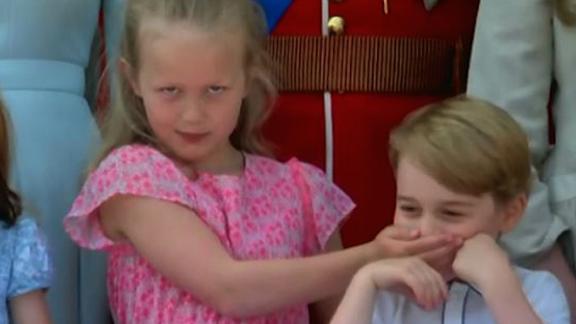 Now playing
00:29
The little royals steal the Queen's spotlight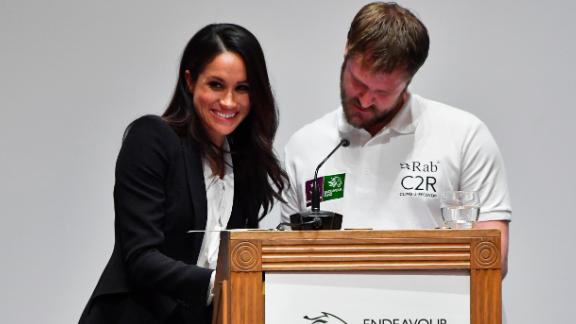 Now playing
01:18
Meghan Markle brushes off awkward moment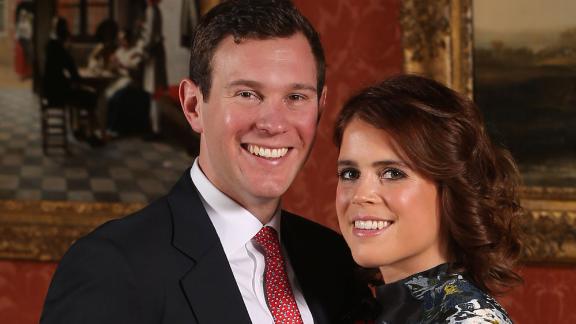 Now playing
00:53
Another royal wedding in 2018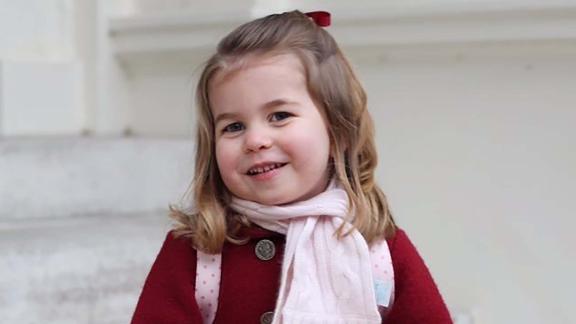 Now playing
01:18
Princess Charlotte's cutest moments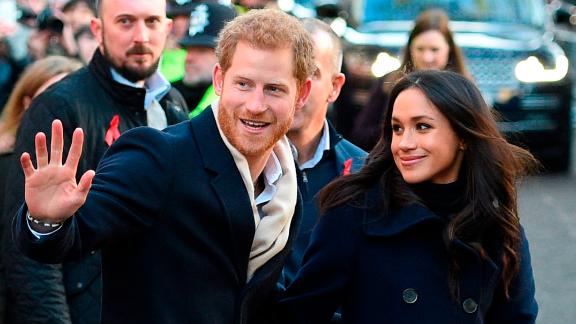 Now playing
01:06
Prince Harry and Meghan Markle's first royal visit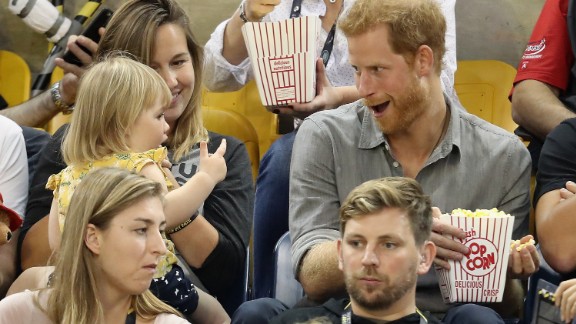 Now playing
00:45
Prince Harry catches child 'swiping' his popcorn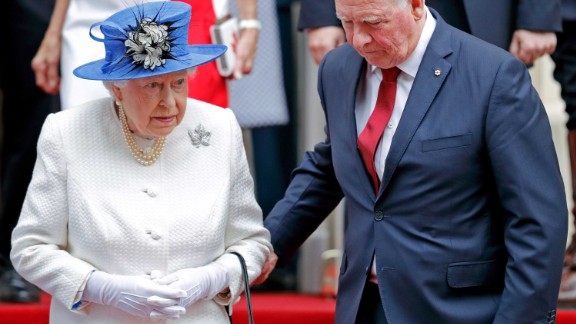 Now playing
00:59
Holding the Queen's elbow: A royal blunder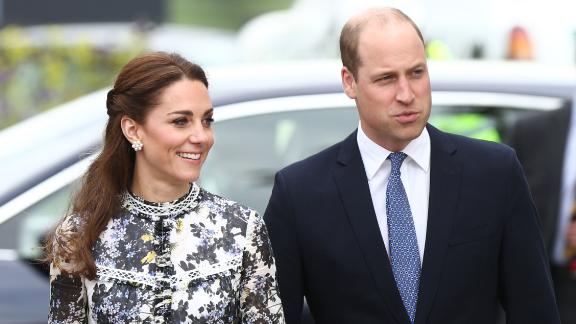 Now playing
01:39
The Duchess of Cambridge's best moments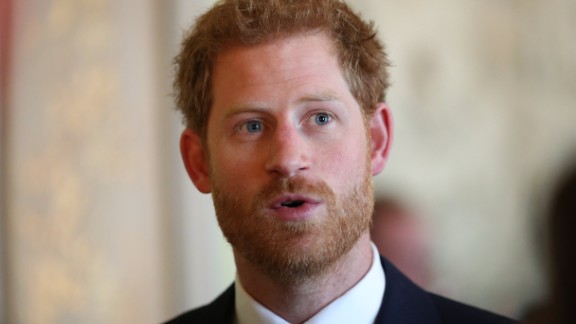 Now playing
01:03
Prince Harry opens up about Diana's funeral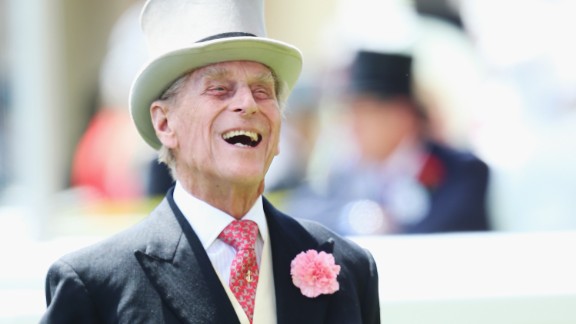 Now playing
01:37
Prince Philip: The man behind the Queen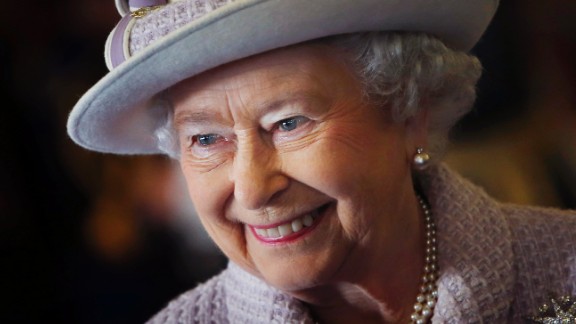 Now playing
01:23
The world's longest serving monarchs
In another instance, Attenborough points out that a sundial was incorrectly positioned in the shade, the Queen laughs and says, "Had we thought of that? That it was planted in the shade, it wasn't in the shade originally, I'm sure?"
She adds, "Maybe we could move it?"
The Queen is known for her deadpan sense of humor, which is rarely seen in public.
In 2016, Barack and Michelle Obama posted a video online challenging Prince Harry to the Invictus Games, setting social media alight.
In response, the Prince imitates a mic drop and and after watching the video, the Queen shrugs and then looks at Harry and says, "Boom, really? Please."
The Queen's husband Prince Philip, unintentionally lived up to his reputation as "the prince of gaffes," when in 2015 while accompanying the Queen to an official opening of a community center in east London he asked the female workers, "who do you sponge off?"
This story has been updated to include Queen Elizabeth II's full quote.